Adult Education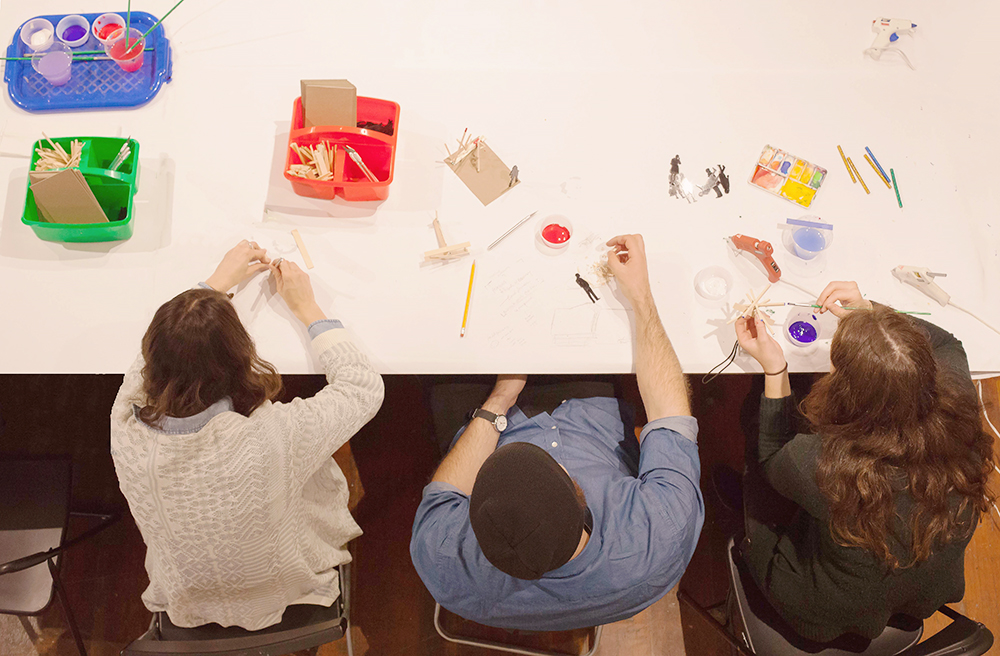 Take an Art Class! Root Division's Adult Education Program offers an array of highly innovative, personalized and affordable art classes. Our Studio Artists, as well as other experienced and Bay Area professional artists, guide students through a variety of art processes, all in a friendly, engaging environment. Multi-session classes and single day workshops offer the perfect range of options to accommodate interests and busy schedules, with both allowing enough time for students to leave with an original work and a new set of skills.

We offer:
STUDIO ART CLASSES
PROFESSIONAL DEVELOPMENT WORKSHOPS
GIFT CERTIFICATES
PRIVATE/GROUP TUTORIALS
TEAM BUILDING WORKSHOPS

 
Policies:

We strongly encourage students to REGISTER AT LEAST 48 HOURS IN ADVANCE of the 1st class to ensure placement.
Cancellation policy:
100% refund - 24 hours prior to the start of the 1st class.
75% refund - Less than 24 hours prior to and through the end of the 1st class.
25% refund thereafter (through the end of the course).
 
Please note that we do not offer refunds or make-up classes for single or multiple missed dates within a session. If you have an anticipated absence, please notify your teacher prior to the missed class. Your teacher will provide you with a detailed syllabus on day one so you can see what will be covered each week. They may also be able to offer additional resources for you to work independently outside of class. 

Please contact Root Division's Education Program Director at education@rootdivision.org or call 415.863.7668 to request a refund.