Youth Education Coordinator
Applications received by Monday, October 25, 2021 will be given priority consideration.
The Youth Education Coordinator develops and supports Root Division's youth education programming and related outreach. Root Division staff and its core volunteers operate as a team, interacting with each other often, so that the organization provides a unified schedule of creative learning opportunities and experiences for artists and the greater community. This role offers an exciting opportunity for someone motivated to work and learn in a unique and dynamic non-profit arts environment.*
*Due to COVID-19 related adjustments, some staff is continuing to work remotely. It is possible for this role to be done remotely in large part with occasional work onsite as the space and events reopen to in-person audiences.
Priority Deadline: Monday, October 25, 2021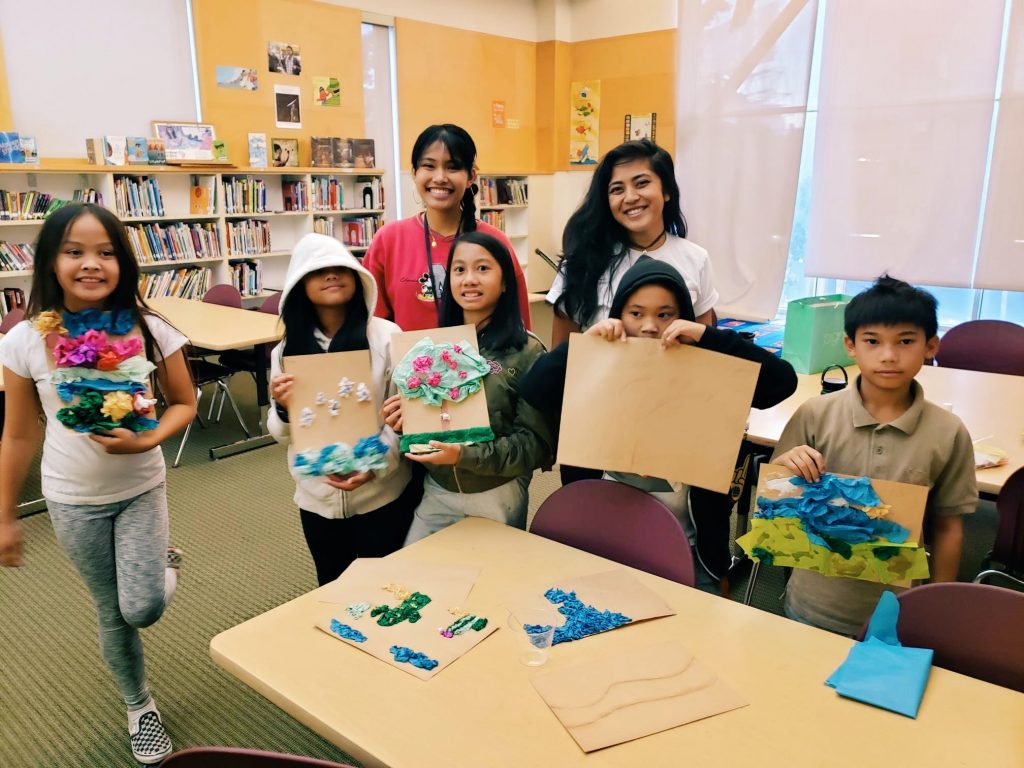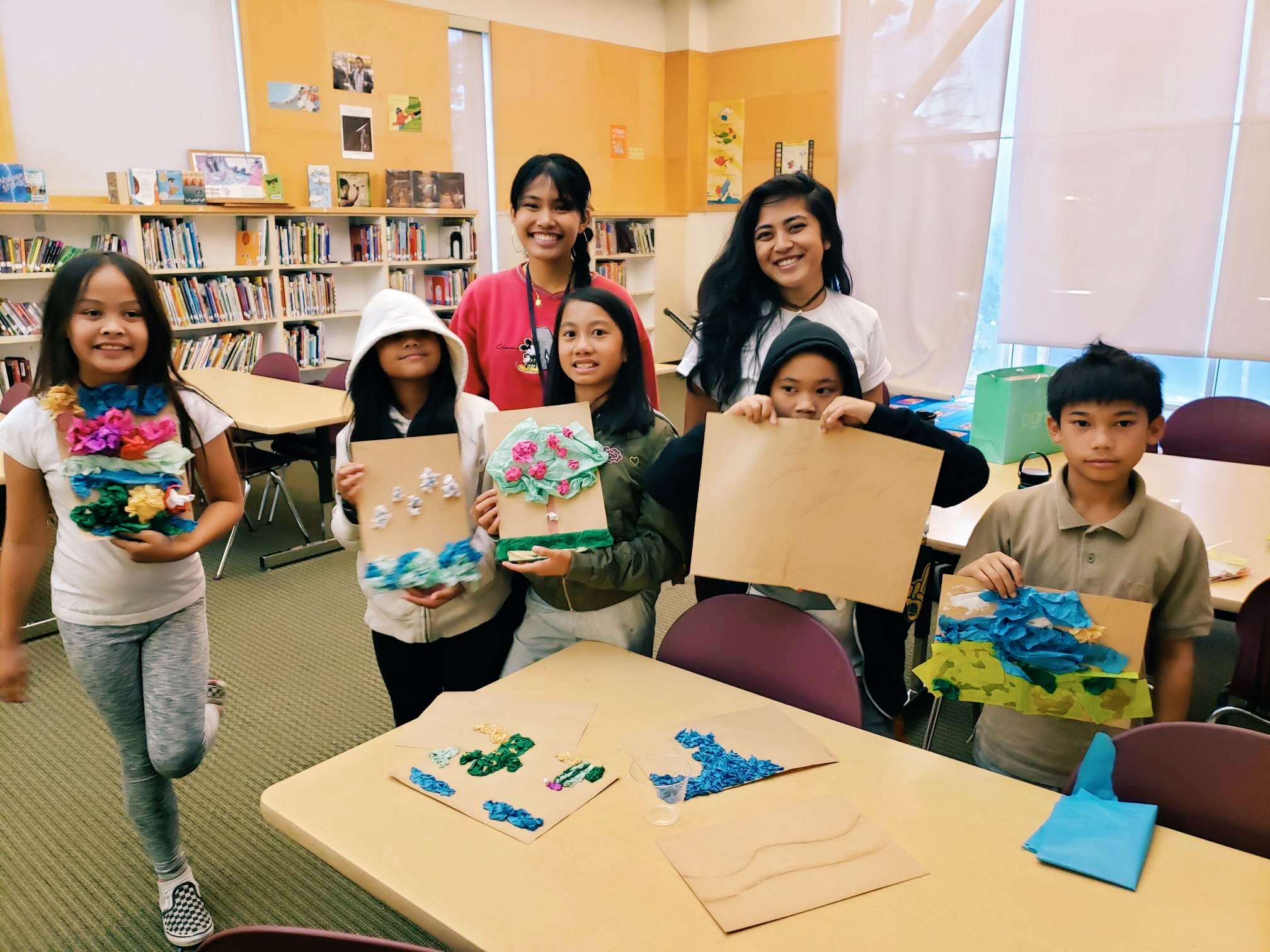 CORE RESPONSIBILITIES
Coordinate and develop Root Division's Youth Education Program year round.
Assist in recruiting and interviewing artists, volunteers, and Education Interns to teach in the Youth Education Program.
Assist with program orientations, including curriculum design and documentation guidelines
Act as liaison between school partners and Teaching Artists; Support Teaching Artist Fellowships
Support Teaching Artists in classroom management and curriculum design as well as conduct monthly classroom site visits.
Develop, coordinate, and promote student exhibitions and workshops (onsite and offsite), including New Growth
Schedule and oversee exhibitions for Youth Education Gallery
Plan and facilitate all-ages Creative Station activities at Second Saturdays*
Coordinate site visits to Root Division for constituents, including school groups and field trips
Maintain organization and accessibility of supplies/equipment for classes
Help organize and maintain archive of previous lesson plans, classes, teachers, students, surveys, and images
Work in close coordination and collaboration with Root Division's Education Programs Manager to develop educational programming
COMMUNITY ENGAGEMENT & ORGANIZATIONAL SUPPORT:
Assists in sustaining a thriving, dynamic organization
Serve as an advocate of Root Division's mission by acting as an ambassador to artists, students, supporters, donors, sponsors, neighbors, and other organizational contacts
Support promotion of the program, including generating content/images for e-based and printed materials
Oversee and coordinate engagement efforts including the following:

Research and attend events to recruit constituents for involvement in programs; Distribute materials
Represent and promote educational programming and facilitate art activities onsite and offsite
Work with partner sites to participate in their festivals, parent nights, community fairs, and other events
Build relevant relationships and help develop partnerships within Root Division's program neighborhoods (Mission, Mid-Market/ SOMA, Tenderloin)

Support thriving Studios Program via participation in monthly All Artist Meetings
Support related fundraising efforts for Youth Education Programming (including AUCTION + TASTE events)
Participate in professional development and related trainings as needed
* Due to COVID-19 related adjustments, some staff is continuing to work remotely. A portion of this role can be accomplished remotely, but it largely involves being onsite at Root Division and at partner programs in SF.
QUALIFICATIONS
Minimum
Bachelor's degree in fine arts, art education, education, or art history (or equivalent)
Proven skills in program coordination
1-2 years experience in facilitating art education to youth and/or adults in a professional setting
Sensitivity to and understanding of the needs and interests of artists and diverse communities
Preferred
Bilingual speaking skills in Spanish and/or Tagalog
Fully vaccinated for COVID-19 (as required by our schools/ partner sites)
Demonstrated experience in outreach and/or community building
General computer skills, including experience using G-Suite and Dropbox
Beneficial
Valid CA Driver's License
Access to reliable transportation for performing outreach/ site visits
Basic skills for photo and/or video documentation
Basic graphic design skills (Adobe CS: Photoshop, Illustrator)
Other Considerations
Has a strong interest in learning and being productive; Works well in managing schedules and timelines.
Shows personal initiative and ability to work as a member of a team in a creative, fast-paced environment
Has a strong proven record for the ability to meet deadlines, being organized, and being detail-oriented
Has an overall enthusiasm for Root Division's mission and the ability to communicate with people from a wide variety of backgrounds, including students, artists, curators, visitors, neighbors, and supporters of the organization.
APPLICATION
This is a PART TIME .50 FTE position, which includes 20 hours per week (M-FR afternoons) as well as occasional evenings and weekends, including 2nd Saturdays and fundraising/ special events. Compensation is commensurate with experience and includes wage (range: $20-$24/hr), paid time off, and access to free art classes and professional development workshops. 
Root Division is an Equal Opportunity Employer and encourages diversity on our staff team, governing groups, and artist community. Black, Indigenous, and People of Color (BIPOC), immigrants, women, and LGBTQ+ candidates are encouraged to apply.
Applications received by October 25, 2021 will be given priority consideration.

Projected start date: December 1, 2021 (with paid training starting as early as November 15, 2021).
TO APPLY
Please send an email to Michelle Mansour, Executive Director to employment@rootdivision.org with the following:
Subject: Attn: Youth Ed Coordinator Search- Your Last Name
Contact Info: Name, Email, Address, Phone, and website (if applicable)
Clear and concise 1-page cover letter attached as PDF
Recent CV/ Resume attached as PDF
3 References: Contact Name, Title, Phone, Email
Optional: Small sample portfolio of any student/ related work (PDF or link)