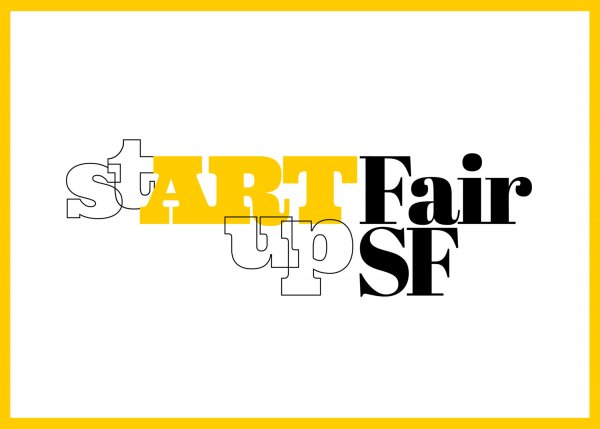 Exhibition Dates:
May 1, 2015

to

May 3, 2015
Want to have full access to the stARTup Art Fair go to a great party, and support Root Division at the same time?
Purchase tickets to the VIP Opening Gala reception on Friday, May 1st at the Hotel de Sol! Gala tickets are good for full access to the fair all three days on public hours, and proceeds for this event benefit Root Division!
Join Root Division all weekend long in Room 213 at the Hotel de Sol, May 1-3. We will be exhibiting the work of current and affiliate Studio Artists, and hosting a series of hotel room "residencies" featuring live artmaking, performances, and workshops.
ROOT DIVISION EVENT SCHEDULE
Friday, May 1
12 - 8 PM: Residency / Performance with Irene Carvajal
8 - 10 PM: VIP Opening Gala benefiting Root Division
Saturday, May 2
12 - 2:30 PM: Residency with Josh Highter
2:30 PM: Panel discussion with Executive Director, Michelle Mansour and Exhibitions & Events Director, Amy Cancelmo — How the Arts Can Thrive in San Francisco
2:30 - 5 PM: Residency with Holly Coley
5 - 7:30 PM: Residency with Jennie Lennick
Sunday, May 3
12 - 2:30 PM: Residency with Rachelle Reichert and Sara Kerr
2:30 - 5 PM: Residency with Ben Kellgren
5 - 7:30 PM: Residency with Cayla Harris
EXHIBITING ARTISTS
Elizabeth Brooks
Holly Coley
Susa Cortez
Rea de Guzman
Sara Kerr
Kyong Ae Kim
Cayla Harris
Jennie Lennick
Cathy Lu
Vreni Michelini-Castillo
Robert Minervini
Raphael Noz
Kelley O'Leary
Rachelle Reichert
Lindsay Stripling
Tobias Tovera