FRANK-RATCHYE STUDIO ARTIST PROJECT SPACE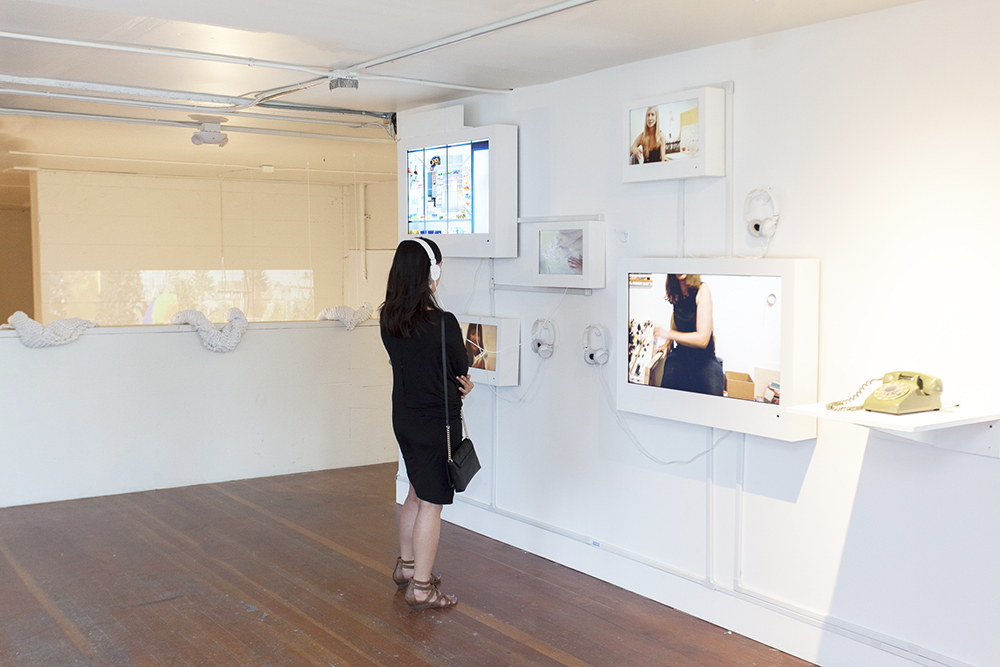 The Frank-Ratchye Studio Artist Project Space provides a gallery for Root Division artists to connect and engage in dialogue around the work being made on site, and to exhibit their art to the public. The Project Space is located on our rear mezzanine, and is free and open to the public during gallery hours in conjunction with the current exhibition. This space is made possible with the generous support of Ed Frank and Sarah Ratchye.
Current Project
15-Year Anniversary Box Set of Prints

Exhibition Dates: January 10 - February 10

, 2018

 

This January, Root Division presents 15 artists in a limited edtion set of prints in the Frank-Ratchye Studio Artist Project Space. Currently available for sale online and in the gallery. 

 
Past Projects