Studio Art for Youth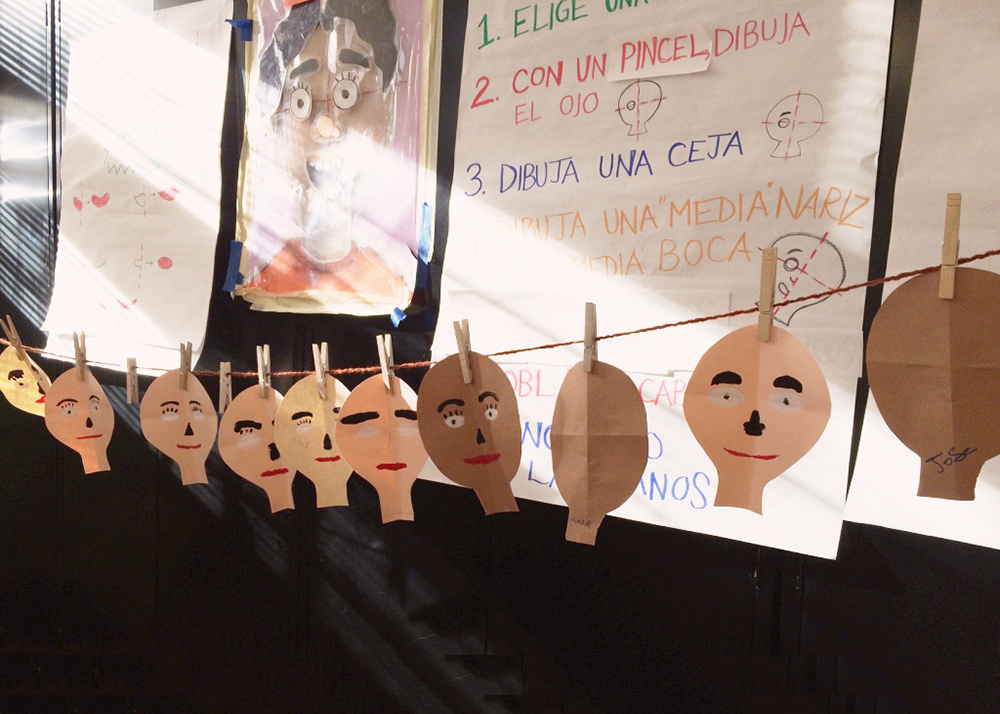 Root Division schedules youth classes in our classroom for groups and individuals.
Private Lessons / Tutorials
Private classes are available for all levels and ages in mediums including drawing, painting (acrylics, oils, water based media), collage, sculpture, photography, and printmaking. $120 for 3 hours of one-on-one instruction. Contact michael@rootdivision.org or 415.863.7668 to arrange a time, teacher, and medium.
Creative Station
Root Division provides free all-ages art activities in our classroom during opening receptions at our Second Saturday Exhibitions. We offer activities that relate to exhibition themes or are inspired by an artwork on view. Check the Calendar for the next event!
Field Trips, Tours, & Group Workshops
Bring your group of budding artists to Root Division! We provide tours of the gallery and studios alongside workshops that relate to work on view. We are also happy to co-plan lessons and curriculum to serve your group's needs. Contact michael@rootdivision.org or 415.863.7668 for more information or to schedule.