Happening at Our Partner Sites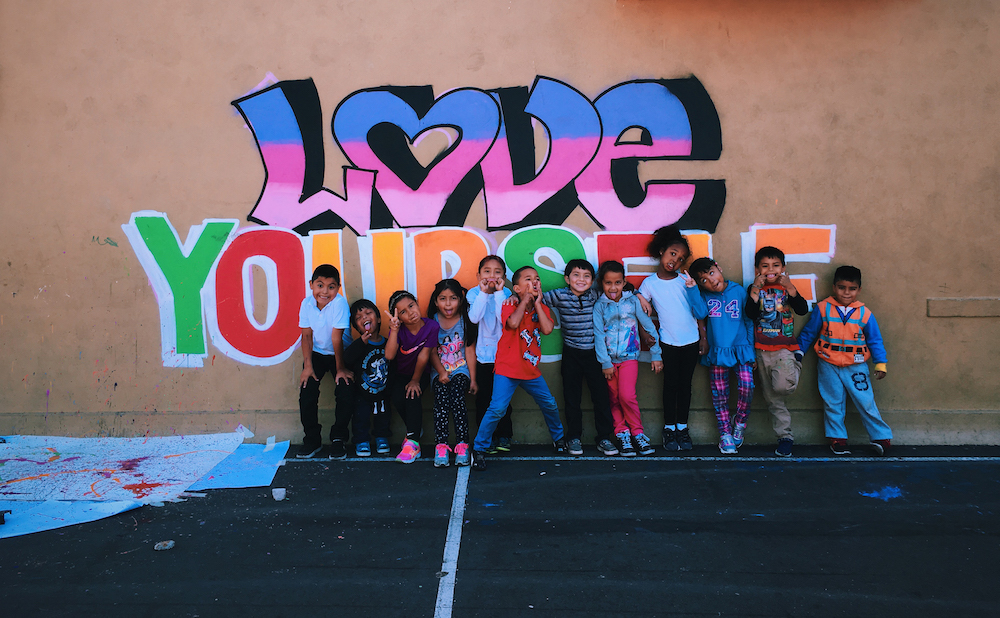 We provide opportunities and training for our Arists to teach free art classes for youth.
In our Youth Education Program, we recruit, train, and place Root Division Studio Artists, volunteers and interns to teach free art classes in one of our nine partner sites, creating a link between practicing artists and the schools community.
Root Division currently provides art classes and workshops at language-immersion schools -- Cesar Chavez Elementary, Buena Vista Elementary, Horace Mann Middle School, Filipino Education Center/Bessie Carmichael Elementary, Bessie Carmichael Middle School; Newcomer School, Mission Education Center; and homeless family service centers, Larkin Street Youth Services and Community Housing Partnership. All of our programs serve a diverse group of students, most of which attend San Francisco Unified School District schools.