Field Trips, Tours, Private Workshops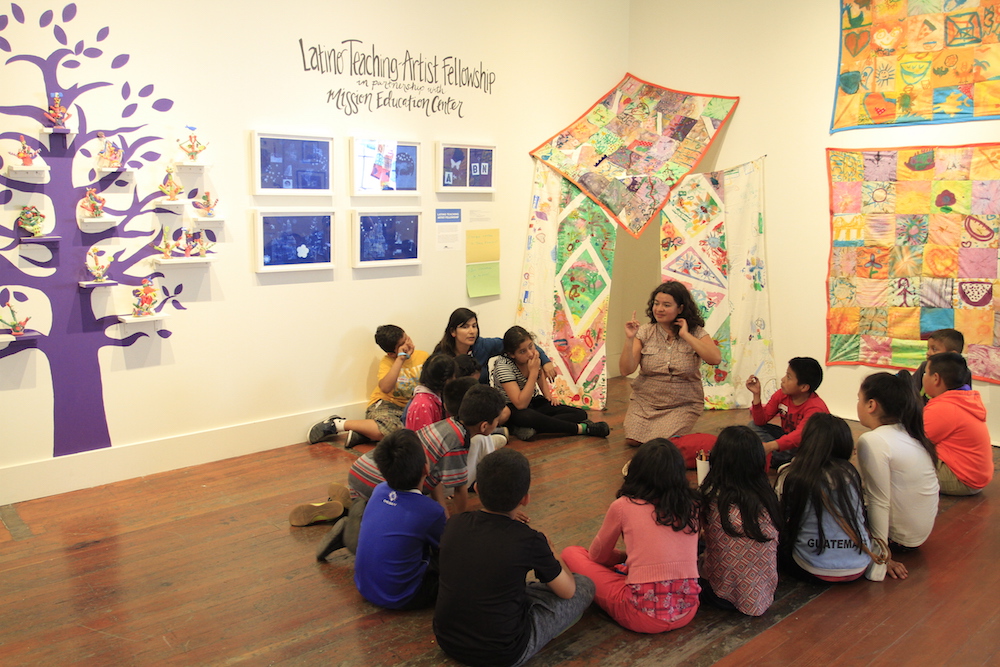 Bring your group of budding artists to Root Division!
We provide tours of the gallery and studios alongside workshops that relate to work on view. We are also happy to co-plan lessons and curriculum to serve your group's needs. 
Contact education@rootdivision.org or 415.863.7668 for more information or to schedule.