WAter is Thicker Than Blood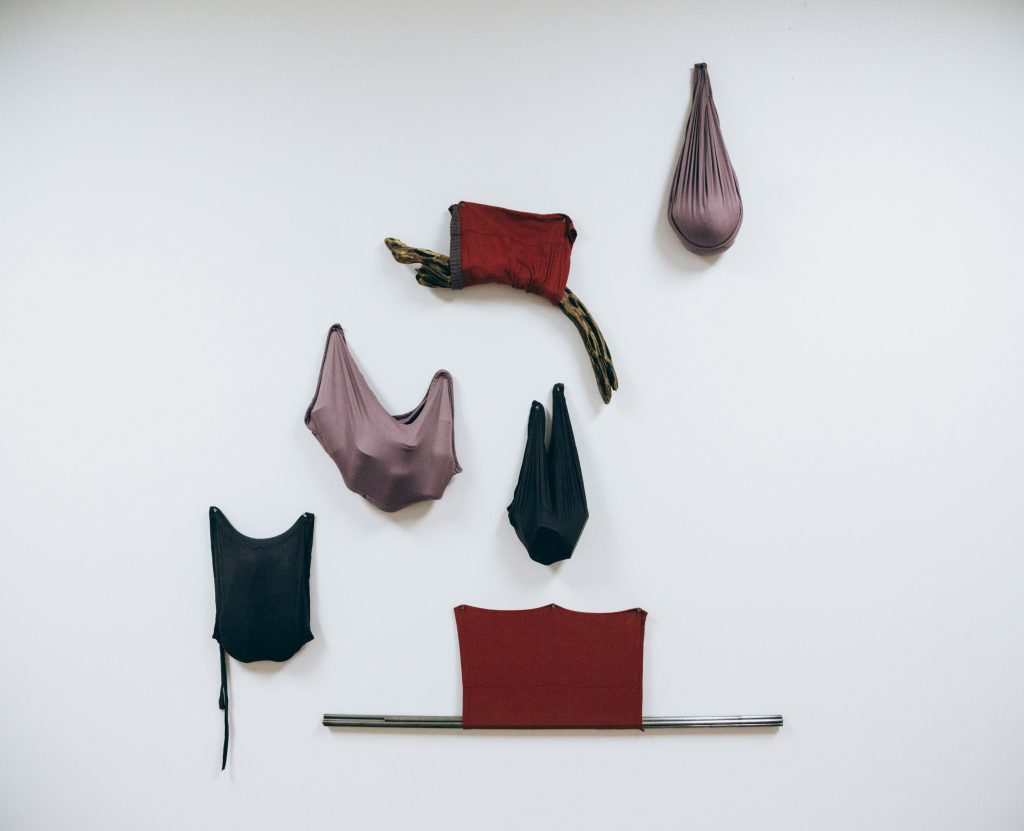 Water Is Thicker Than Blood
Join Root Division this January and February for Water is Thicker Than Blood, a new exhibition curated by Rachel Poonsiriwong. The interdisciplinary works in this exhibition explore pathways to healing and coming-to-terms with inter-generational and familial traumas. It features artists whose work has catalyzed healing following a cultural, emotional or geographical rift. On a personal level, these artworks address familial grudges, estranged relationships, and unresolved grief. At a collective level, this exhibition depicts uncomfortable relationships relating to larger themes of identity and migration. Works presented will mirror common familial fissures, and show how artists have catalyzed healing through different media. The viewer will have an opportunity to interact with the work and open their doors to processing and articulating their familial traumas.
Curated by:
Rachel Poonsiriwong
Exhibition Dates
Jan. 7-Feb. 12, 2022
Second Saturday Reception
Jan. 8, 2022 | 7-9pm
Feb. 12, 2022 | 7-9pm
Exhibiting artists [tbd]
Alexis Arnold
SiouxBean
Samantha Buchanan
Jillian Crochet
Reniel Del Rosario
Sarah Frieberg
Courtney Griffith*
Catherine Haley Epstein
Amy Lange
Nick Maltagliati** & Alicia McDaniel*
Stephanie Metz
Blanca Estela Rodríguez**
Anna Rotty
Jason Stropko
Anja Ulfeldt
Ven Voisey
Rebekah Wilson Smith
Haoyun Erin Zhao
* Root Division Studio Artist
** Root Division Alum
Water is Thicker Than Blood will be on view from January 7 to February 12, 2022.
The Second Saturday reception for this show is on January 8, 2022 from 7 to 9pm, with a closing reception on February 12, 2022 from 7-9pm.