WAter is Thicker Than Blood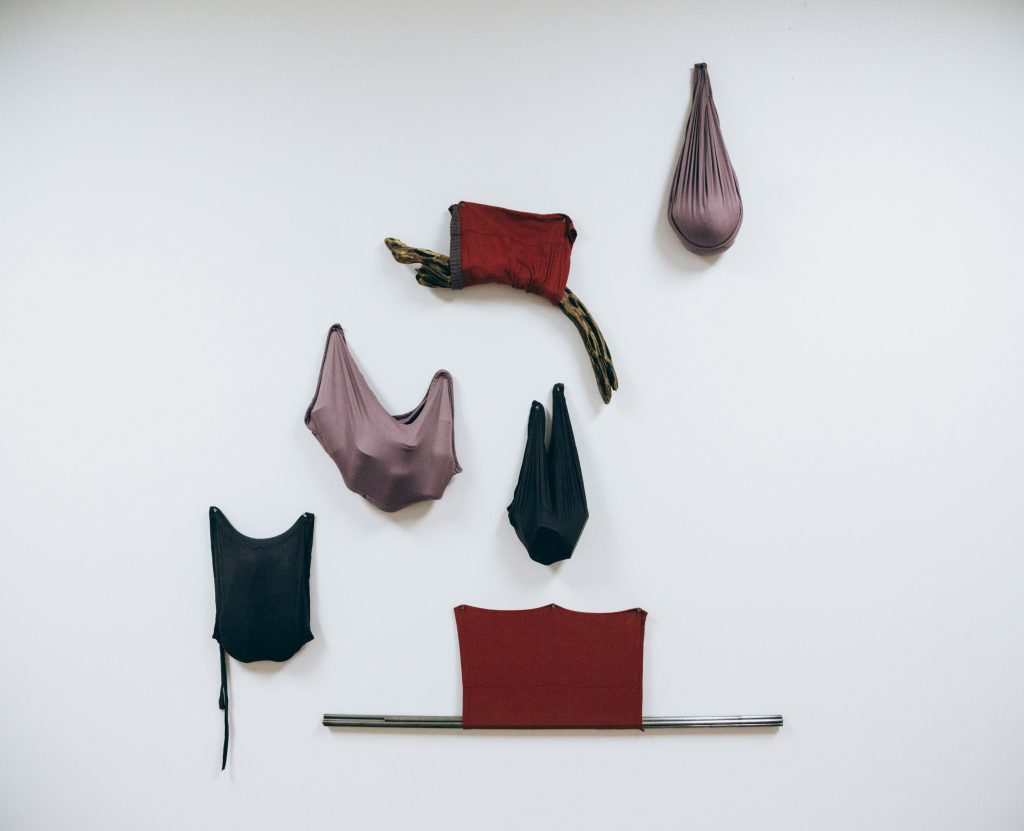 Water Is Thicker Than Blood
Join Root Division this January and February for Water is Thicker Than Blood, a new exhibition curated by Rachel Poonsiriwong.
Water is Thicker than Blood explores the complexities of intergenerational and familial traumas alongside pathways to healing. This group exhibition highlights artists whose work has nurtured vulnerable spaces that reflect on emotional, cultural, or geographical rifts.
At its heart, Water is Thicker than Blood investigates the weaving of trauma into domesticity and genealogical systems. On a personal level, the pieces featured in Water is Thicker than Blood carry artists' intimate expressions of grief, longing, and discomfort. Collectively, this exhibition surfaces the intersectionality of familial rifts and traumas with many immigrant and diasporic experiences. Works in the show aim to acknowledge the shared trauma experienced by many families as a byproduct of institutional failures during the pandemic.
Water is Thicker than Blood is an intermixture of healing practices and a coming-to-terms — each piece a personal insight into an artist's memory. The show is most fully experienced as a gift, in which viewers honor and reciprocate the vulnerability that each artist has invested into their work. In a similar vein, viewers will have an opportunity to converse with the pieces as gateways for processing and articulating their own intergenerational traumas.
Curated by:
Rachel Poonsiriwong
Exhibition Dates
Jan. 7-Feb. 12, 2022
In-person by appointment
Second Saturday Receptions
Jan. 8, 2022 | 7-9pm


Closing Reception:
Feb. 12, 2022 | 7-9pm
Pre-Reception embodiment workshop led by Healing Well | 6:30 – 7:00 pm
Exhibiting artists
Nanci Amaka
Kira Dominguez Hultgren
Ghazal Ghazi
Madeleine Ignon

Ahn Lee
Jennifer Lugris
Deepa Mahajan
Alicia McDaniel** & Sam Johnson

Alexander Feliciano Mejía
Lydia Nakashima Degarrod
Elisa Ortega Montilla

Susan Ossman
tamara suarez porras
Juan Carlos Rodriguez Rivera
Pallavi Sharma
Irene Wibawa

** Root Division Alum
Water is Thicker Than Blood will be on view from January 7 to February 12, 2022.
The Second Saturday reception for this show is on January 8, 2022 from 7 to 9 pm.

Our closing reception is on February 12, 2022 from 7-9 pm and will take the form of an embodiment workshop led by our partners at Healing Well.