Gift Certificates for Art Classes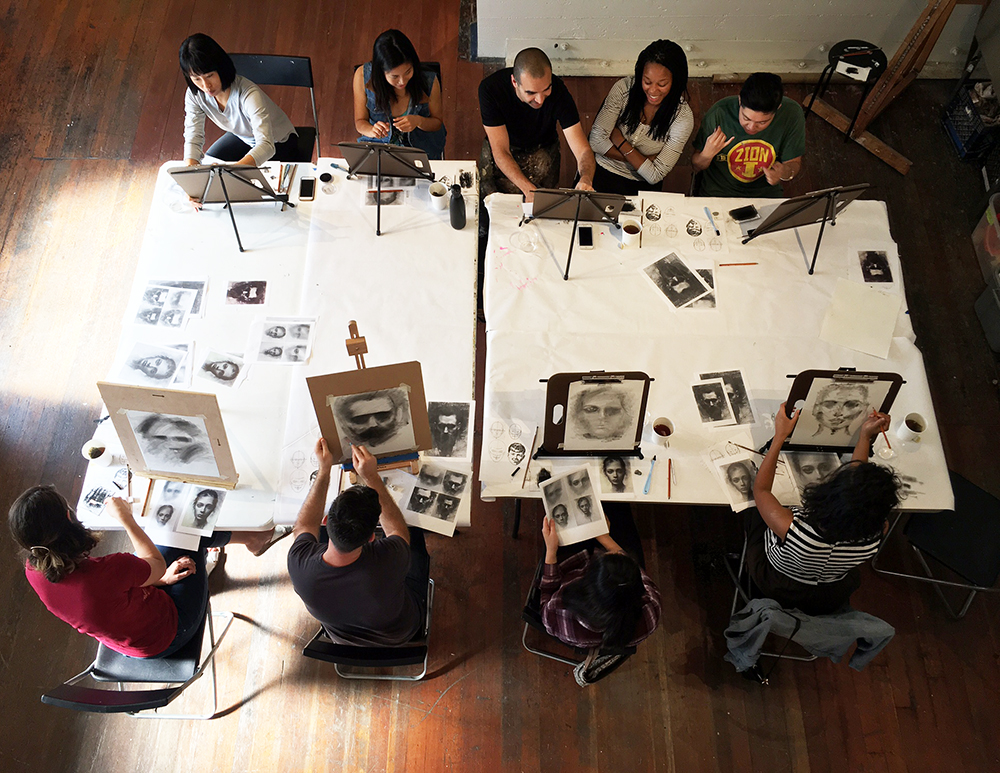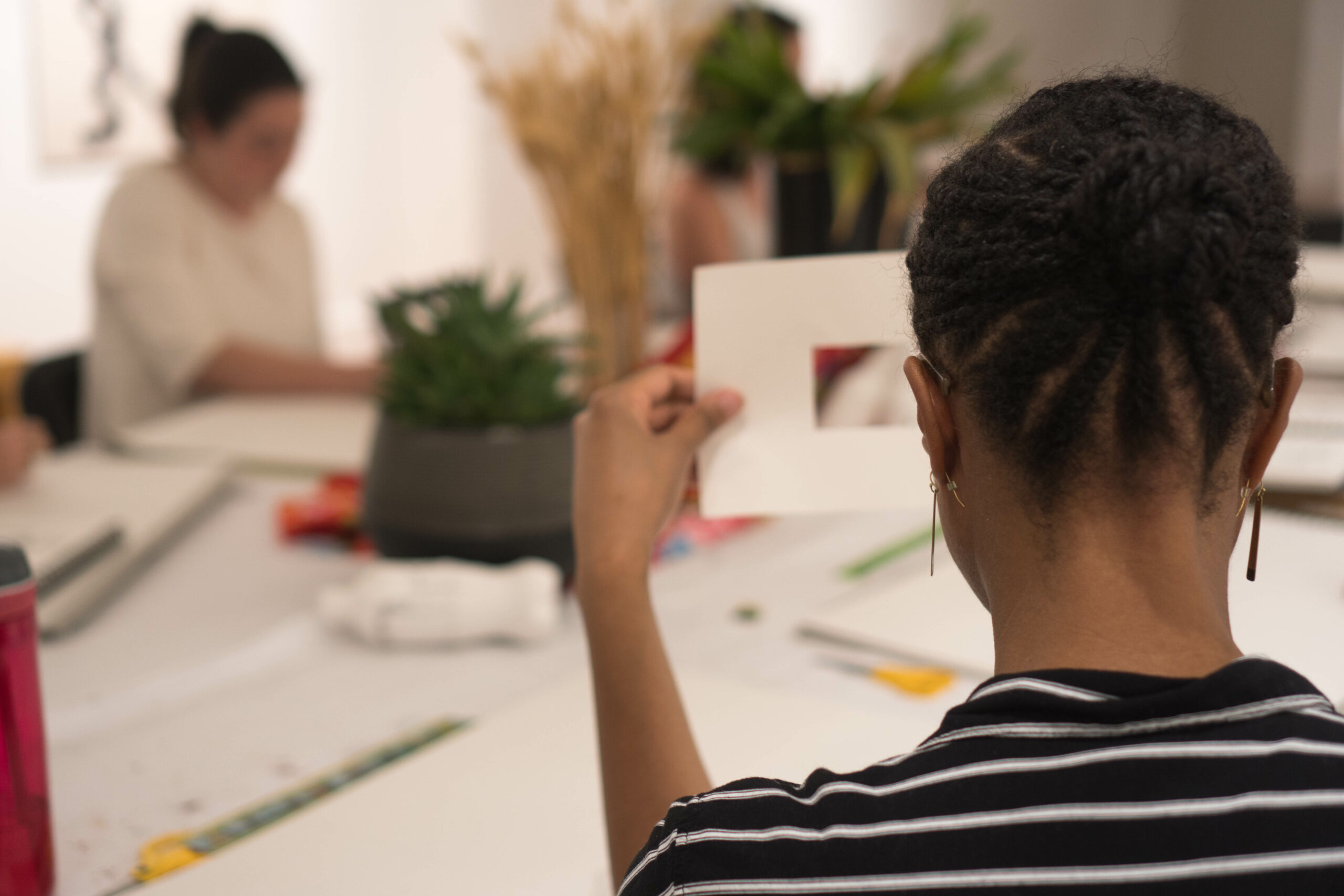 Get creative with your gift giving! Purchase gift certificates for Root Division's art classes taught by local artists.  We offer an array of fun and affordable art classes in drawing, painting, and a variety of other media. Taught by our Studio Artists or Alums, our selection includes multi-session classes and single day workshops where you can gain new skills and get creative.
PREVIOUS CLASSES & WORKSHOPS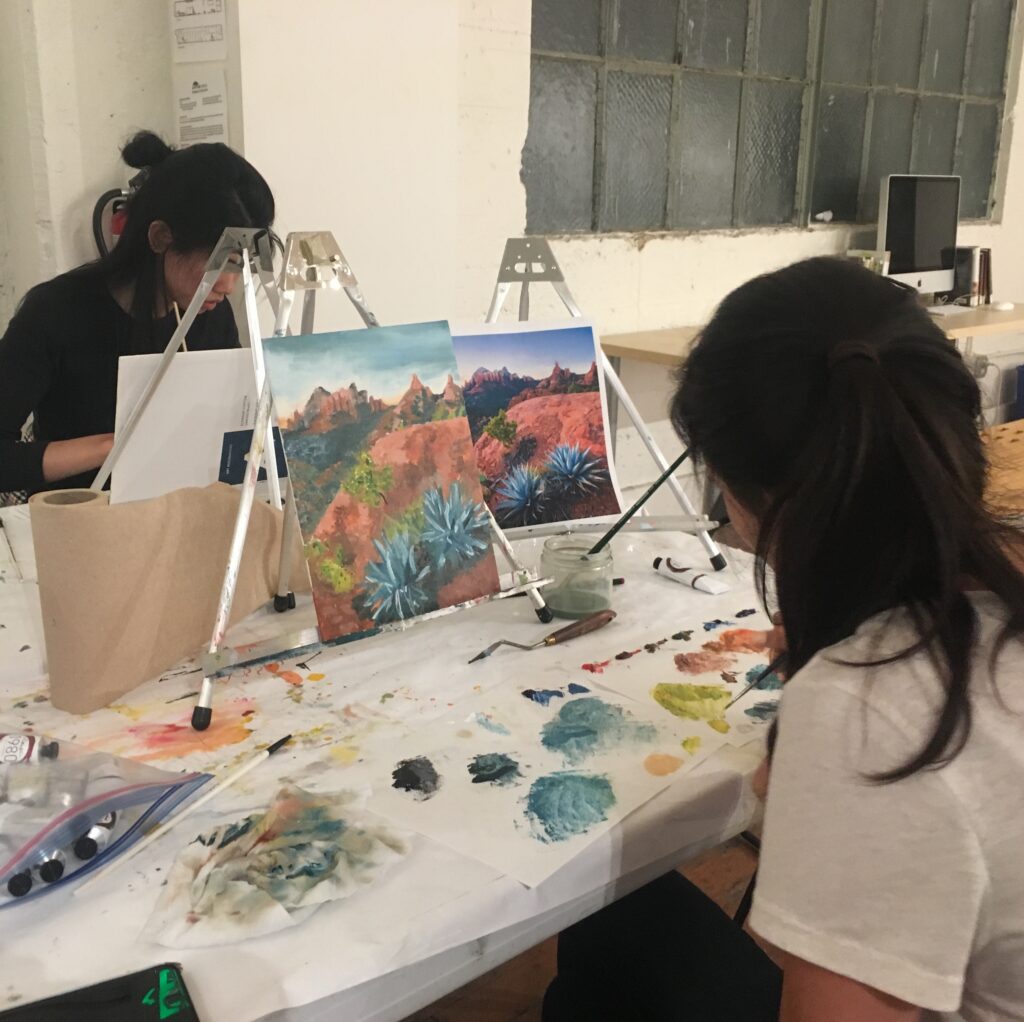 Details & How to Use:
Gift certificates can be used for any Studio Art class, Professional Development Workshop, or Private Tutorial.
Tuition amounts for specific classes vary. Private classes are $45/hour, available for up to 3 hours at a time. We will email you (the sender) a printable gift certificate to pass on to the recipient within 1-2 business days of your order.