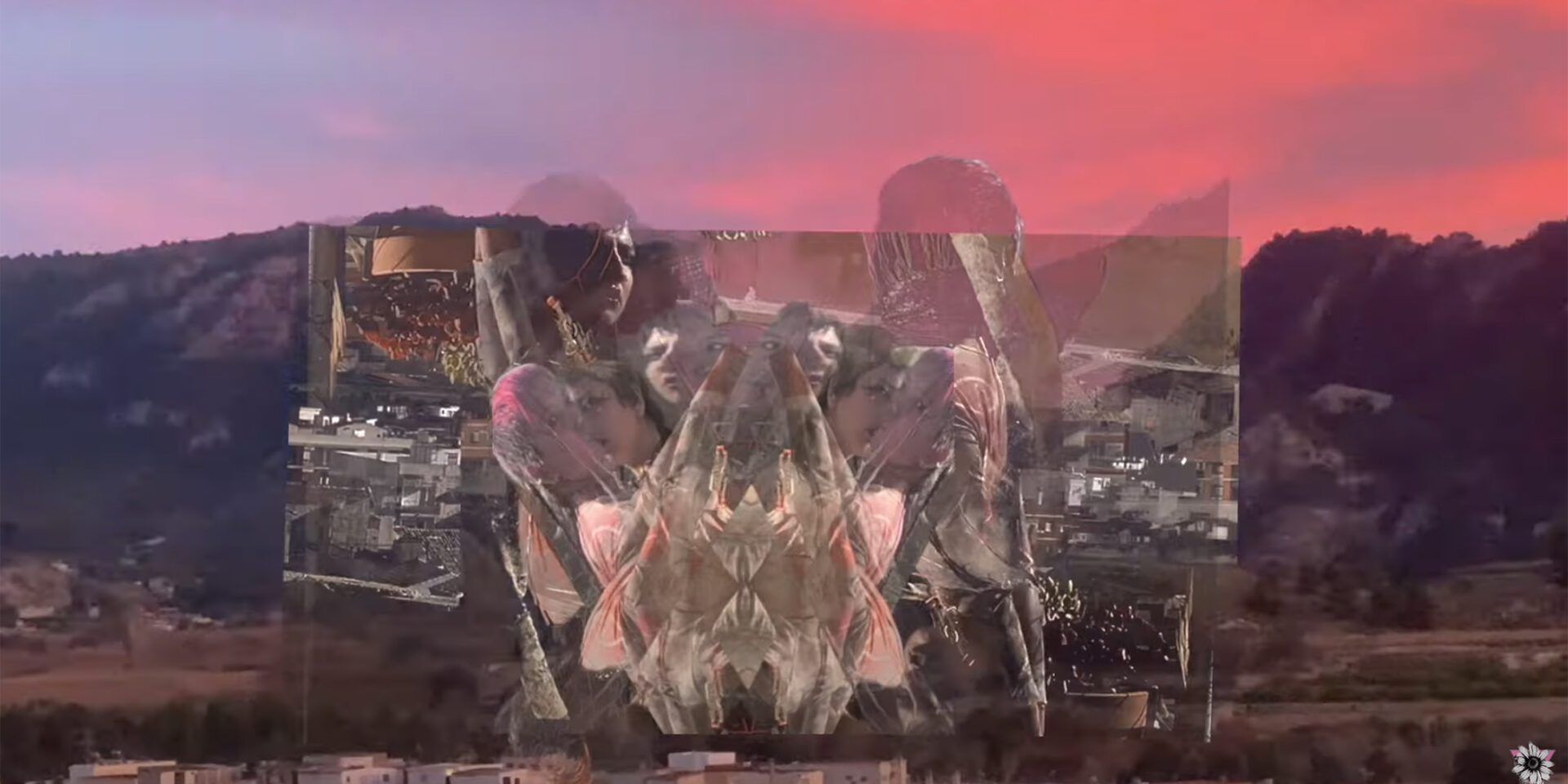 Exhibition Dates:
July 7– August 13, 2022
Second Saturday Reception:
July 9, 2022 | 7–9 pm
Gallery Hours:
By Appointment
MATRIX, curated by Tracy Ren, centers the collective learning, healing and dreaming of artists who deviate from hegemonic norms. The exhibition is an invitation to these artists to create, heal, nourish themselves and one another, dream of prospective futures, and exhibit their works without descriptive constraints or limitations.
Learn More & RSVP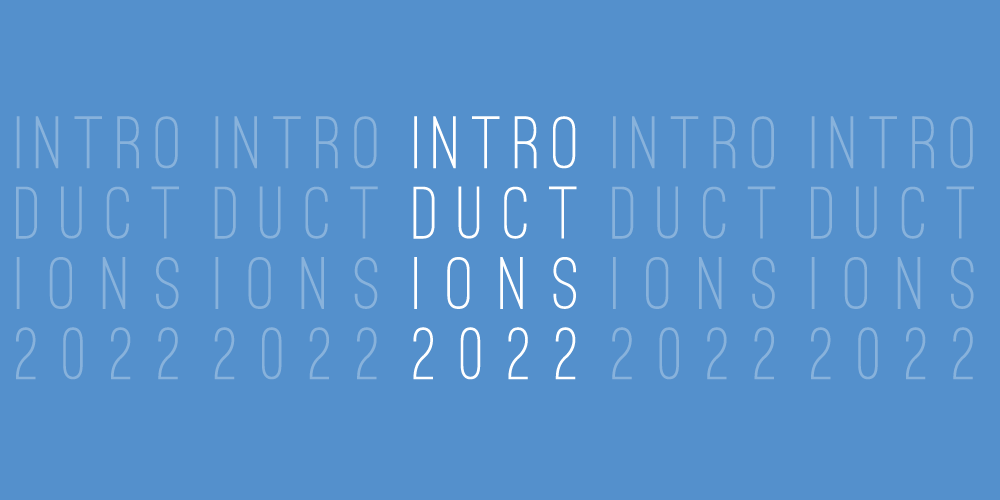 Exhibition Dates:
September 1 - 23, 2022
Root Division presents Introductions 2022, the 16th iteration of our annual juried exhibition. The Introductions ...
Read More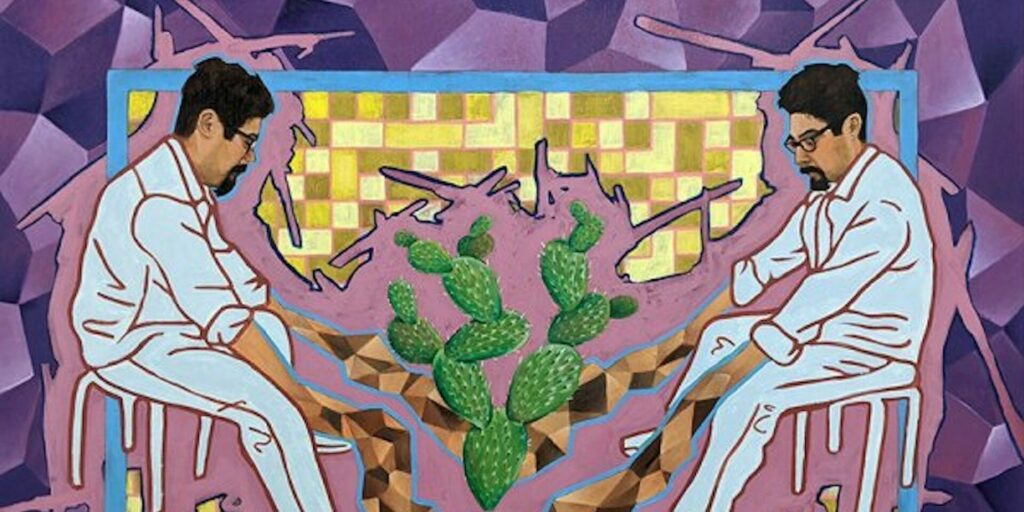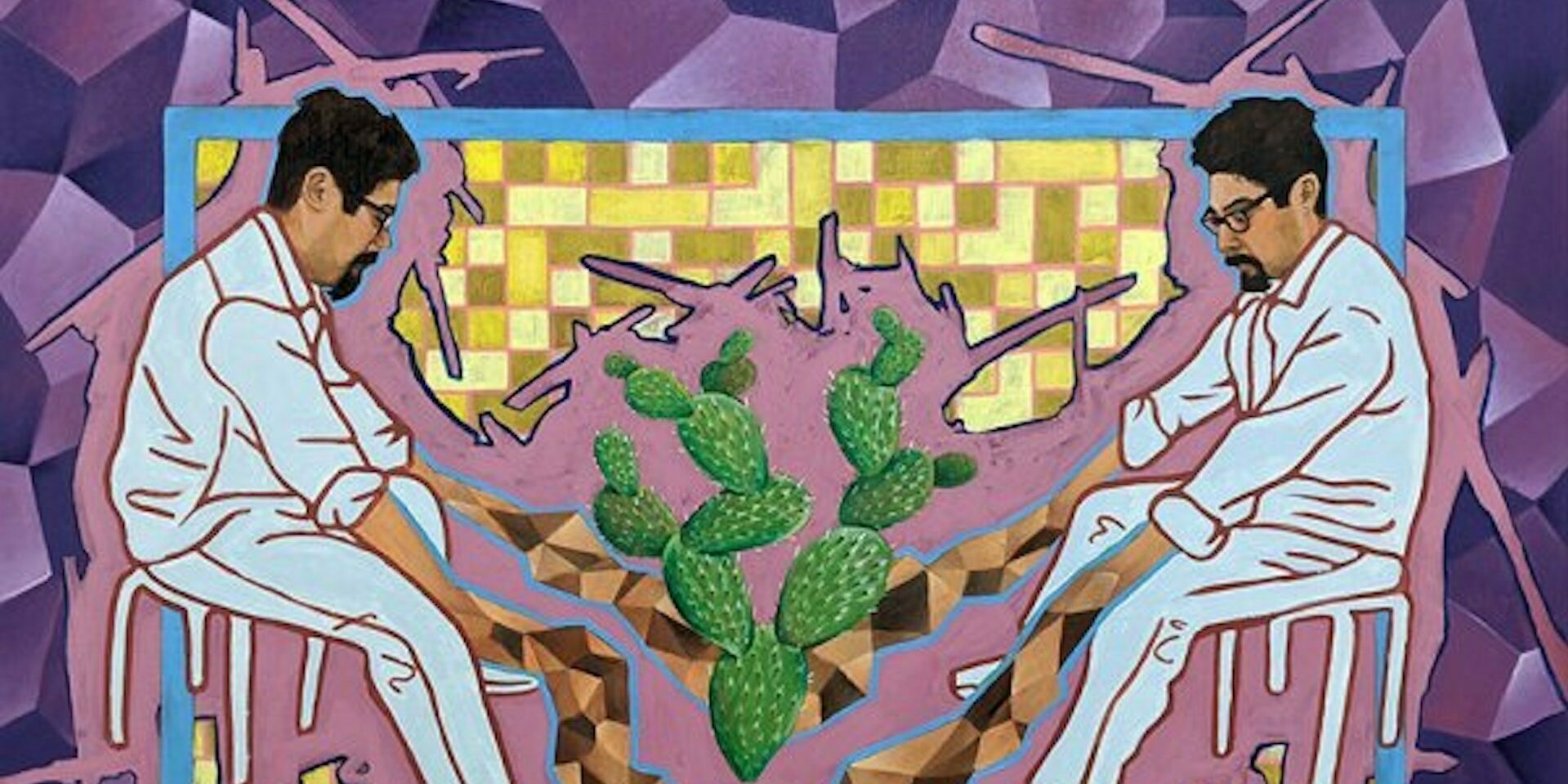 Explore our archive of past exhibitions.