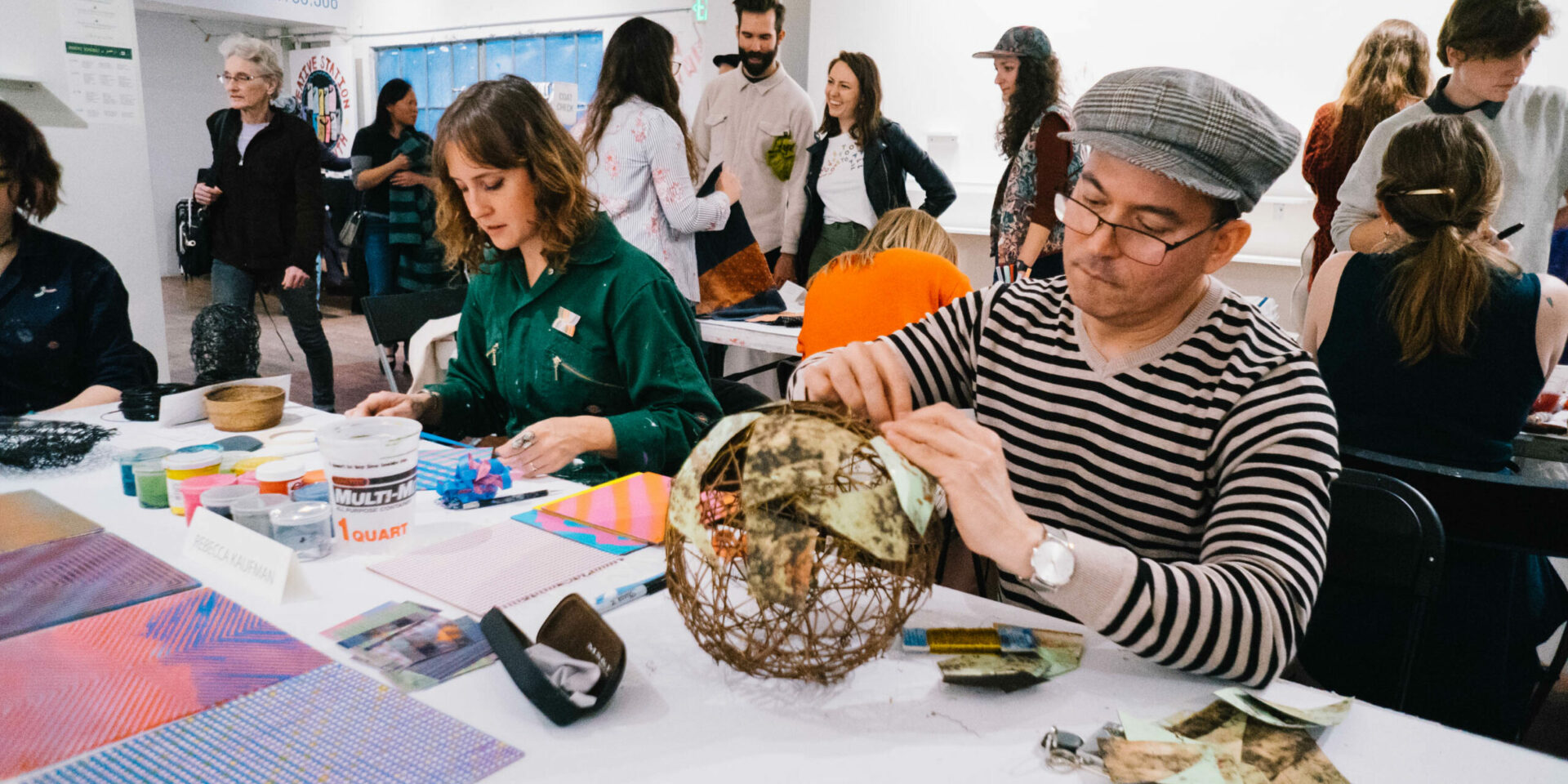 Exhibition Dates:
December 9, 2023 - January 21, 2024
Second Saturday Reception:
December 9, 2023 | 4-8 pm
Gallery Hours:
By Appointment
Featuring live art making, local vendors, and lots of fun, our Misfit Maker Holiday Pop-Up includes a one night live art-making event featuring over 30 Bay Area artists, and coinciding with the opening of RD MAKES, an exhibition featuring works by current Root Division Studio Artists.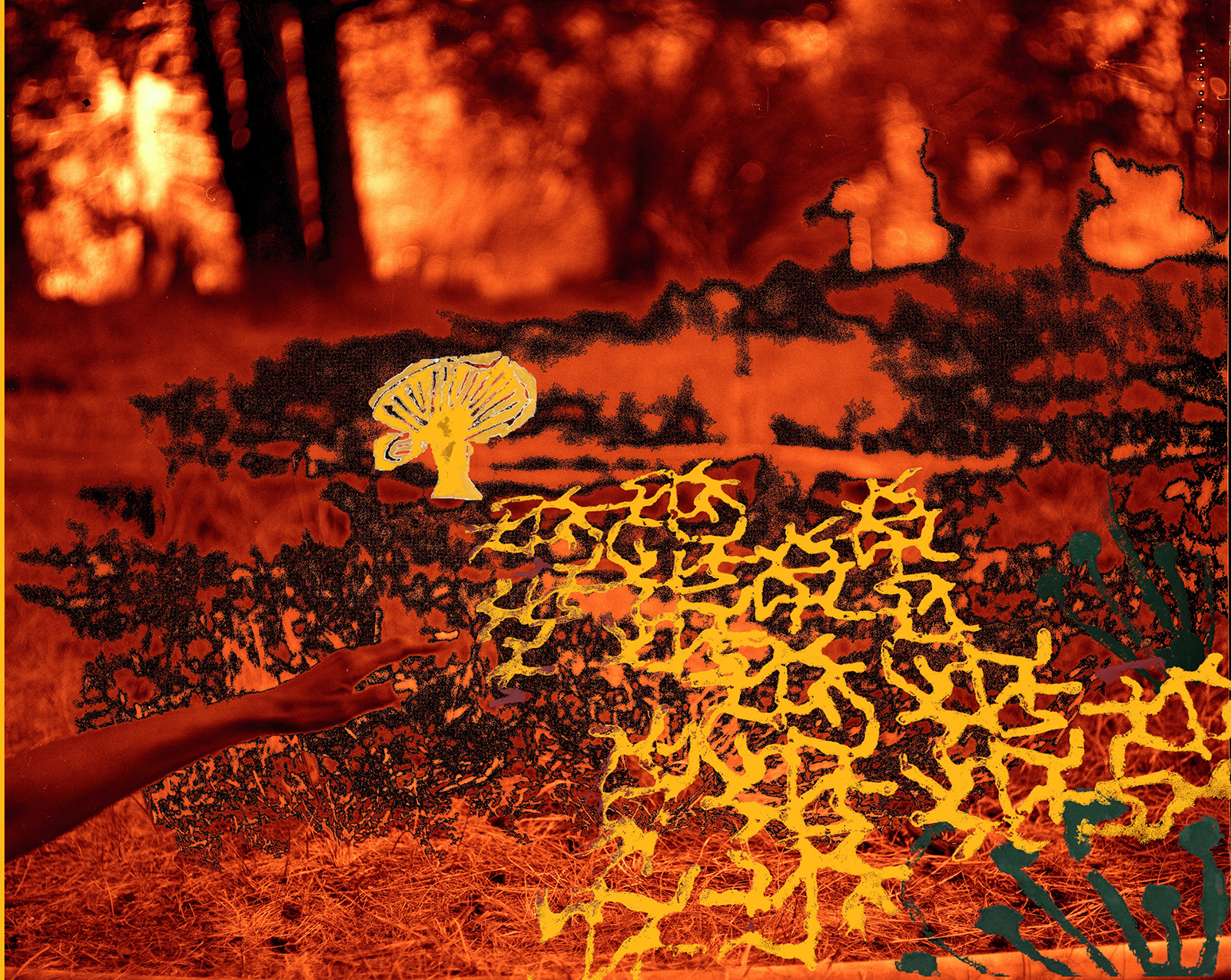 Exhibition Dates:
February 1 - March 10, 2024
Crip'd Ecologies: Unfurling Expanded Environments, co-curated by moira williams and Jeremiah Barber, will be presented ...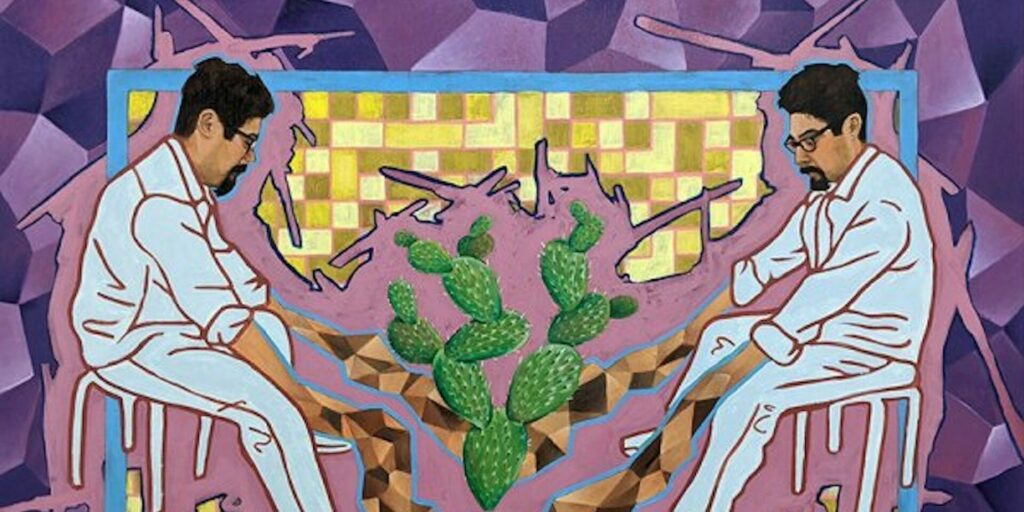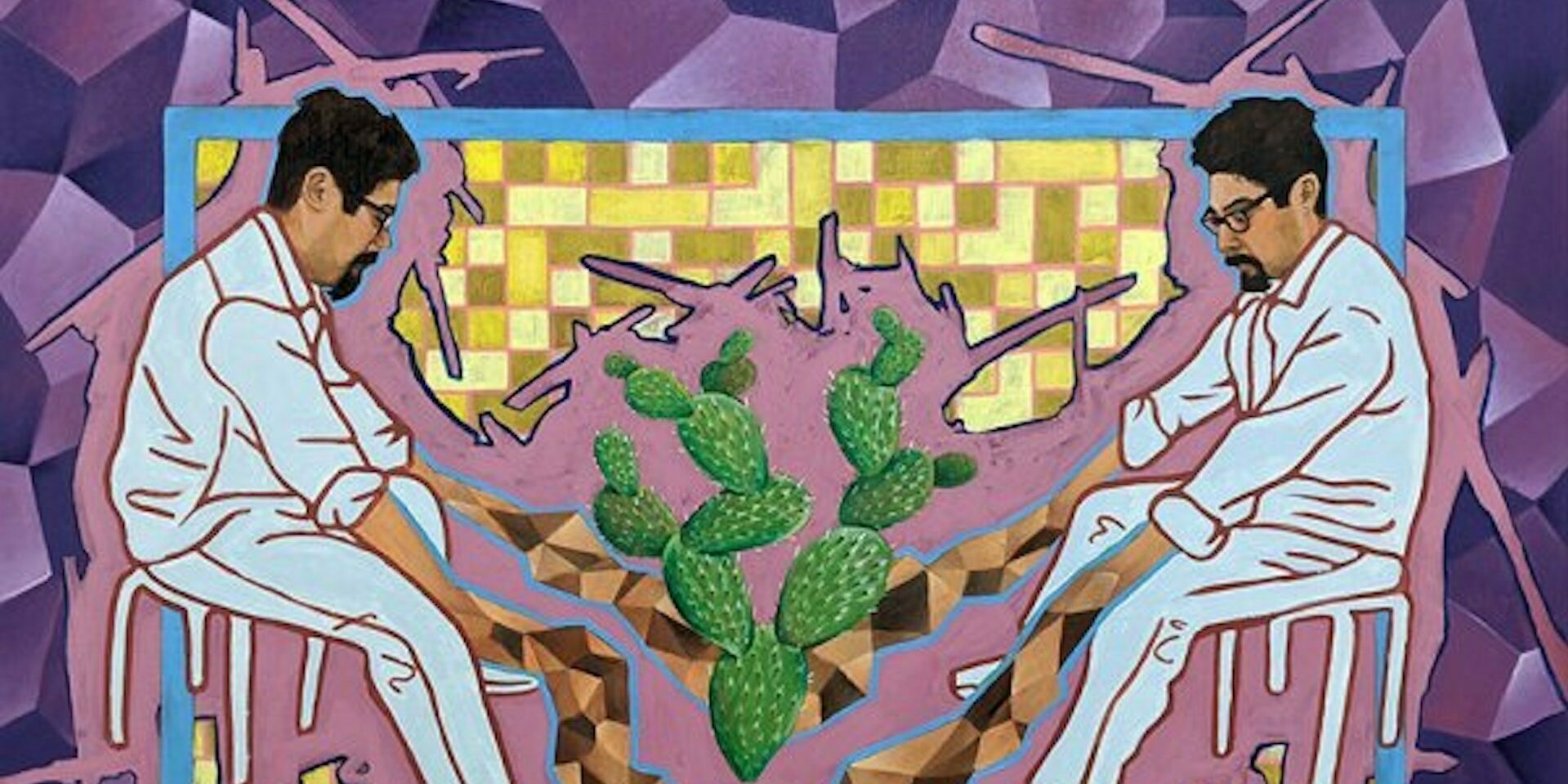 Explore our archive of past exhibitions.