We recruit and train Studio Artists and other volunteers to teach free, high quality arts classes in one of our partner programs in schools and community centers. These artists gain valuable experience teaching within the local community, and young students are able to interact with adult mentors in the art-making process. Each year, we teach 700-1,000 children and teens the language of art—giving them the tools to creatively express a range of ideas and experiences, and to share their stories through art.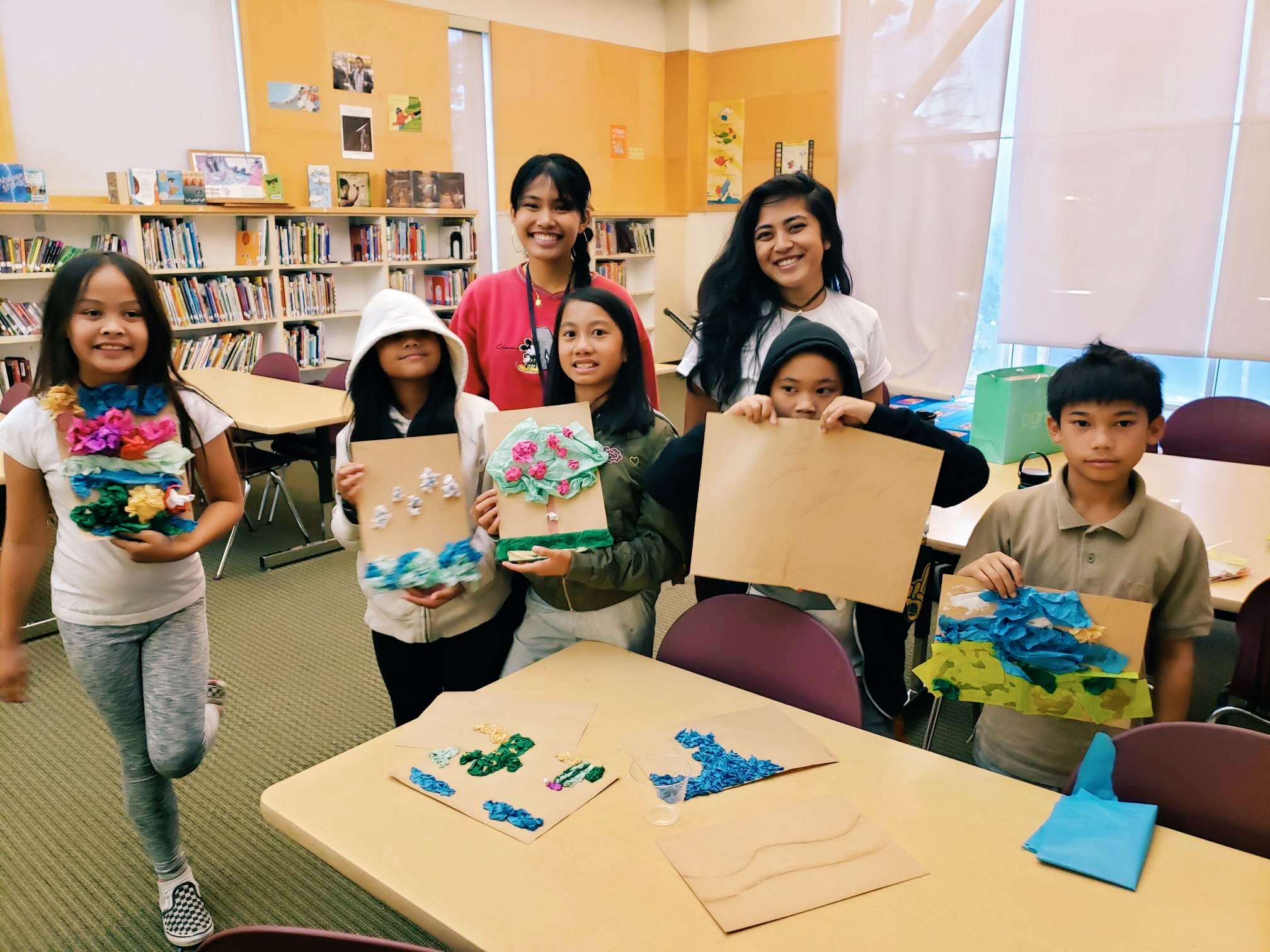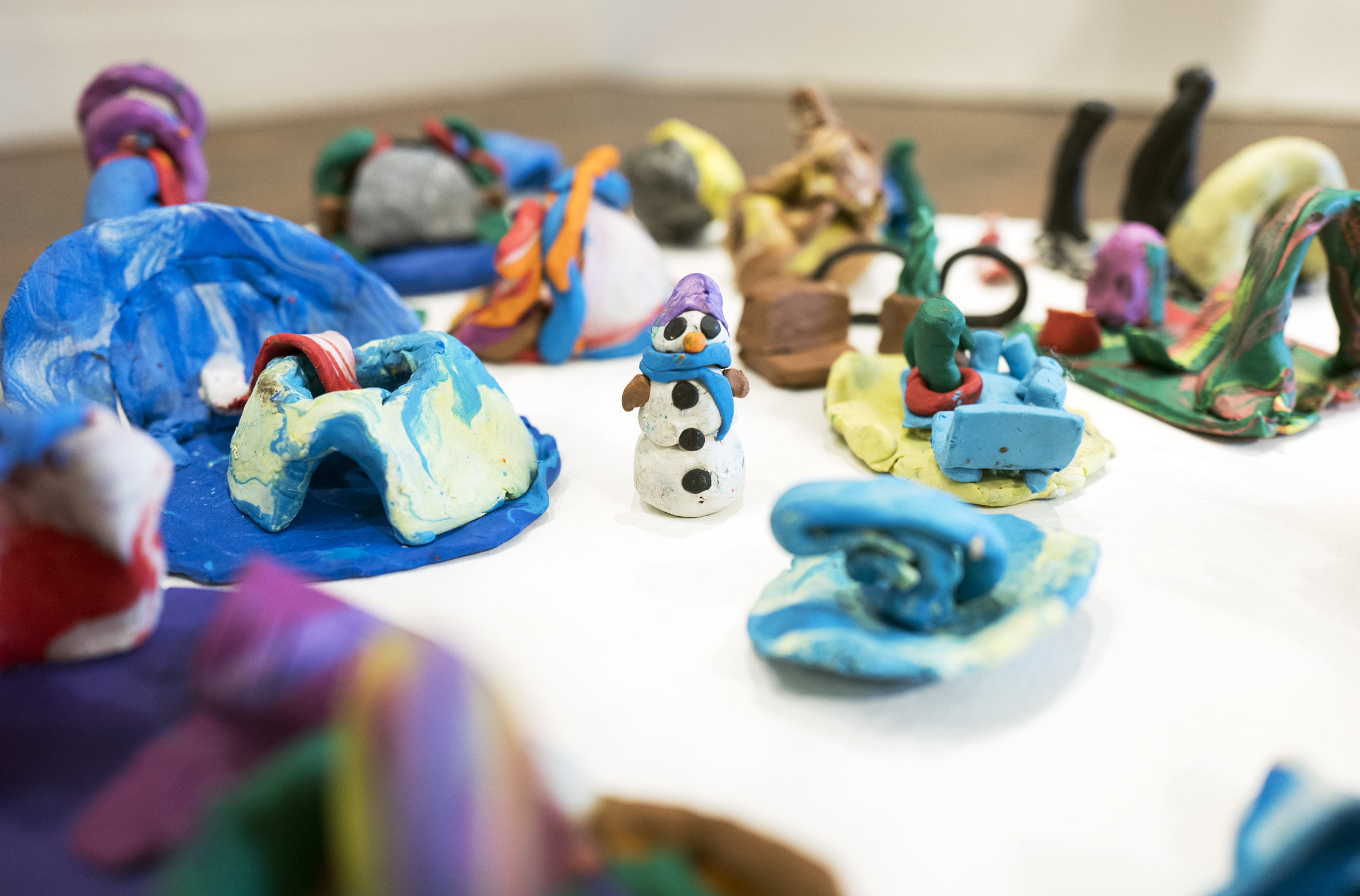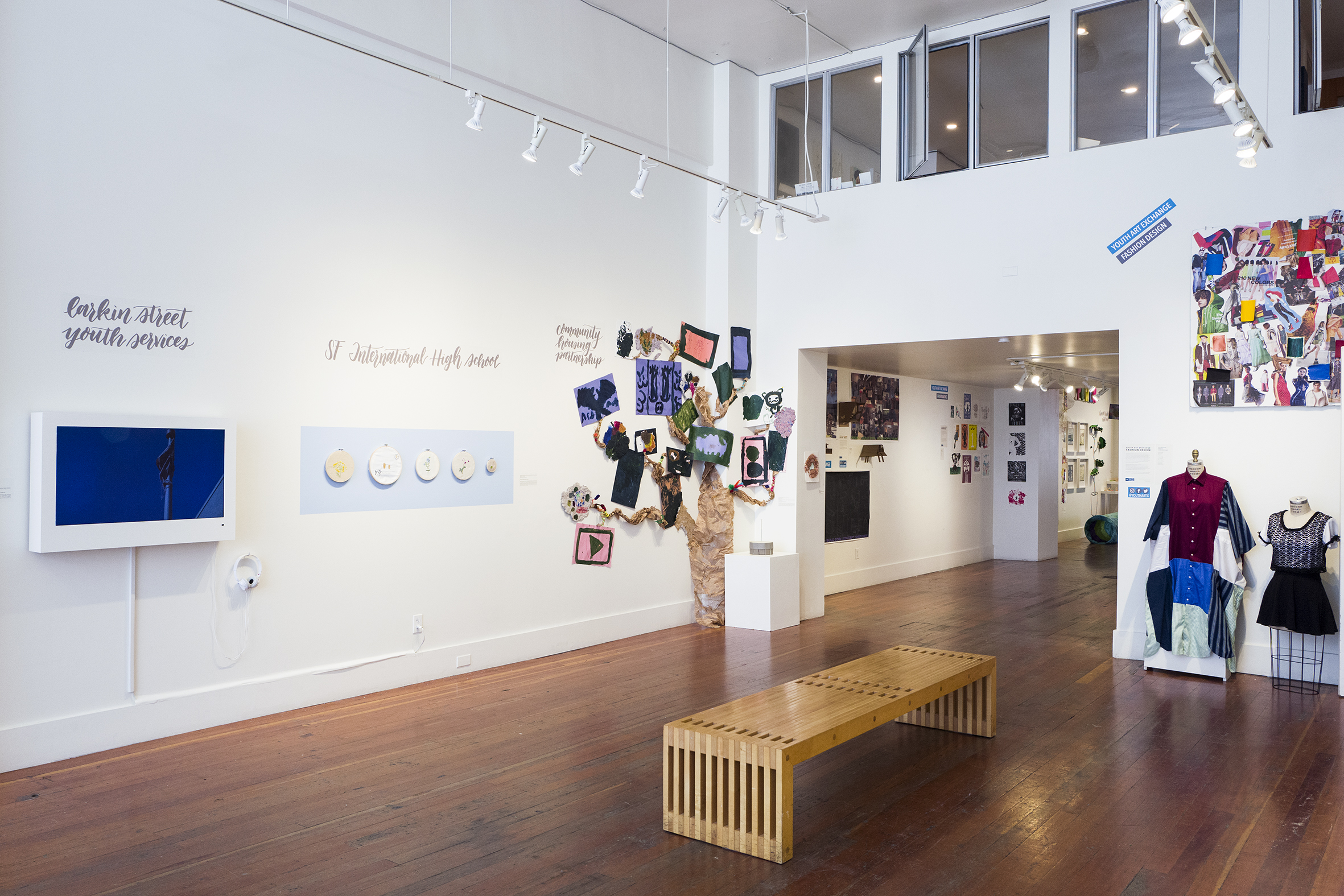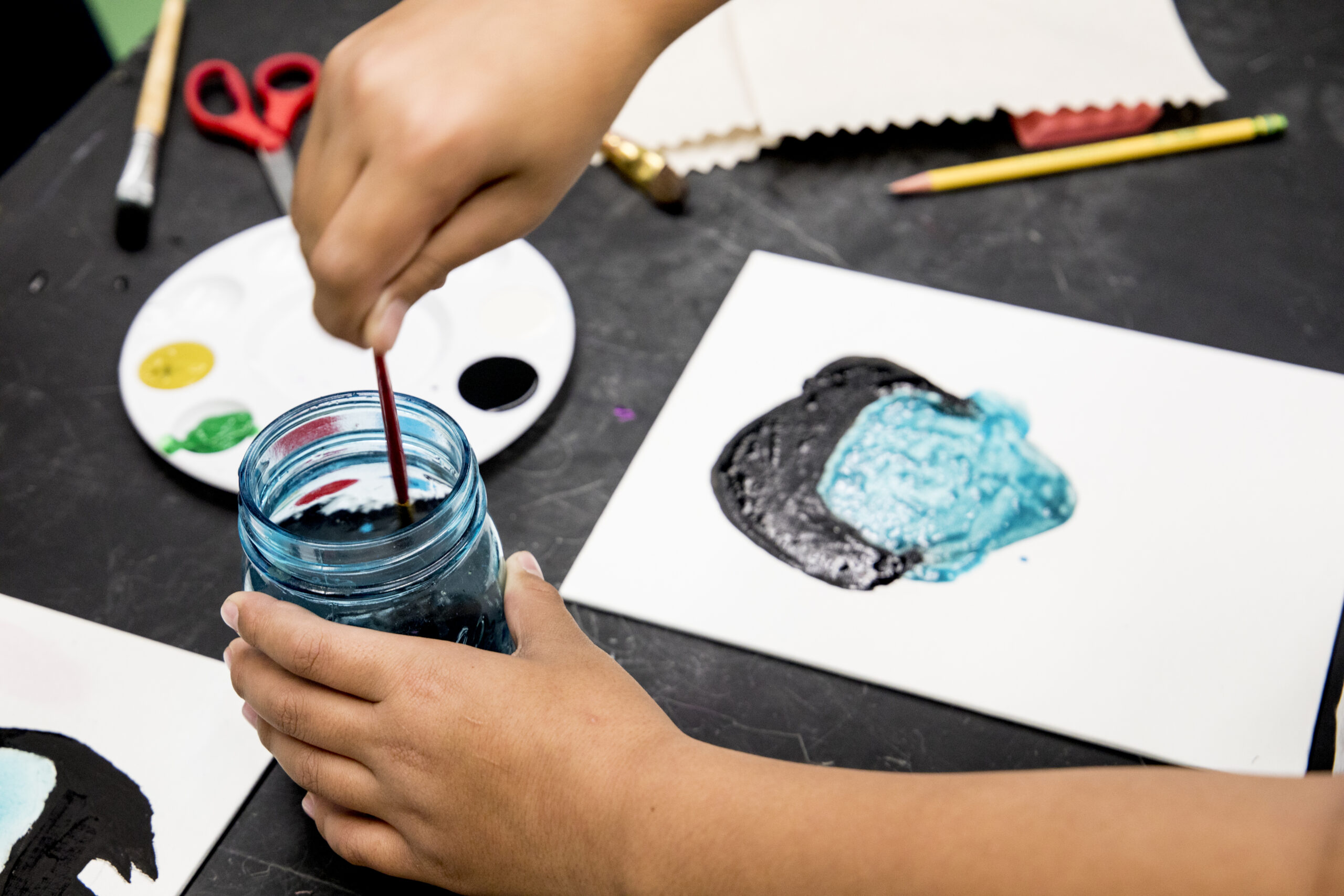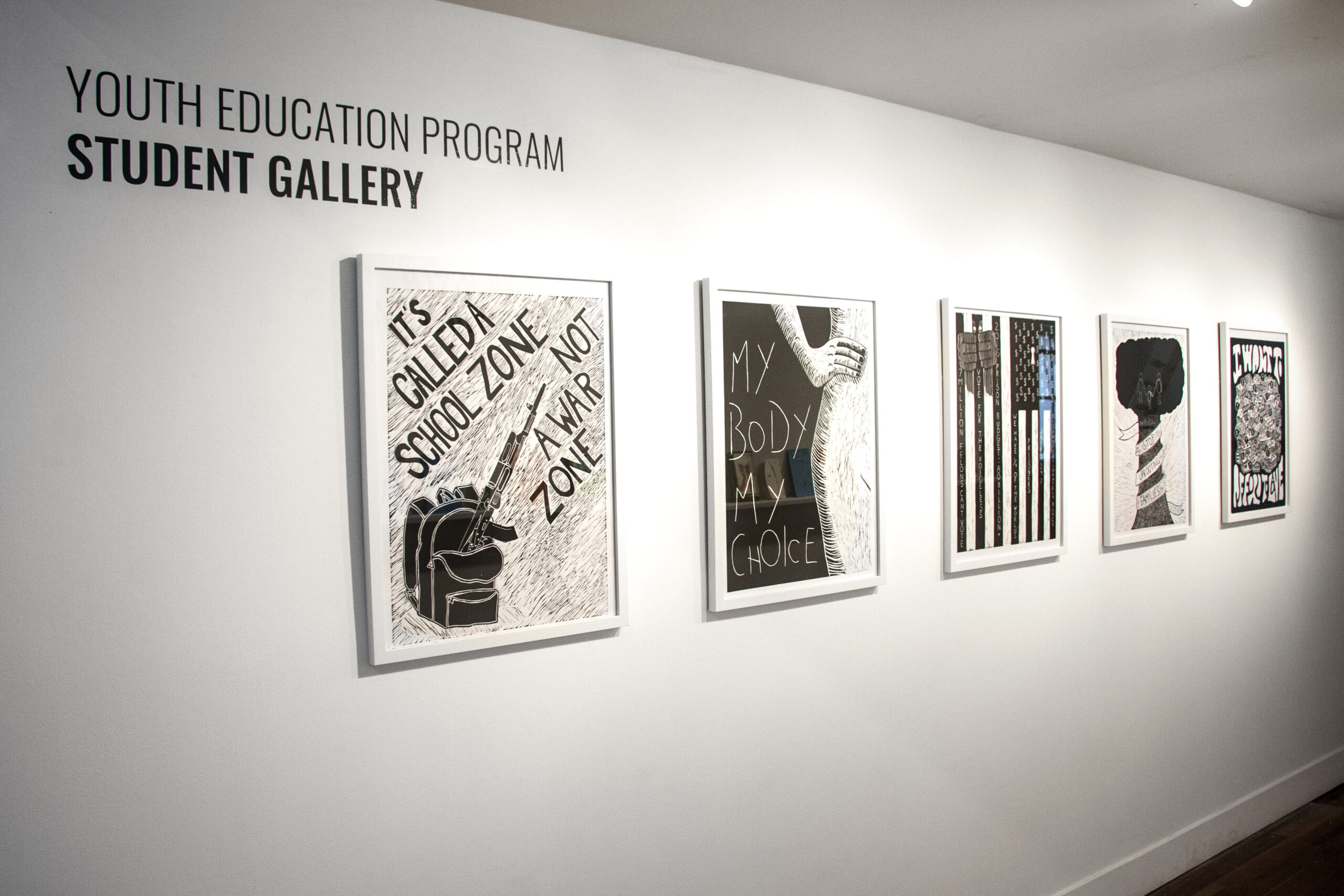 Our instructors work on and offsite at our partner sites including:
Bessie Carmichael Elementary
Bryant Elementary
Buena Vista Child Care
Cesar Chavez Elementary
Community Housing Partnership
Filipino Education Center
MLK Middle School
Larkin Street Youth Services
Mission Education Center
Sanchez Elementary
Place me on a page then convert me to a regular block to edit my copy. Here you can also change the text alignment and other type edits. This block is 82.5% width of container width. This is the standard paragraph block to use. Do not use this if the block before or after is a single image or slideshow that is also 82.5% width; use a 72.5% width instead.
Fellowship Program
Instructors that make an impact in local arts education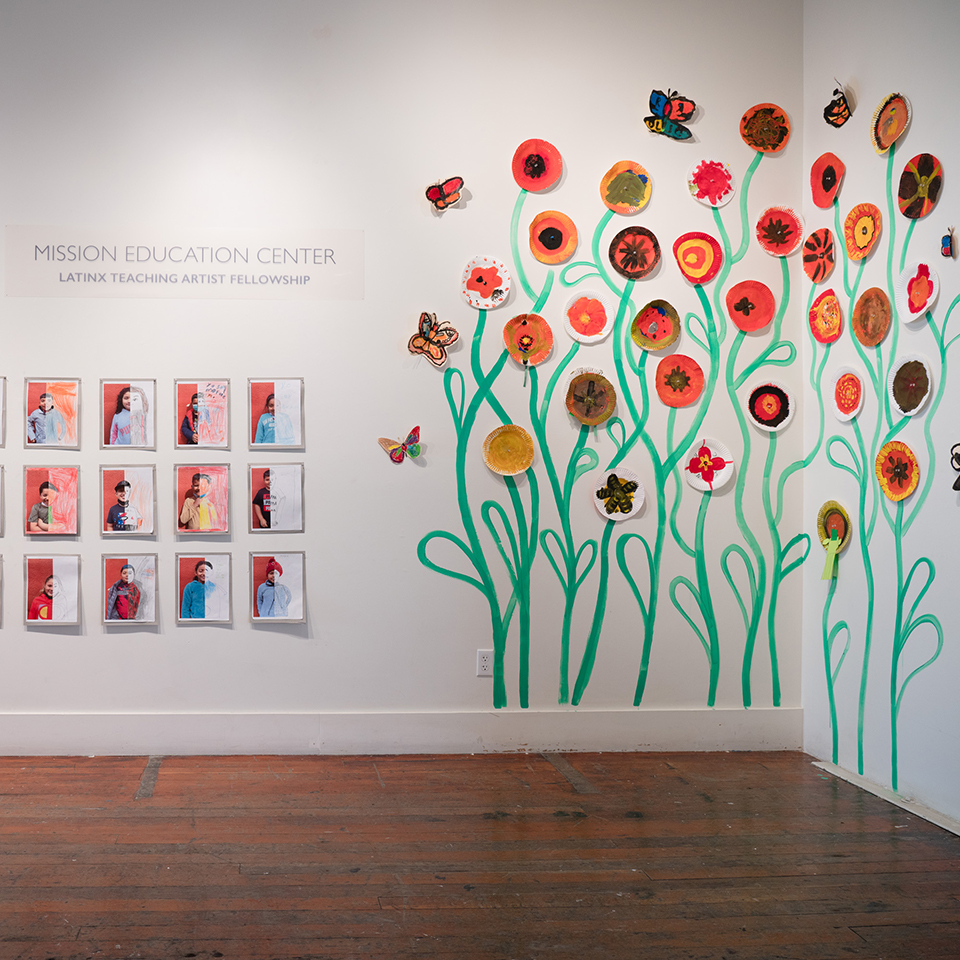 New Growth
Our annual, youth art exhibition & extravaganza