We run four interconnected programs; Studios, Youth Education, Adult Education, and Exhibitions & Events. Our programs nurture creativity, foster volunteerism, and connect diverse audiences, while supporting the social, economic, and cultural health of the Bay Area.
We provide discounted studios and valuable professional and creative development opportunities to emerging artists in exchange for service in the organization. Our Studios Program offers emerging artists a space to interact, develop new work, and give back to the community. As volunteers, artists gain professional experience in the area of their choice.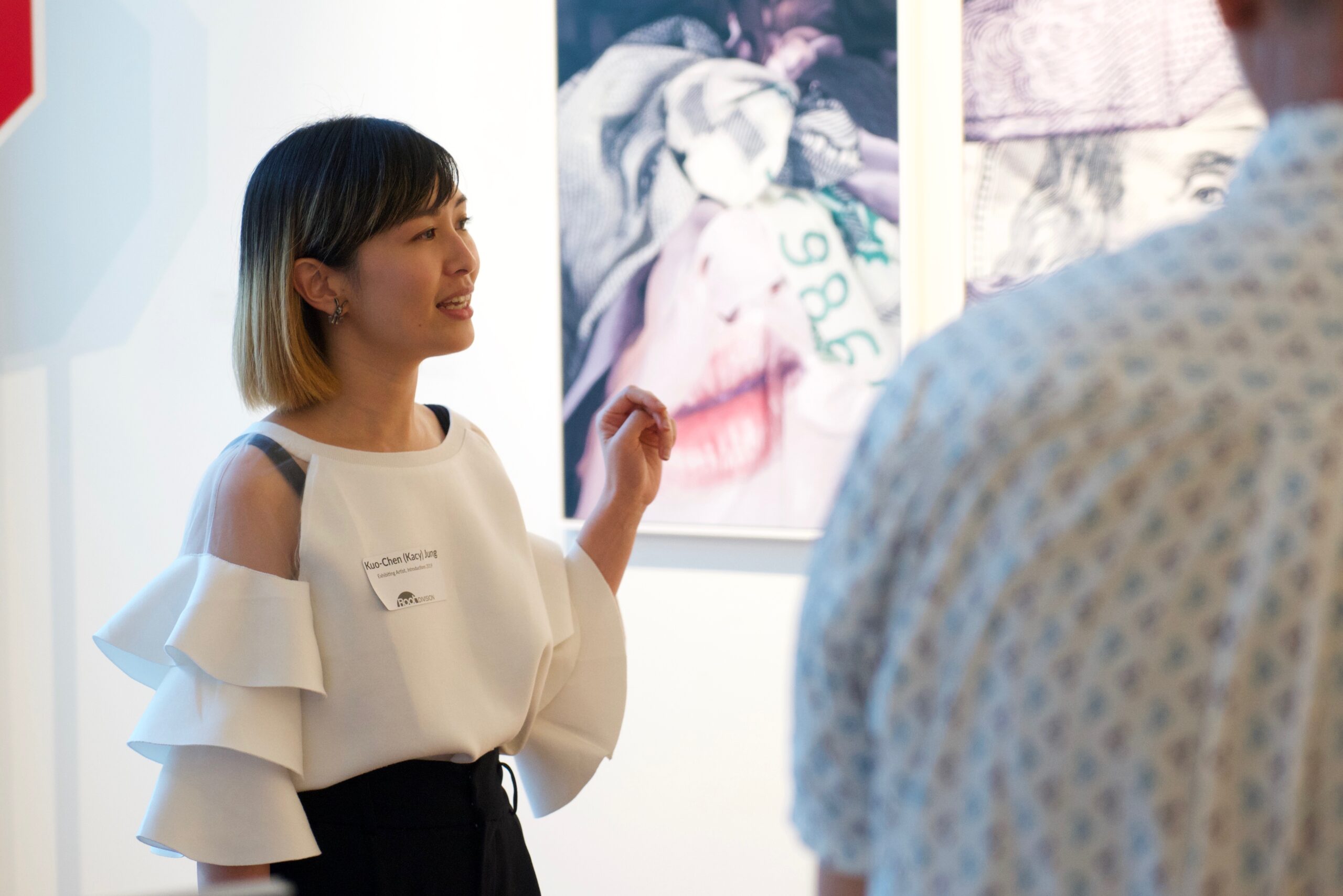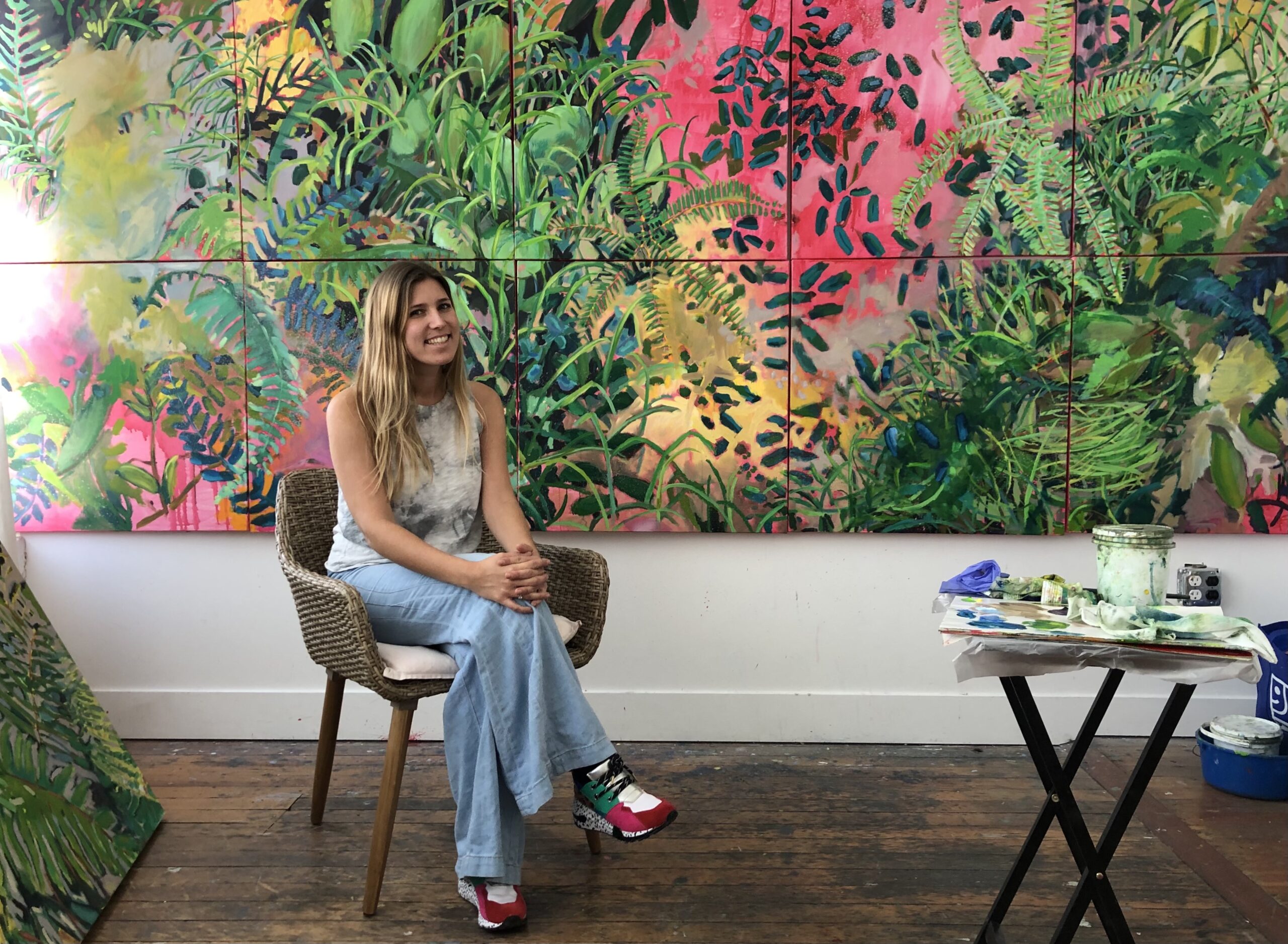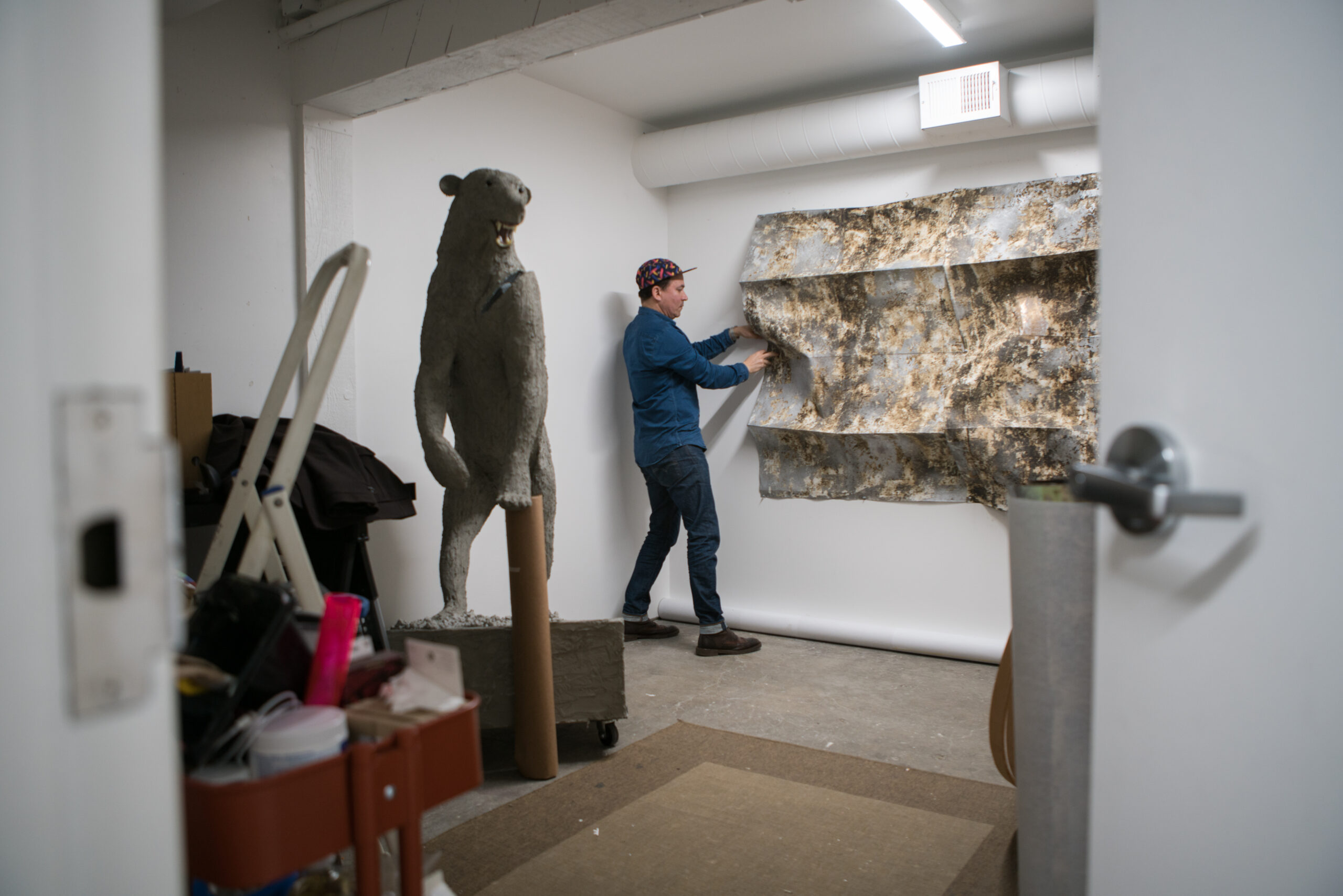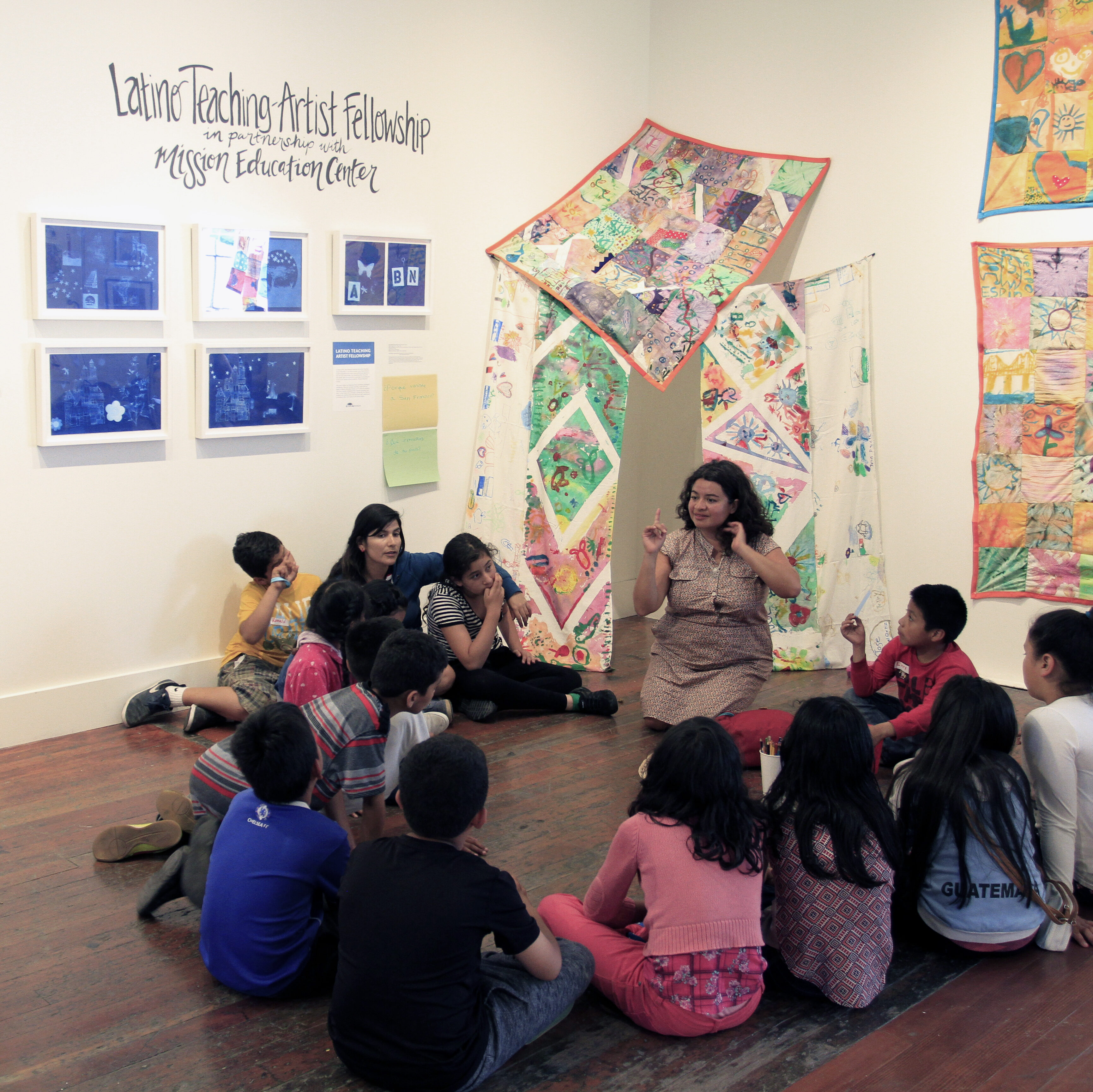 We recruit and train Studio Artists and other volunteers to teach free, high quality arts classes in one of our eight partner programs in schools and community centers. These artists gain valuable experience teaching within the local community, and young students are able to interact with adult mentors in the art-making process. Each year, we teach over 800 children and teens the language of art—giving them the tools to creatively express a range of ideas and experiences, and to share their stories through art.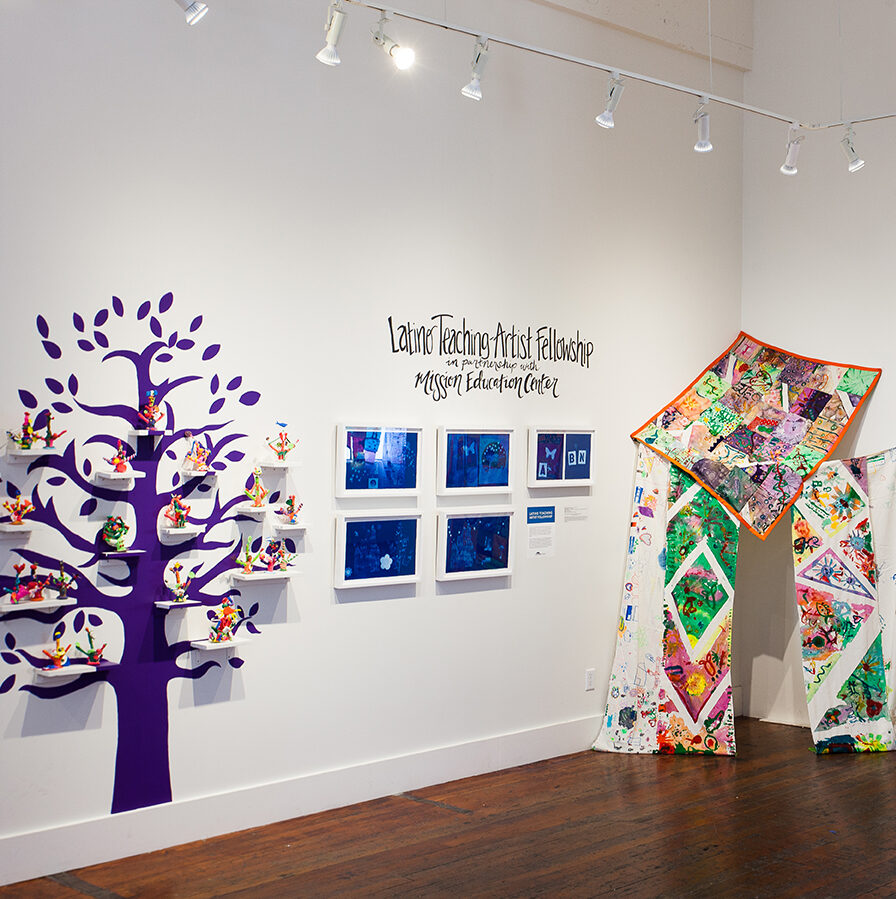 NEW GROWTH
Our annual youth art exhibition & free family arts extravaganza
Coming Soon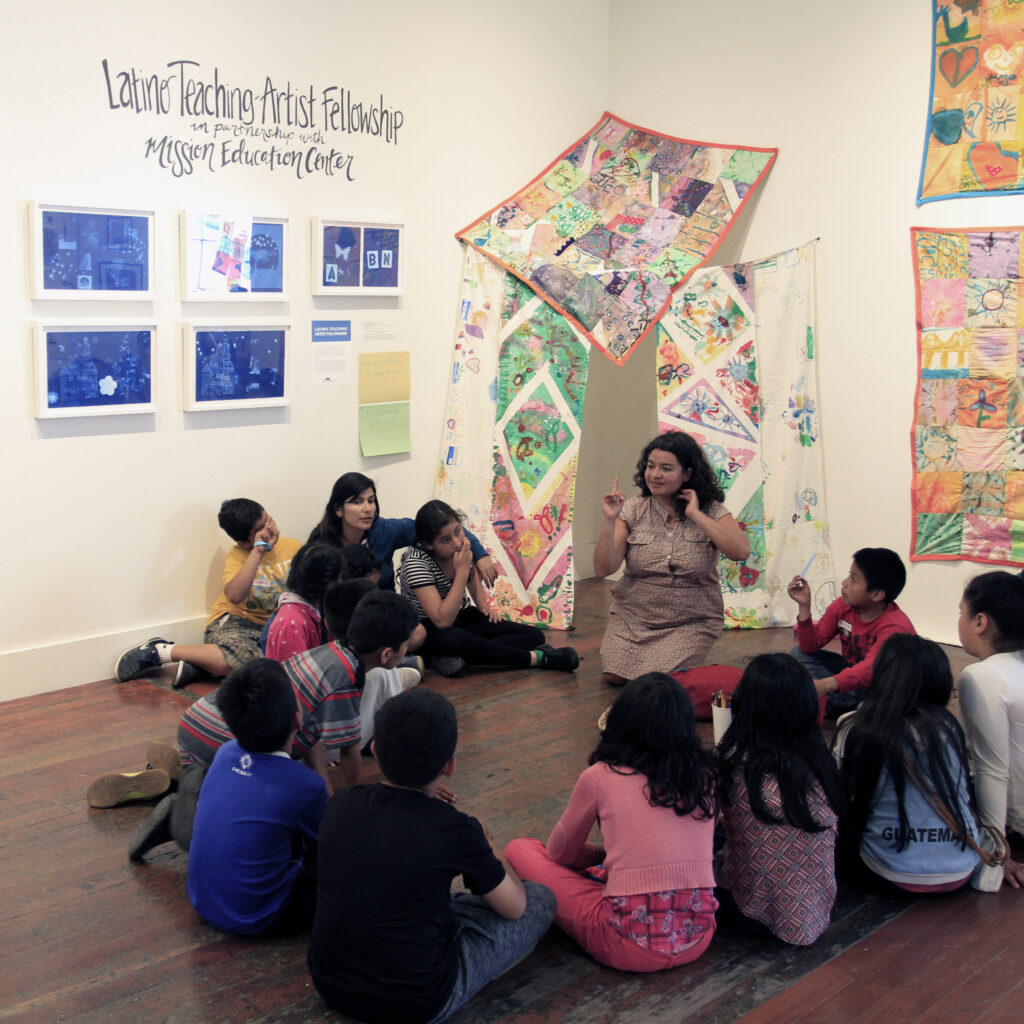 ART LESSONS & TOURS
Tour our gallery & studios or schedule a private lesson with our instructors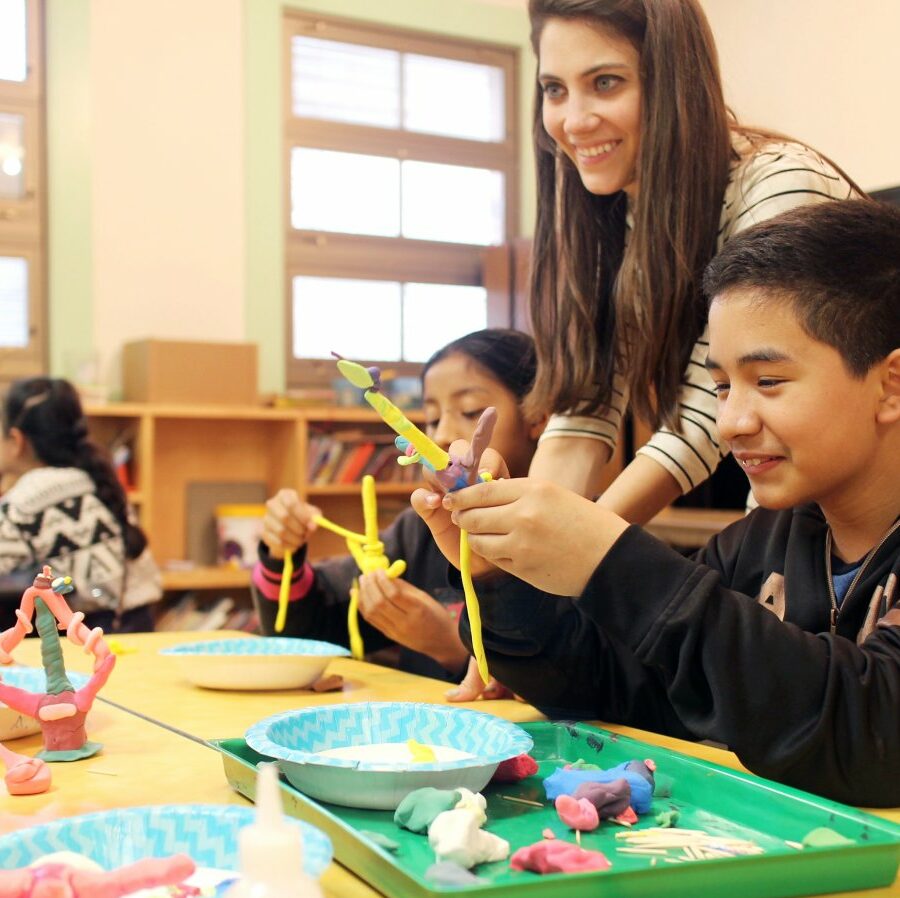 TEACHING FELLOWS
Our fellows provide quality arts education to local children
We offer an array of affordable and engaging art classes. Each course is taught by a practicing Studio Artist or Alum, demystifying the art making process in a friendly and approachable environment. Multi-session classes and single day workshops offer a variety of options to accommodate diverse interests and busy schedules, giving students the opportunity to gain new skills, get creative, and make original works at their own pace.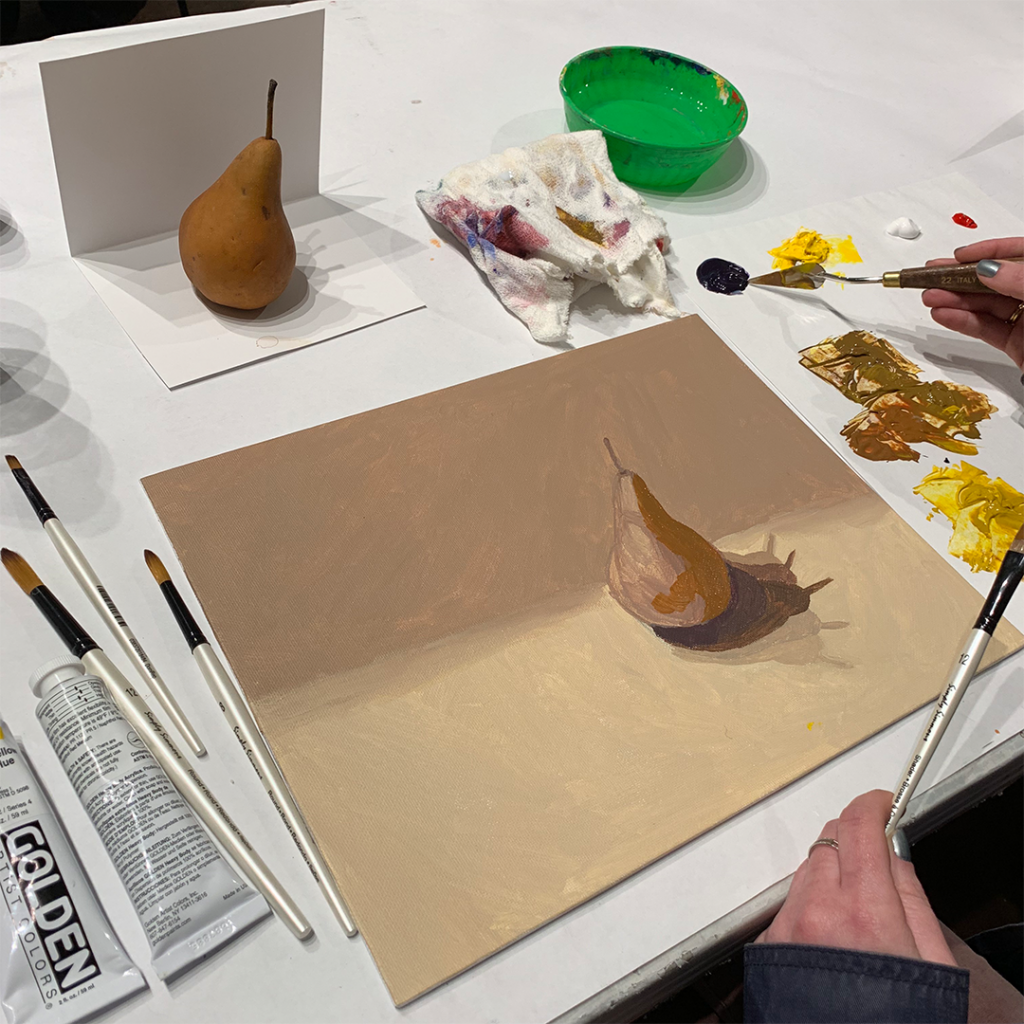 STUDIO ART CLASSES
Innovative & affordable art lessons for all interests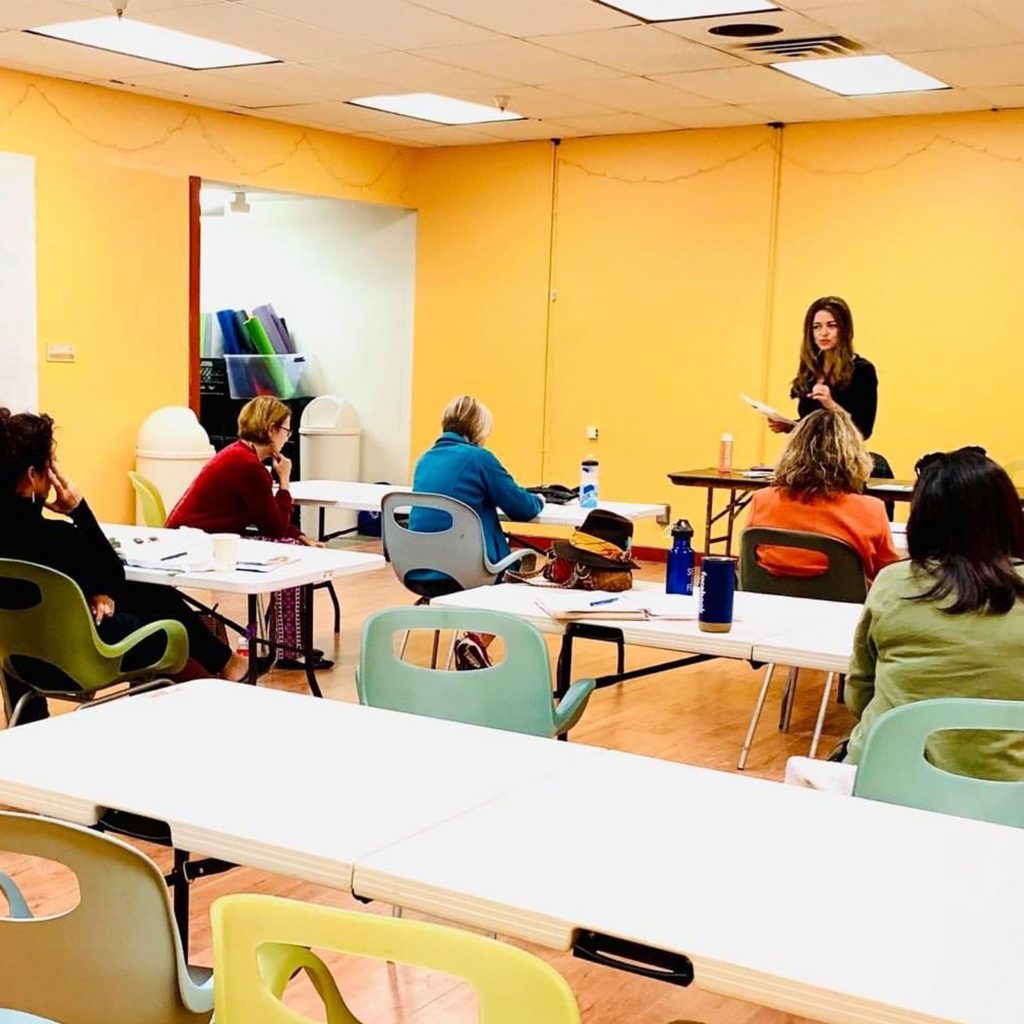 PROFESSIONAL DEVELOPMENT
Taught by Bay Area professionals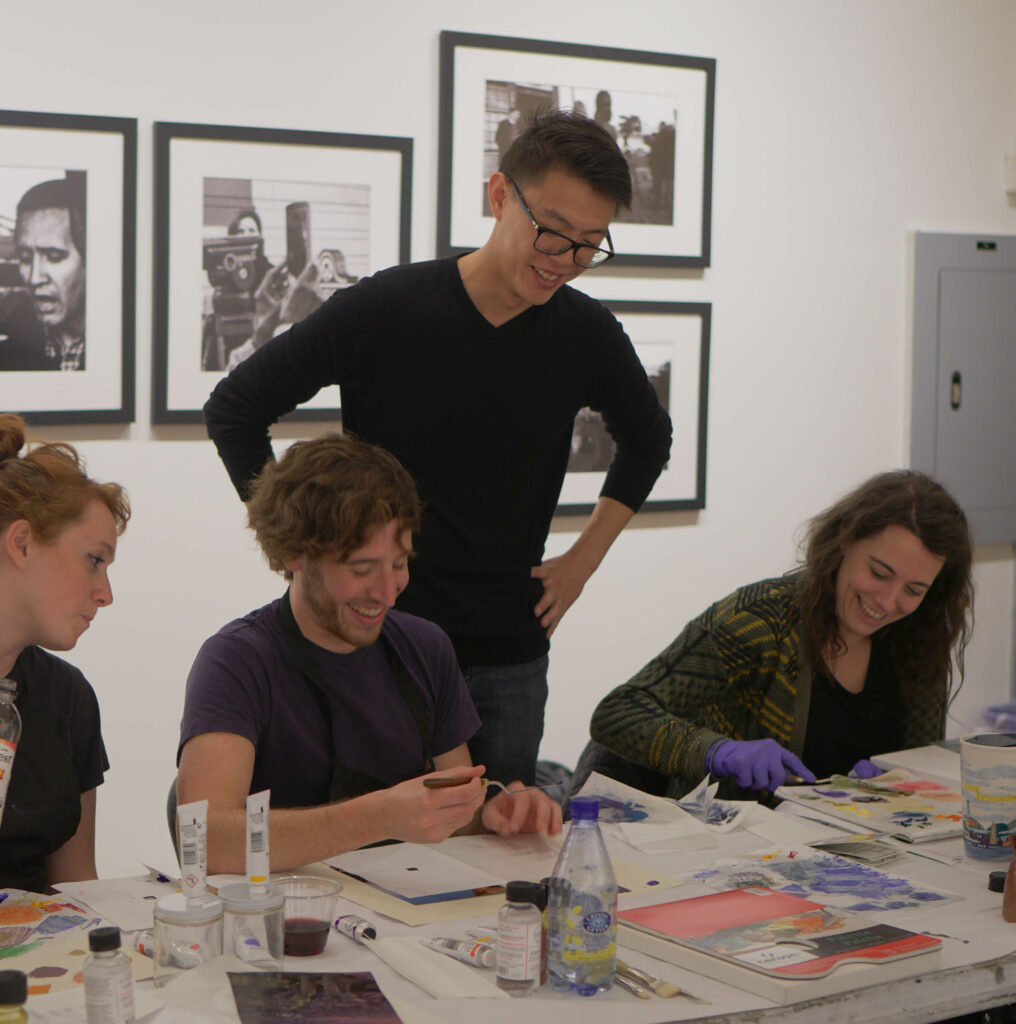 TEAM BUILDING WORKSHOPS
Fun, social multi-session & single day workshops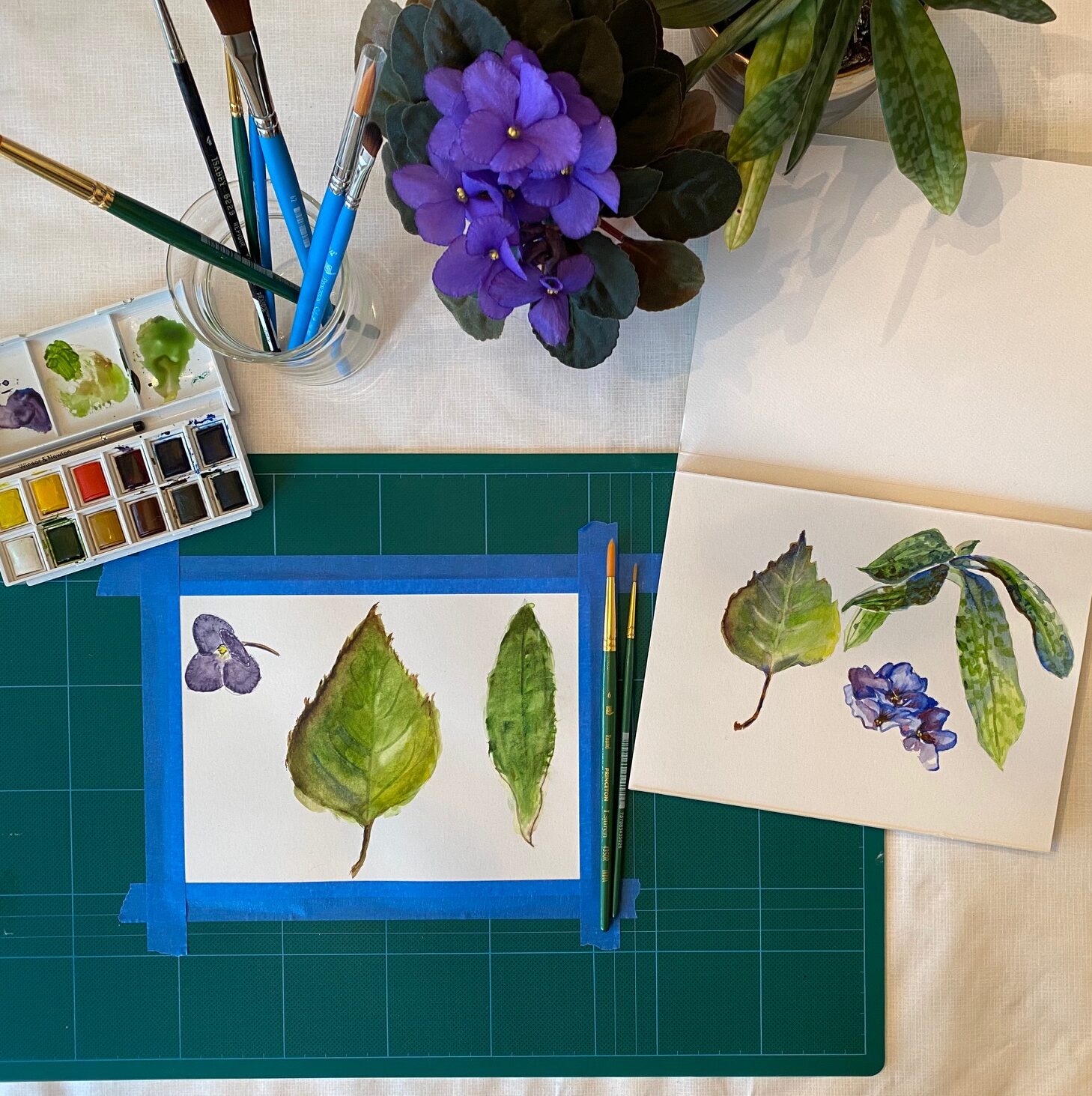 PRIVATE & GROUP LESSONS
Individualized instruction for all levels, ages 8 & up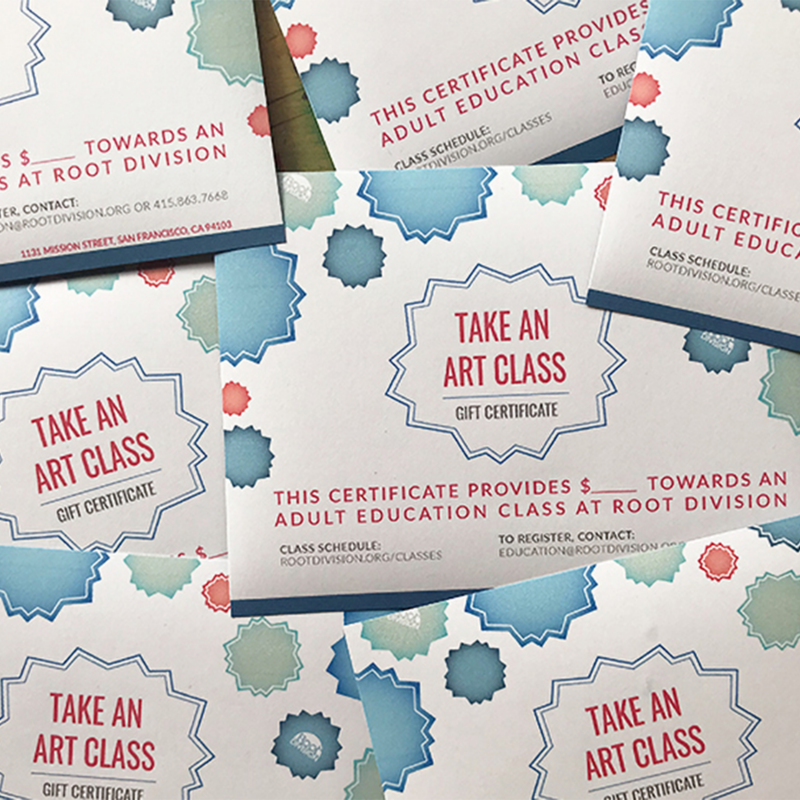 GIFT CERTIFICATES
For all Studio Art classes, Workshops, & Private Lessons
Through our free, monthly Second Saturday Exhibition Series we showcase high caliber contemporary art exhibitions that feature emerging and mid-career artists. Our 2,000 square foot gallery space gives artists the opportunity to present ambitious new artworks across diverse media and themes. These innovative and engaging exhibitions bring together diverse audiences and offer emerging artists and curators in the Bay Area a platform for exposure.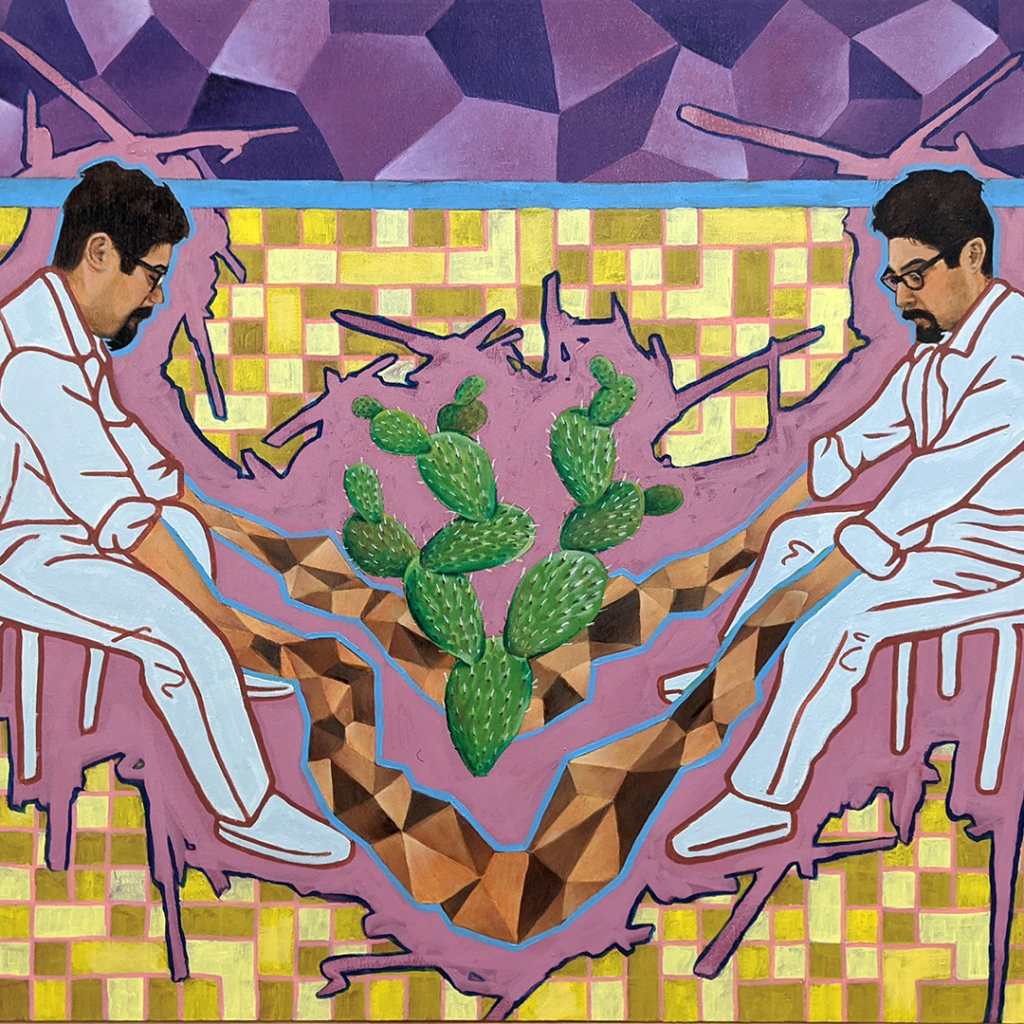 CURRENTLY IN THE GALLERY
View our current exhibition & 2nd Saturday event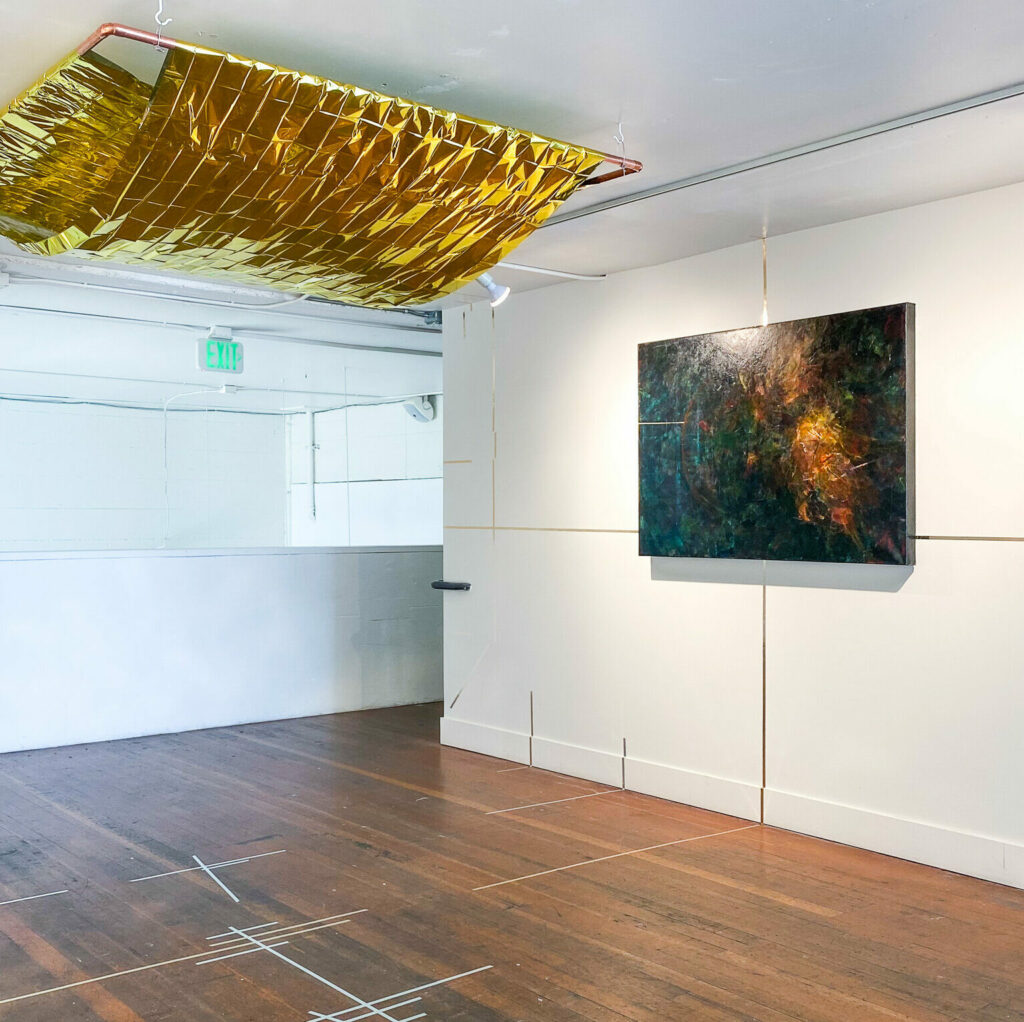 FRANK-RATCHYE PROJECT SPACE
A gallery highlighting our Studio Artists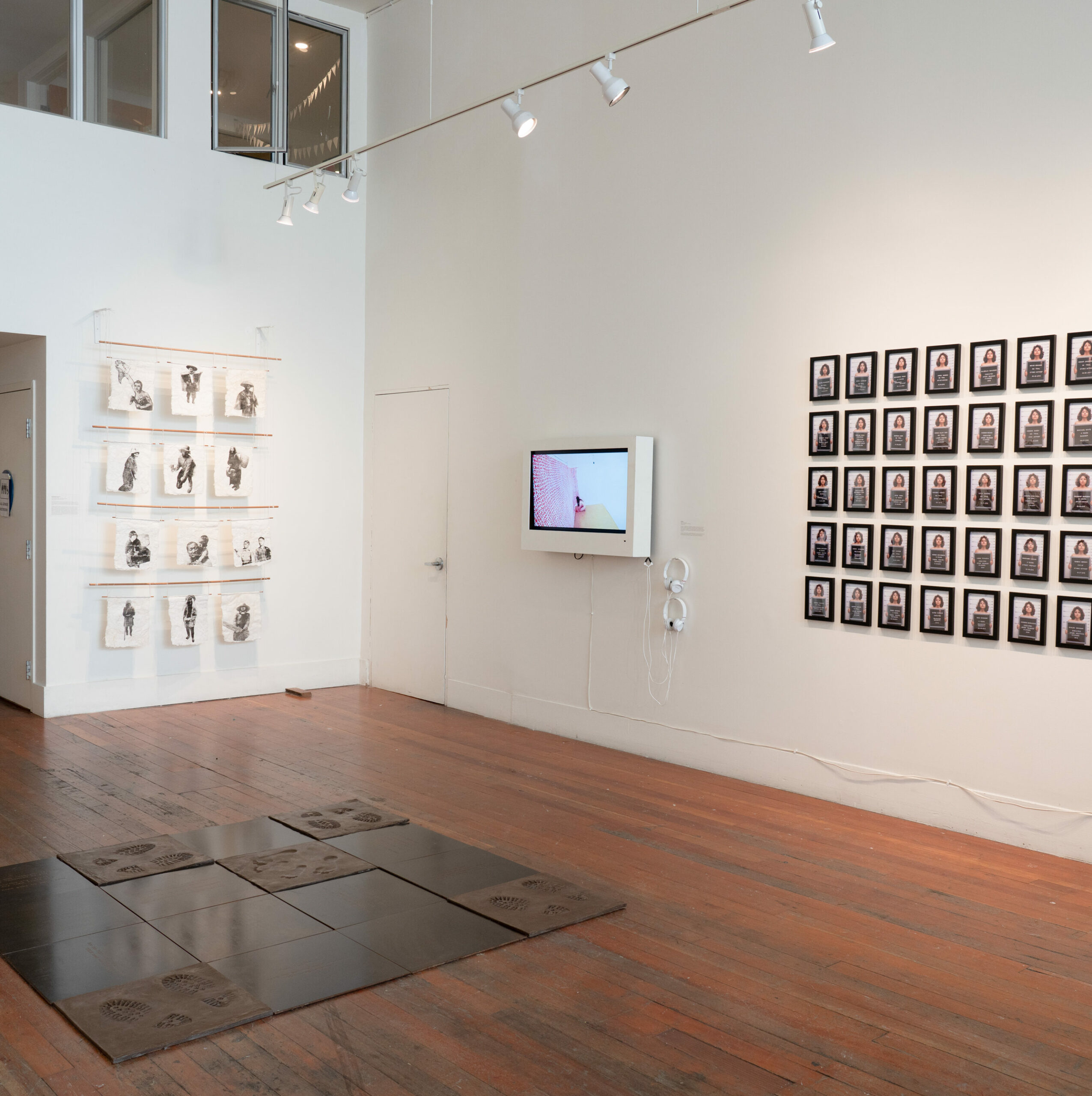 UPCOMING EXHIBITIONS & EVENTS
See our list of upcoming events & exhibitions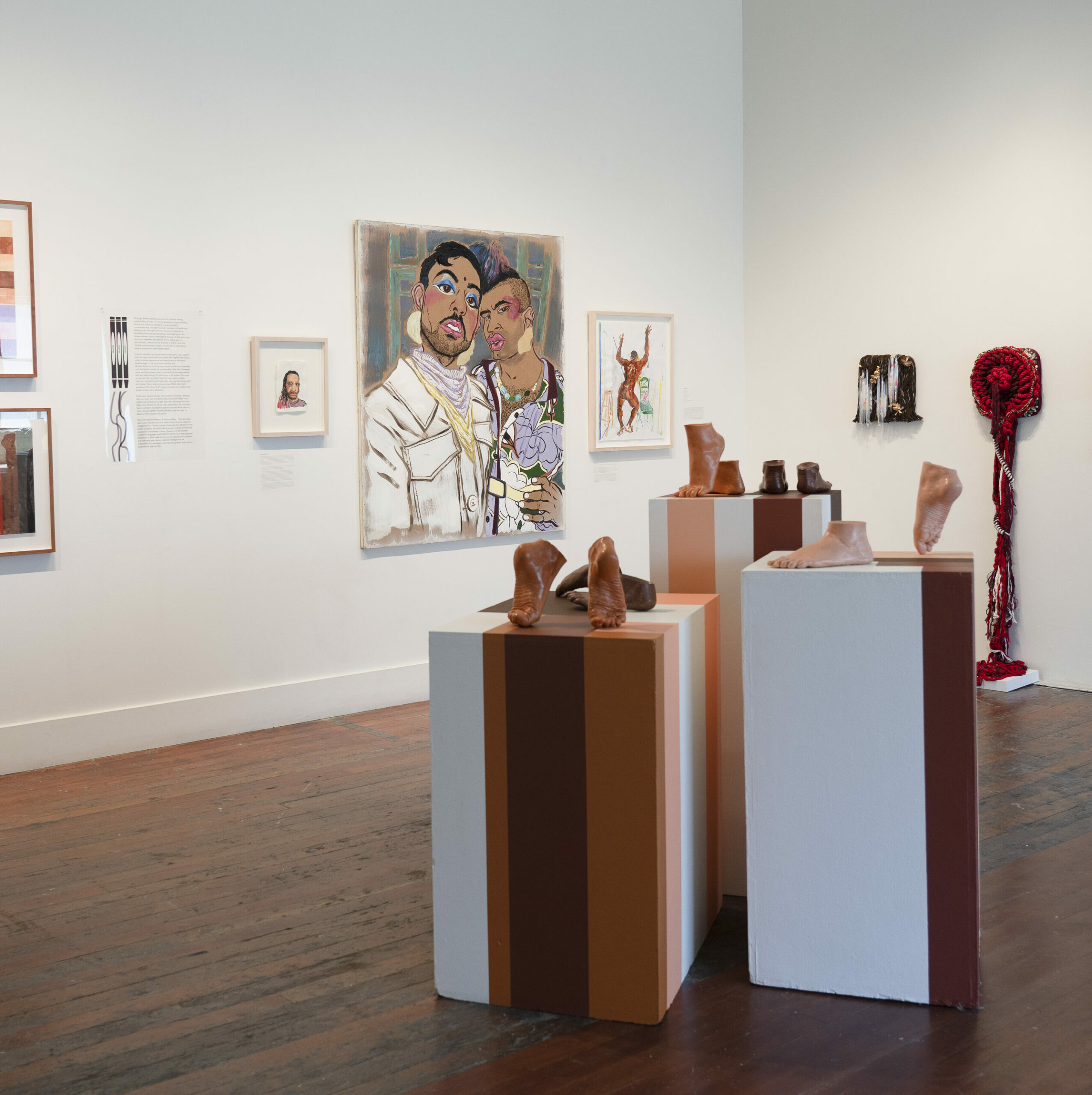 PAST EXHIBITIONS & EVENTS
View our previous showcases & events
Coming Soon