Our Team Building Workshops offer fun, social art classes personalized for your group. Our Studio Artists and Alums guide students through a variety of art processes, all in a friendly, engaging environment. Multi-session and single day workshops offer the perfect range of options to accommodate varied interests and busy schedules, with both allowing enough time for your group to leave with an original work and a new set of skills.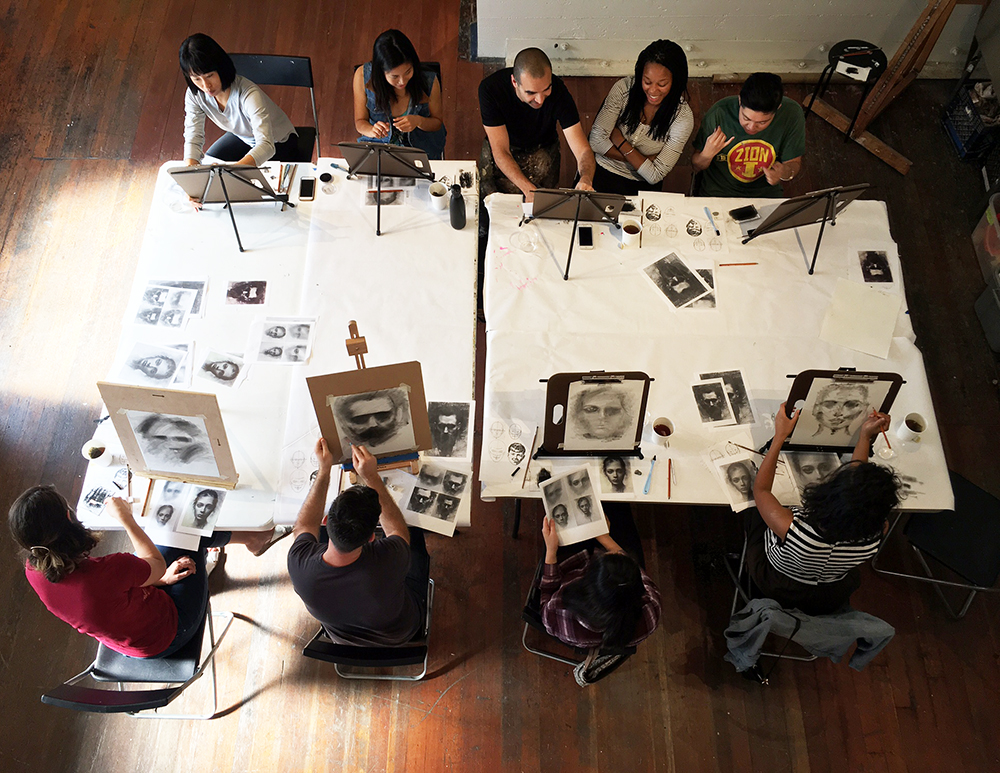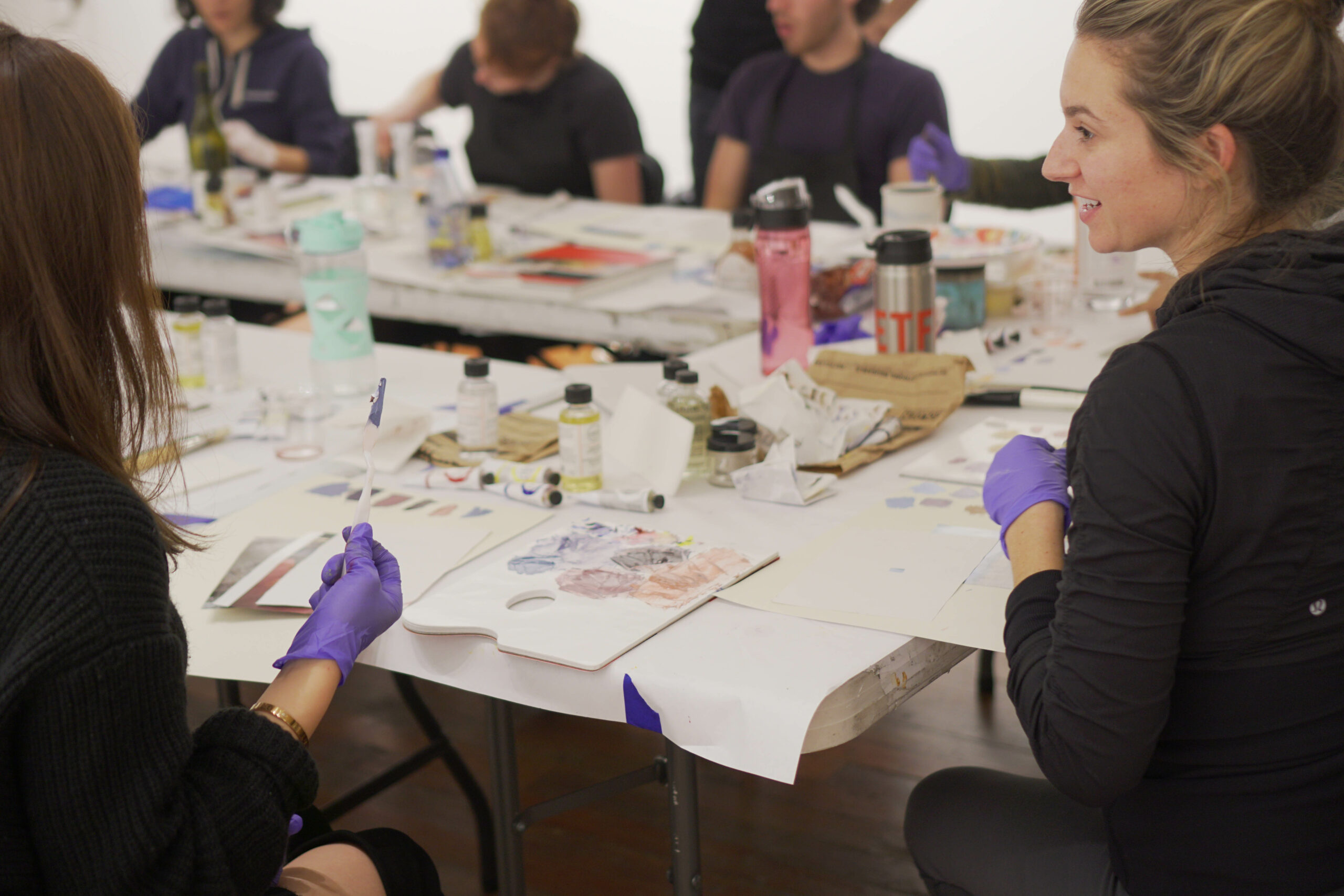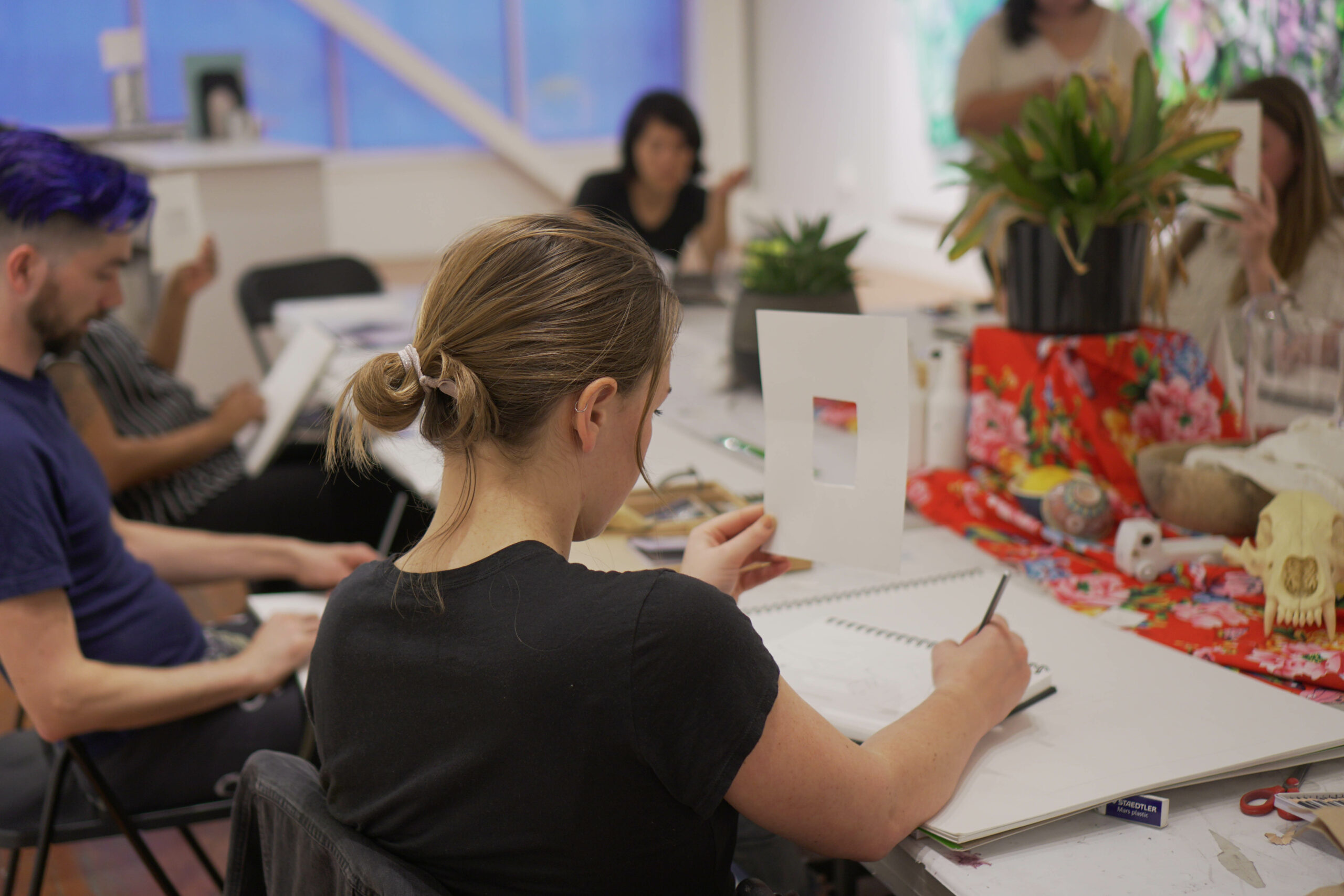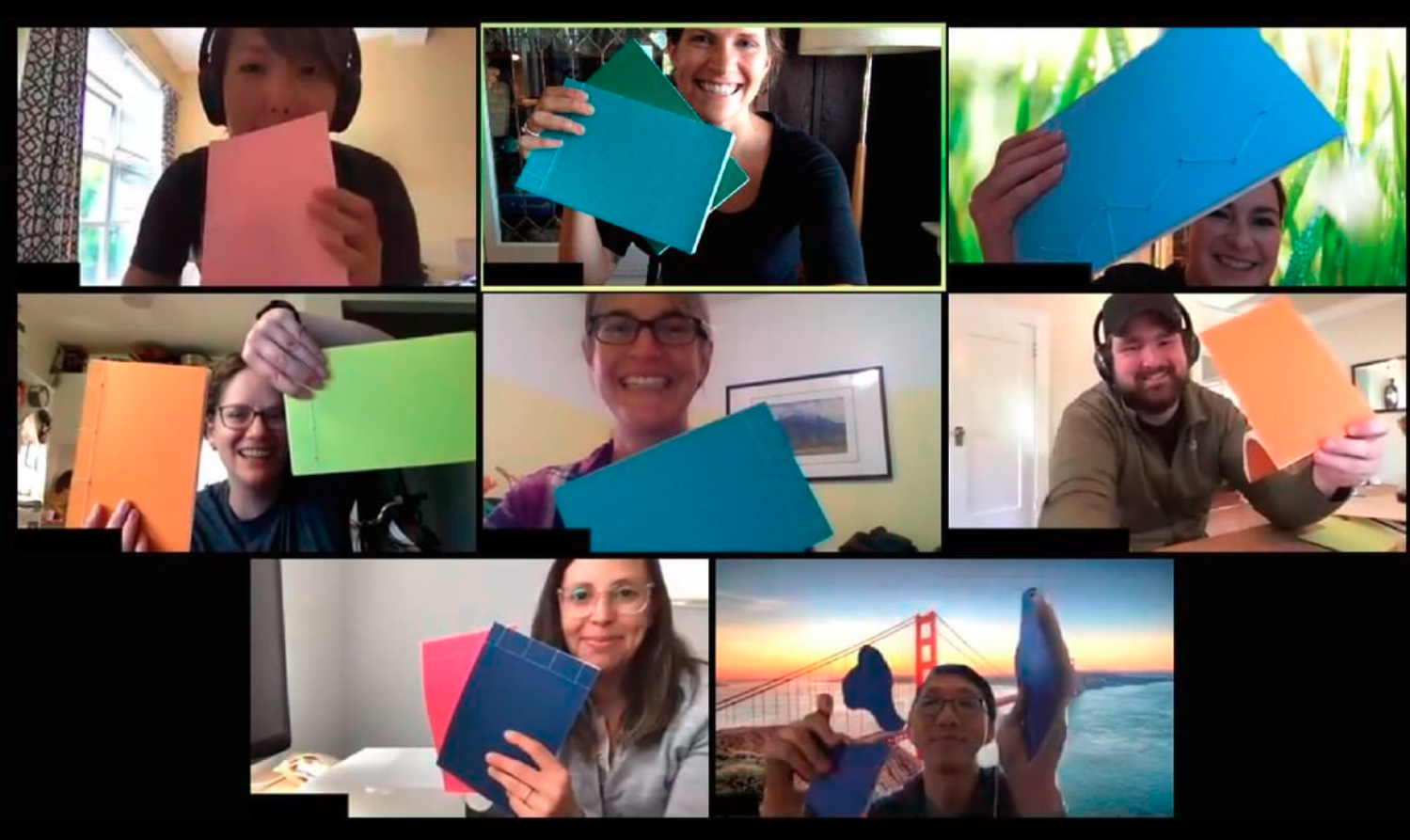 OUR WORKSHOPS
Are dynamic and collaborative:
Connect with your team, friends, and colleagues in a casual environment, while diving into hands-on, creative projects together.
Offer a multitude of media:
Ranging from screen printing to weaving, sketching to watercoloring and much more, our workshops are flexible and customized just for your crew.
Are hosted in a big, bright space:
Our facilities can accommodate any size group, from an intimate, personalized class with a few friends to a large-scale team building workshop for you and your colleagues.
Have you covered:
From the art supplies and the tools to the friendly teaching artists to guide you every step of the way, we'll make sure you've got everything you need to make something great together.
IDEAS FOR YOUR NEXT TEAM BUILDING WORKSHOP
Drawing
Acrylic Painting
Watercolor Painting
Oil Painting
Fiber Arts
Macrame
Knitting
Embroidery
Printmaking
Bookbinding
3D Modeling + Printing
Digital Illustration
For more information on Team Building Workshops or to register your group, please contact Education Programs Manager, Tamara Berdichevsky, tamara@rootdivision.org