Deadlines for studio applications: 1st of every month
Applicants are accepted on a rolling basis, with the 1st of each month acting as the deadline for the following month's vacancies (i.e. August 1 deadline for September 1 availability).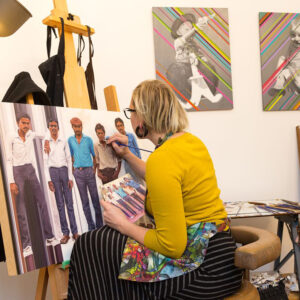 Details coming soon! Subscribe to our mailing list for the latest updates on our opportunities.
Facilities & Installations Manager
This role oversees and manages all aspects of creating and maintaining a safe, accessible, inclusive, and productive space for the organization and its operations.