Deadlines for studio applications: 1st of every month
Applicants are accepted on a rolling basis, with the 1st of each month acting as the deadline for the following month's vacancies (i.e. August 1 deadline for September 1 availability).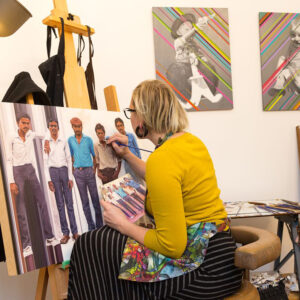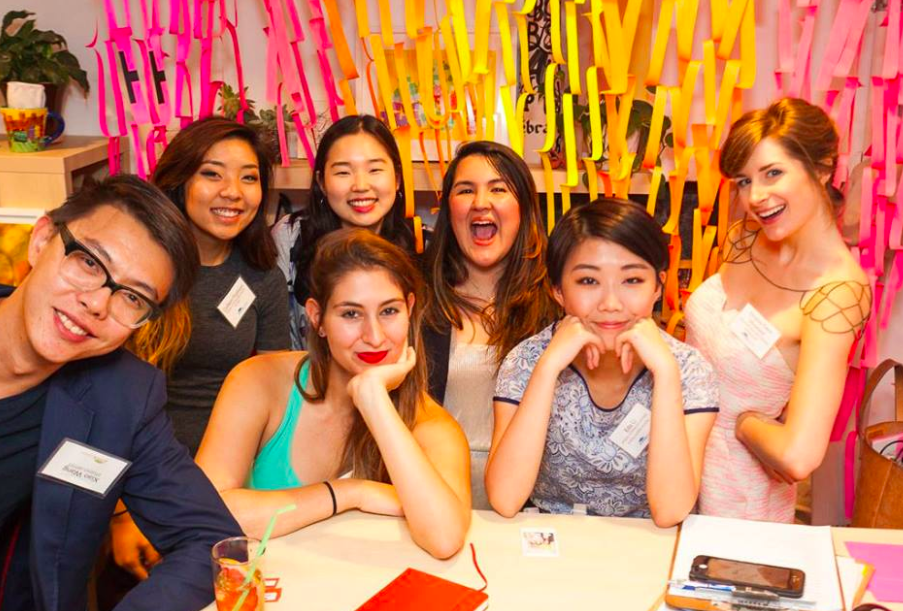 Root Division's Internship Program is a resource for passionate artists, creatives, and arts administrators to gain hands-on experience and develop skills that they can use moving into their future careers. Our interns provide vital support to Root Division's various programs – Exhibitions & Events, Youth Art Education, Adult Art Education, and Studios Program.
Prospective interns can choose to work within the realms of Marketing, Design, Special Events, Art Education, Exhibitions, or Installation. In addition to their selected area, interns have the capacity to work across departments and gain exposure to day-to-day non-profit management.
Please note that the deadline for Fall 2021 Internships have been extended to August 9, 2021.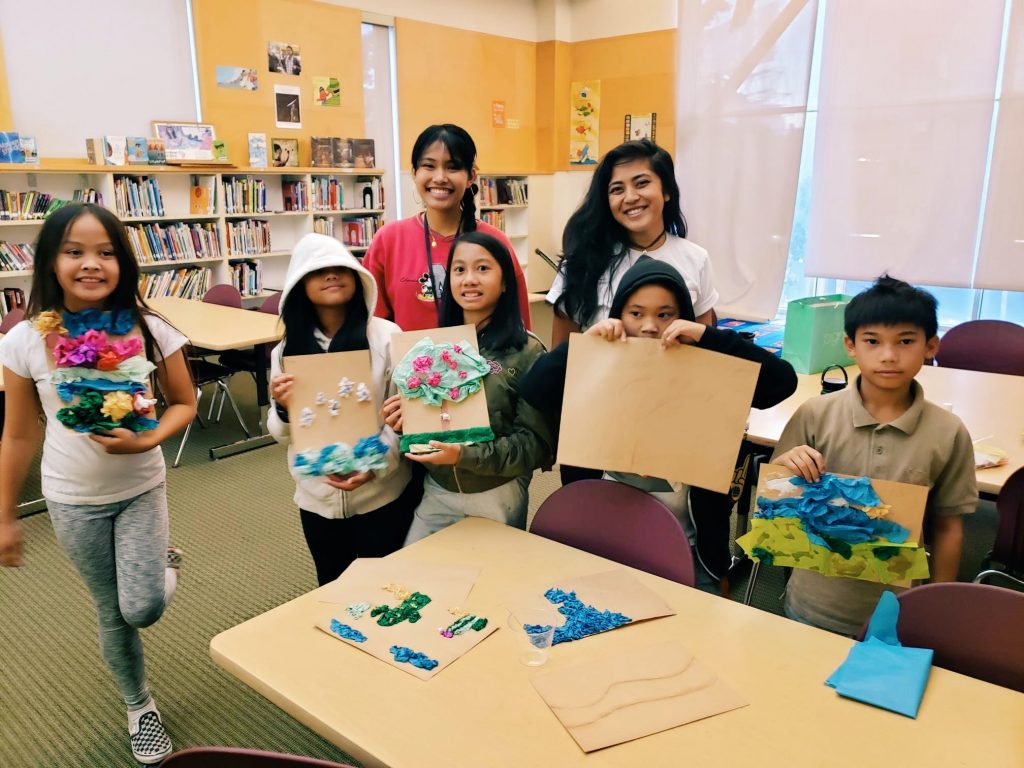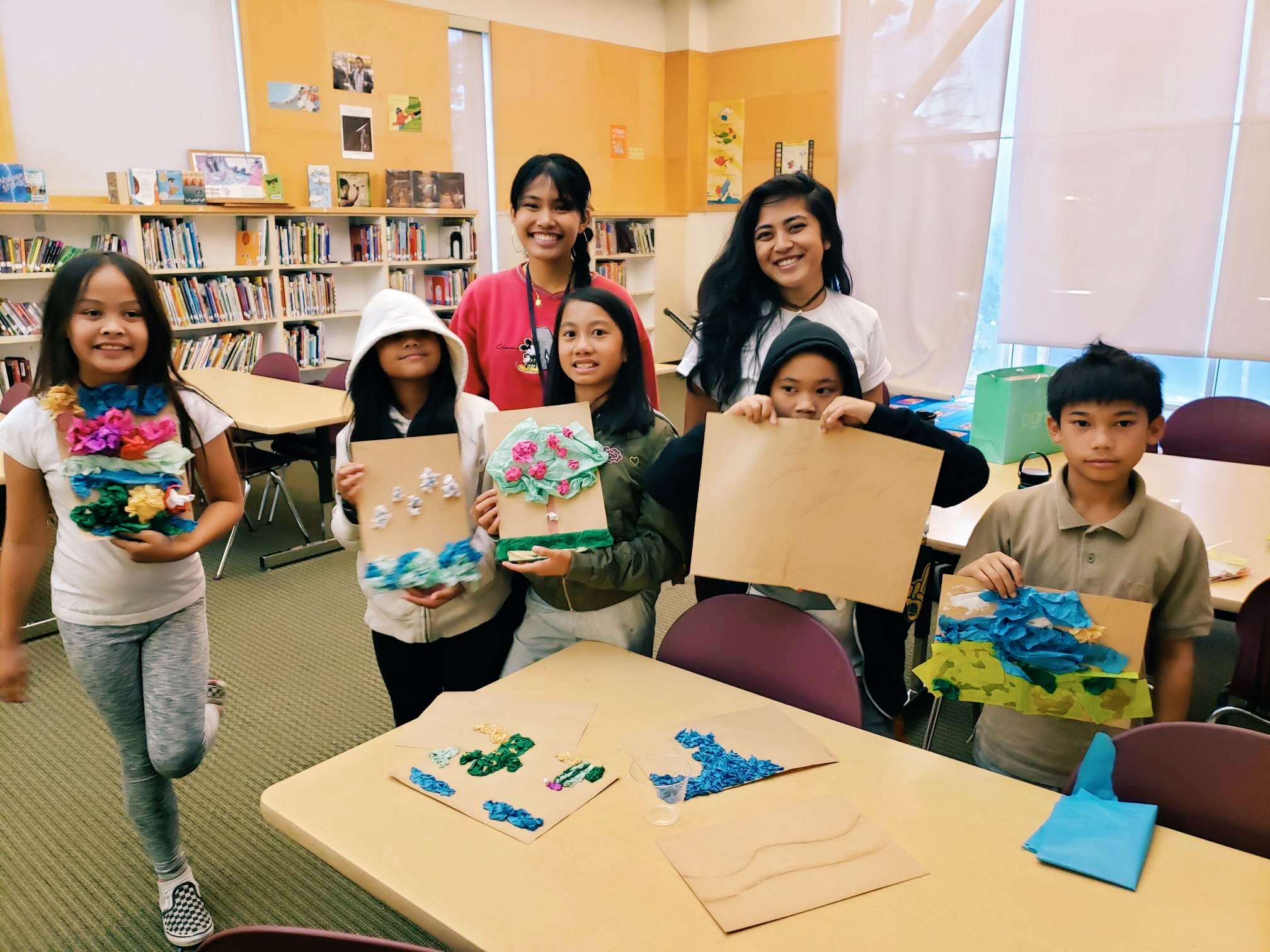 Youth Education Coordinator
This role develops and supports Root Division's youth education programming and related outreach.
Marketing Coordinator
This role will create, schedule, and monitor various aspects of Root Division's marketing and communications.