Slide
2nd Saturday: December 9, 2023 | 4–8 pm
Exhibition Dates: December 9, 2023 – January 21, 2024
Slide
Our Adult Education Program offers affordable and engaging art classes taught by professional artists in a friendly, engaging environment
Slide
Your donation allows us to continue to support our community-minded artists and artist-minded community.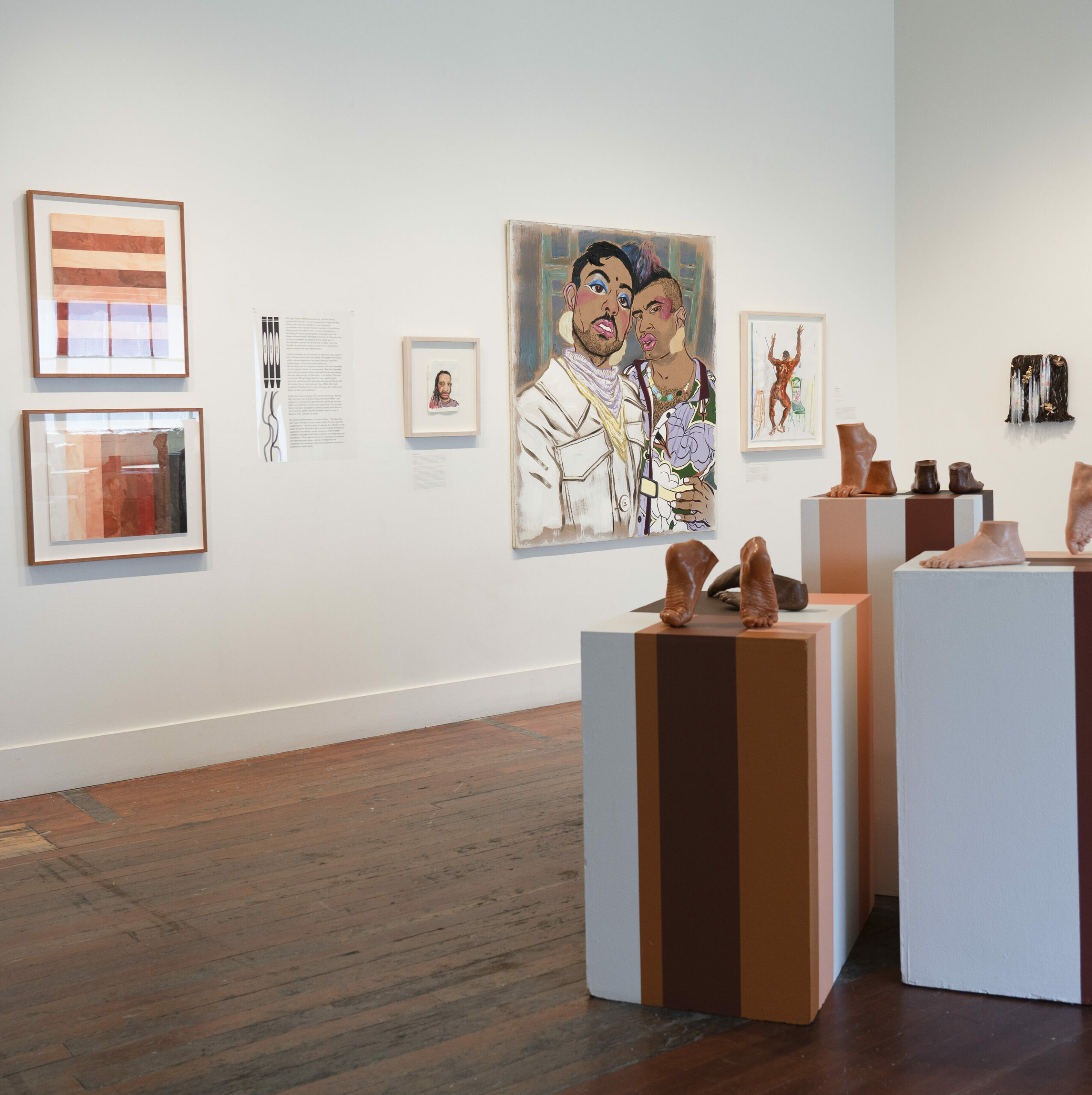 IN OUR GALLERY
Take a closer look at our current exhibitions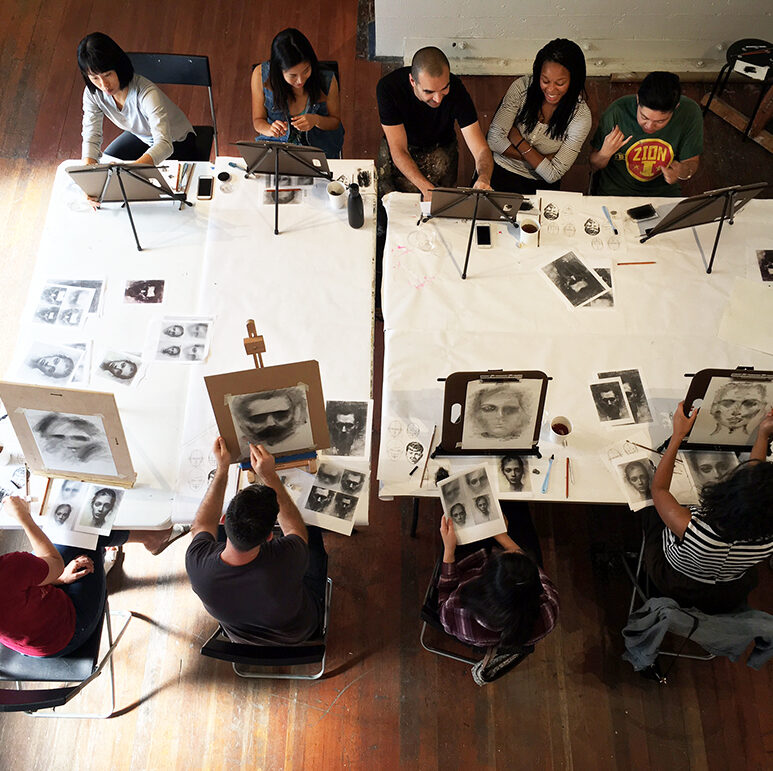 IN OUR CLASSROOM
Check out our affordable art courses taught by professional artists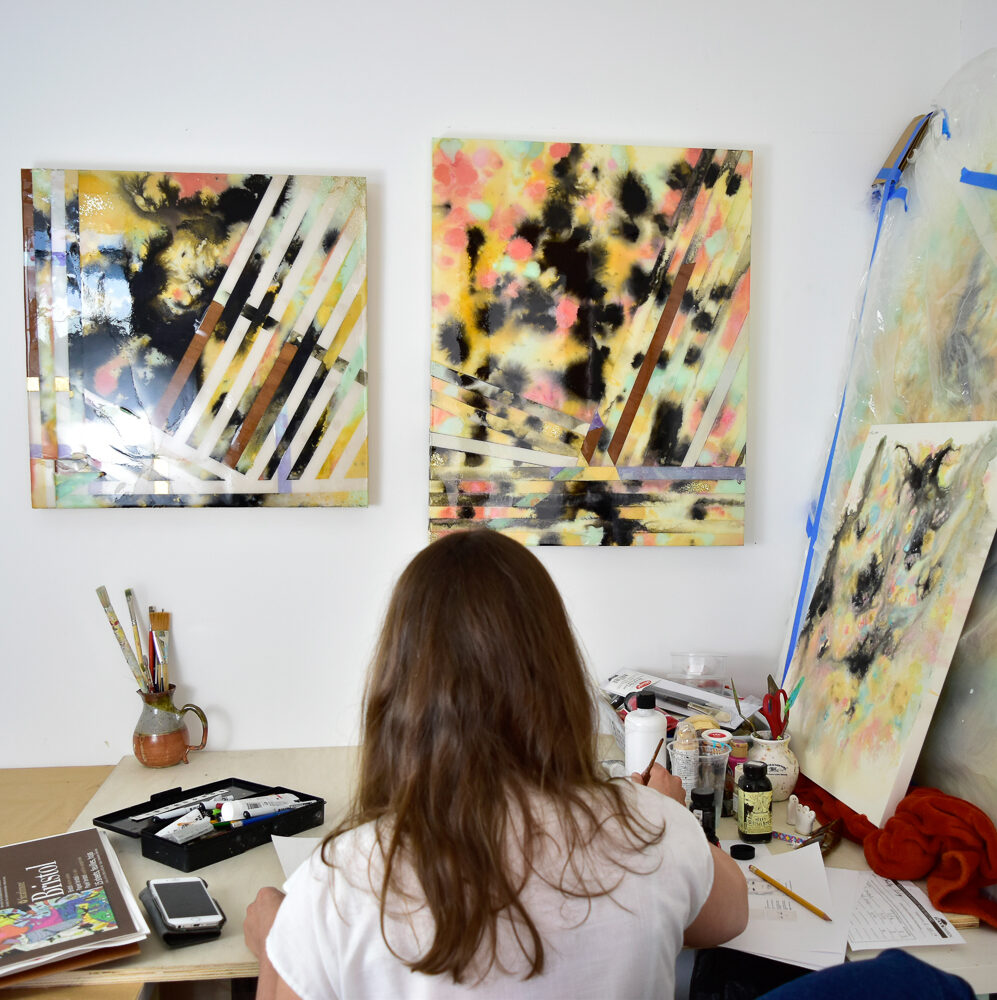 IN OUR STUDIOS
Meet our Studio Artists & Fellows, and see their work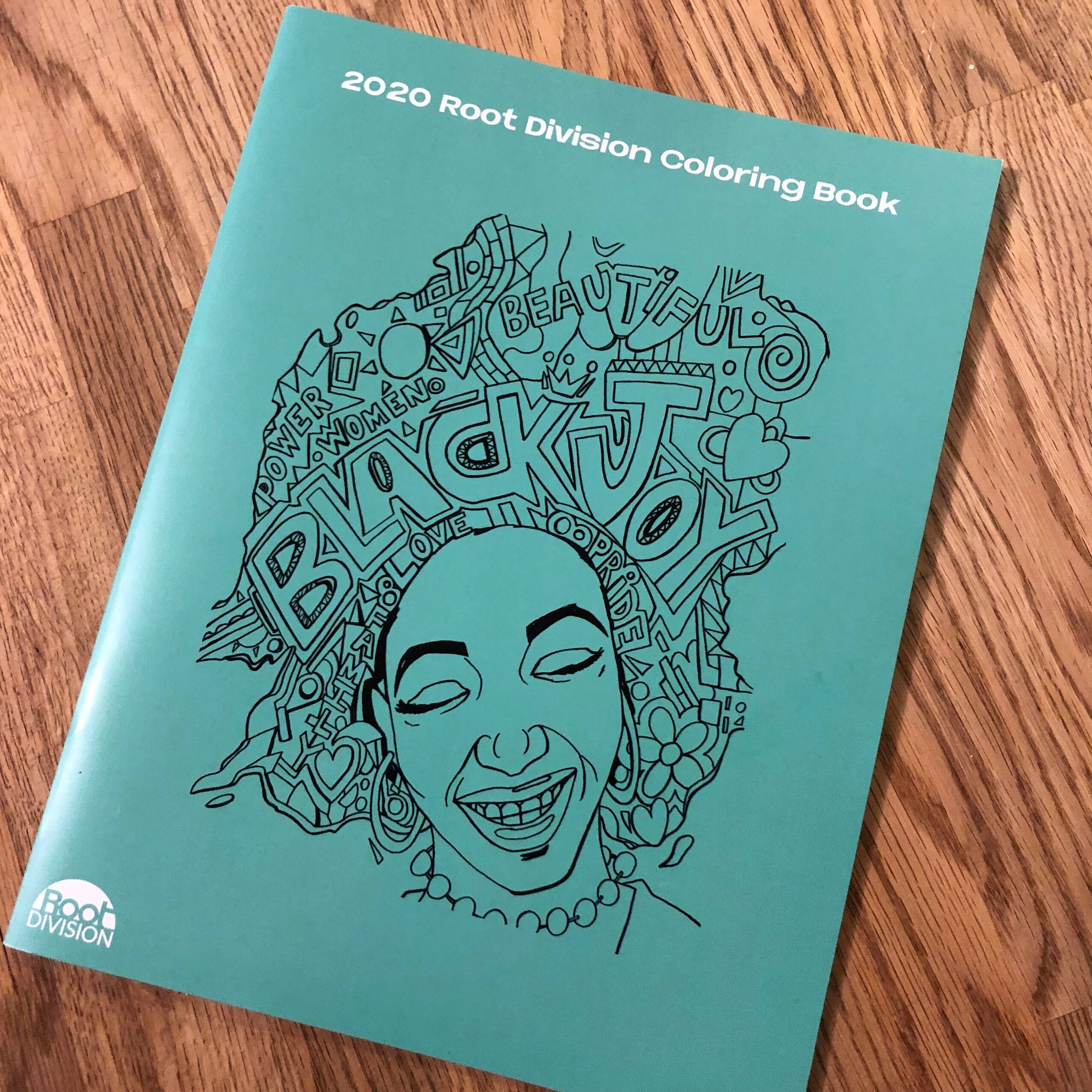 IN OUR STORE
Shop art from our Gallery, Studio Artists, and RD merch

With your generous support, Root Division has been cultivating community-minded artists and arts-minded community, with growing impact, year after year.
Let's connect! Subscribe for email updates on our exhibitions, events, and opportunities!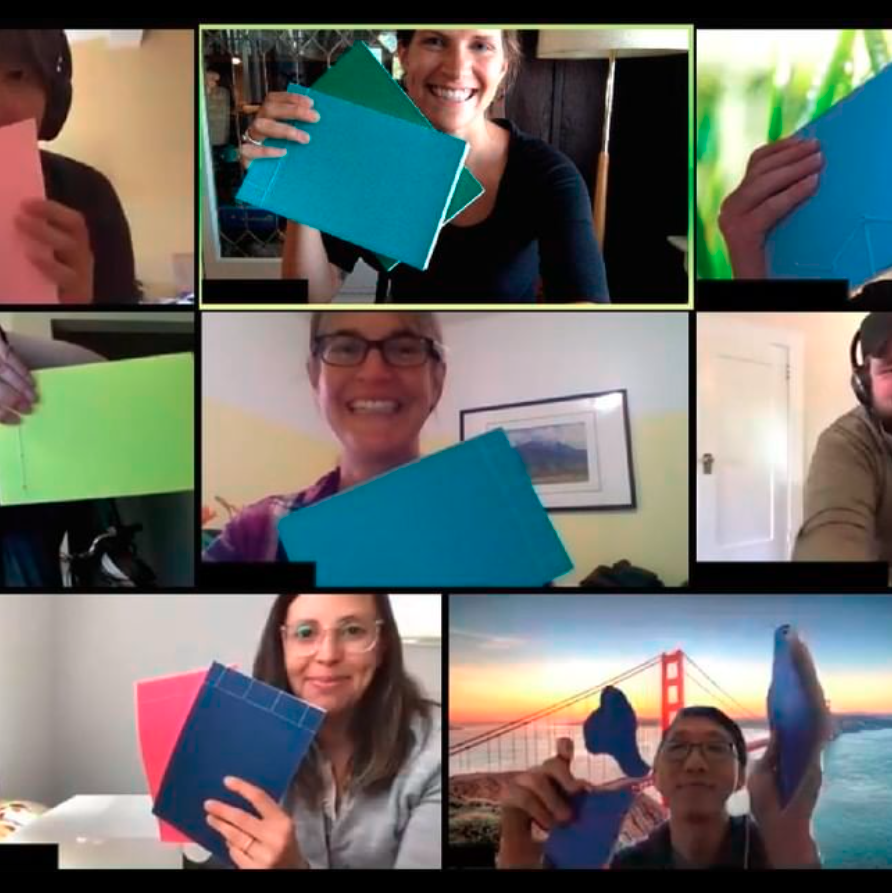 DIGITAL EXPERIENCES
See our list of virtual classes, events, & more
Coming Soon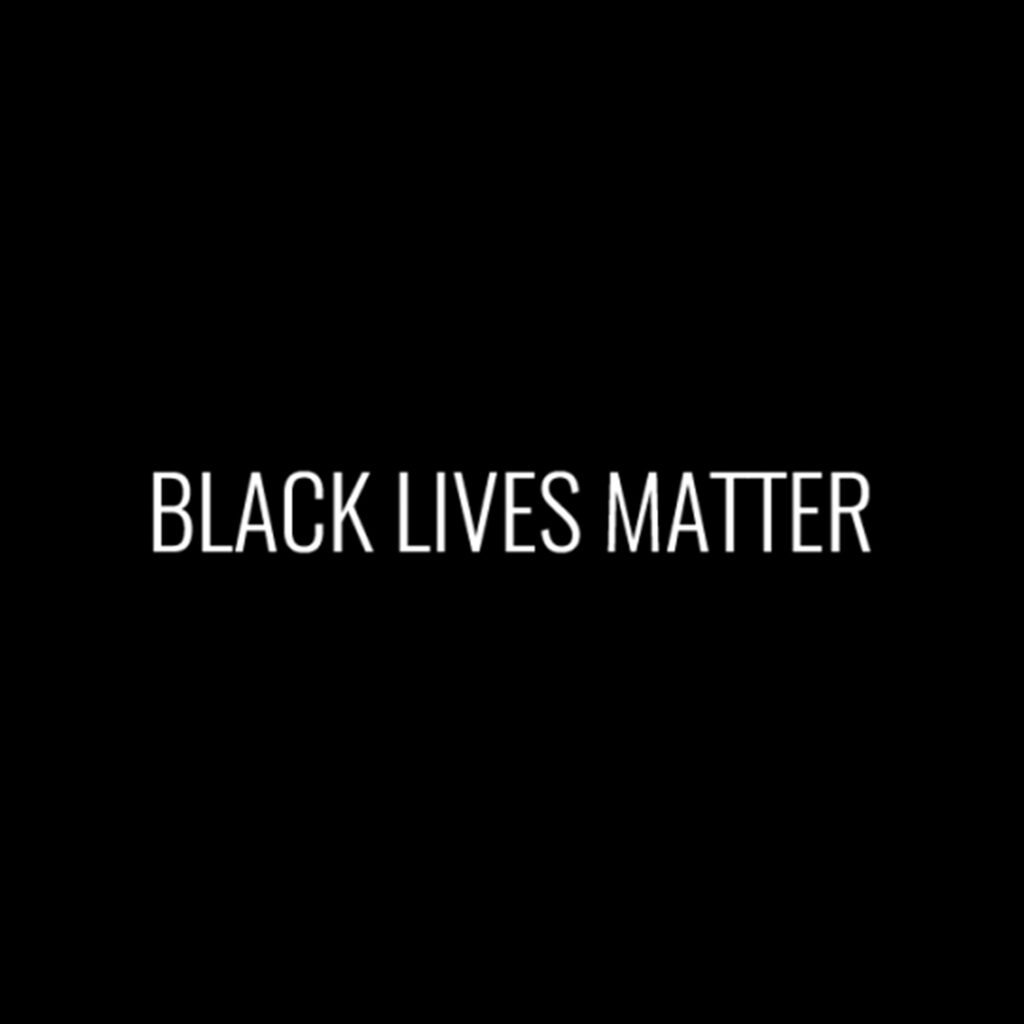 BLACK LIVES MATTER
Black lives matter. We stand up against systemic racism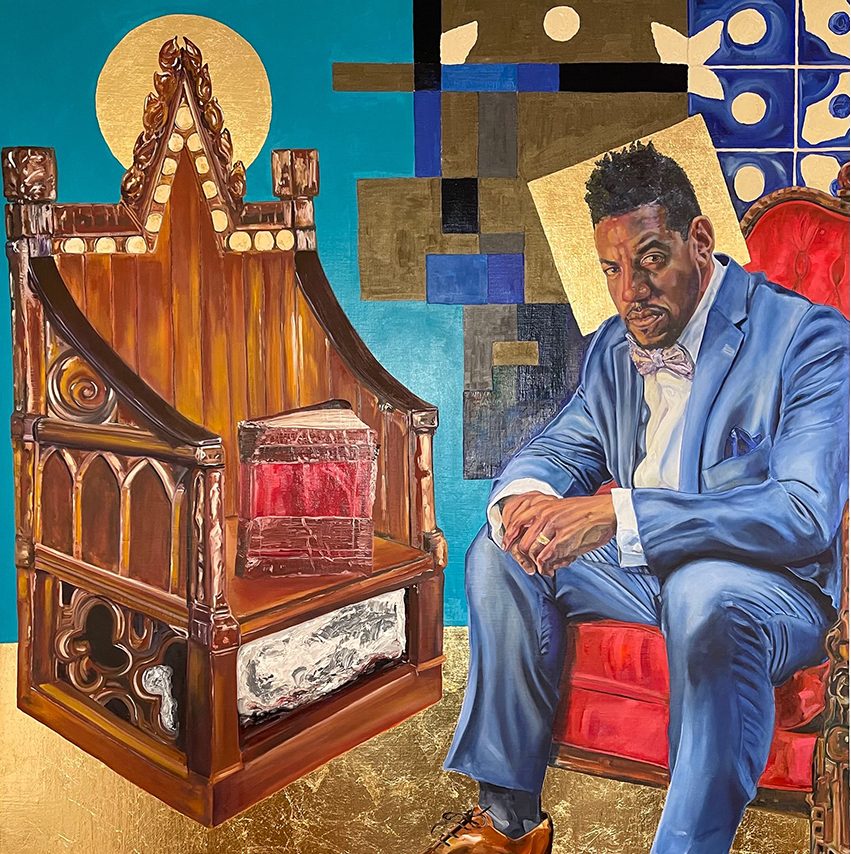 BAY AREA BLACK ARTISTS
See our list of local Black talent to share & support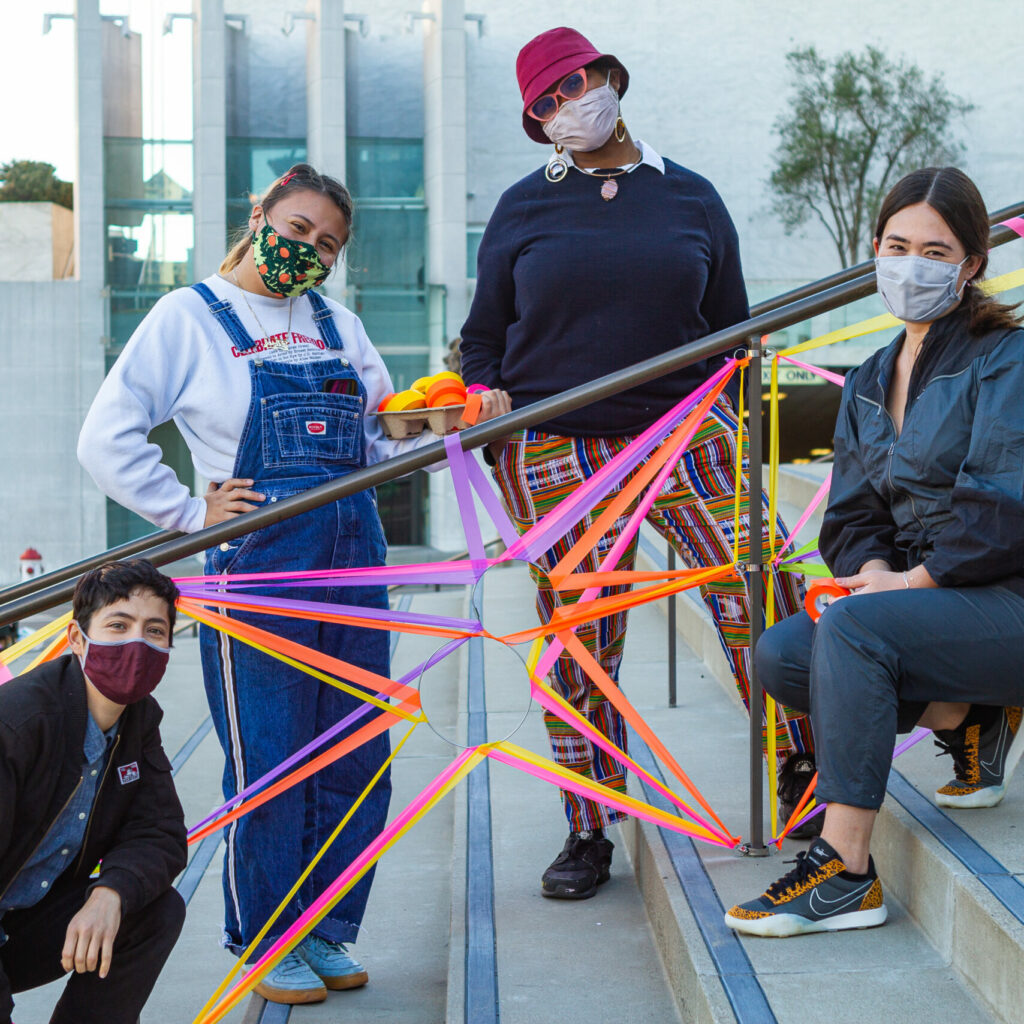 GRACE FOR ALL
Studio Artist led installation at Grace Cathedral
Coming Soon