Slide
Our Adult Education Program offers affordable and engaging art classes taught by professional artists
Slide
WEAVE, BUNDLE, CUT AND LAYER
Join us this November for Weave, Bundle, Cut, and Layer: Artists with Material Instincts, curated by Lisa McCutcheon.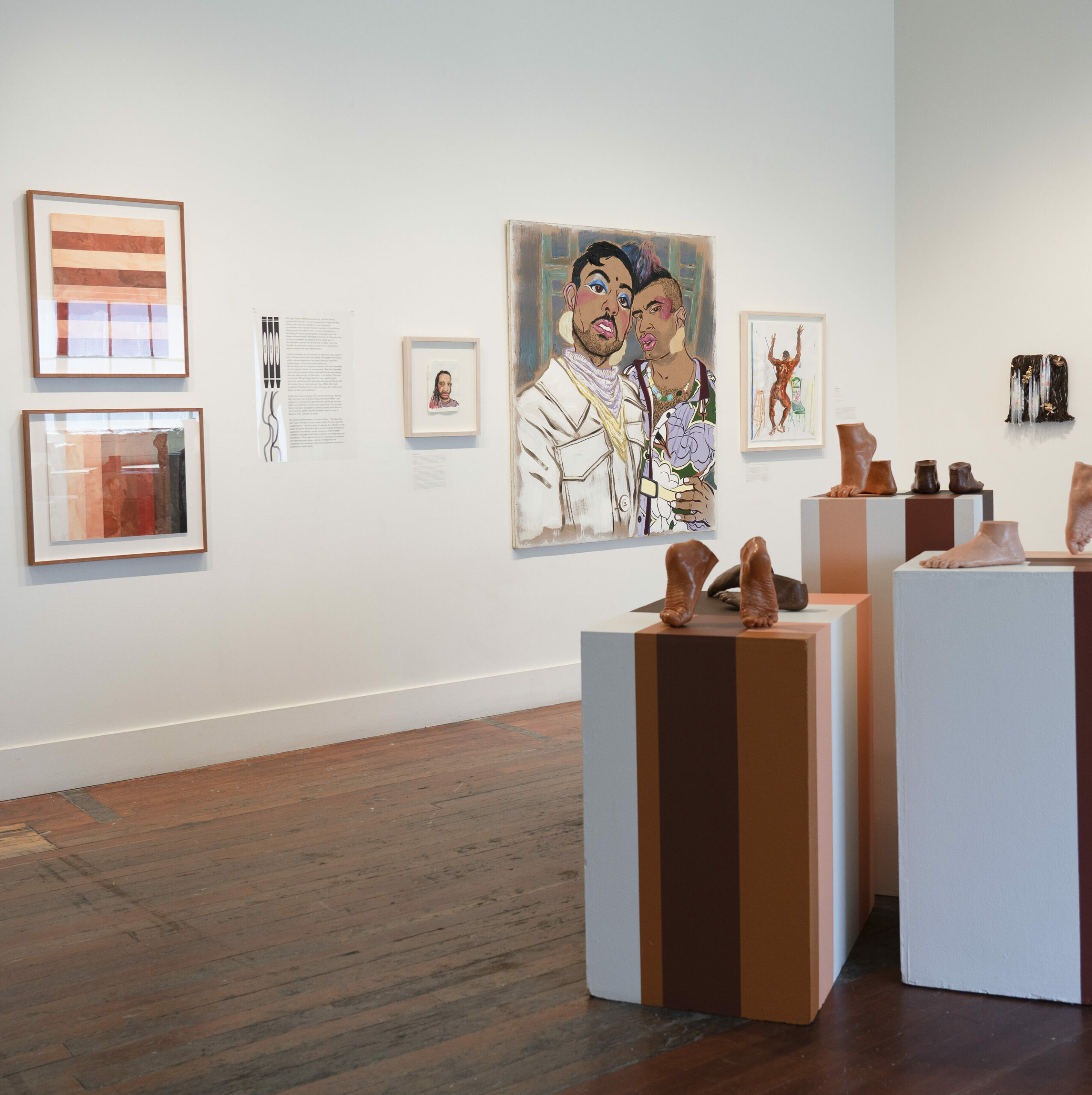 IN OUR GALLERY
Take a closer look at our current exhibitions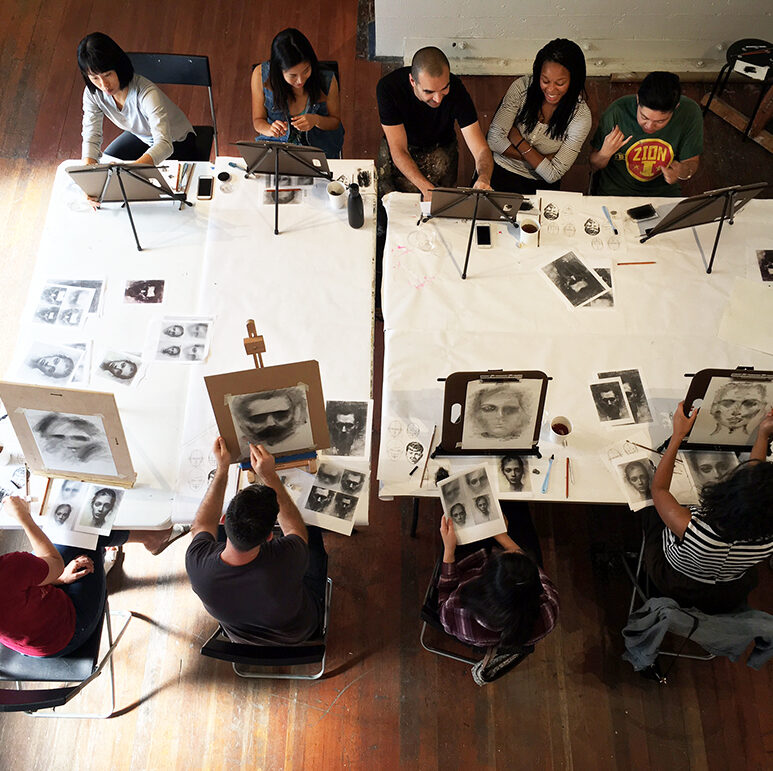 IN OUR CLASSROOM
Check out our affordable art courses taught by professional artists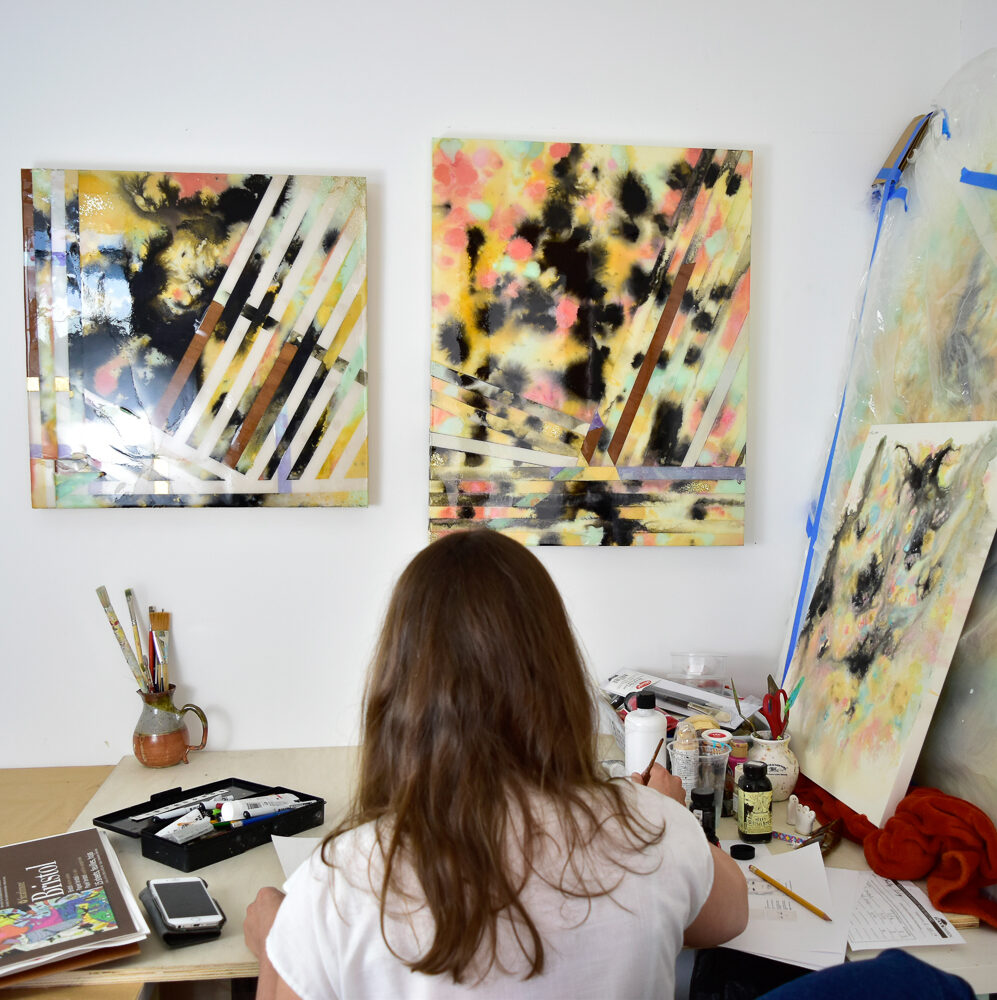 IN OUR STUDIOS
Meet our Studio Artists & Fellows, and see their work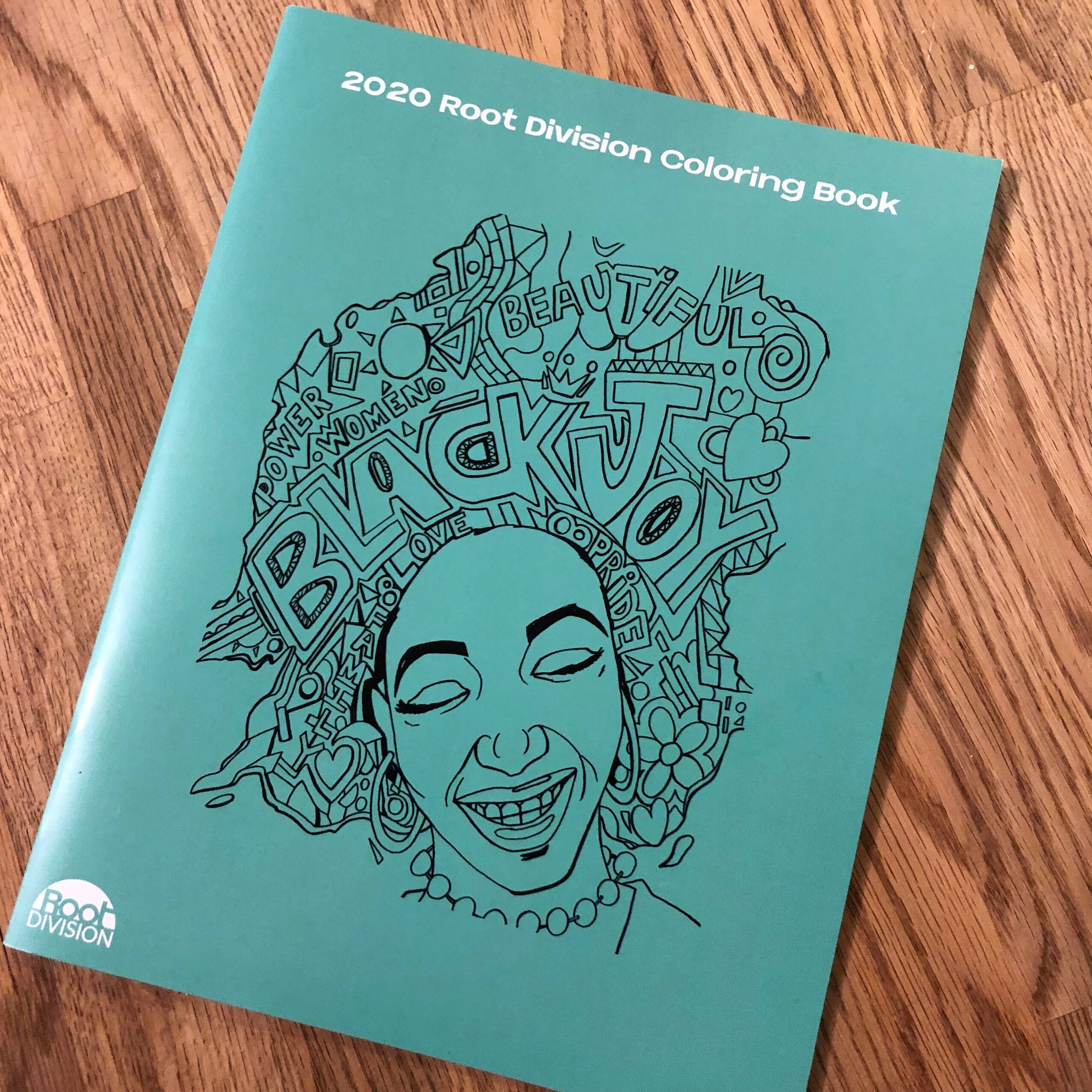 IN OUR STORE
Shop art from our Gallery, Studio Artists, and RD merch

With your generous support, Root Division has been cultivating community-minded artists and arts-minded community, with growing impact, year after year.
Let's connect! Subscribe for email updates on our exhibitions, events, and opportunities!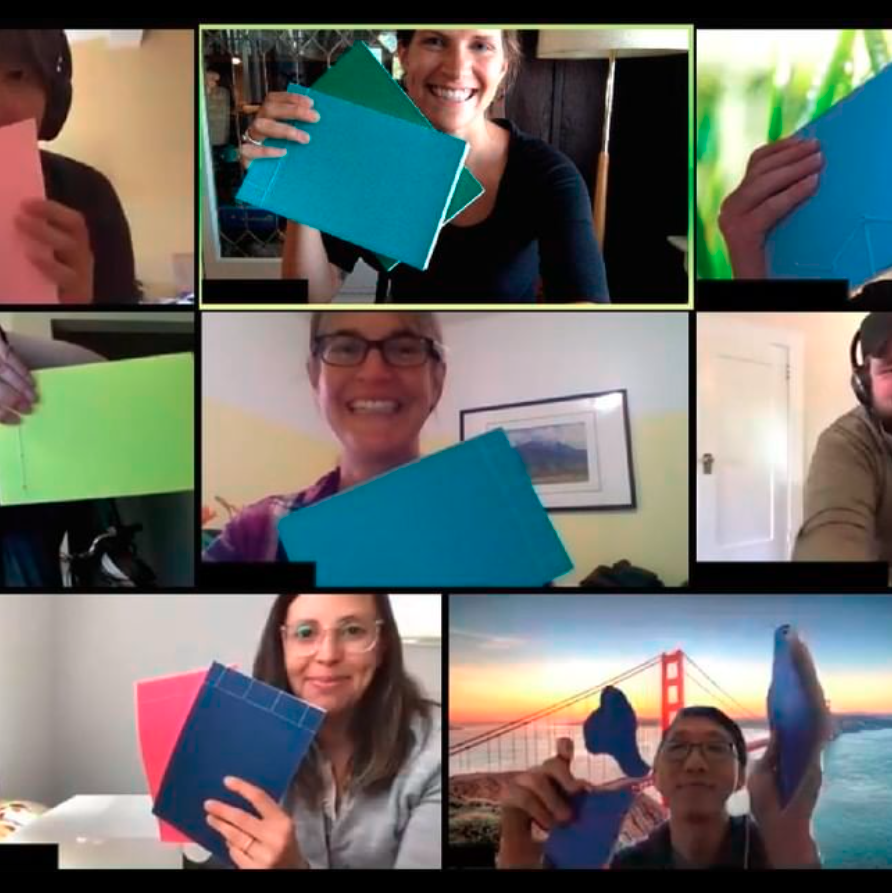 DIGITAL EXPERIENCES
See our list of virtual classes, events, & more
Coming Soon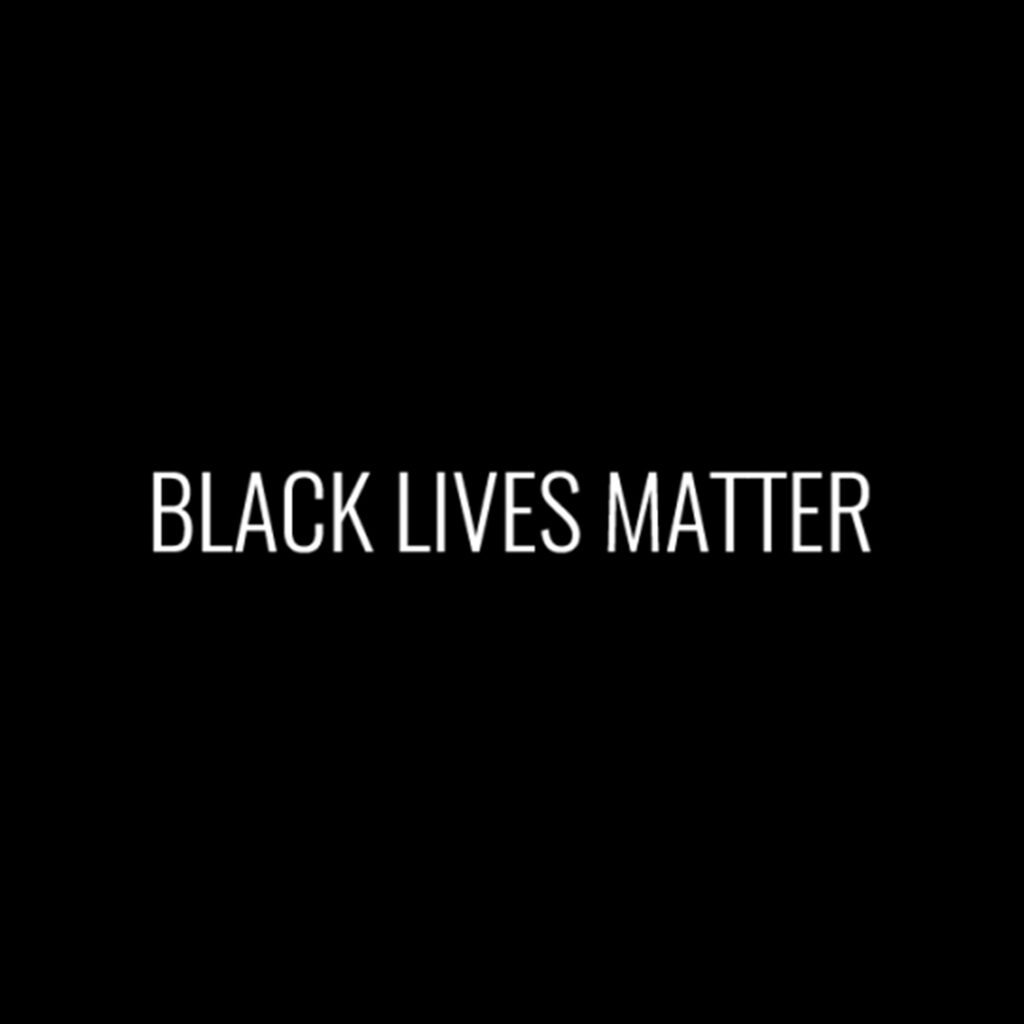 BLACK LIVES MATTER
Black lives matter. We stand up against systemic racism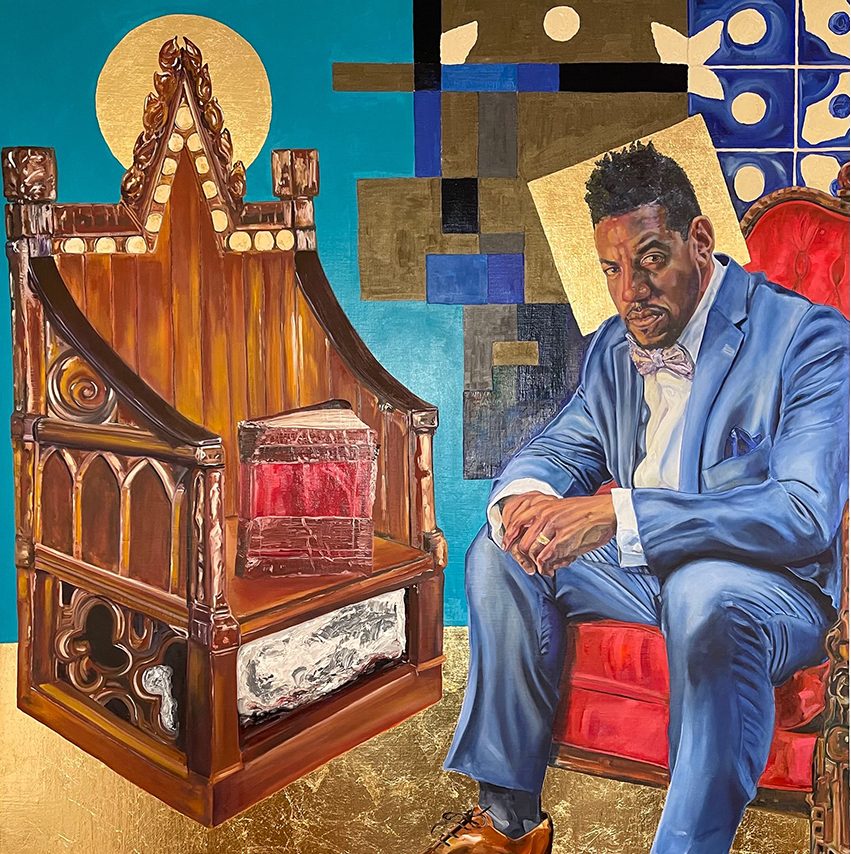 BAY AREA BLACK ARTISTS
See our list of local Black talent to share & support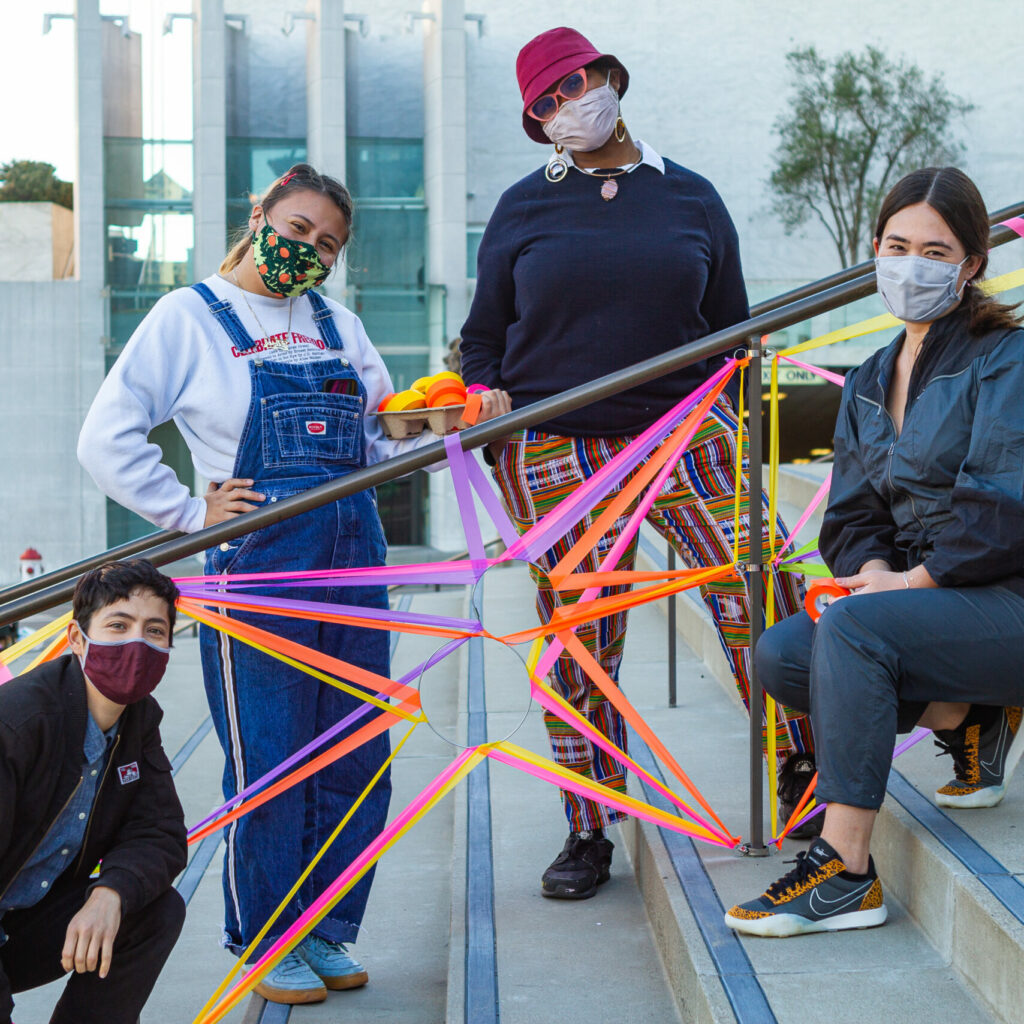 GRACE FOR ALL
Studio Artist led installation at Grace Cathedral
Coming Soon