In our Studios Program, we provide discounted work space and valuable professional and creative development opportunities for 25-30 Studio Artists. In exchange the artists give back to the community through volunteer service in arts education and public programming.
Meet our artists!
Every month we feature a Studio Artist's artwork in our Frank-Ratchye Project Space gallery.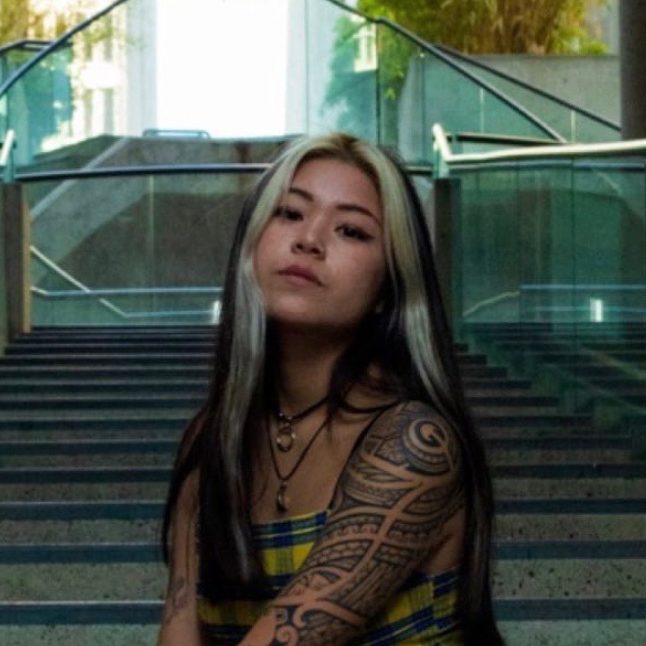 Nicki Aquino
Nicki is an Asian Pacific Islander American artist and educator. She was born and raised in the Richmond District of San Francisco. She received her BA from Pitzer College (Education and Community Engagement) in 2021. Her work documents her continuous exploration of ascribed/prescribed identity, (re)appropriation, perception, and belonging through various artistic mediums— such as relief printmaking, painting, and sculpture.
VIEW THE FRPS EXHIBITION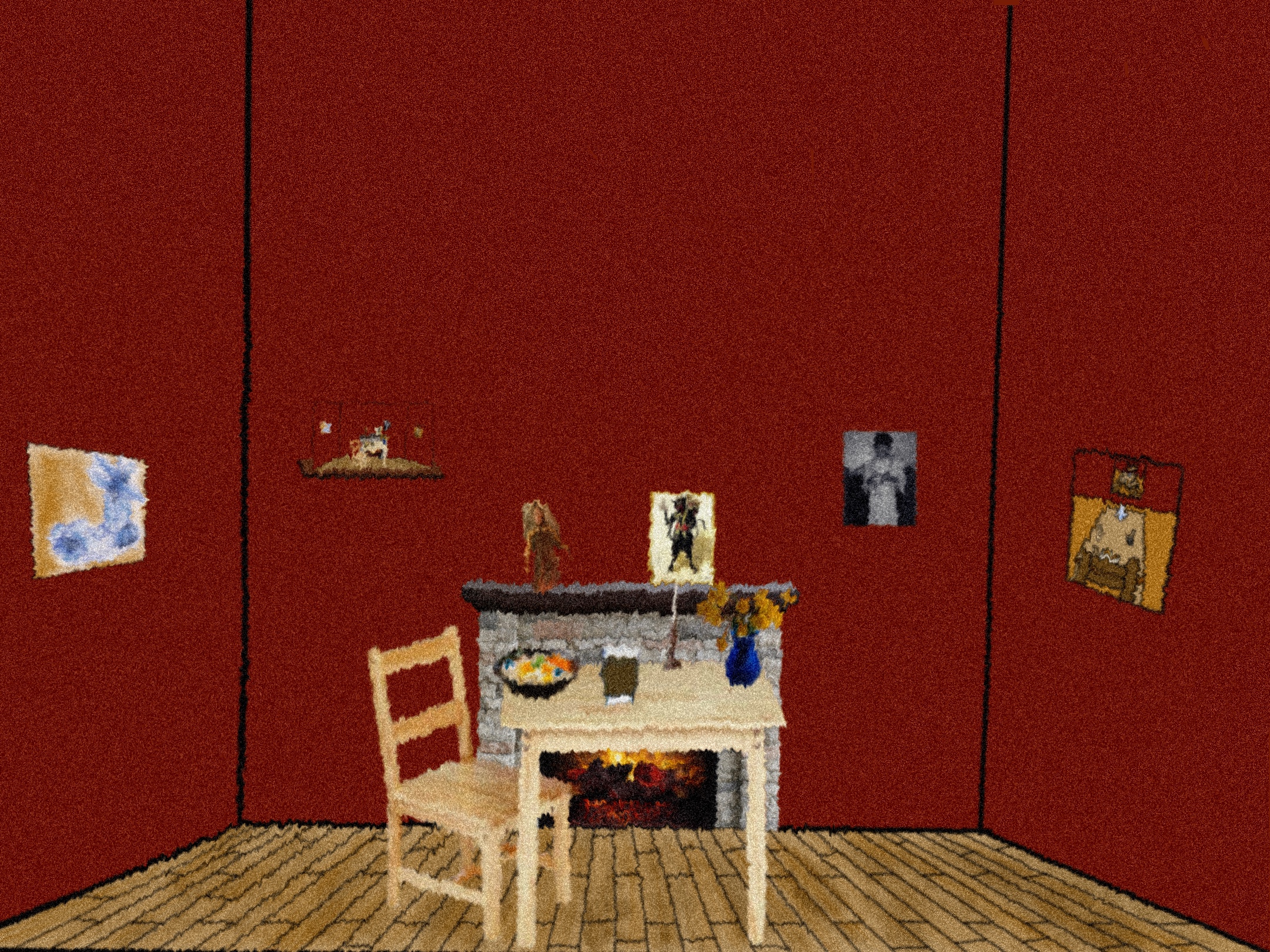 Exhibition Dates:
December 9, 2022 – January 21,2023
The Frank-Ratchye Project Space presents an exhibtion by Root Division Studio Artist Nicki Aquino (she/her) ...
Read More