In our Studios Program, we provide discounted work space and valuable professional and creative development opportunities for 25-30 Studio Artists. In exchange the artists give back to the community through volunteer service in arts education and public programming.
Meet our artists!
Every month we feature a Studio Artist's artwork in our Frank-Ratchye Project Space gallery.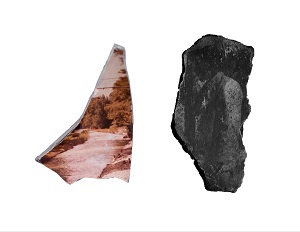 Viviana Carlos
Viviana is a Mexican photographer and a visual storyteller. She earned her BA in Visual Arts from the University of Guanajuato, Mexico in 2014. She attended the Narrative Photography workshop taught by the Magnum agency at the University of Texas in 2016. She completed the continuing education program in Art Anthropology taught by the Center for Research and Higher Studies in Social Anthropology (CIESAS) in 2018. She recently attended a production and research based residency in Oaxaca, Mexico.
VIEW THE EXHIBITION