In our Studios Program, we provide discounted work space and valuable professional and creative development opportunities for 25-30 Studio Artists. In exchange the artists give back to the community through volunteer service in arts education and public programming.
Meet our artists!
Every month we feature a Studio Artist's artwork in our Frank-Ratchye Project Space gallery. We are currently featuring Mengjiao Zhang's solo exhibition For The Better Future: An Anniversary Party Between Mengjiao and the US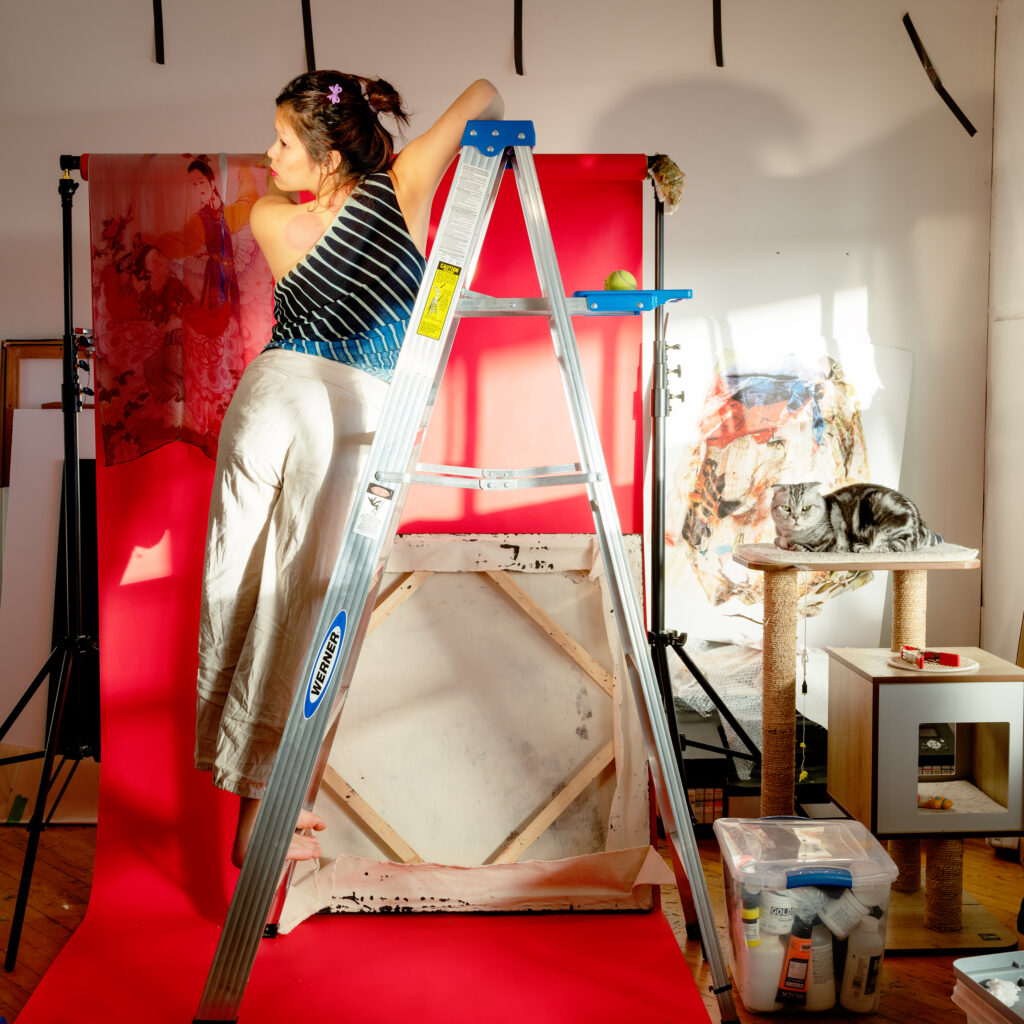 Jasmine Zhang
BIO Mengjiao Zhang (Suzhou, China) is an artist who works in a variety of media. By examining the ambiguity and origination via retakes and variations, Zhang makes work that deals with the documentation of events and the question of how they can be presented. The work tries to express this with the help of physics and technology, but not by telling a story or creating a metaphor.
Her works are an investigation into representations of (seemingly) concrete ages and situations as well as depictions and ideas that can only be realized in art. By choosing mainly formal solutions, she tries to increase the dynamic between audience and author by objectifying emotions and investigating the duality that develops through different interpretations.
Artist Statement Zhang Mengjiao (1996, Suzhou) is an artist who uses multiple media, especially photographs, performance videos and installation art. In May 2020, she graduated with an honorary graduate of the Master of Fine Arts from the San Francisco Art Institute. Most of her works are about the expression of feminine consciousness, as well as talking about the concept of "China" from a mixed of western and eastern perspective, and how these concepts are affected by the virtual society of the Internet to the real society. Her works have been exhibited in San Francisco, Milan, Ningbo, Chengdu and other places. She is now a resident studio artist of the root division. Zhang Mengjiao currently lives and works in the San Francisco Bay Area.
VIEW THE EXHIBITION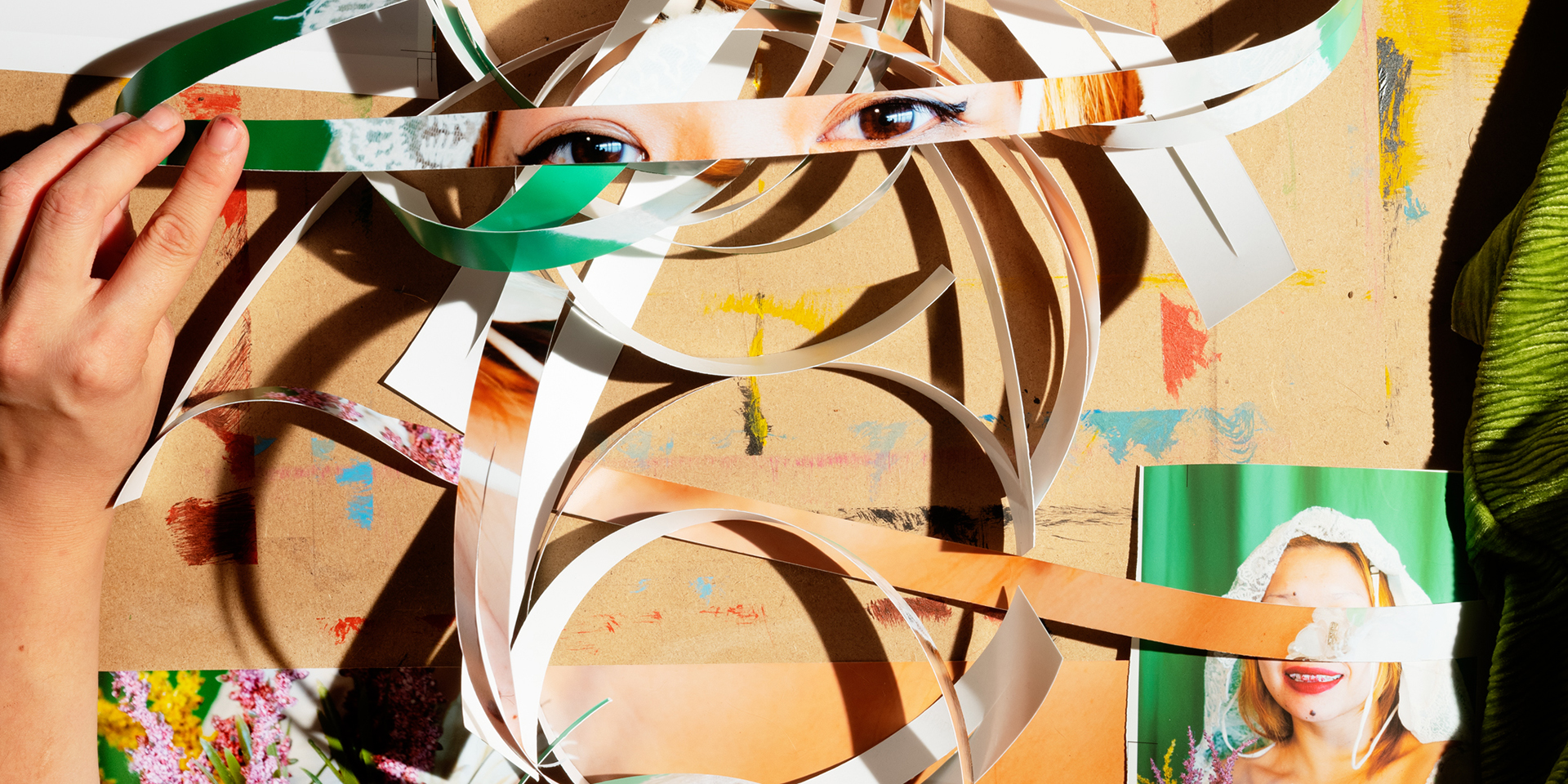 Exhibition Dates:
July 1-29, 2021
The Frank-Ratchye Project Space presents a new body of work by Mengjiao Zhang. This multimedia installation features video, photography, interactive sculptures, and documentation of the artist's performative marriage to the ...
Read More