In our Studios Program, we provide discounted work space and valuable professional and creative development opportunities for 25-30 Studio Artists. In exchange the artists give back to the community through volunteer service in arts education and public programming.
Meet our artists!
Every month we feature a Studio Artist's artwork in our Frank-Ratchye Project Space gallery.
Elizabeth Jiménez Montelongo
Elizabeth Jiménez Montelongo is a visual artist, poet, and facilitator. Her artwork has been exhibited across the United States. She received an Honorable Mention from the Santa Clara Cultural Commission and Triton Museum of Art. Elizabeth earned a BFA in Pictorial Art and a BA in French from San José State University. Her solo shows have been featured at SJSU, the Mountain View Center for the Performing Arts, La Peña Cultural Center, and Centro de Artes Gallery (2022).
VIEW THE FRPS EXHIBITION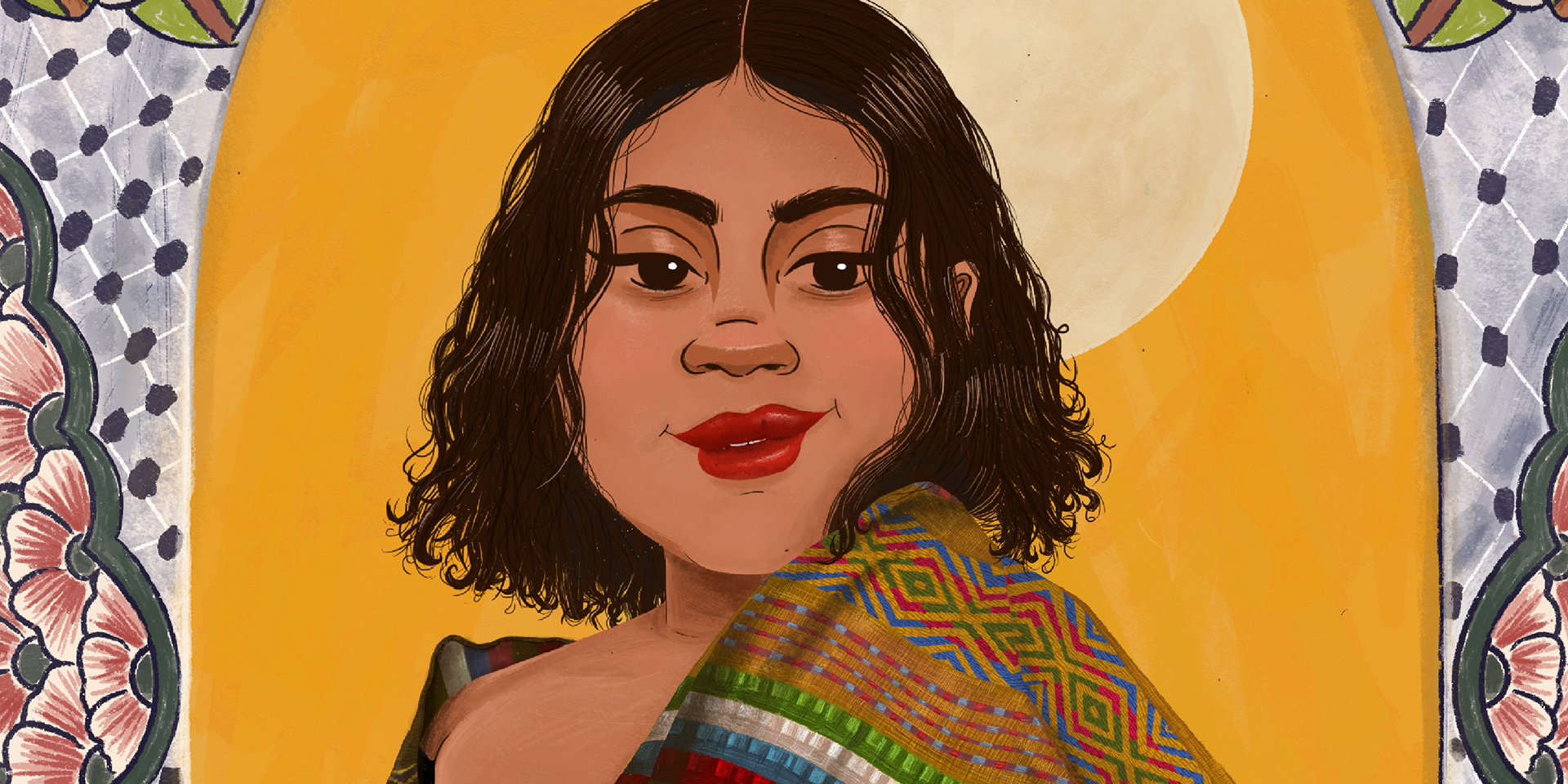 Exhibition Dates:
May 9, 2023 - June 28, 2023
The Frank-Ratchye Project Space is excited to present Brown Girl from the Bay, a new exhibition by studio artist Valeria Olguín (she/her) ...
Read More