In our Studios Program, we provide discounted work space and valuable professional and creative development opportunities for 25-30 Studio Artists. In exchange the artists give back to the community through volunteer service in arts education and public programming.
Meet our artists!
Every month we feature a Studio Artist's artwork in our Frank-Ratchye Project Space gallery.
Rachel Dean
Rachel is an interdisciplinary artist who produces work that feels like home, using hand dyed textiles, ceramics, and paint. She was raised in London and received her BA in Human Geography from the University of Sussex, Brighton. After moving to the United States to raise a family, she received her post-baccalaureate certificate from the San Francisco Arts Institute.
VIEW THE EXHIBITION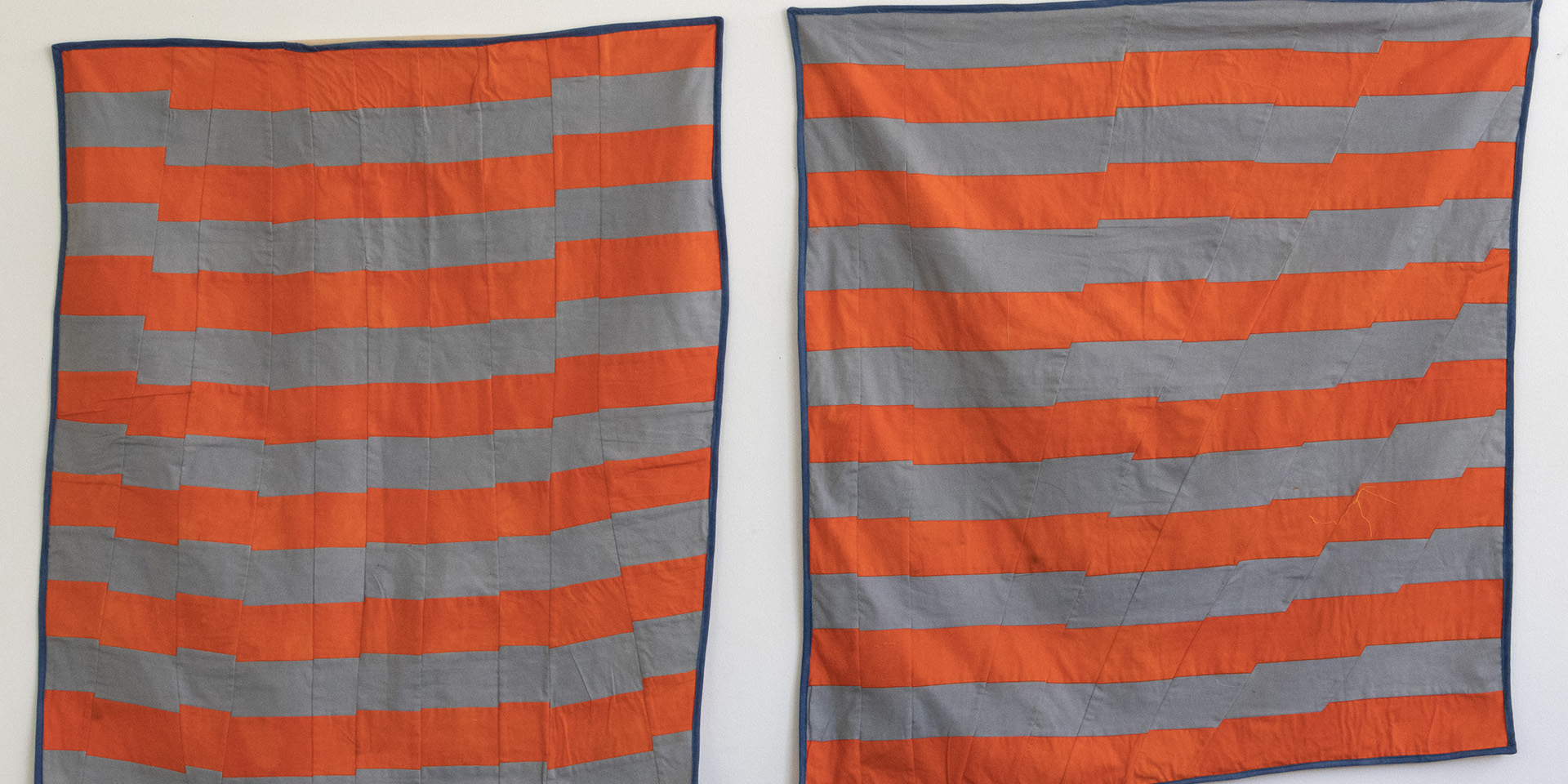 Exhibition Dates:
Nov. 5 - 24, 2021
Rachel Dean's new exhibition features textile pieces, born out of working from home and show the artist's interest in playing with ready-made materials and hand-made forms. Join us this November ...
Read More