STUDio ARTIST APPLICATION
We accept applications on a rolling basis, with the first of each month acting as the deadline for the following month's vacancies (i.e. August 1 deadline for September 1 availability).
SUBMITTING A STUDIOS APPLICATION:
Please complete this digital application form in its entirety, and upload the required documents as PDFs. If you have problems with the upload, you can alternatively email the PDFs in one email to studios@rootdivision.org
1. Application Form: Completed as Digital Google Form.
2. Cover Letter (PDF at 1MB max): Please introduce yourself and your art practice, tell us why you are interested in joining our Root Division community.
3. Artist resume and/or Professional resume. (PDF at 1MB max)
4. Artist Statement (PDF at 1MB max)
5. Examples of your artwork (up to 12 images), with a corresponding image info. (Ideally the image jpgs and info are compiled and attached into a single PDF at 10MB max.)
Other notes:
Save each required document as a separate PDF file (rather than as one combined file).
Label all files: LastName_DocumentDescription (ex: Smith_CV.pdf; Smith_Statement.pdf; Smith_Images.pdf)
We will accept your website portfolio link in place of an images/video PDF, but please list images/ links in the order you want us to view them: 01_LastName_Title
For Audio, New Media, Video: Submit up to 4 links to uploaded samples (no longer than 4 minutes each).We suggest using hosting sites such as Vimeo, YouTube, etc.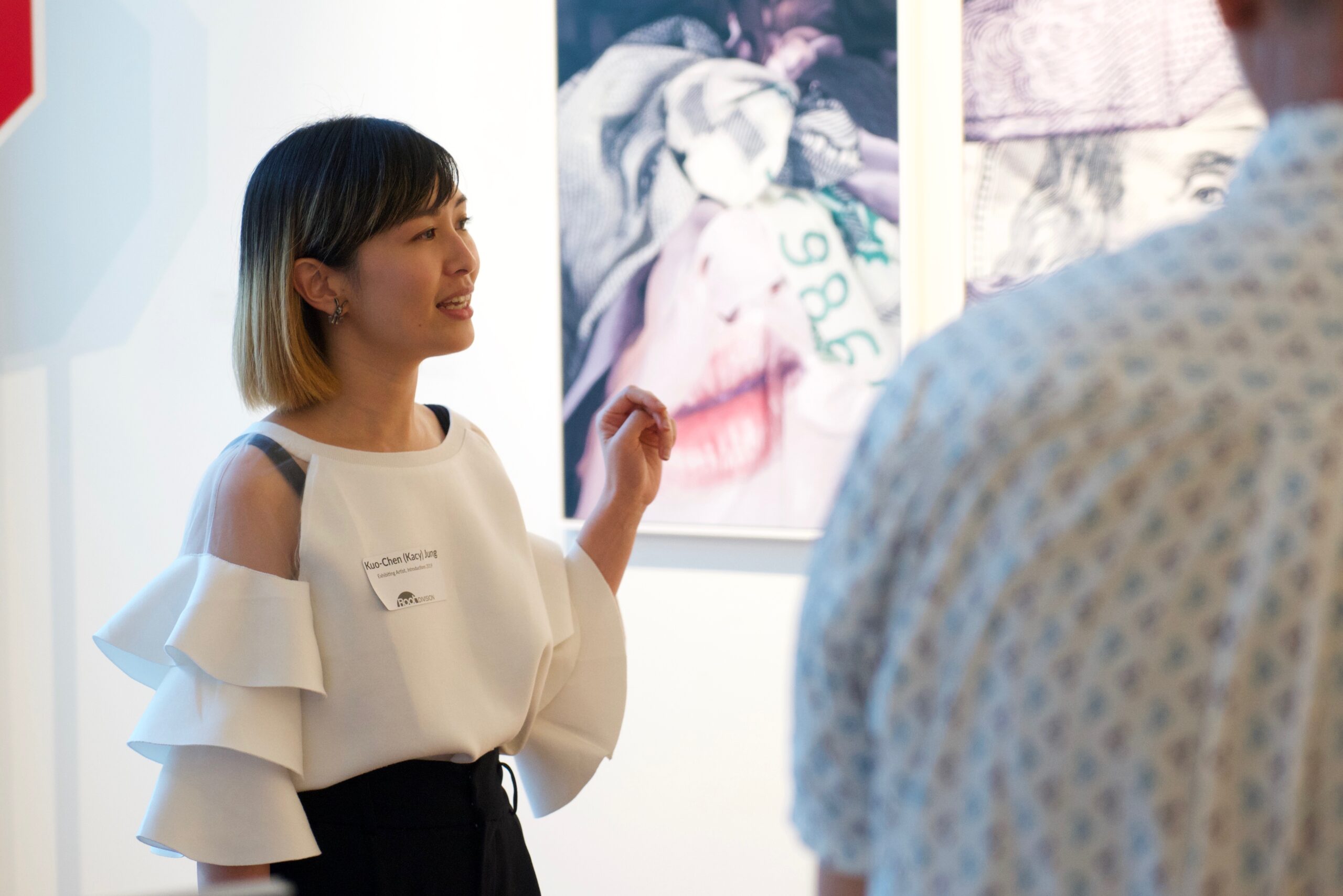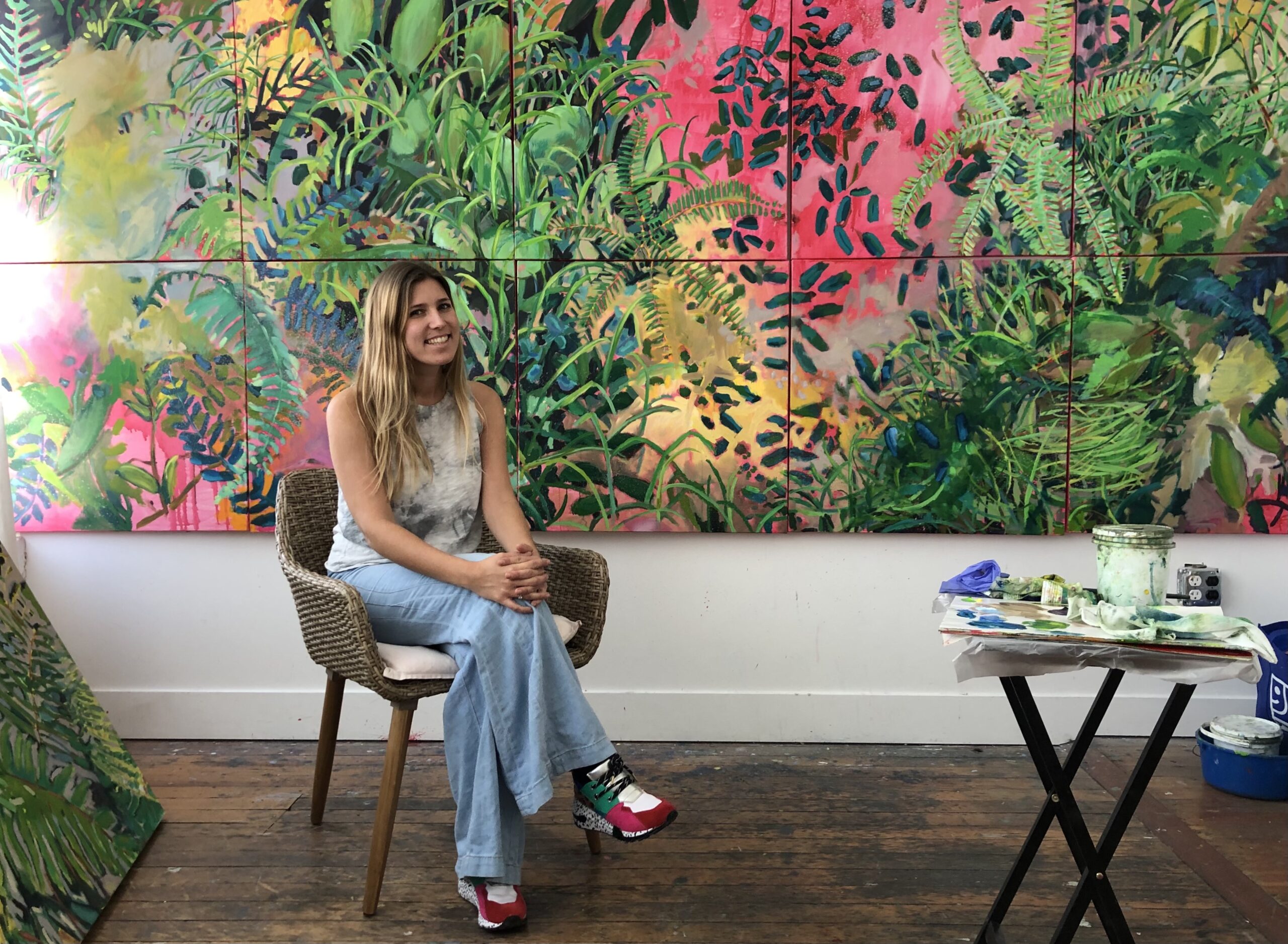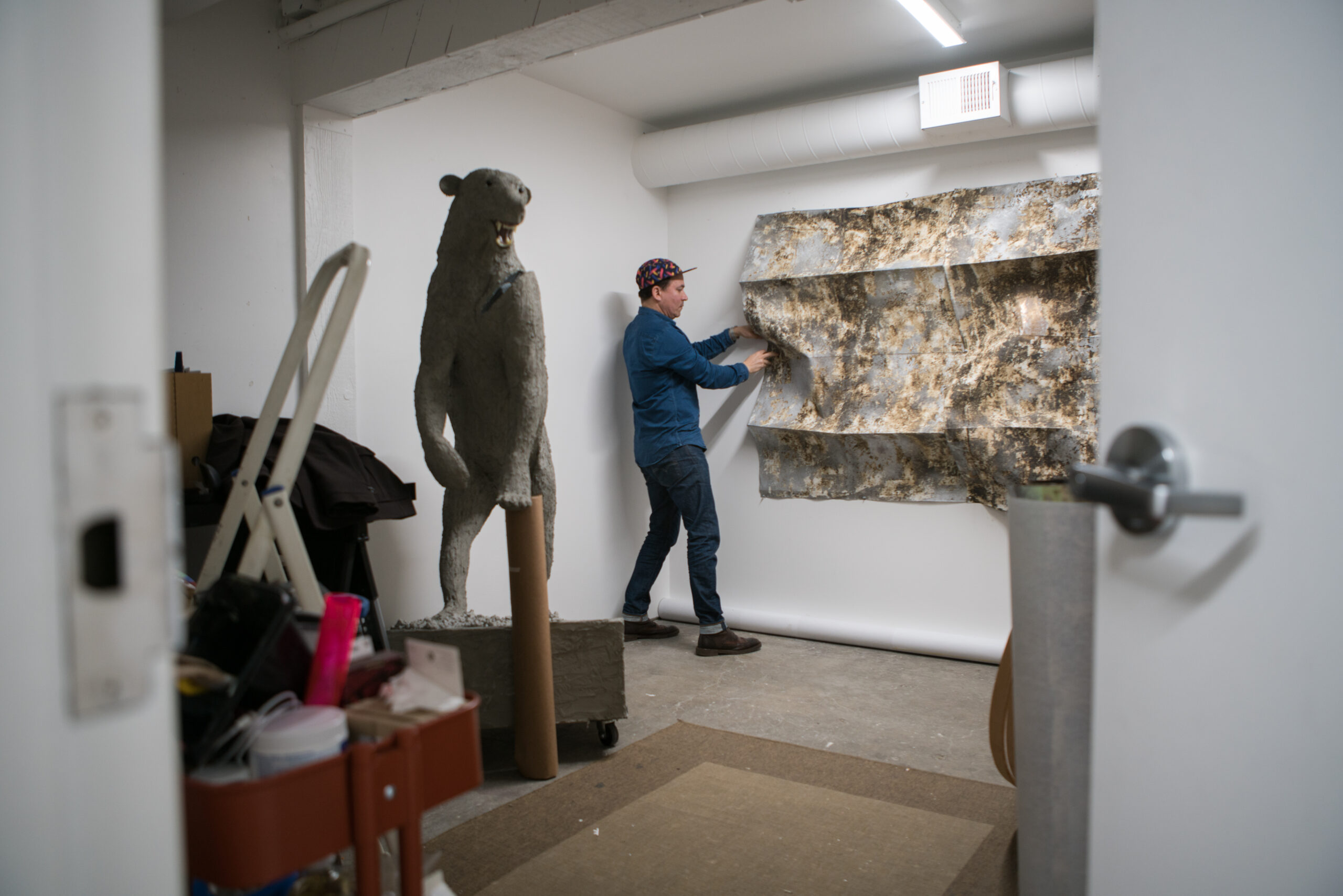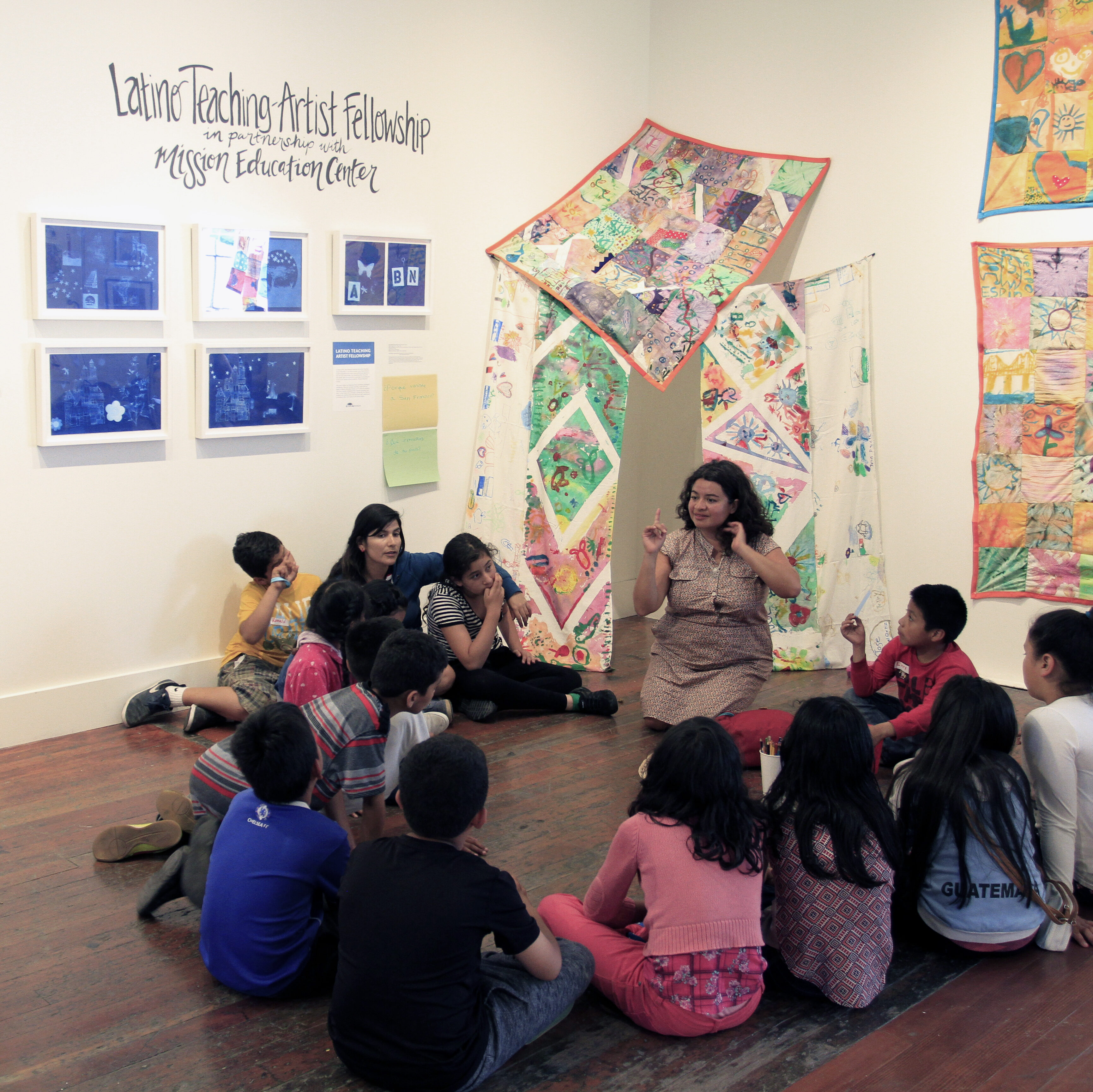 Root Division is a visual arts non-profit that connects creativity and community through a dynamic ecosystem of arts education, exhibitions, and studios. In our Studios Program, we award artists discounted studio space and valuable professional creative development opportunities in exchange for service in the organization. Artists volunteer 12 hours a month towards Root Division's mission and are able to get involved in the community in any or all of the following areas:
Teach art to youth in our after-school Youth Education Program.
Teach art classes to adults in our Adult Education Program.
Curate and install exhibitions for our Exhibitions & Events Program.
Help with marketing, promotion, fundraising, design, and other areas of arts administration.
Among the features of our space and unique organization:
Great peer network
Excellent professional and creative development opportunities
Individual and shared studio spaces from 100 – 300 square feet
24-hour studio access (NOT LIVE/WORK).
2000 sq. ft. common space and gallery
Free WiFi access
Shared woodshop, digital lab, kitchen, and bathrooms.
QUESTIONS AND CONTACT INFORMATION
Please see our Studios Program page for a general overview and information about our current Studio Artists.
To schedule a visit or tour of Root Division's studios and space, please email visit@rootdivision.org.
For any additional questions, please email studios@rootdivision.org or call 415.863.7668.