As we reflect on the past year, we are thankful for your help as we continue to support our community-minded artists and artist-minded community. Even during an unpredictable time, we are continuing to empower artists to amplify art's positive impact and inspire youth. We affirm that artists are an essential part of any thriving community—as storytellers, visionaries, and interpreters—shining light on what has passed and illuminating what is ahead.
Root Division awards emerging artists with studio space and valuable resources in exchange for volunteering. Despite a tumultuous year, we increased the number of free studios, kept our space open and accessible to artists, and continued accepting a diverse cohort of artists and fellows into the program. We worked hard to safely open our galleries to visitors so that the community could have access to art during the continued pandemic. And best of all—after a year of distanced learning—our artists and fellows are back in classrooms teaching free art classes to youth in eight partner programs—forging connections between today's mentors and tomorrow's promise.
We would be grateful for your support at any level—$100, $500, $2500—to help us fuel our dynamic ecosystem. Your donation keeps our programming accessible, puts dollars directly in the hands of artists and teachers, and opens the door to creativity and inspiration for all.
Support Root Division with a charitable contribution today!
STUDIOS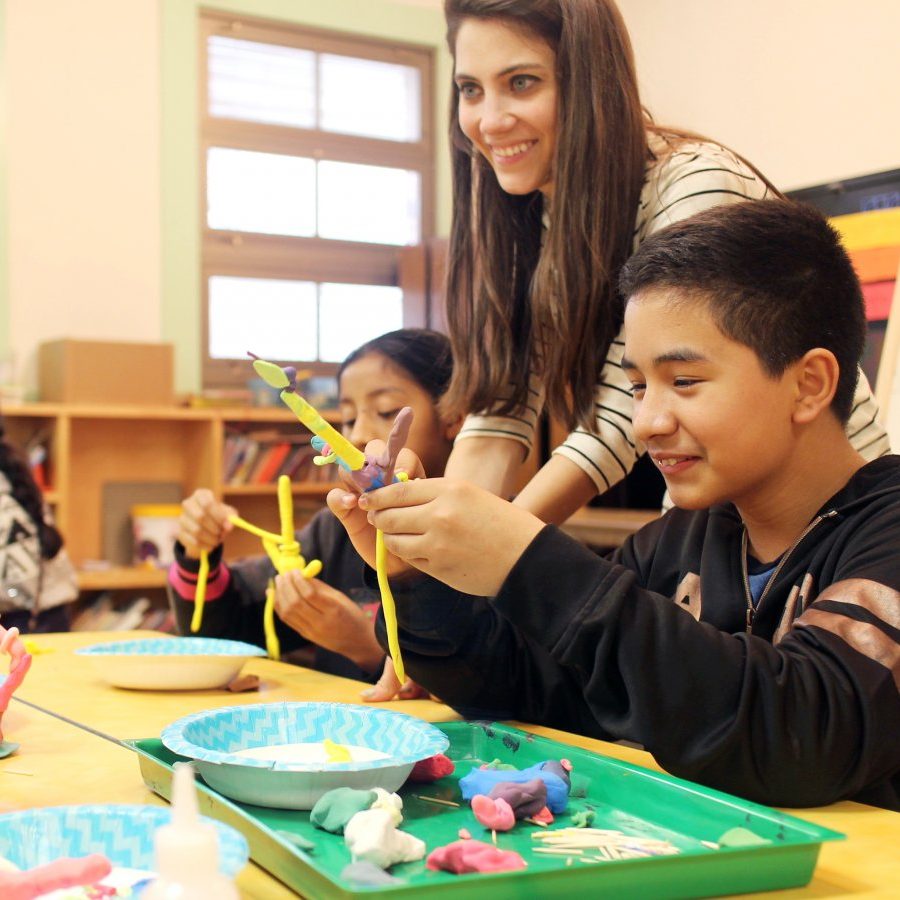 YOUTH EDUCATION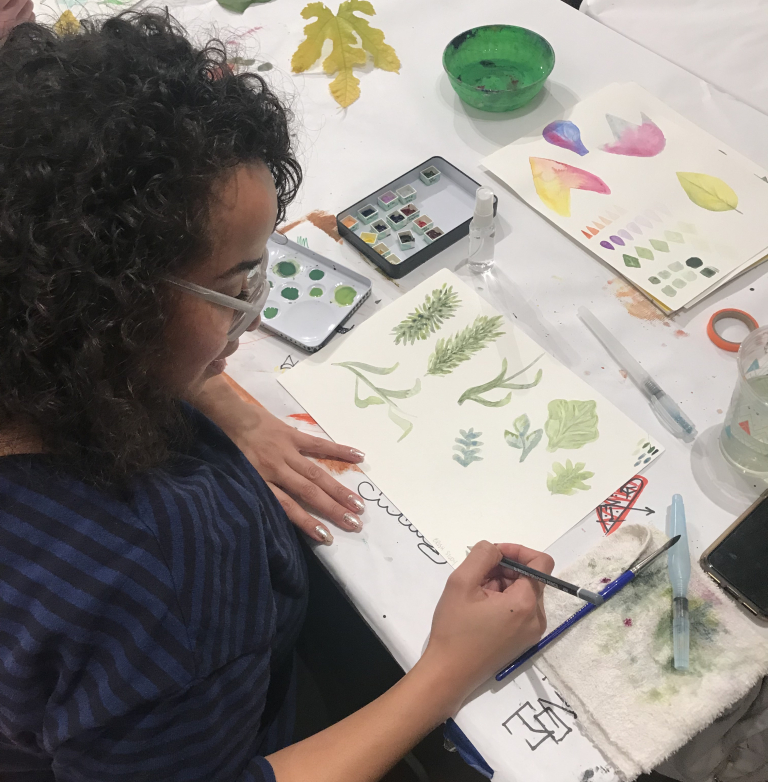 ADULT EDUCATION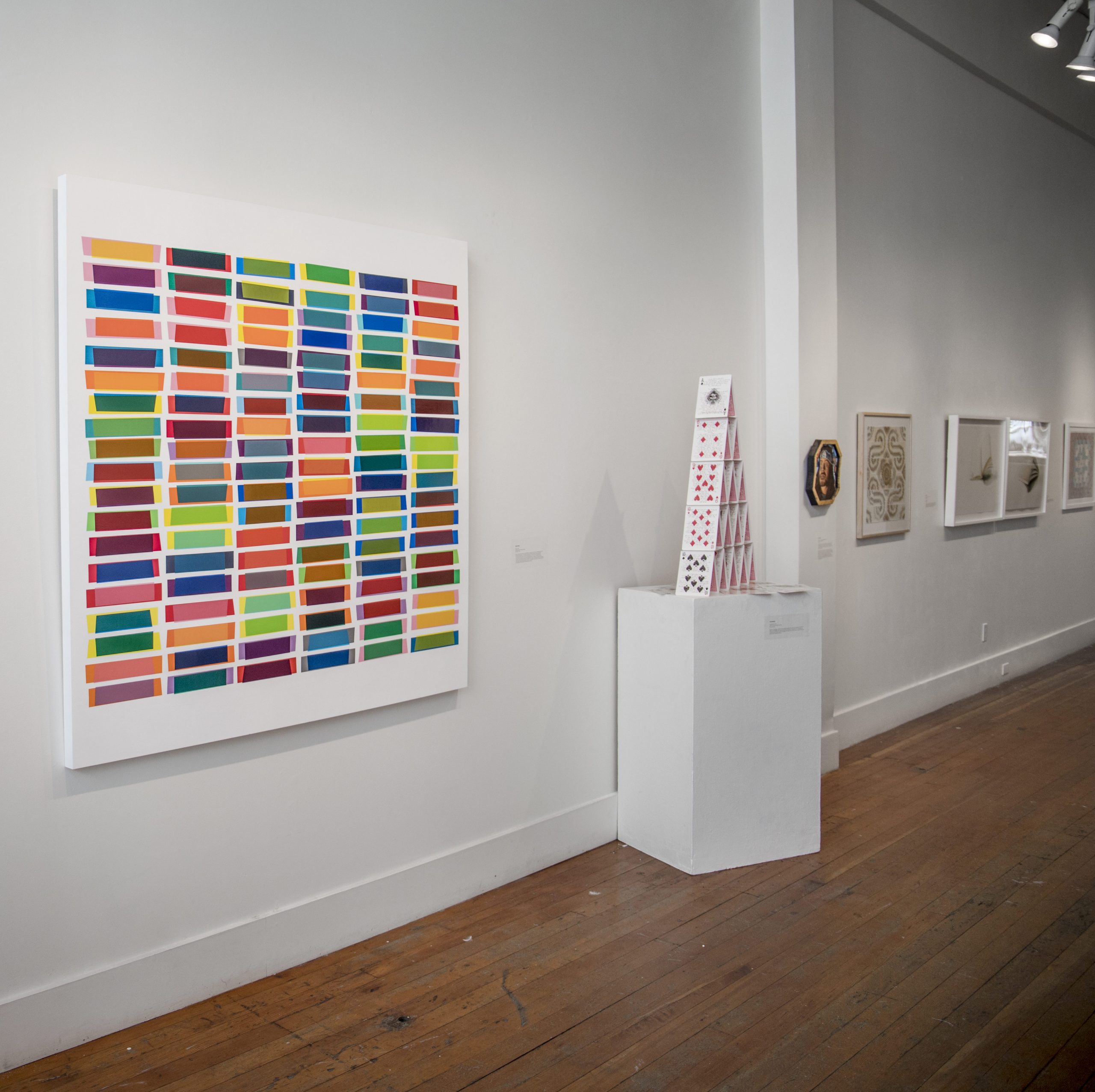 EXHIBITIONS
Provides art supplies for 5 underserved students
Underwrites free art classes for one child for the semester
Subsidizes the studio of one of our volunteer artists for one month
Sustains key teacher training and professional development for artists.
Invests in new technology.
Funds a Studio Fellowship for an aspiring artist.
Makes a dedicated commitment to keeping artists in San Francisco.
Many companies will match employee contributions, so contact us
if you believe your place of work will match your charitable gift.