Take an art class in San Francisco! We offer an array of fun, affordable, and personalized art classes in drawing, painting, and much more! Our Studio Artists, as well as other experienced Bay Area professionals artists, guide students through a variety of art processes all in a friendly, engaging environment.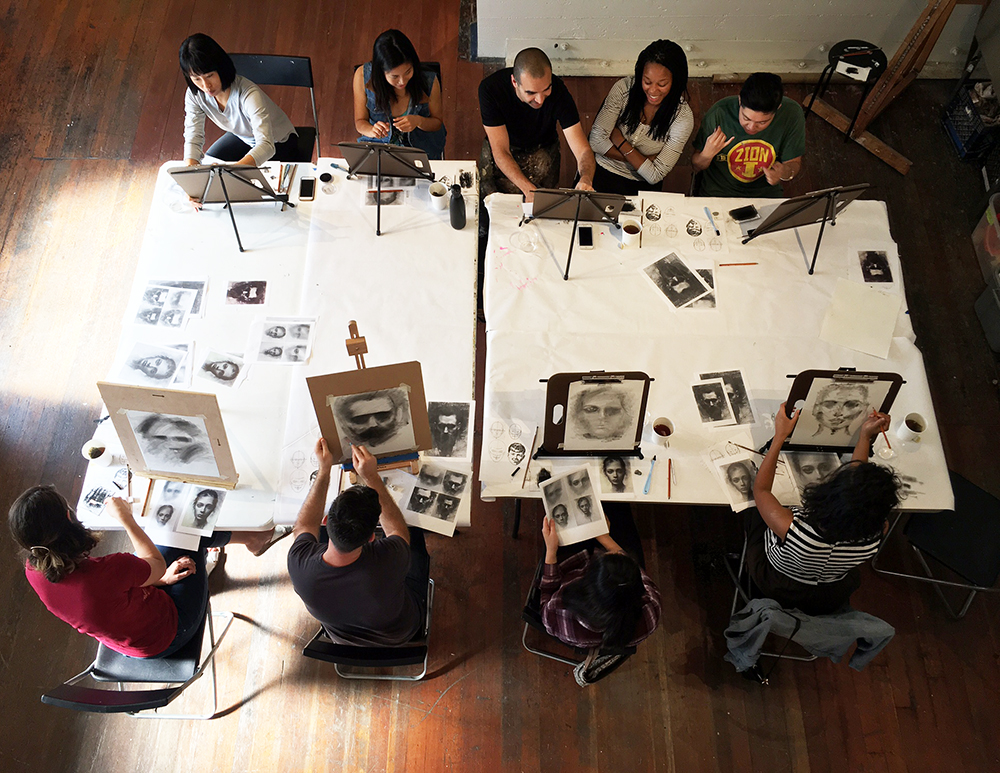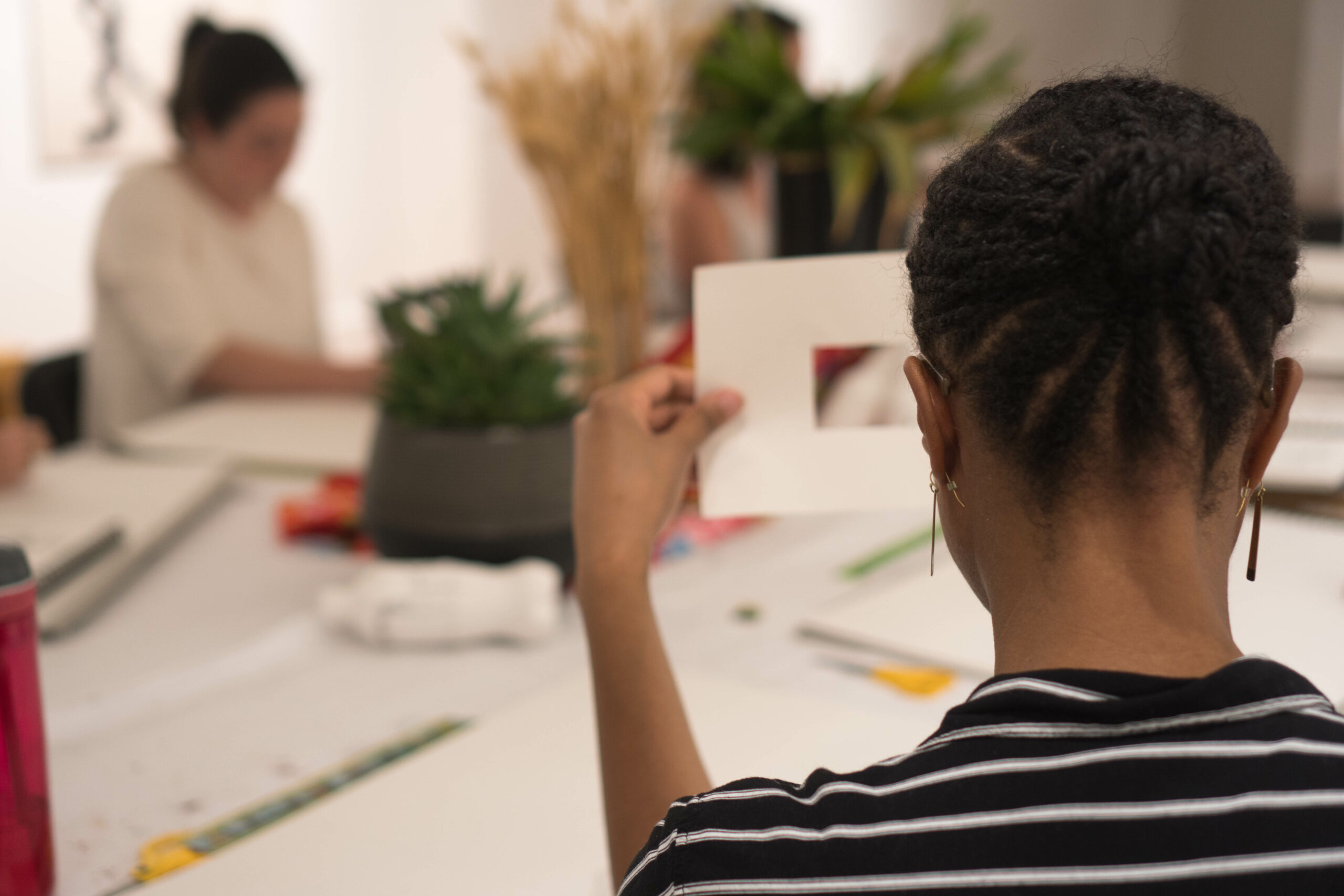 MORE LEARNING OPPORTUNITIES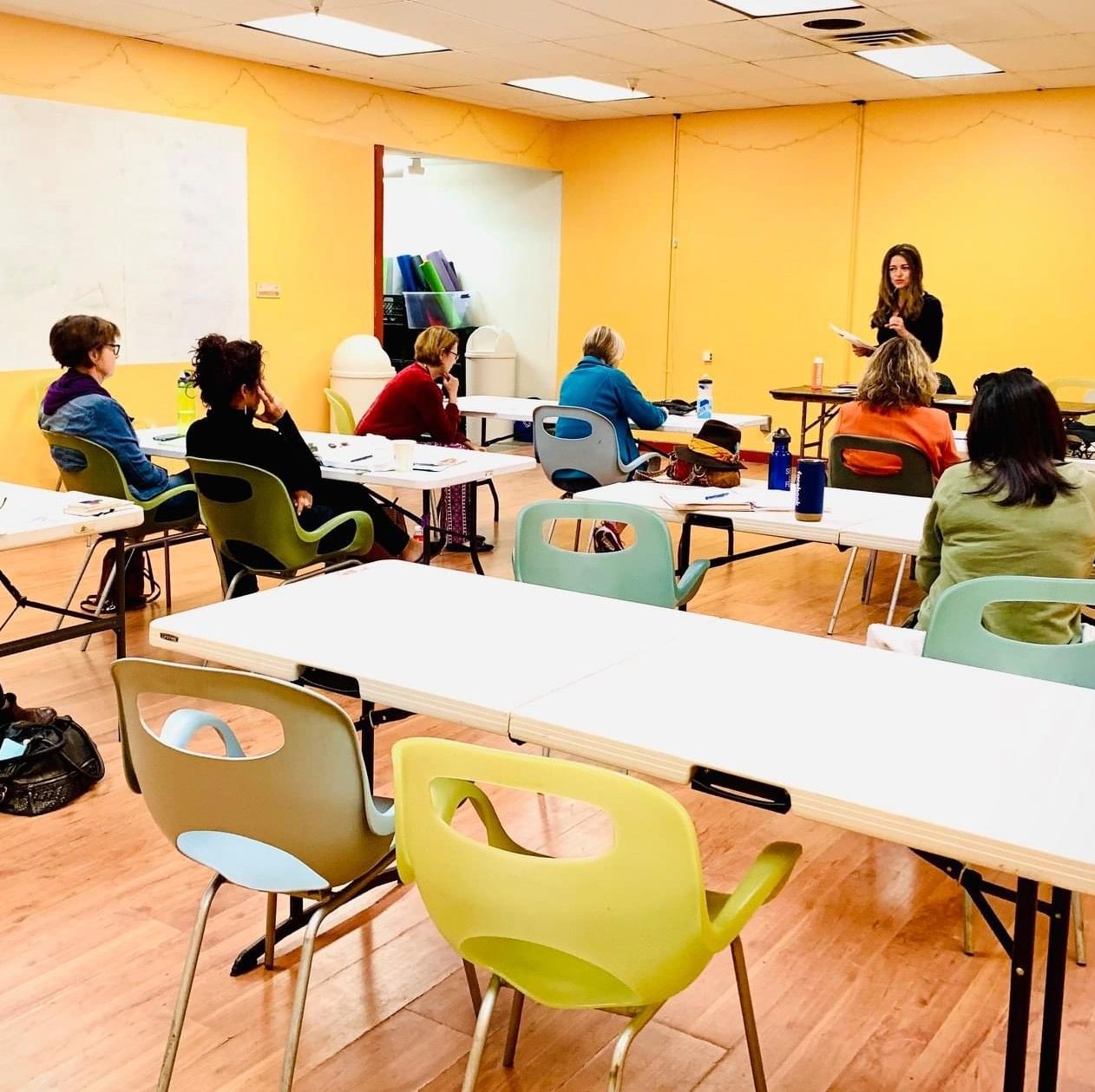 PROFESSIONAL DEVELOPMENT
Learn practical skills for your creative business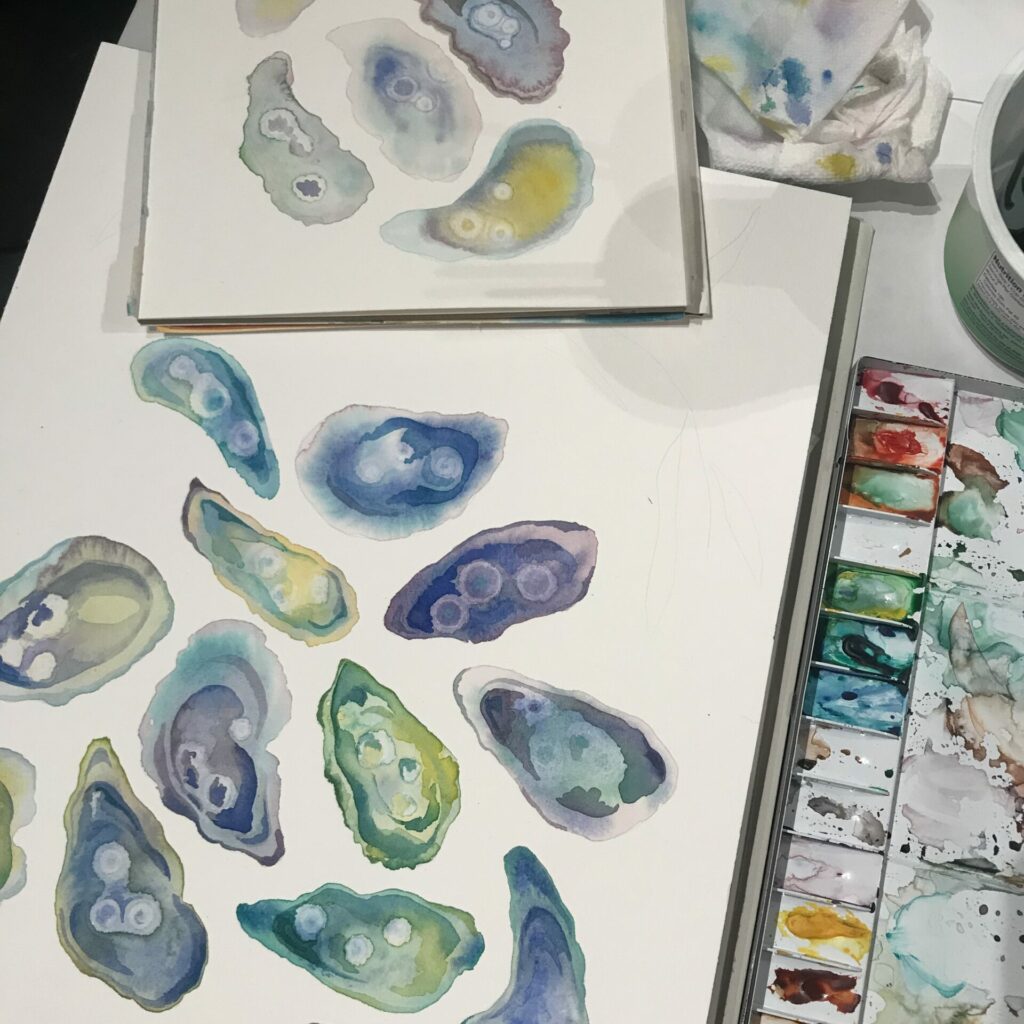 PRIVATE LESSONS
Individualized instruction for all levels, ages 8 & up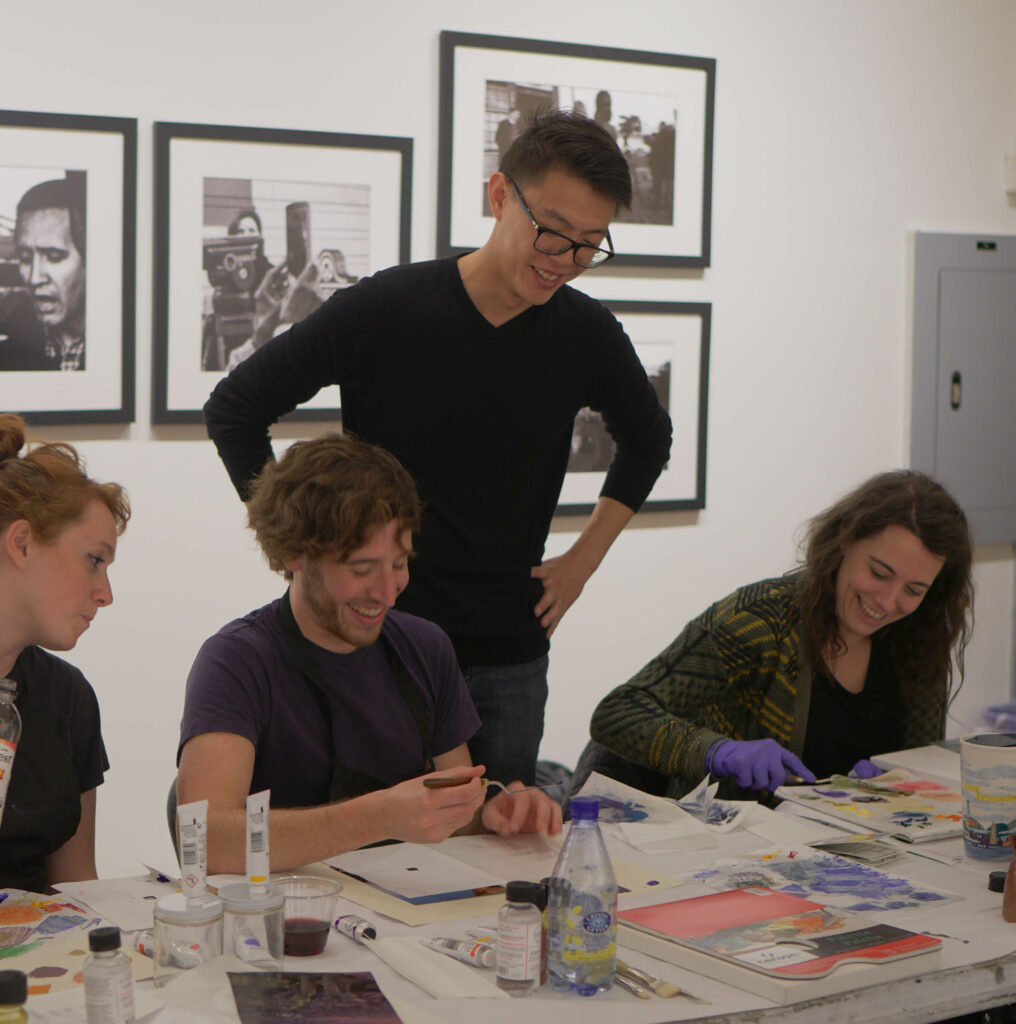 TEAM BUILDING
Fun, social multi-session & single day workshops
We recruit and train Studio Artists and other volunteers to teach free, high quality arts classes in one of our eight partner programs in schools and community centers. Each year, we teach over 800 children and teens—giving them the tools to creatively express a range of ideas and experiences, as well as share their stories through art.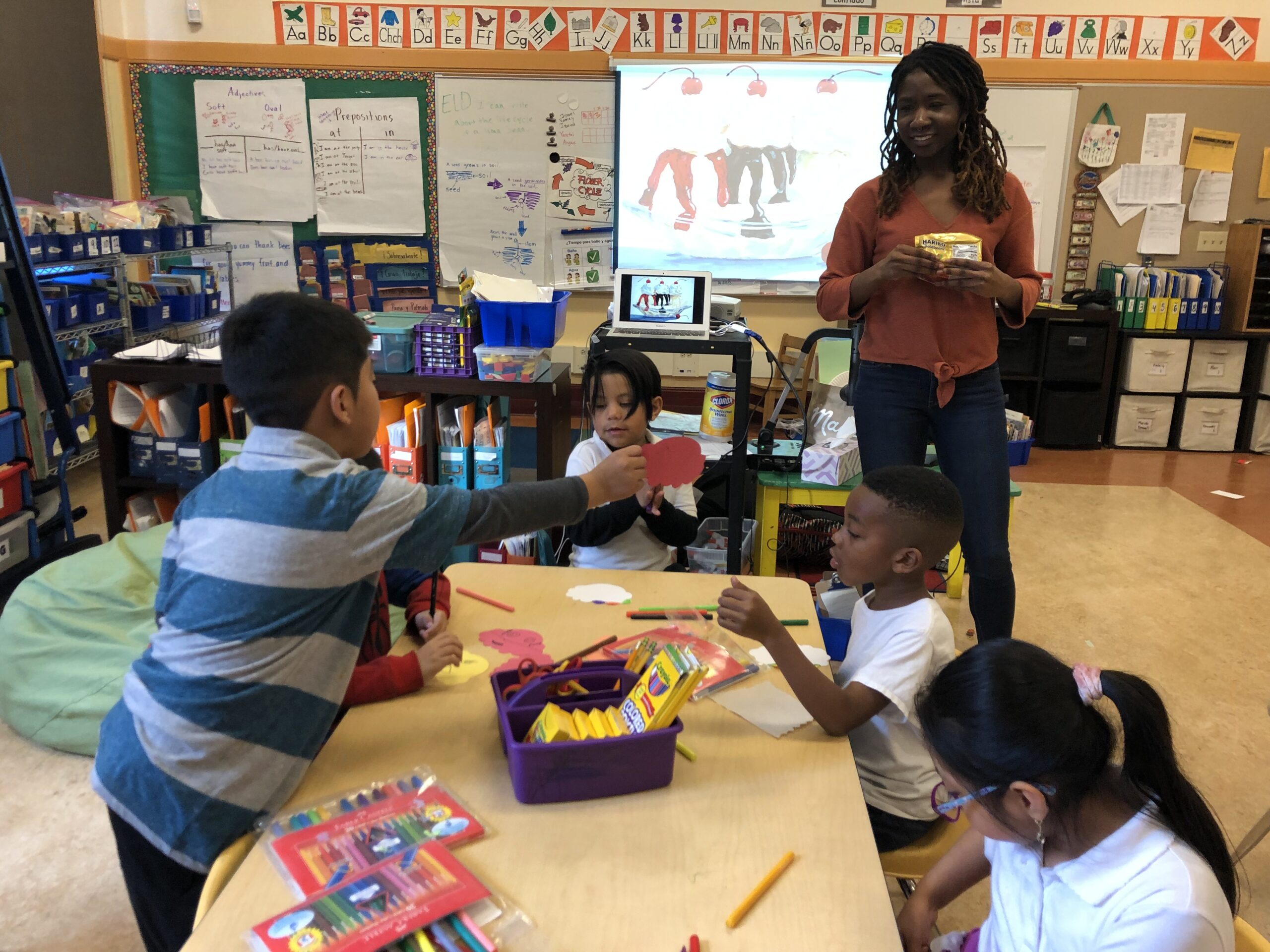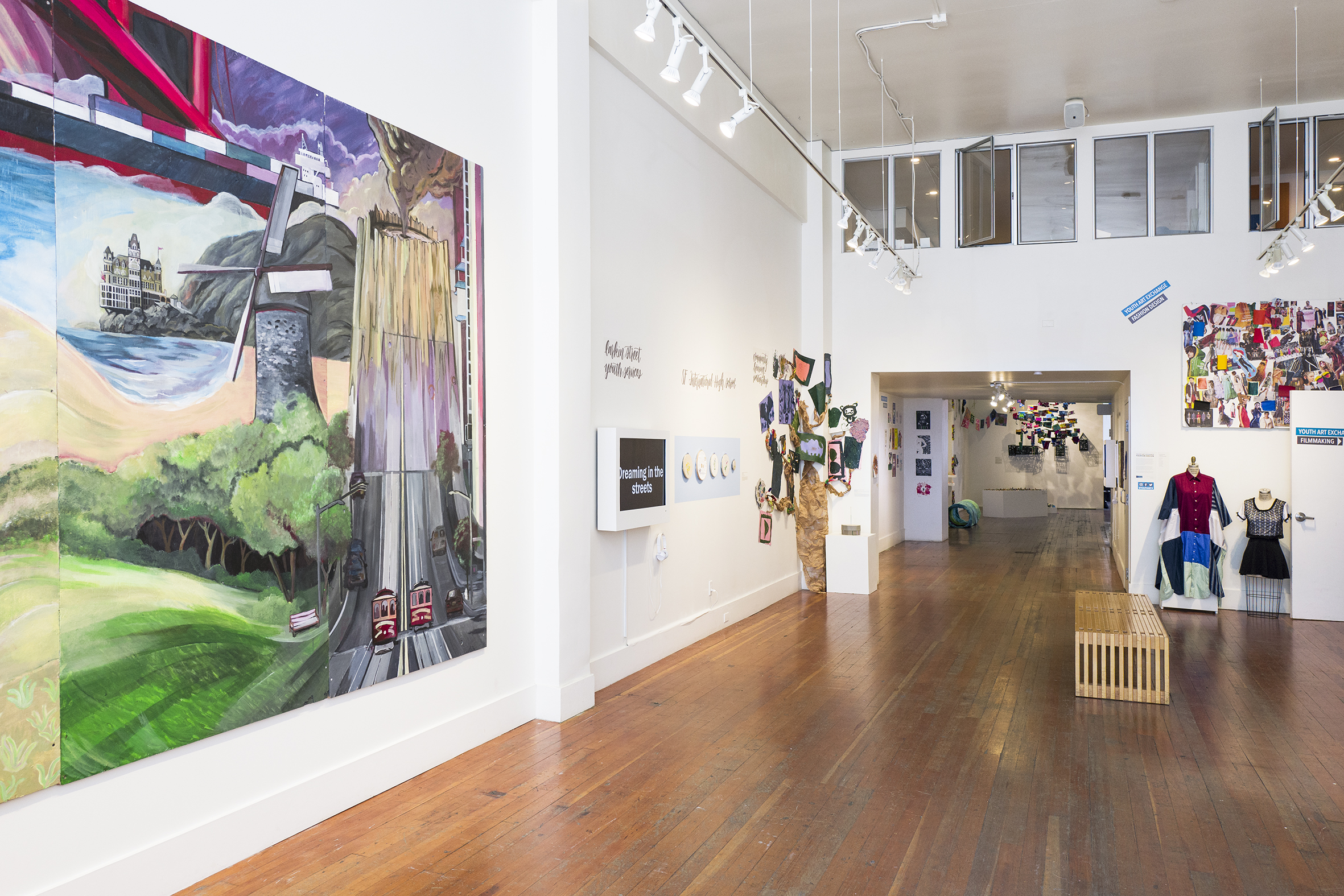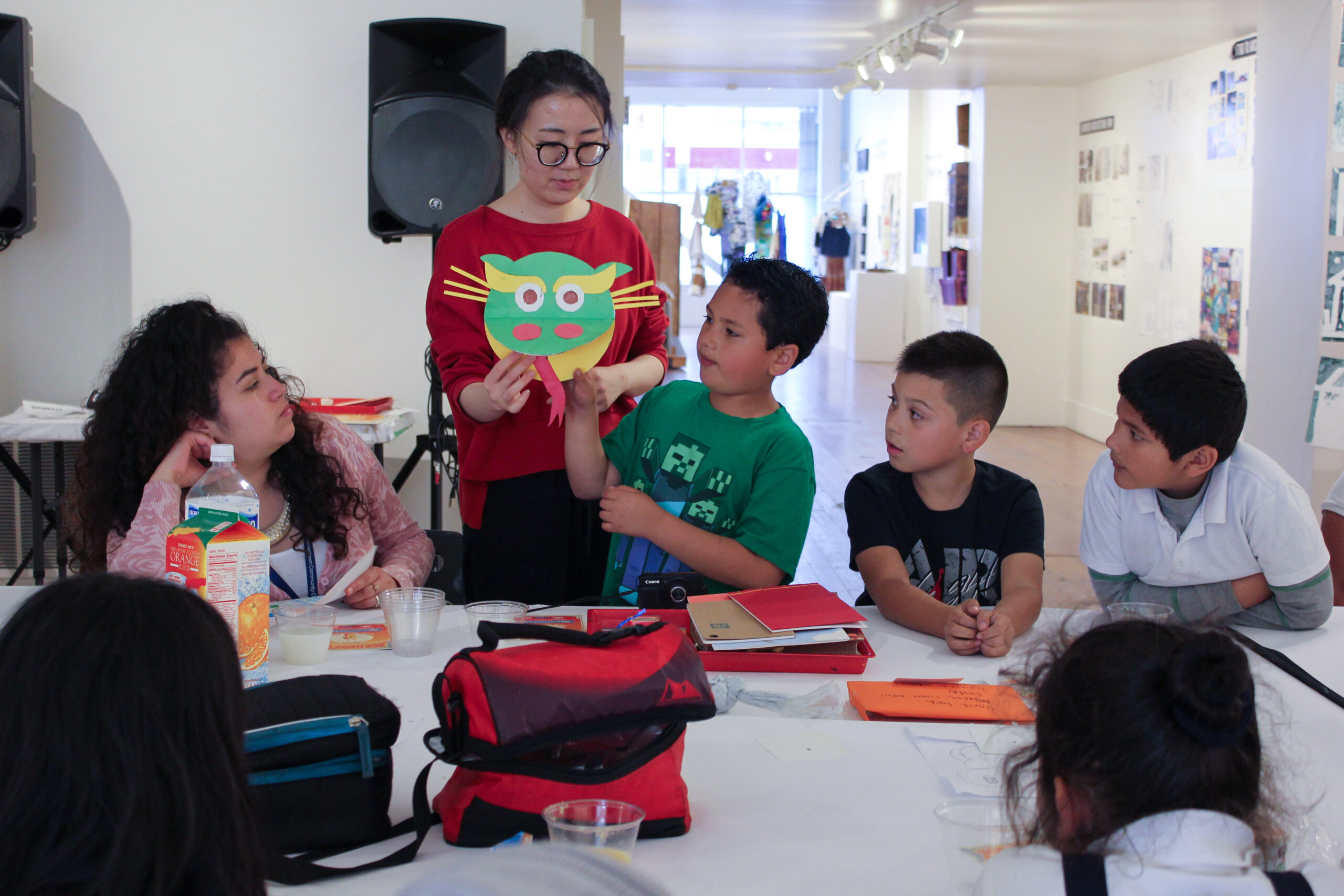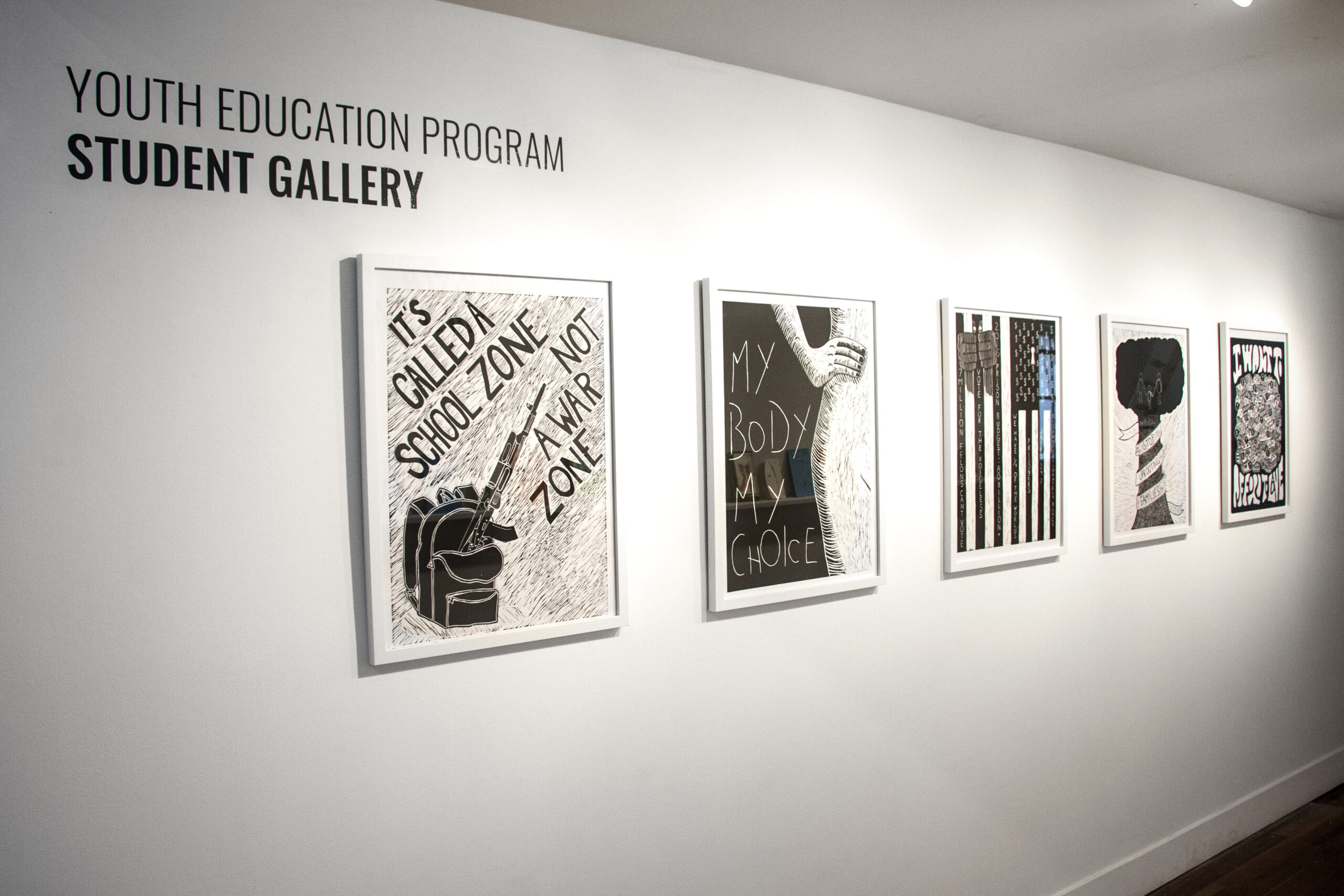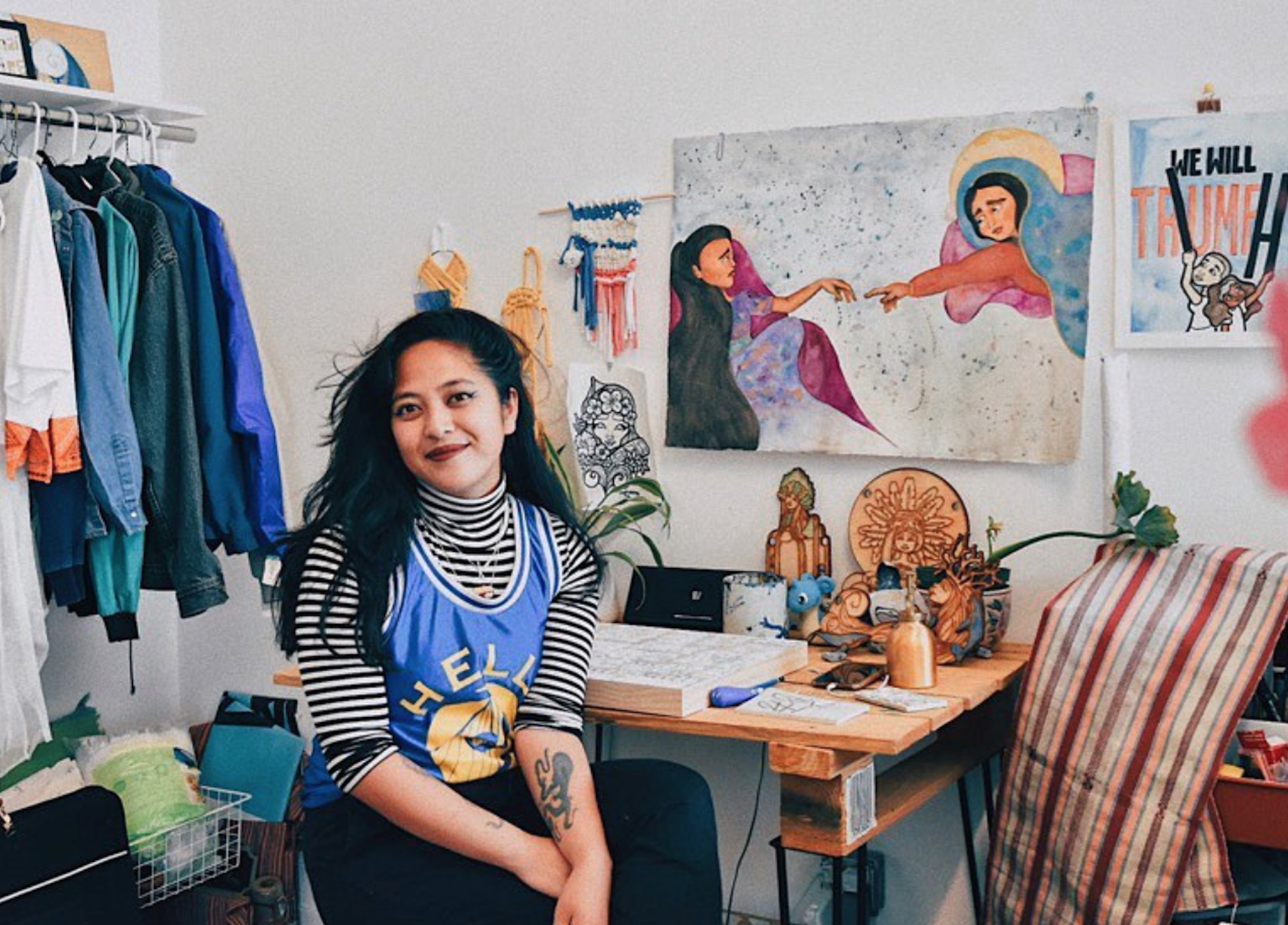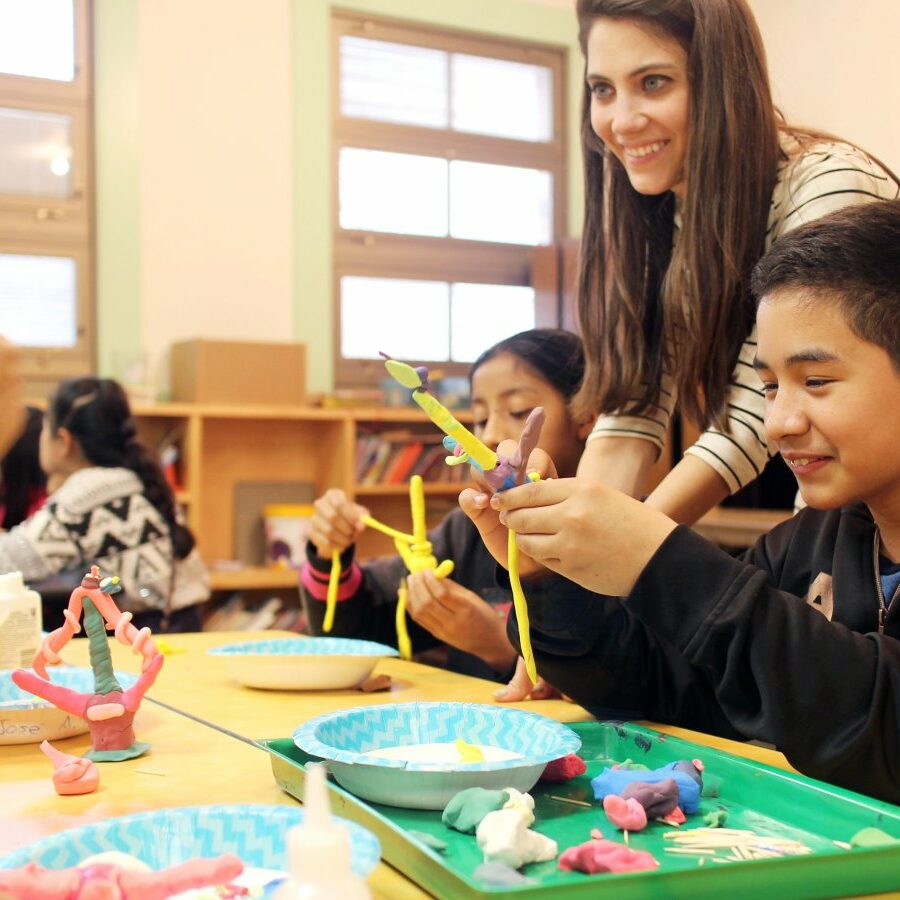 FELLOWSHIP PROGRAM
Instructors that make an impact in local arts education
Coming Soon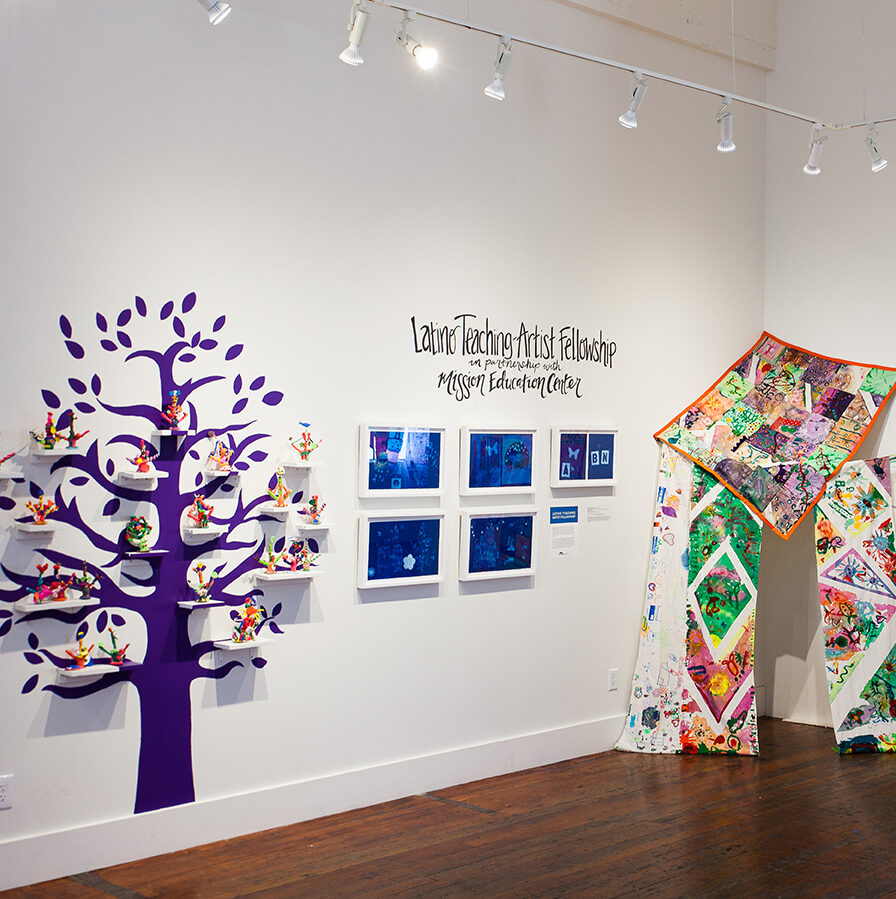 NEW GROWTH
Our annual, youth art exhibition & extravaganza
Coming Soon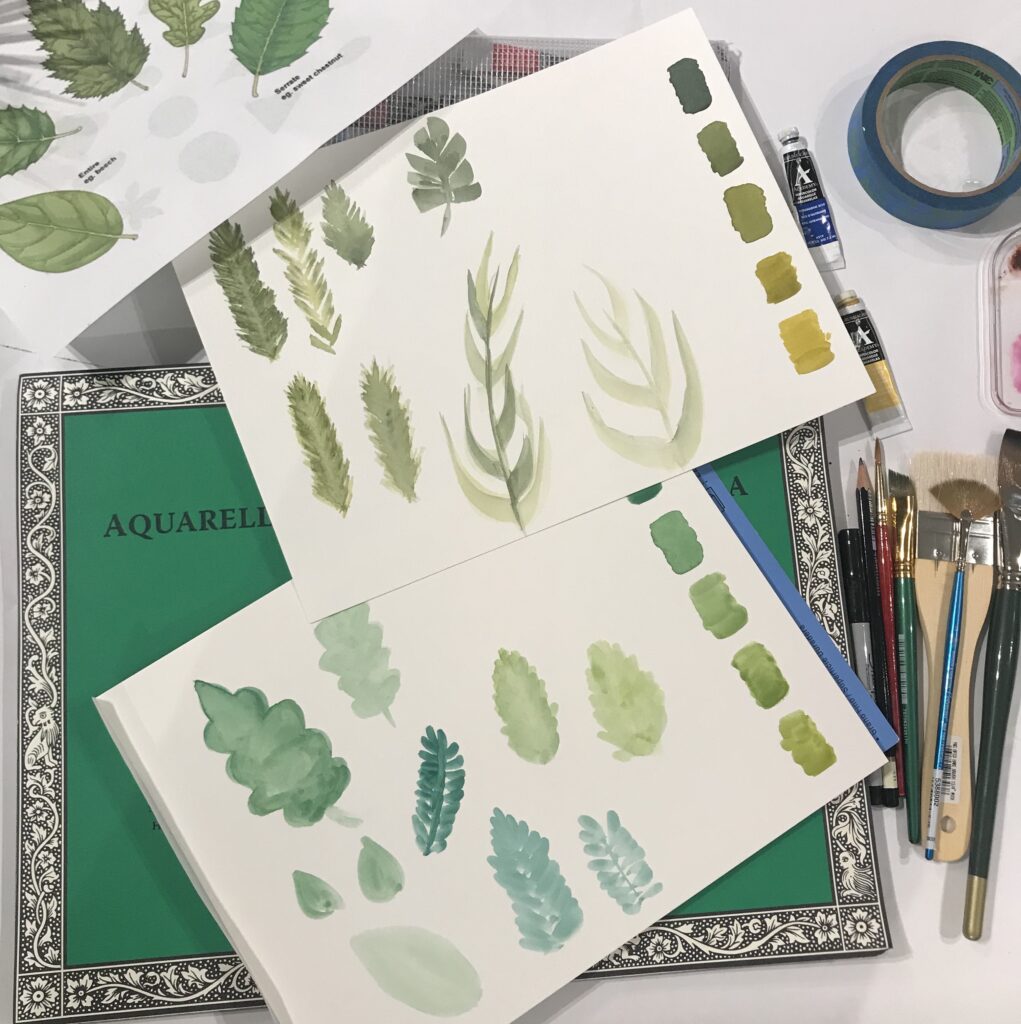 EXTRA CONTENT
View our free, downloadable art and tutorials
Coming Soon