Root Division offers individual tutorials taught by a select group of Studio Artists. Instruction is structured on an individualized basis, based on your interests. Private classes are available for all levels, ages 8 and up, in any of the areas listed below.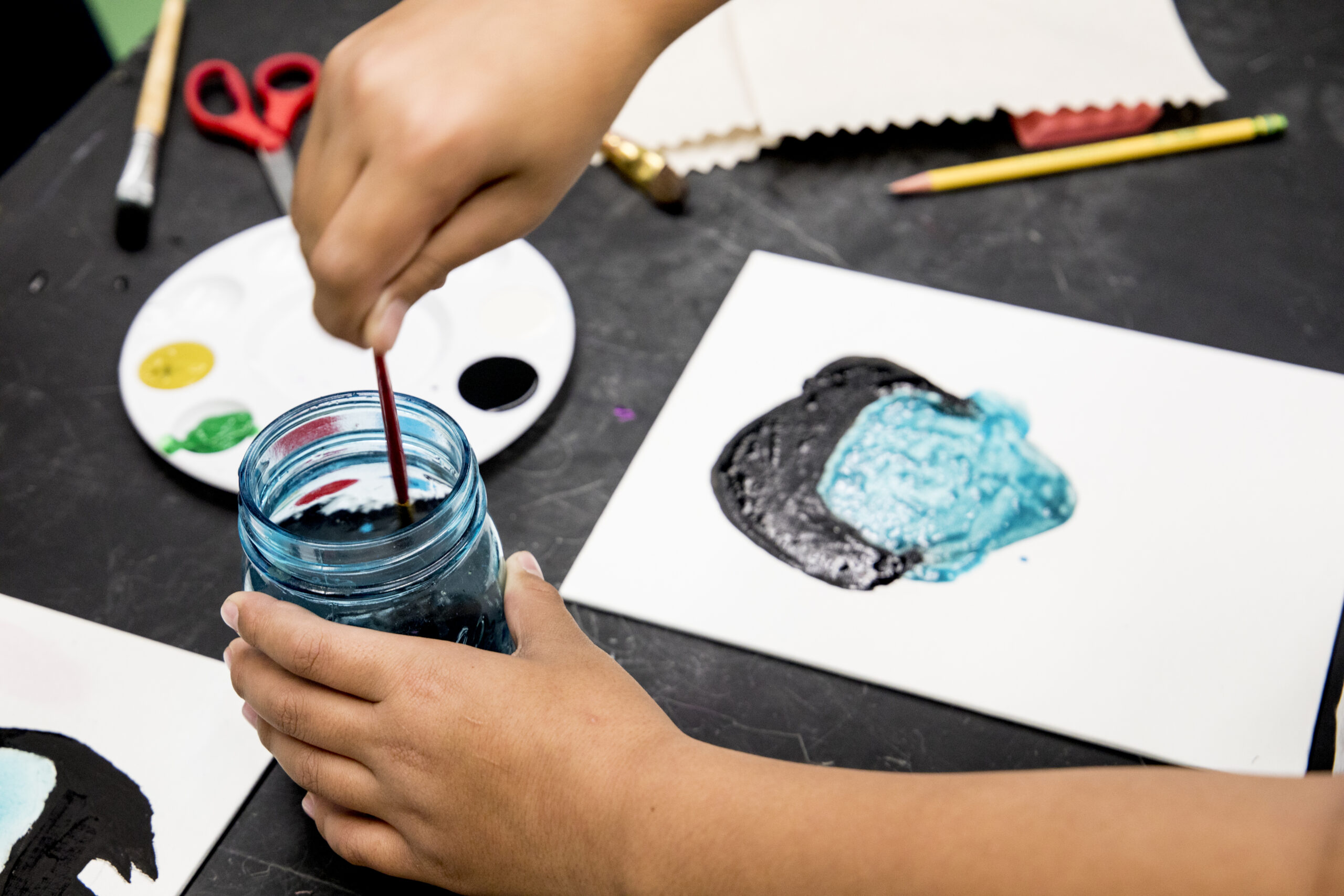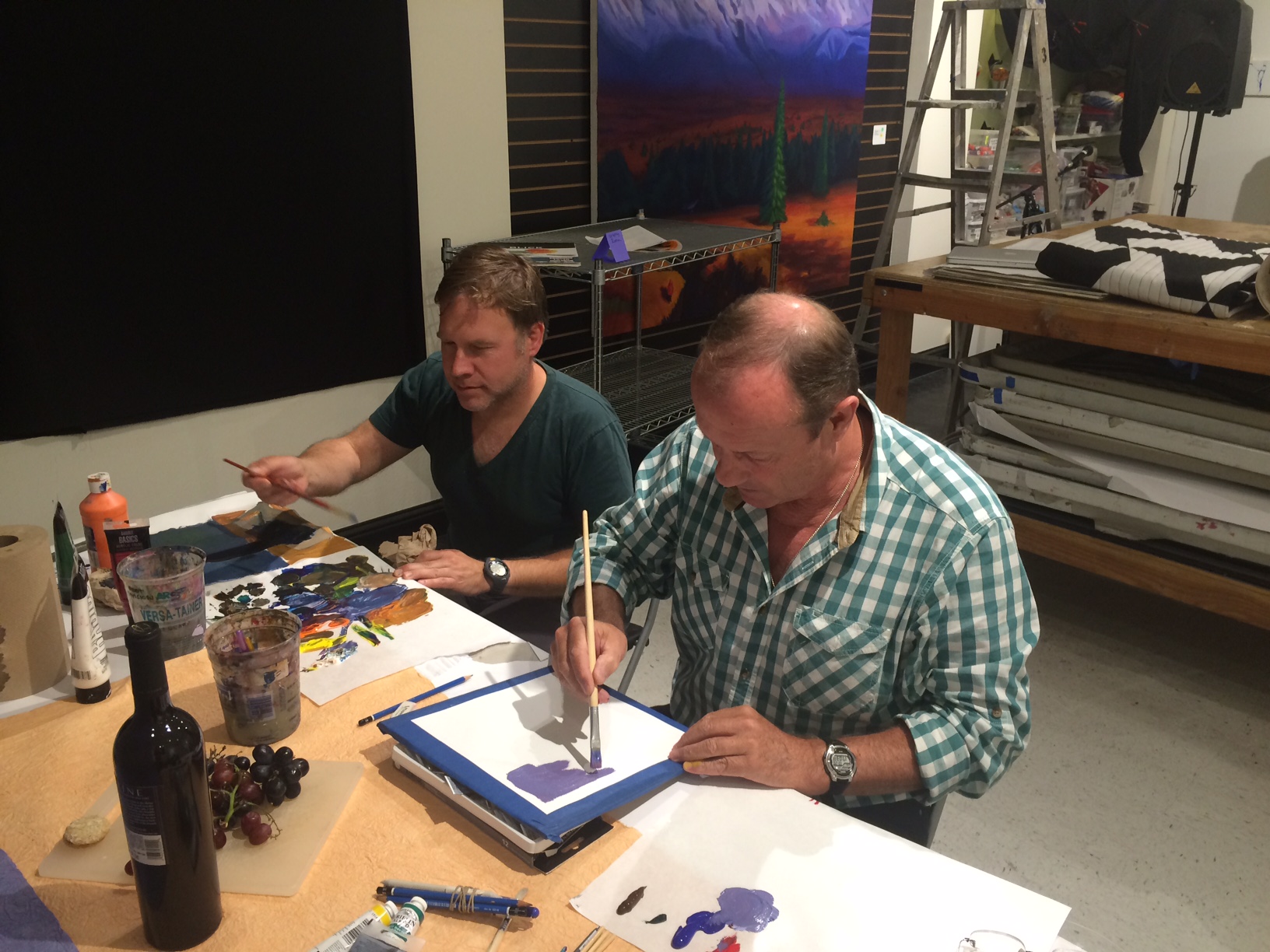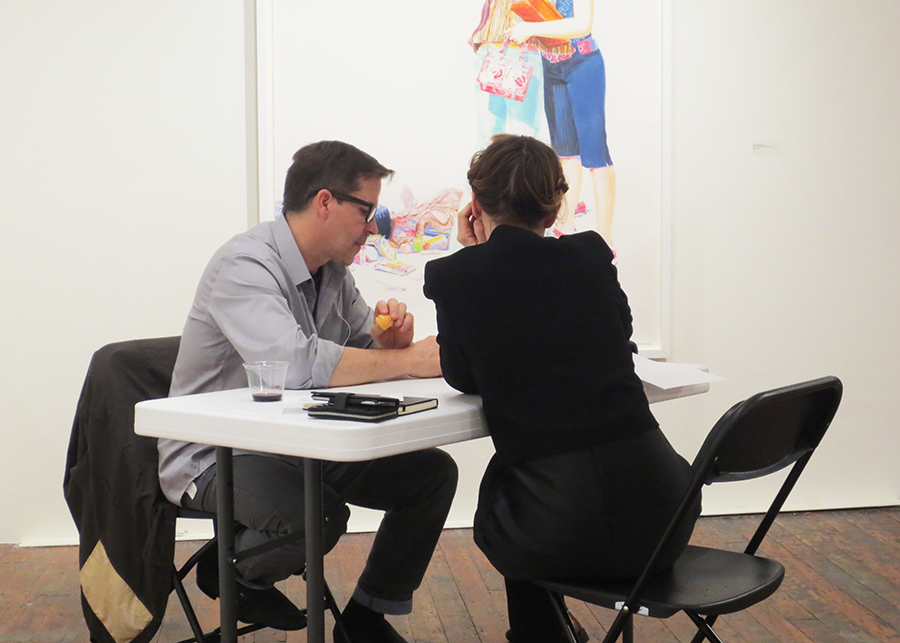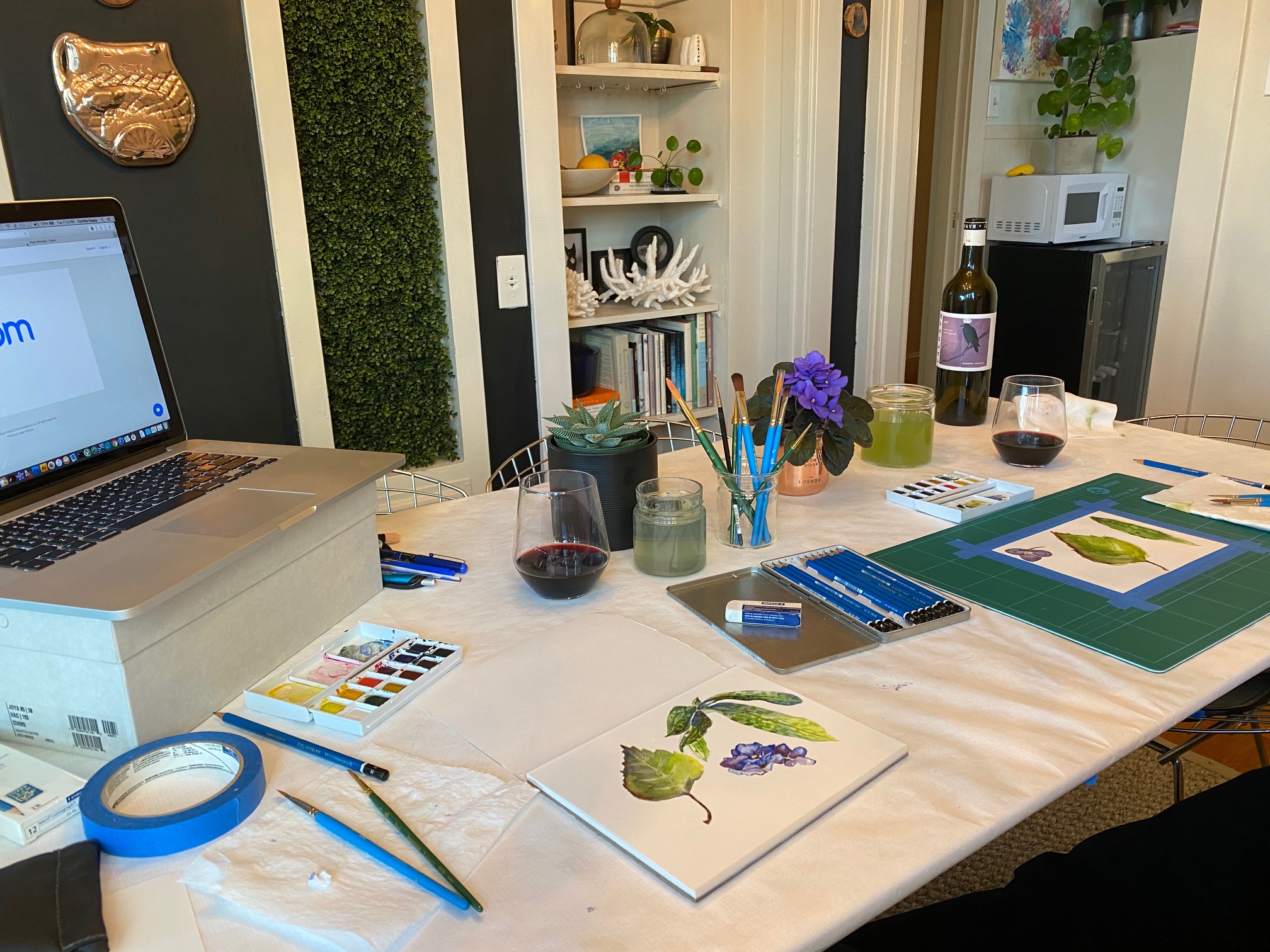 WE OFFER PRIVATE INSTRUCTION IN
Drawing
Acrylic Painting
Watercolor Painting
Oil Painting
Fiber Arts
Macrame
Knitting
Embroidery
Printmaking
Bookbinding
3D Modeling + Printing
Digital Illustration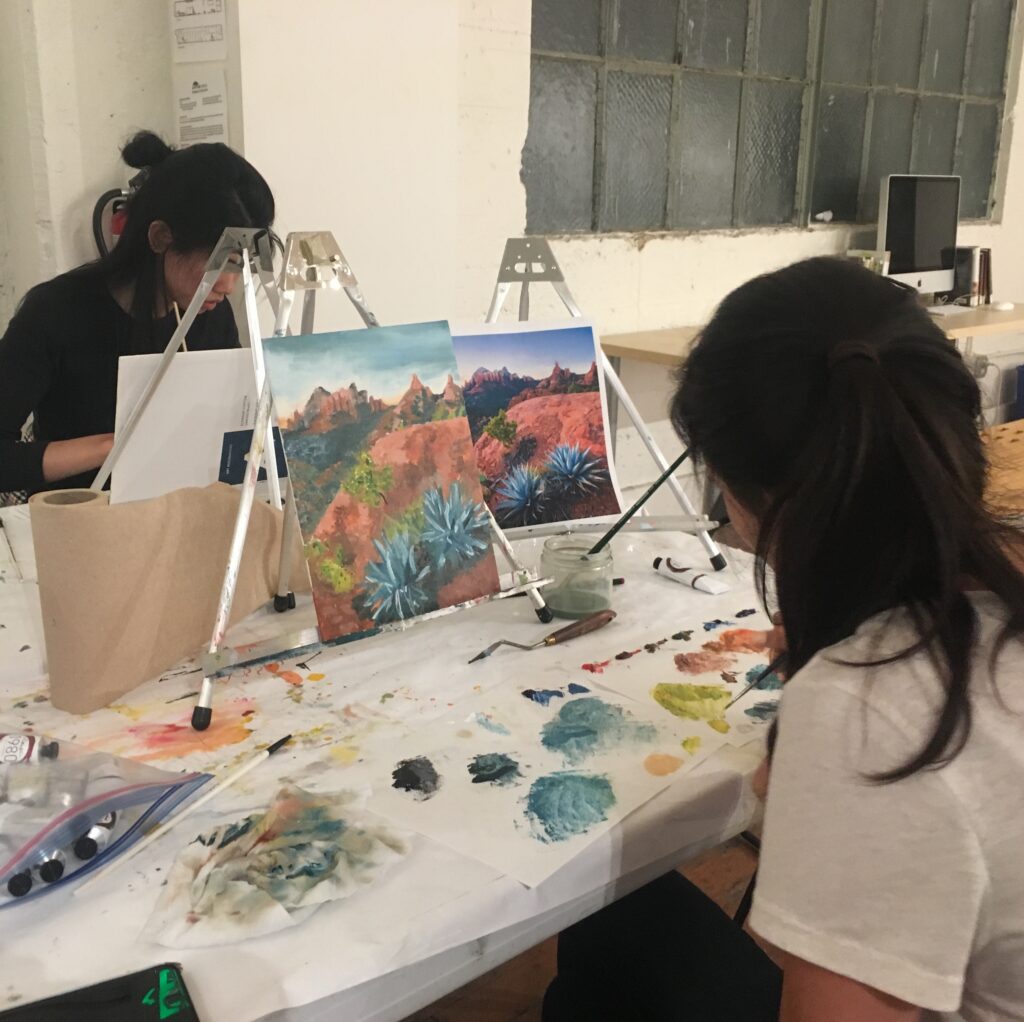 Details & How to Use:
Gift certificates can be used for any Studio Art class, Professional Development Workshop, or Private Tutorial. Group classes and workshops vary.
Tuition amounts for specific classes vary. Private classes are $45/hour, available for up to 3 hours at a time.
We will email you (the sender) a printable gift certificate to pass on to the recipient within 1-2 business days of your order.
Contact us to schedule and purchase a private lesson with a Root Division artist. For more information, please email our Education Programs Manager at michael@rootdivision.org.