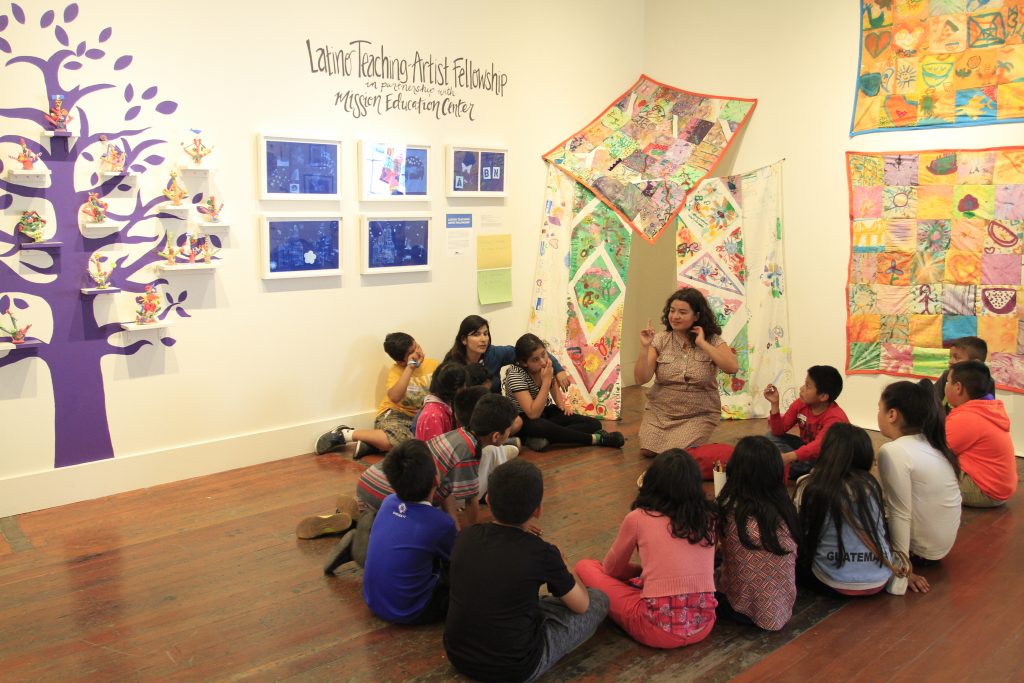 our mission
Our mission is to empower artists, promote community service, inspire youth, and enrich the Bay Area through engagement in the visual arts.
our vision
We strive to be a model of creative excellence, sustainability, and collaboration as we empower emerging artists to amplify art's positive impact on society.
Root Division, a visual arts non-profit, connects creativity and community through a dynamic ecosystem of arts education, exhibitions, and studios. The organization was founded in 2002 as a sustainable arts hub that would constructively address the main challenges facing Bay Area emerging artists: need for low-cost studio space, exhibition opportunities, and arts-related professional experience. Giving back to the community is singular to our unique model where artists receive subsidized studio space in exchange for training and volunteering their time to do everything from teaching art classes to adults and low-income youth to organizing exhibitions.
Since its start, Root Division has provided 220 artists with studios; empowered 420 artists to teach; provided 7,000+ hours of free art classes for local youth; hosted onsite adult art classes for 3,200 students; exhibited 3,500+ artists; been a gathering place for 65,000 visitors to meet artists and see artwork; sold over $1.1 million of emerging artwork; and developed partnerships with two-dozen public schools/ community centers and 180 local businesses.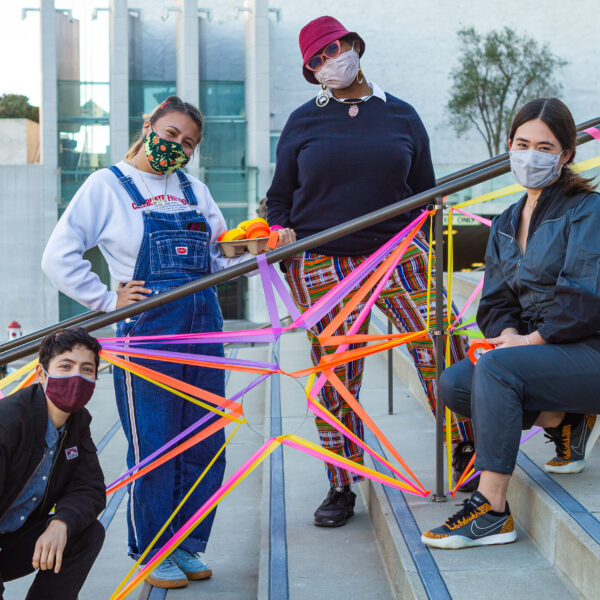 As was the case for many businesses, non-profits, and individuals, Root Division was hit hard by the COVID-19 pandemic. Per the City & County of San Francisco's Shelter in Place mandate, we closed our office and gallery to the public in March 2020. Our small but mighty team worked hard…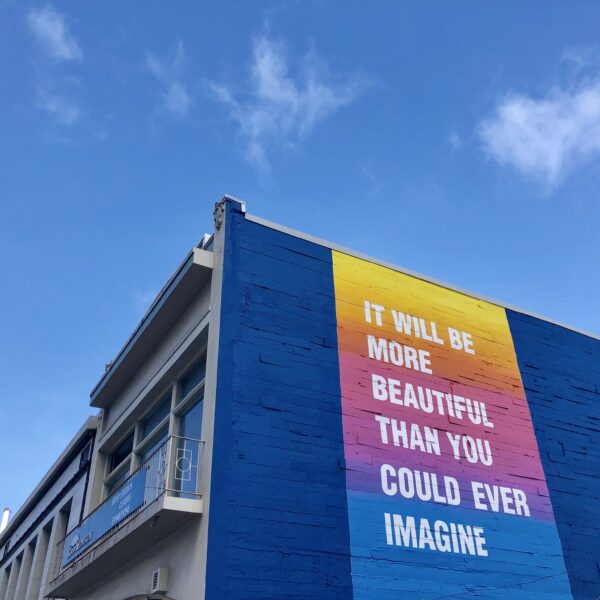 Licensed through The Estate of Susan O'Malley, we unveiled the mural, "It Will Be More Beautiful Than You Could Ever Imagine," on the west side of our building. This enormous work catches the eye of many gallery-goers, and it is reflective of our organization's resilience in an ever-evolving city.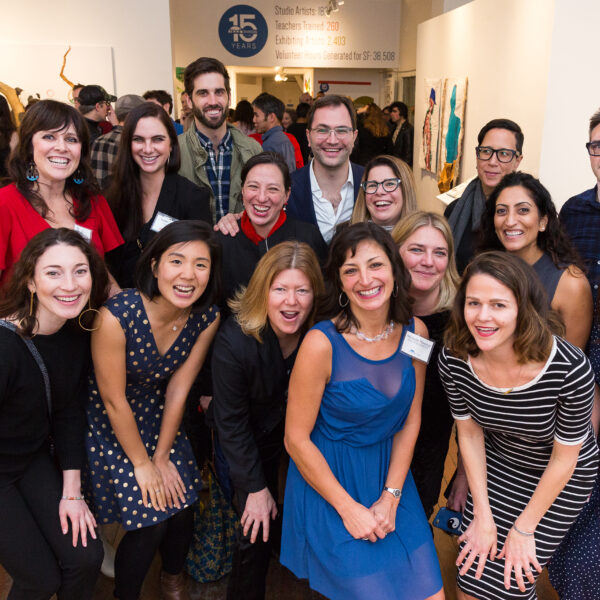 We hosted our 15-Year Anniversary Celebration from December 2017 to February 2018 including an exhibition of 15 alumni artists, a limited edition box of prints by 15 alums, and an evening of 15 alumni performances. Alongside we produced an anniversary archive publication to celebrate the 183 artists who had come…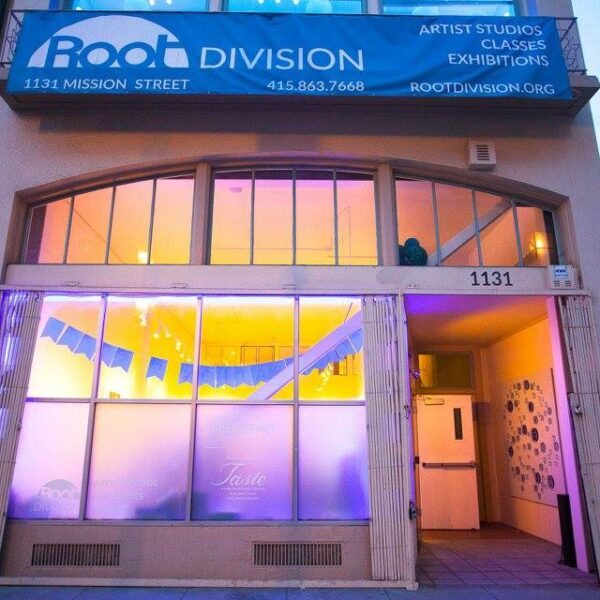 Thanks to our ambitious team, passionate board, dedicated supporters, and a magnanimous landlord, Root Division secured a long-term lease at our current location in the heart of San Francisco's Mid-Market/ SOMA neighborhood. After renovating the 13,400 sf stand-alone building, we moved into our new bigger, better, brighter home in September…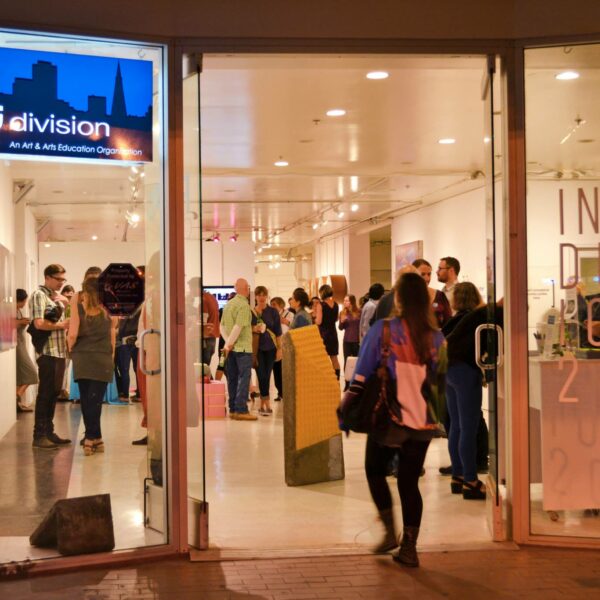 We started 2014 at a highpoint, hosting our 100th 2nd Saturday event, but the challenges of a rapidly inflating real estate market took everything for a turn. Faced with rental rates that would triple, Root Division was displaced from its 10-year home in July 2014. The organization spent 14 months…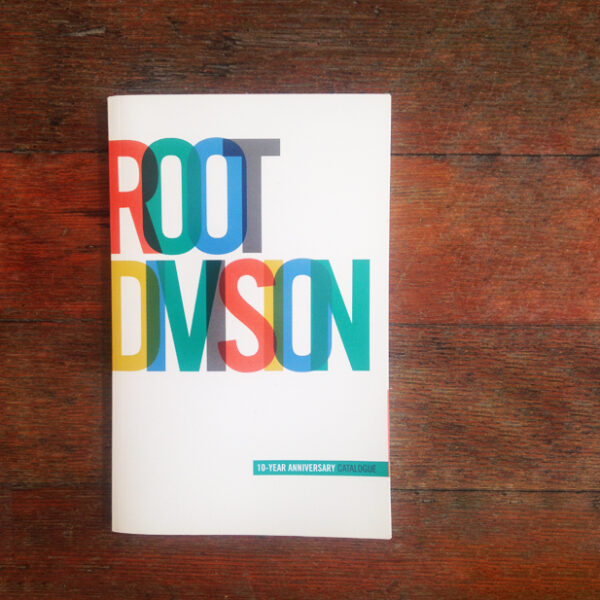 In 2012, we celebrated 10 years of connecting arts education, exhibitions, and studios by hosting an alumni exhibition and producing an anniversary publication. In a survey of Studios Program alums, we learned that over 85% were working in an arts-related job and over 93% were still making art –a remarkable…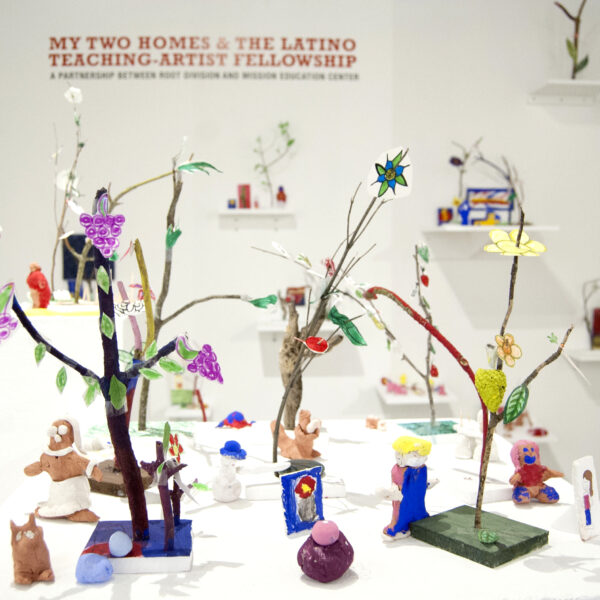 In 2009, we piloted the Latinx Teaching Artist Fellowship in partnership with Mission Education Center, a newcomer program for children in grades K-5 who have recently emigrated from Latin America. Still in place today, two bilingual artists receive free studios at Root Division in exchange for teaching a more comprehensive…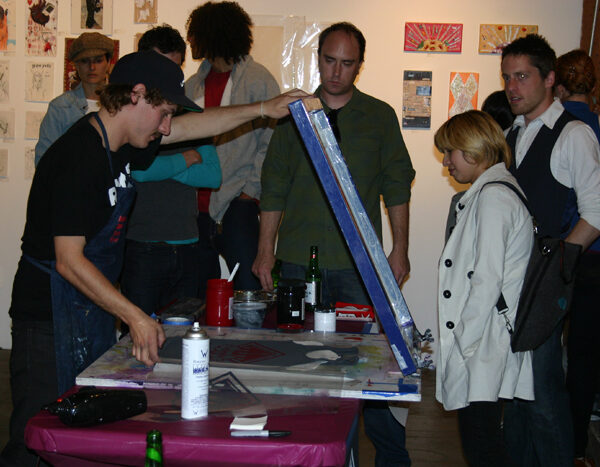 Over the next several years, Root Division developed its staff, Board of Directors, and Curatorial Committee as well as its revenue streams. With grants from several foundations and regular programming for artists, curators, youth, and families, Root Division began emerging as a key center for community-minded artists and arts-minded community.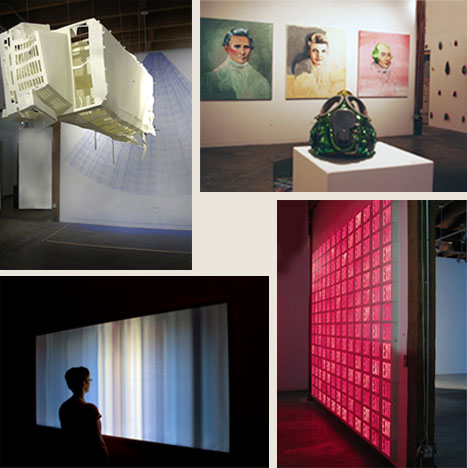 With its first Executive Director and two part-time program consultants, Root Division began a small suite of adult class offerings and piloted the 2nd Saturday Exhibition Series. Still in rotation today, this series provides a space and platform for emerging artists to showcase their work and engage with the public.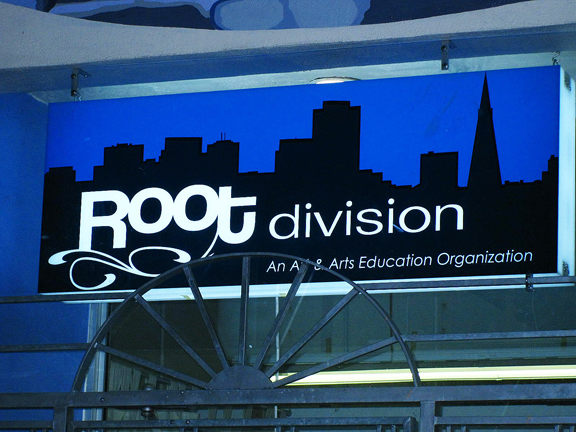 In 2004 we opened our first home on 17th Street in San Francisco's Mission District, providing studios, events, and free classes for four neighborhood schools. The first cohort of Studio Artists included 15 visual artists working in a variety of media and volunteering time towards the organization's mission.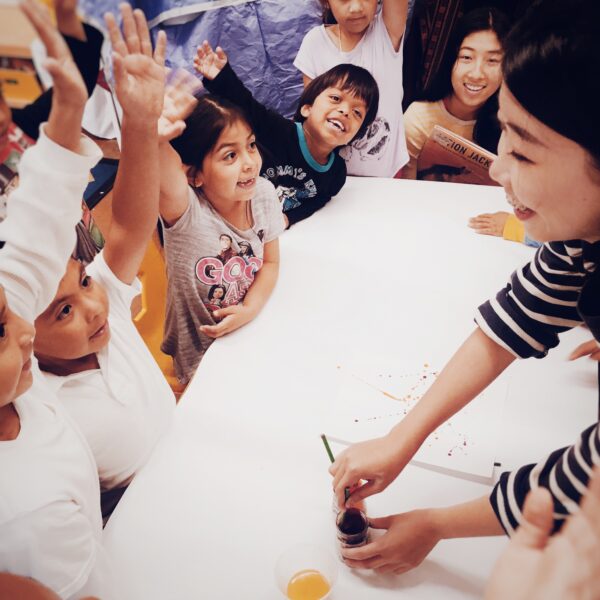 In 2003, we piloted the Youth Education Program with Michelle Mansour (now our Executive Director) starting as the organization's Youth Education Coordinator. We began recruiting, training, and placing artists to teach free classes in two after school programs: Buena Vista Elementary and Fairmount Elementary.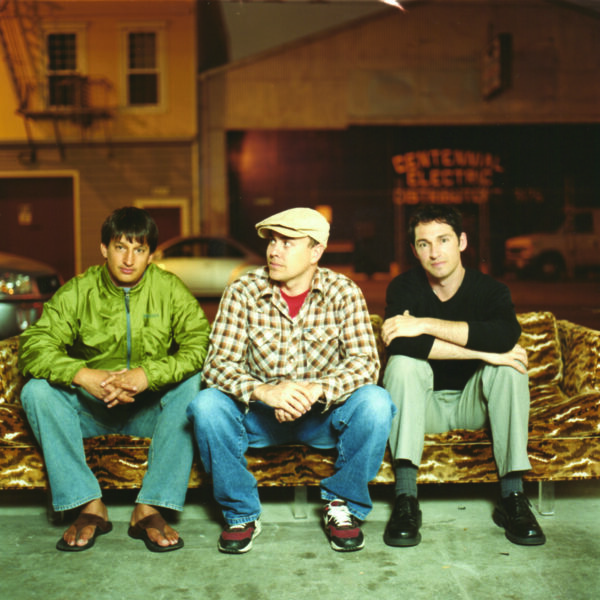 Root Division was founded by three MFA graduates from San Francisco Art Institute. Born out of an assignment in a seminar called "Artist as Endangered Species," the idea gained traction as a directed study project.  With a goal of raising funds to support artists and arts education, the founders began…