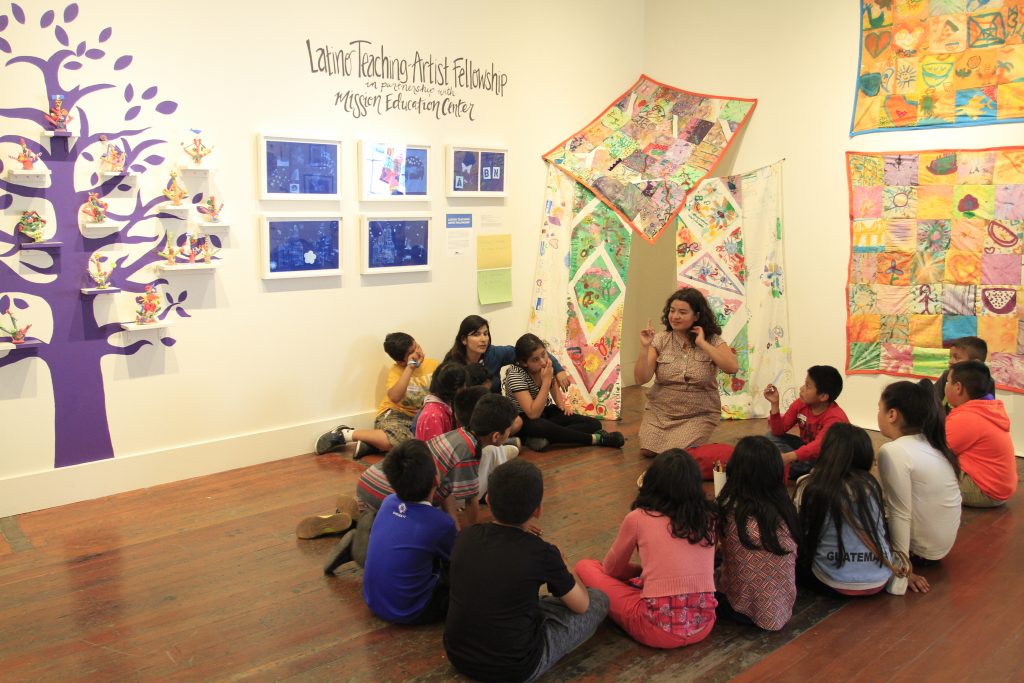 our mission
Our mission is to empower artists, promote community service, inspire youth, and enrich the Bay Area through engagement in the visual arts.
our vision
We strive to be a model of creative excellence, sustainability, and collaboration as we empower emerging artists to amplify art's positive impact on society.
Root Division, a visual arts non-profit, connects creativity and community through a dynamic ecosystem of arts education, exhibitions, and studios. The organization was founded in 2002 as a sustainable arts hub that would constructively address the main challenges facing Bay Area emerging artists: need for low-cost studio space, exhibition opportunities, and arts-related professional experience. Giving back to the community is singular to our unique model where artists receive subsidized studio space in exchange for training and volunteering their time to do everything from teaching art classes to adults and low-income youth to organizing exhibitions.
Since its start, Root Division has provided 220 artists with studios; empowered 420 artists to teach; provided 7,000+ hours of free art classes for local youth; hosted onsite adult art classes for 3,200 students; exhibited 3,500+ artists; been a gathering place for 65,000 visitors to meet artists and see artwork; sold over $1.1 million of emerging artwork; and developed partnerships with two-dozen public schools/ community centers and 180 local businesses.