Take an art class in San Francisco! Root Division offers an array of fun and affordable art classes in drawing, painting, and a variety of other media. Taught by our Studio Artists or Alums, our selection includes multi-session classes and single day workshops where you can gain new skills and get creative. Check out our offerings below, and register today!
Looking a last minute gift? Get creative with your gift giving! Purchase Root Division Gift Certificates for art classes taught by local artists.
Questions about classes? See our FAQ
Typography, Calligraphy, and Lettering
Textiles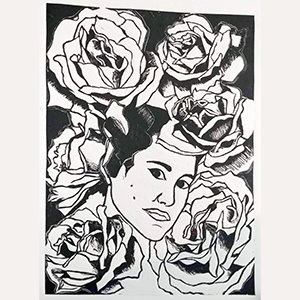 Instructor:
Maya Salcido White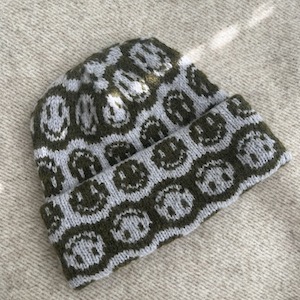 Instructor:
Maya Salcido White
Explore Past Classes
We offer a wide variety of classes that changes each season. Below are some classes we have offered in the past. If you find any that you are interested in, we would love to know! Please email our Education Programs Manager, Tamara at classes@rootdivision.org.
Click on our class offerings below to learn more about each course.
MORE EDUCATION PROGRAMS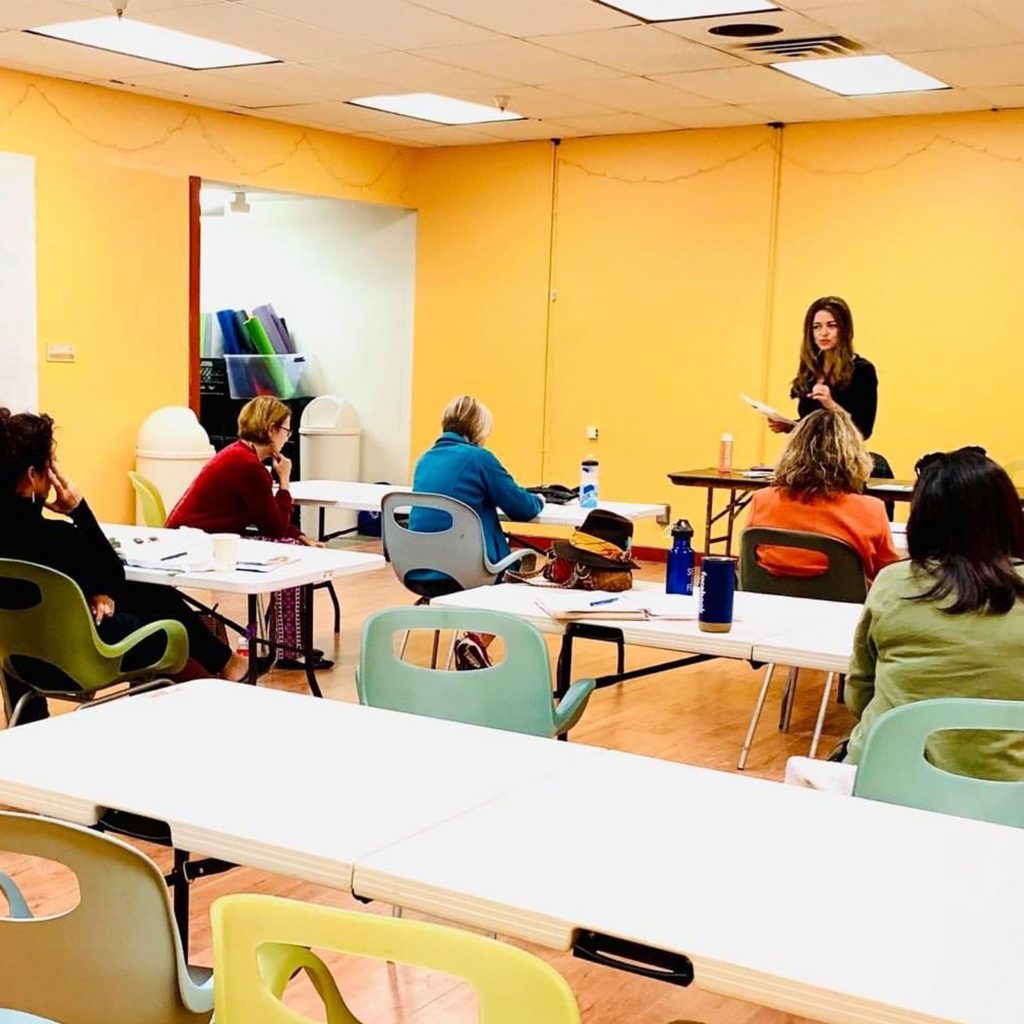 PROFESSIONAL DEVELOPMENT
Learn practical skills for your creative business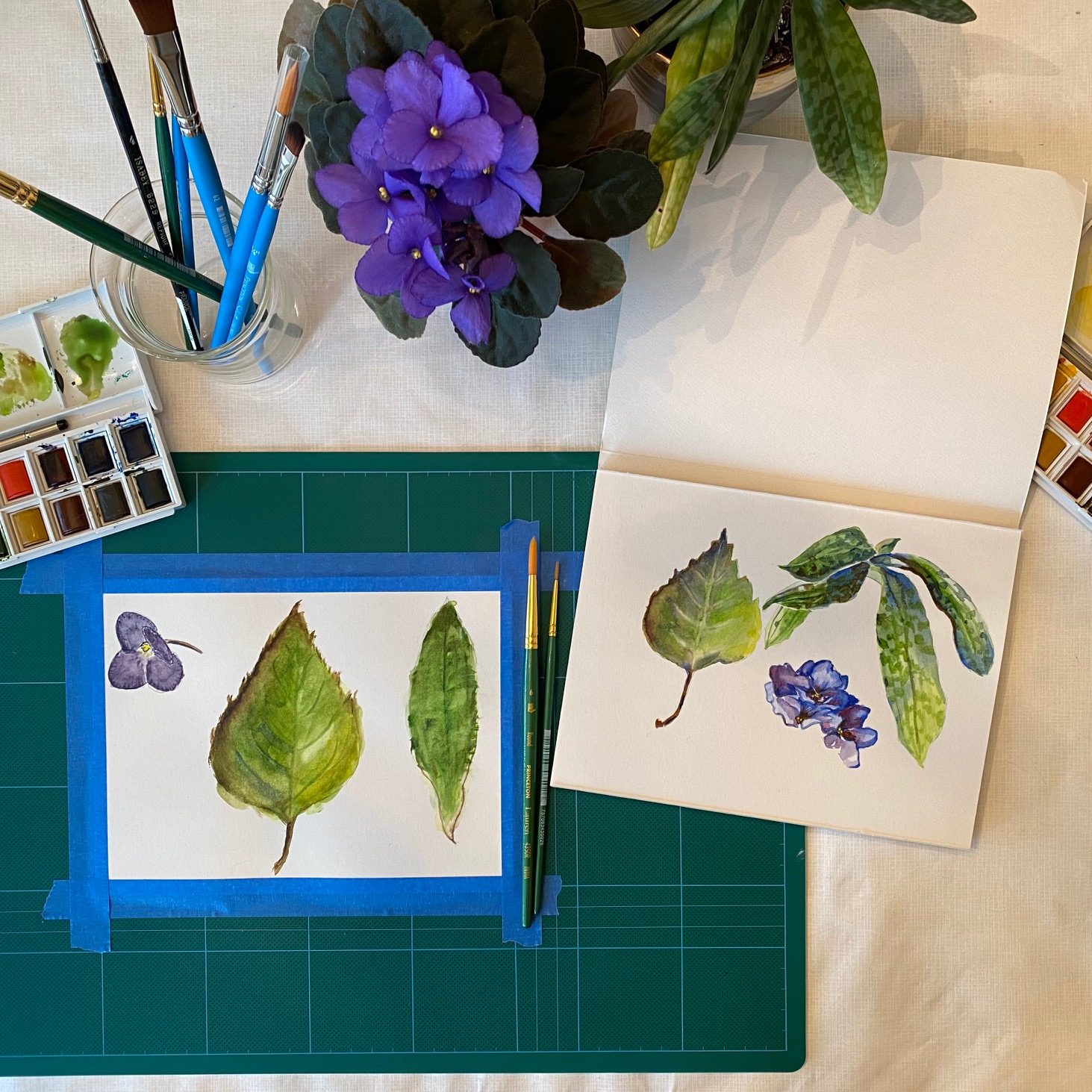 PRIVATE LESSONS
Customizable classes for your unique interests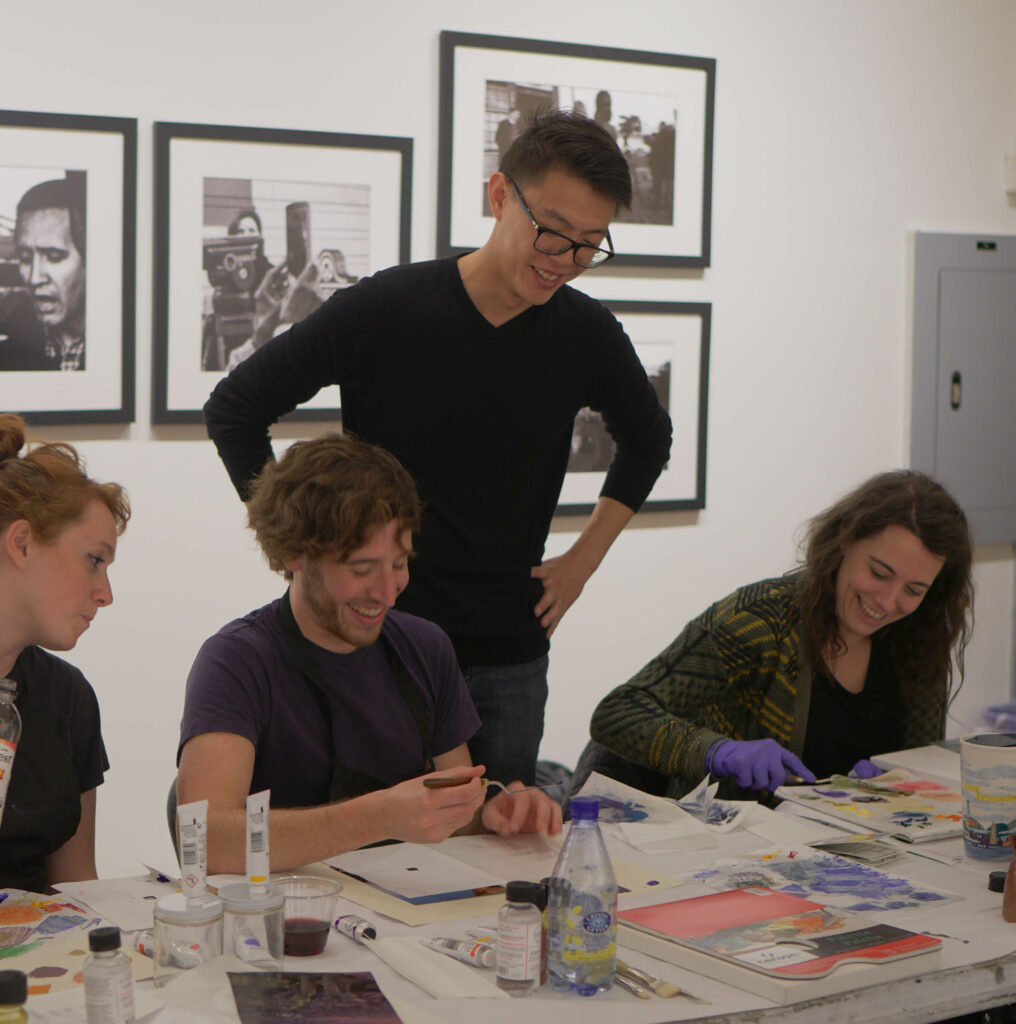 TEAM BUILDING
Engaging art classes personalized for your team
MEET THE INSTRUCTORS
Courtney Griffith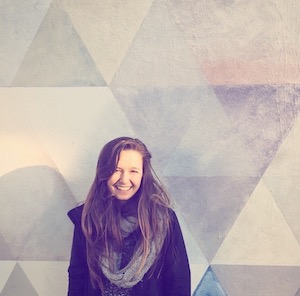 Alicia McDaniel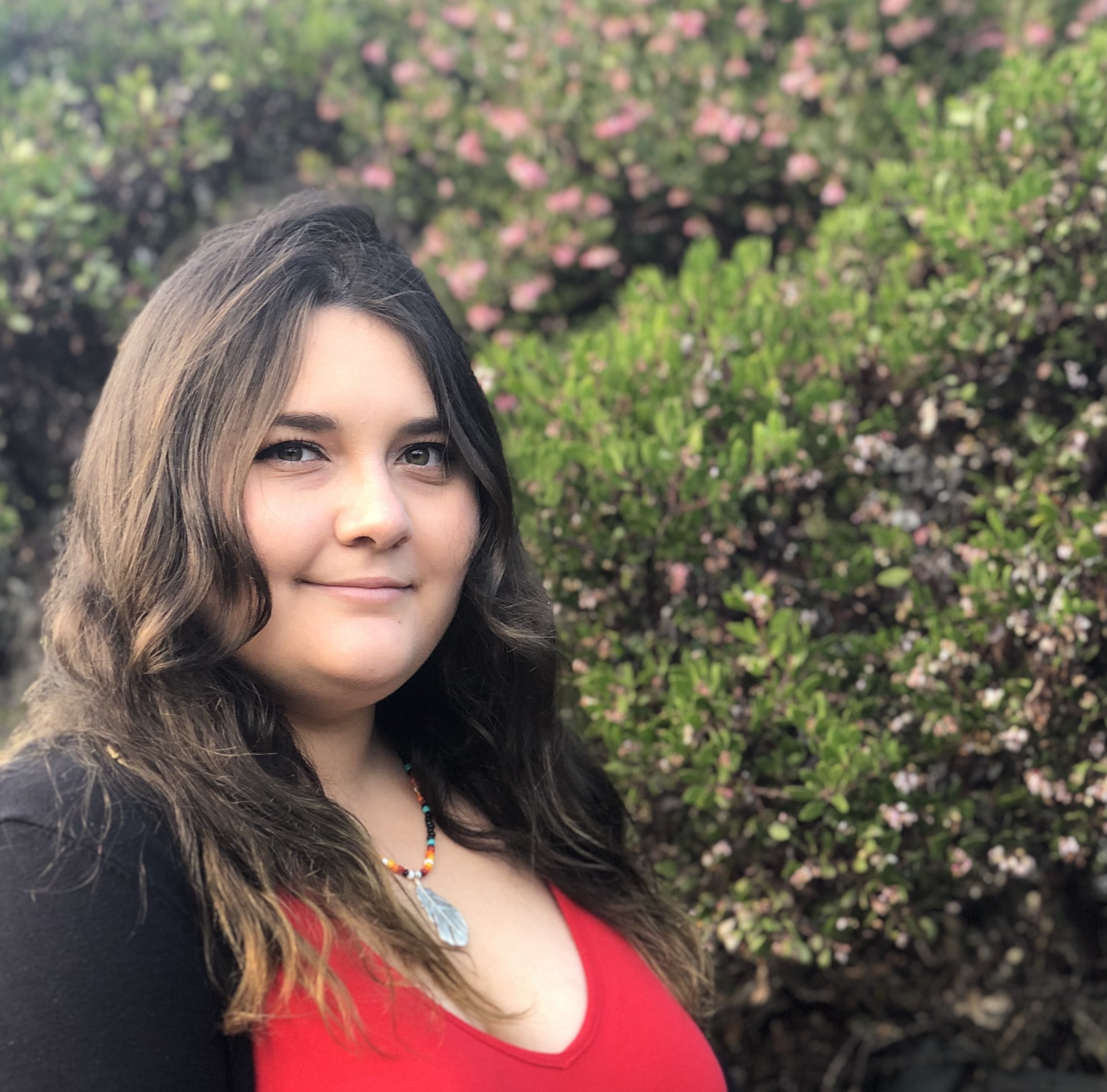 Megan Leppla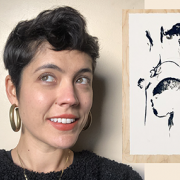 Rebeca Flores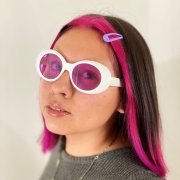 Lindsay Howland
Frequently Asked QUestions