Root Division's Internship Program is a resource for passionate artists, creatives, and arts administrators to gain hands-on experience and develop skills that they can use moving into their future careers. Our interns provide vital support to Root Division's various programs – Exhibitions & Events, Youth Art Education, Adult Art Education, and Studios Program. Per COVID-19, some internships are currently structured to be hybrid opportunities—part remote and part onsite.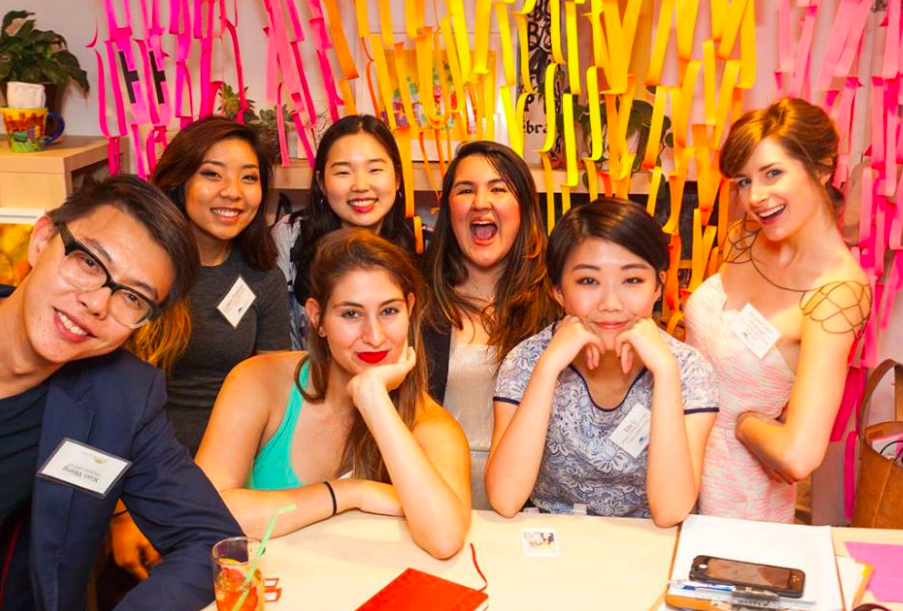 Prospective interns can choose to work within the realms of Marketing, Design, Special Events, Art Education, Exhibitions, or Installation. In addition to their selected area, interns have the capacity to work across departments and gain exposure to day-to-day non-profit management.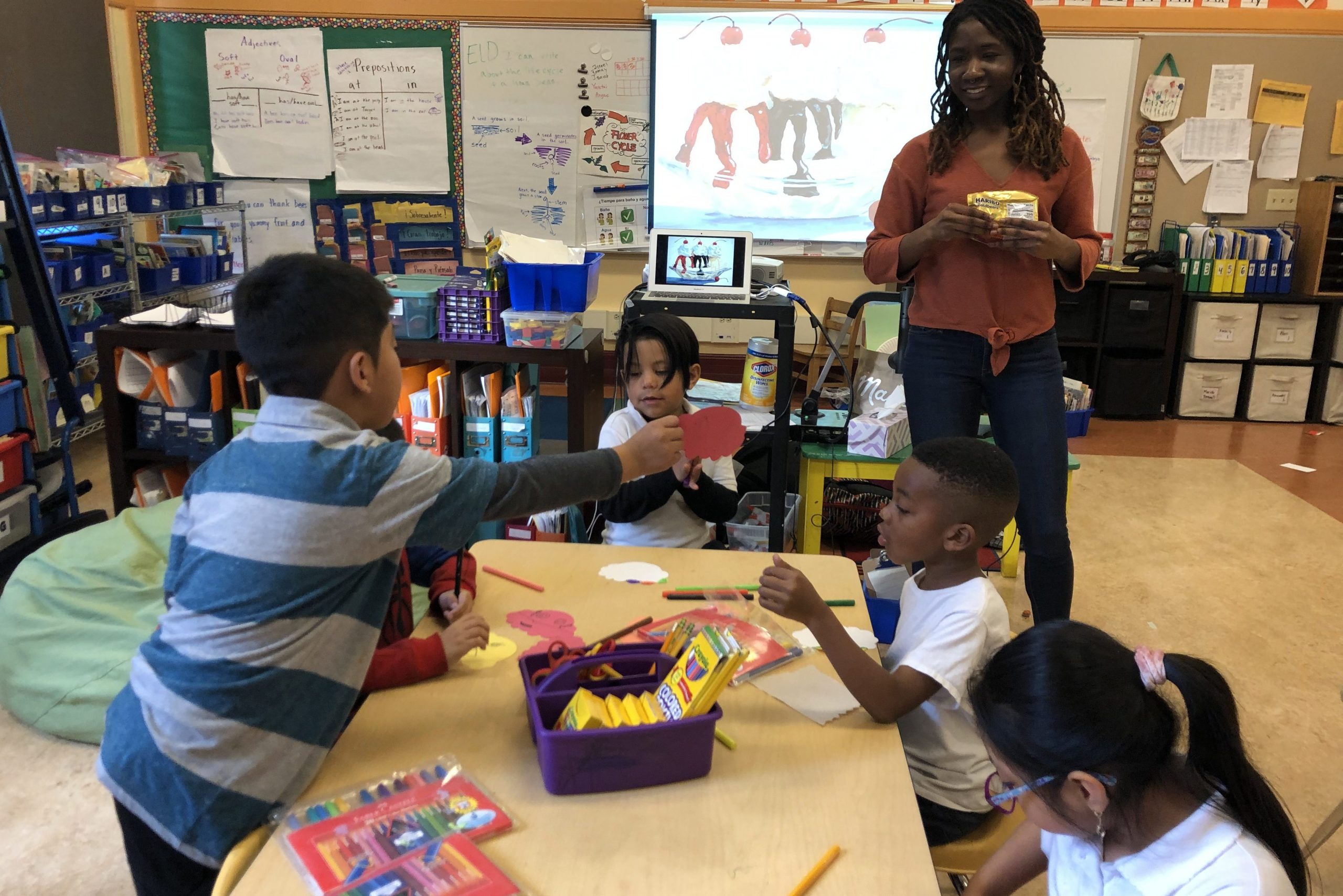 Education
Root Division offers art classes to Bay Area adults and youth through its education programs. The Education Intern will work with our Education Programs Director and assist in the implementation of youth and adult education programming. This individual will also gain valuable experience in developing and teaching art curriculum to youth.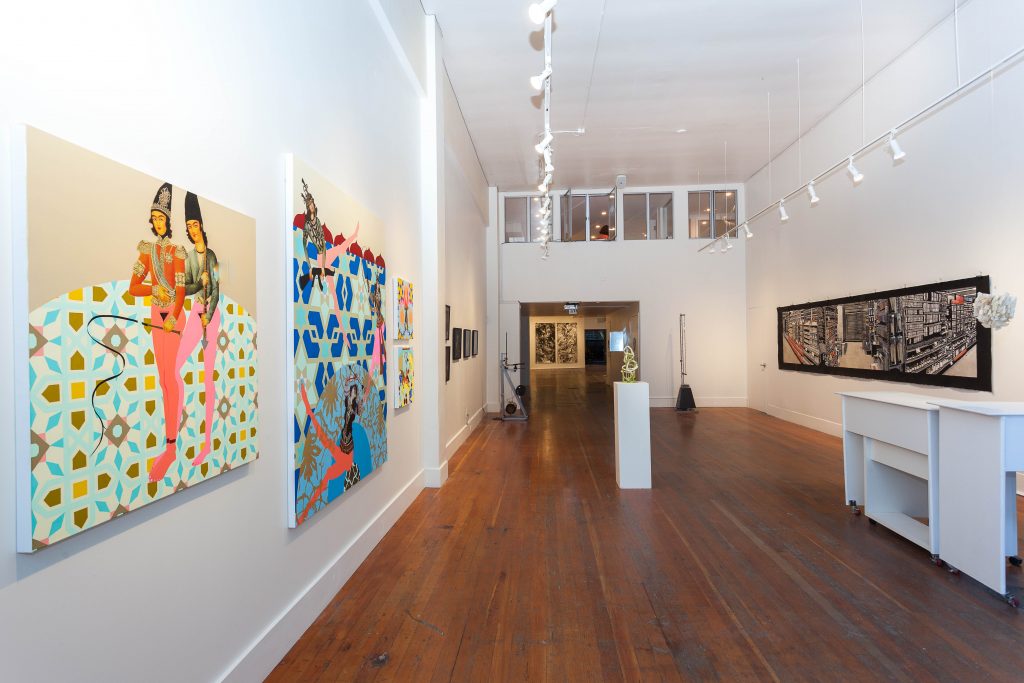 Exhibitions
The Exhibitions Intern is an integral member of the Exhibitions & Installation team at Root Division. By working closely with the Art Programs Manager and Installation & Site Coordinator, this individual will learn gallery management skills, and the requirements of a fast paced non-profit setting. The Exhibitions intern will also provide administrative and logistics support to the 2nd Saturday programming.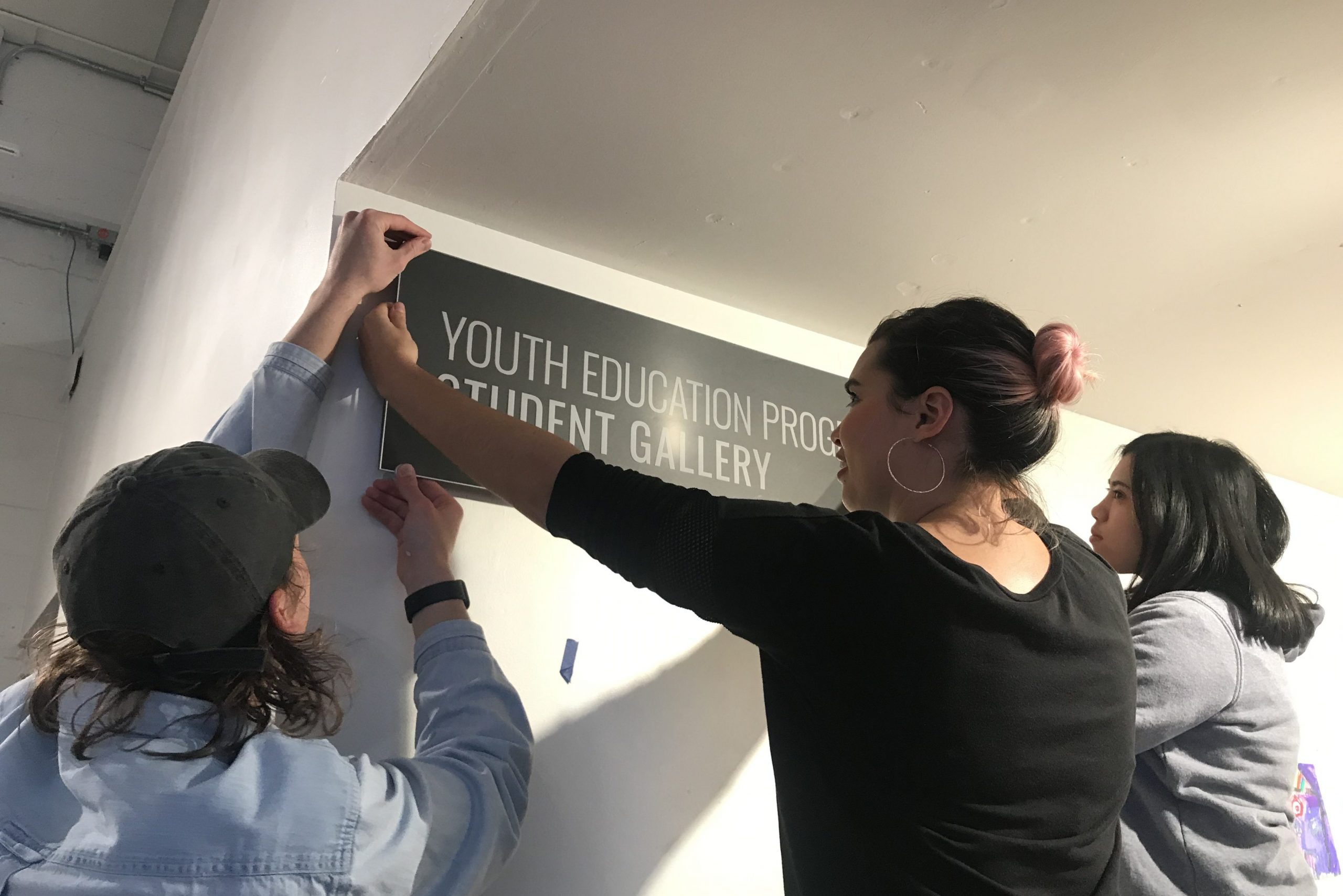 Installation
Our Installation Intern will work directly with the Installations Manager to execute successful exhibitions. This internship will offer experience in installation of our rotating exhibitions, fabrication in our woodshop for exhibits, and learning general art handling practices.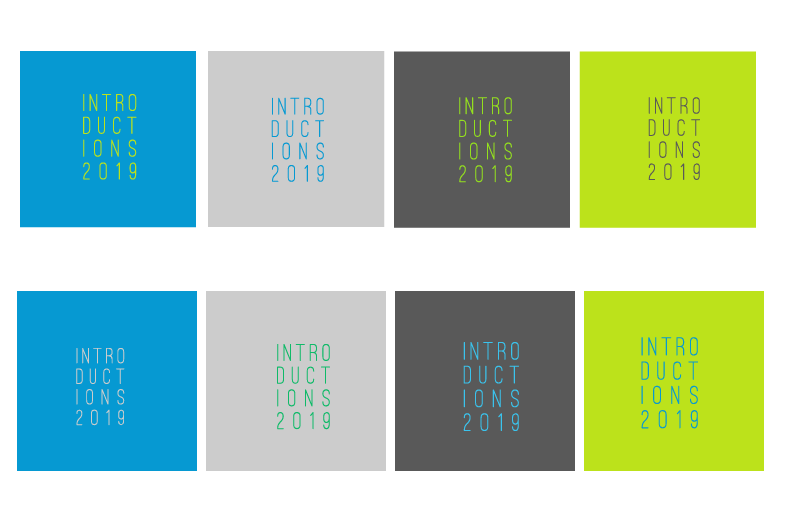 Design
The Design Intern will focus on graphic design, photography, and videography of Root Division's various programs. By working closely with the Design & Marketing Manager, this individual will gain valuable experience in design that will be supported by ongoing work and learning from various print and digital projects.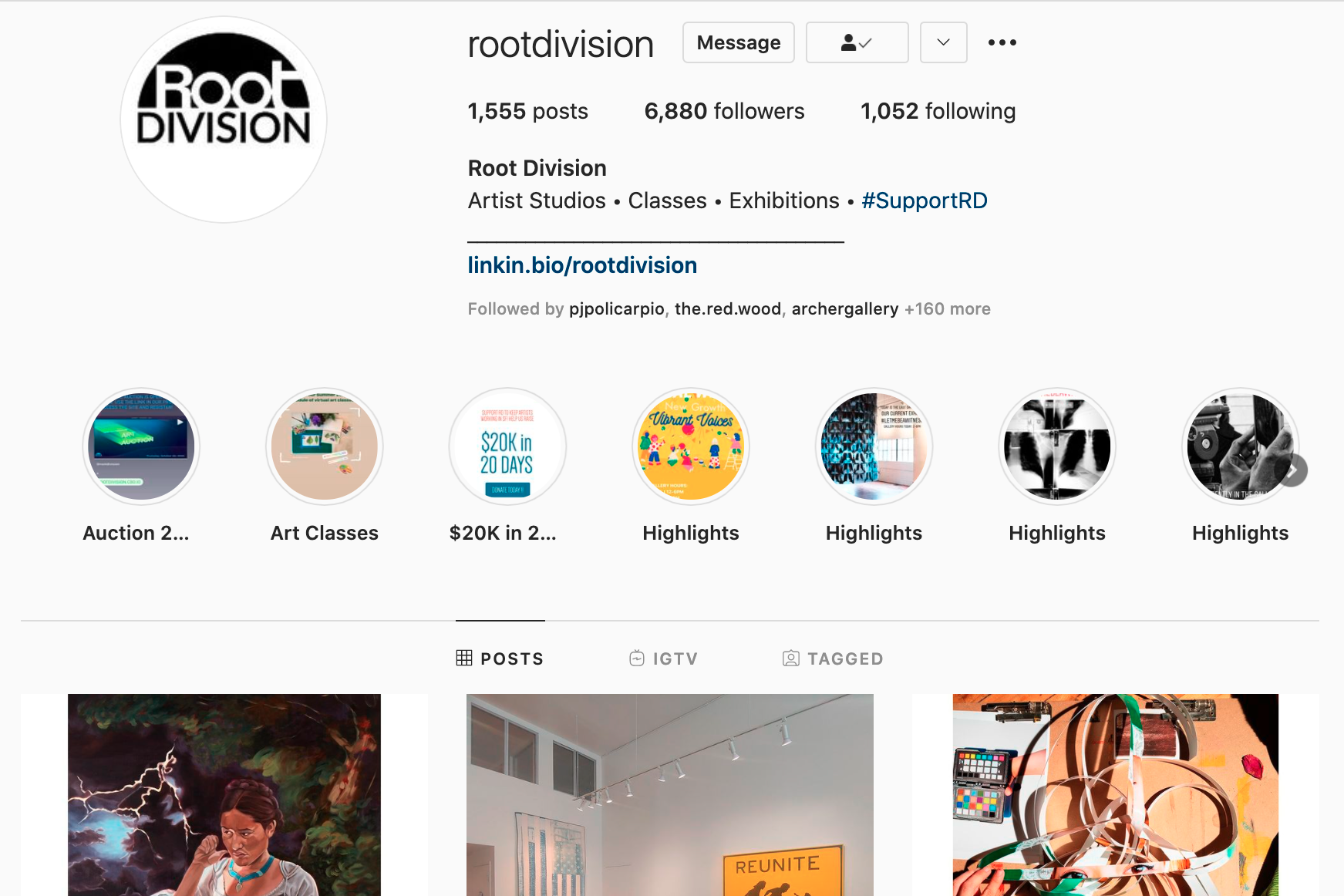 Marketing
For 2022, our Marketing Intern will focus on building new as well as strengthening existing SEO (Search Engine Optimization) and SEM (Search Engine Marketing) campaigns. By working with the Design & Marketing Manager & the Marketing Coordinator, this internship will offer valuable experience in marketing that will be expand on technical and creative marketing skills.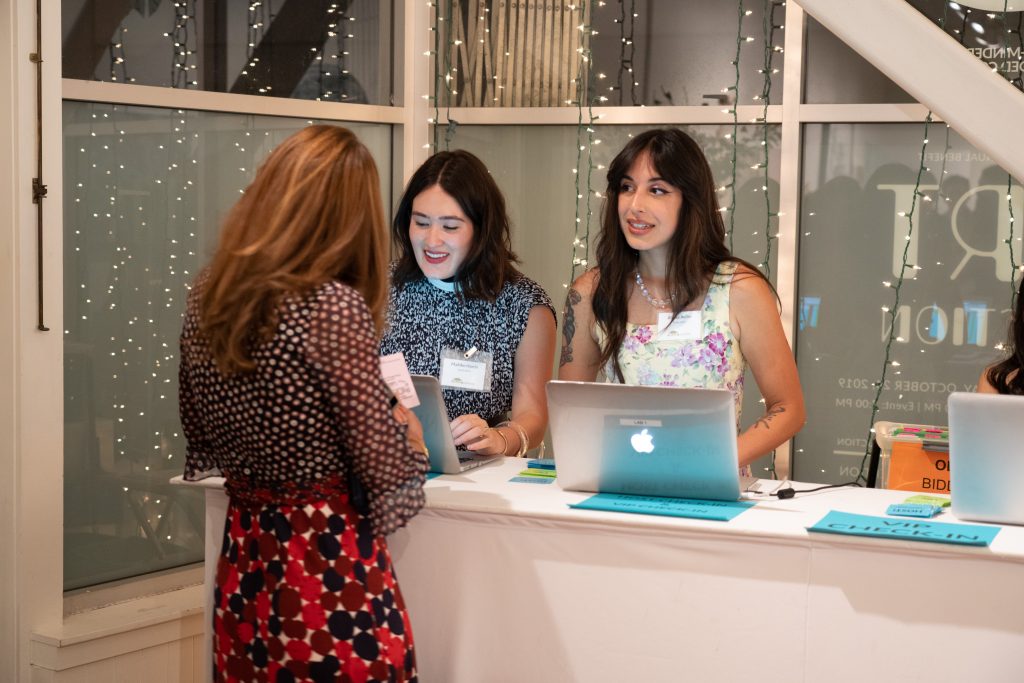 Special Events
The Special Events Intern will work with Program Staff to support our fundraising efforts. Spring Interns will assist with our TASTE fundraiser in April, while Fall Interns will assist with our AUCTION fundraiser in October. This is a great opportunity to be involved in the inner workings of a small art non-profit, and work with all programs.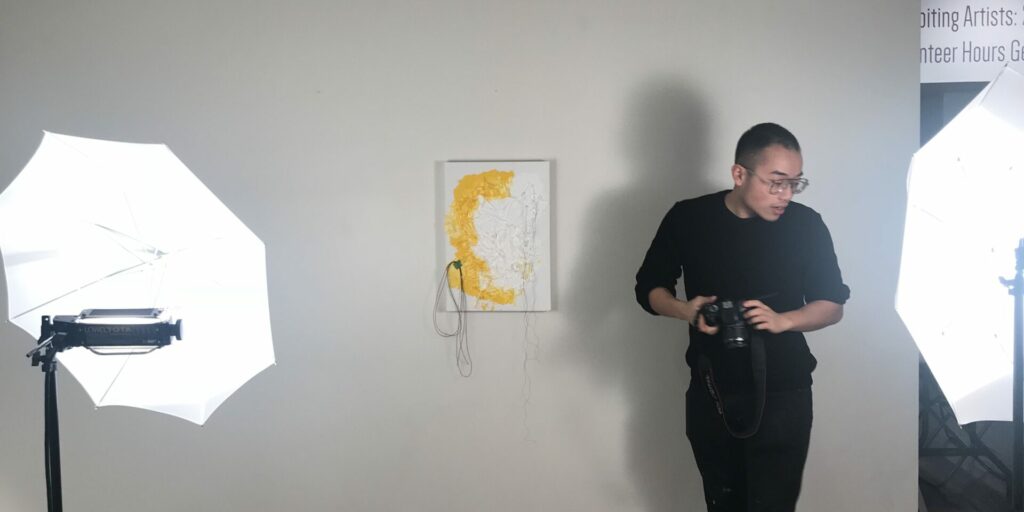 Photography
The Photography Intern will focus on photography and videography in support of Root Division's Art & Education programs. This intern will work with staff to document and edit images and videos of the organization's 2nd Saturday Events, Exhibitions, Youth Education, Studio Artists, Fundraisers, Exhibitions, and Adult Workshops!
SUBMIT AN APPLICATION
We currently accept applications for internships along this schedule:
Fall internships starting September » Deadline Extended for 2022: August 9
Spring internships starting January » Deadline: December 1
Summer internships starting June » Deadline: May 1
For any additional questions, please email apply@rootdivision.org.