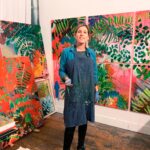 Bio
Angelica Turner is a Chilean artist based in San Francisco, California since 2018. She holds a Fine Arts Degree and has specialized in the painting field. She also has a degree in high school education and experience as an art teacher of all ages.
Artist Statement
My current work is an emotional representation of my outdoor experiences, and through oil painting, I pretend to express the spiritual quality of certain ecosystems, working with color, gesture and atmosphere. My paintings are the result of using this particular theme as inspiration and a starting point, and the conflict of the act of painting, in which anything can happen, even losing the initial motive.
Selected Work
Slide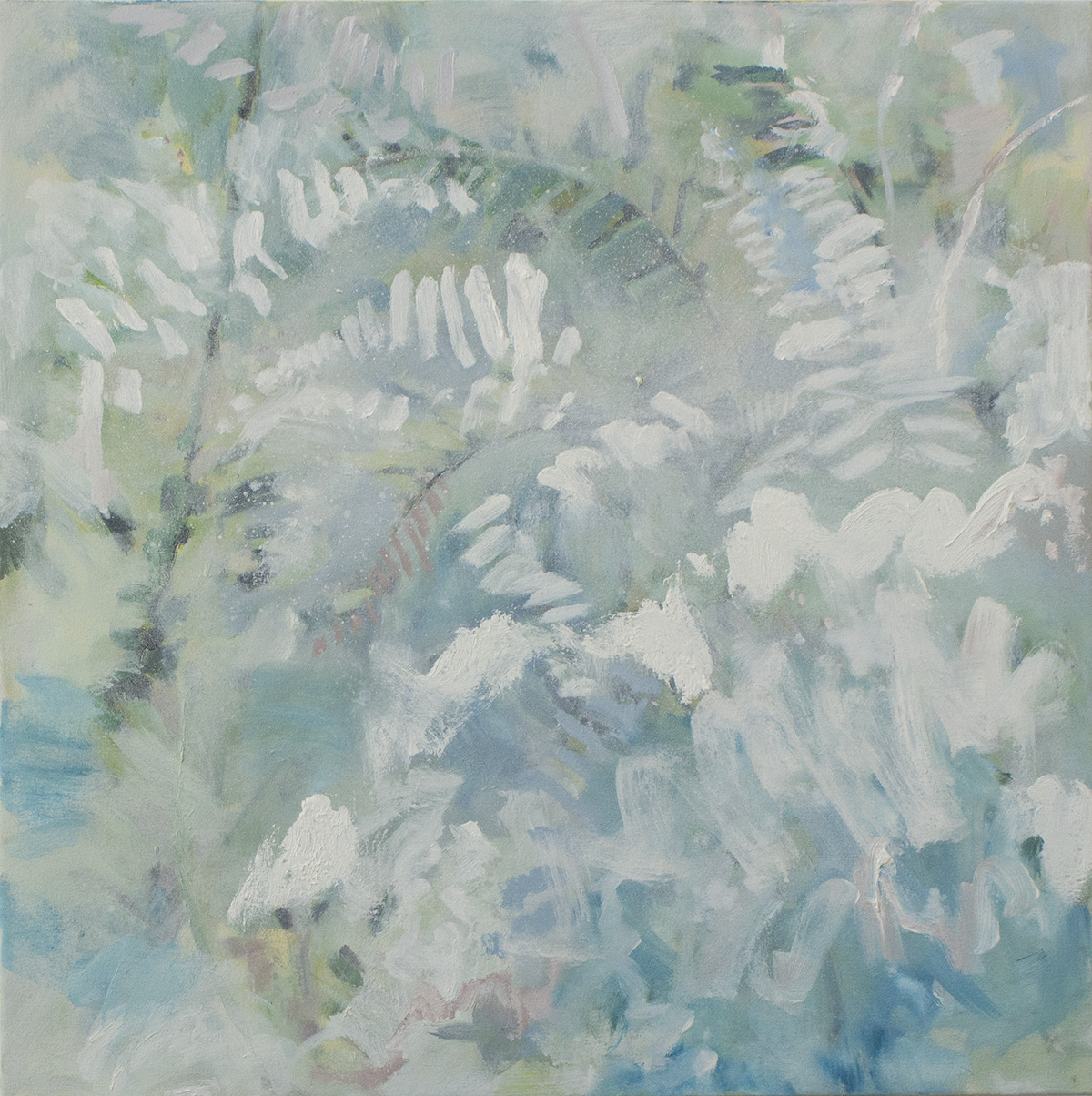 That Enlighted Spot
2019, oil on canvas, 29 x 29 in.
Slide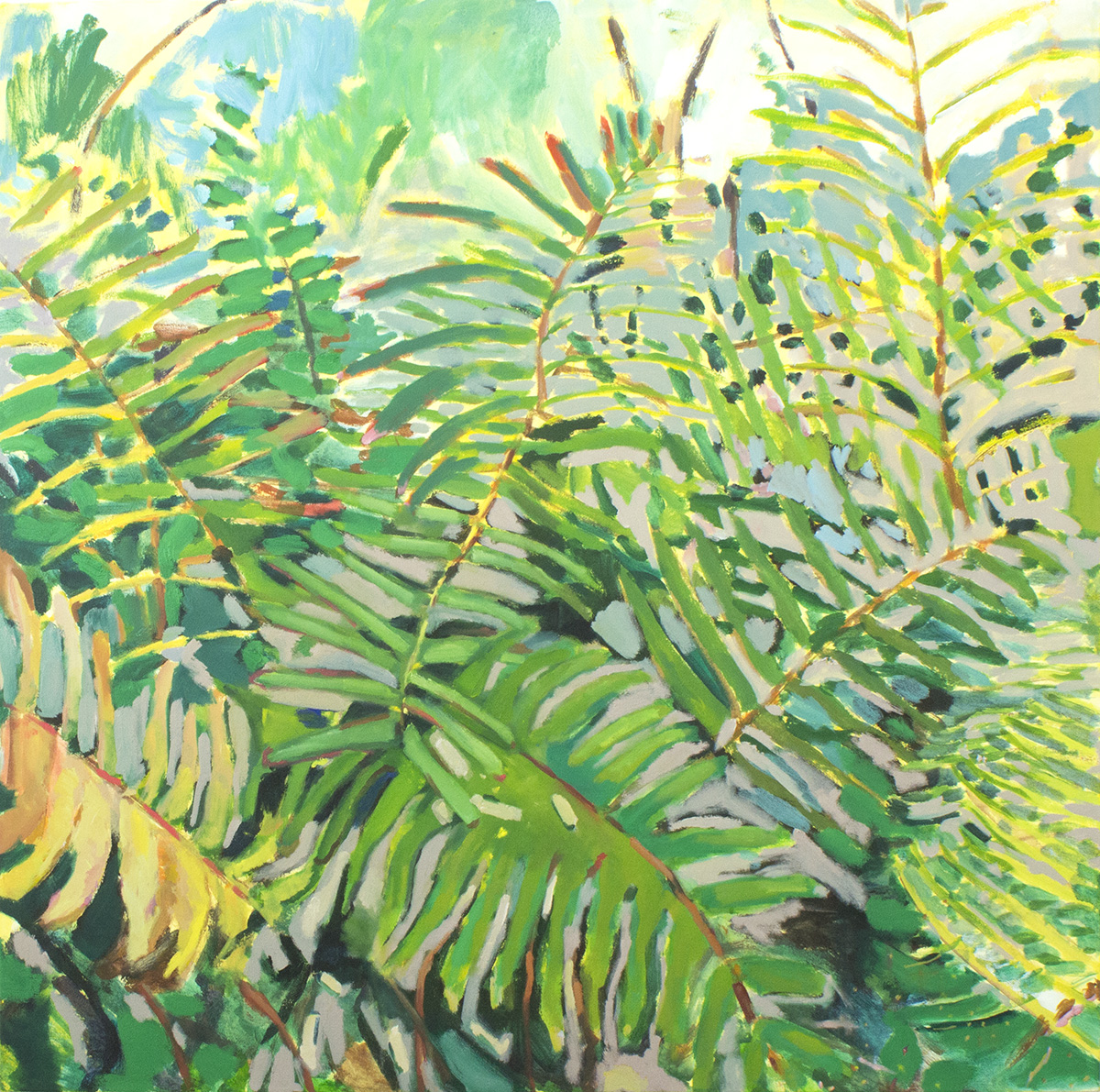 Of Color And Emotion
2019, oil on canvas, 40 x 40 in.
Slide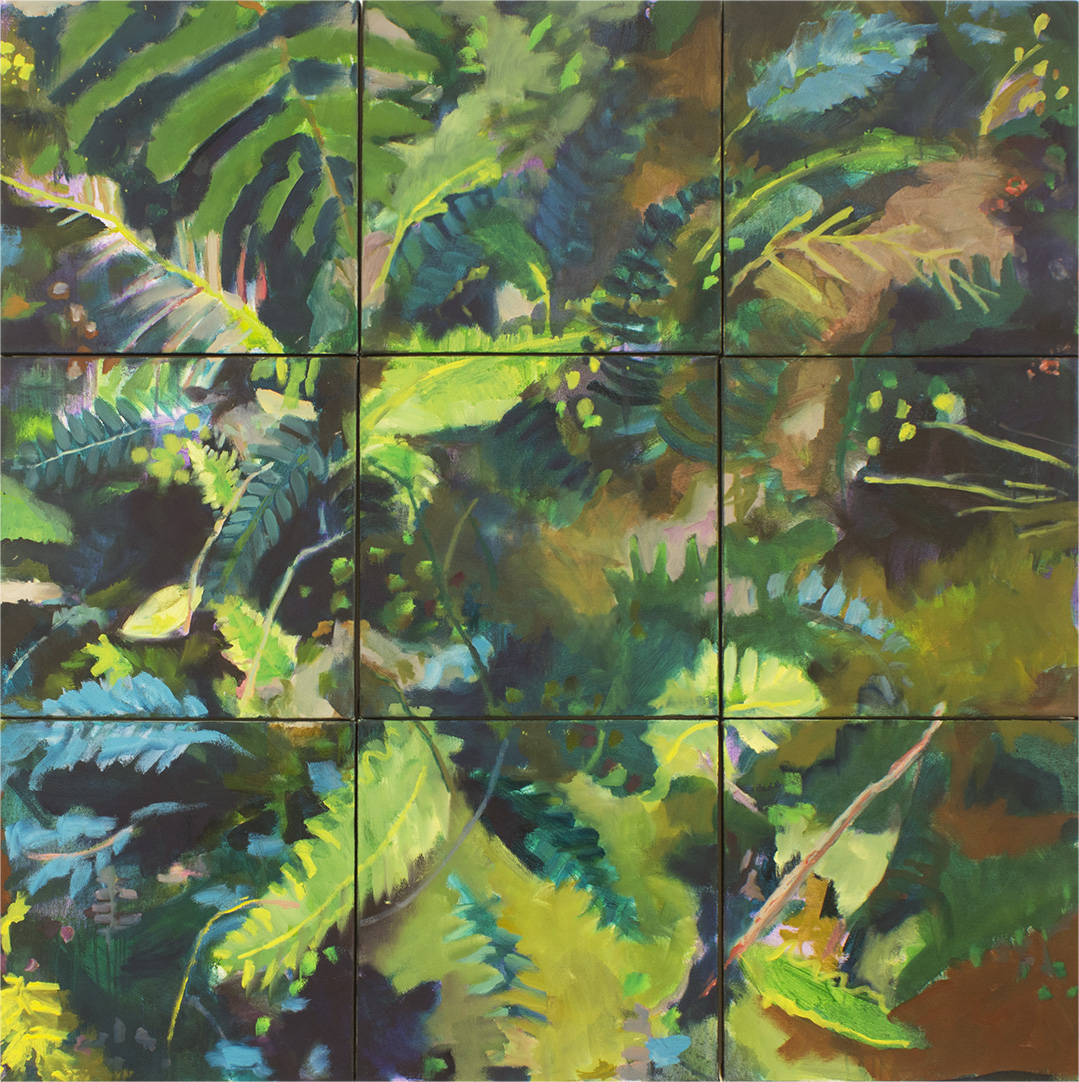 Frontier
2019, oil on canvas, 48 x 48 in.
Slide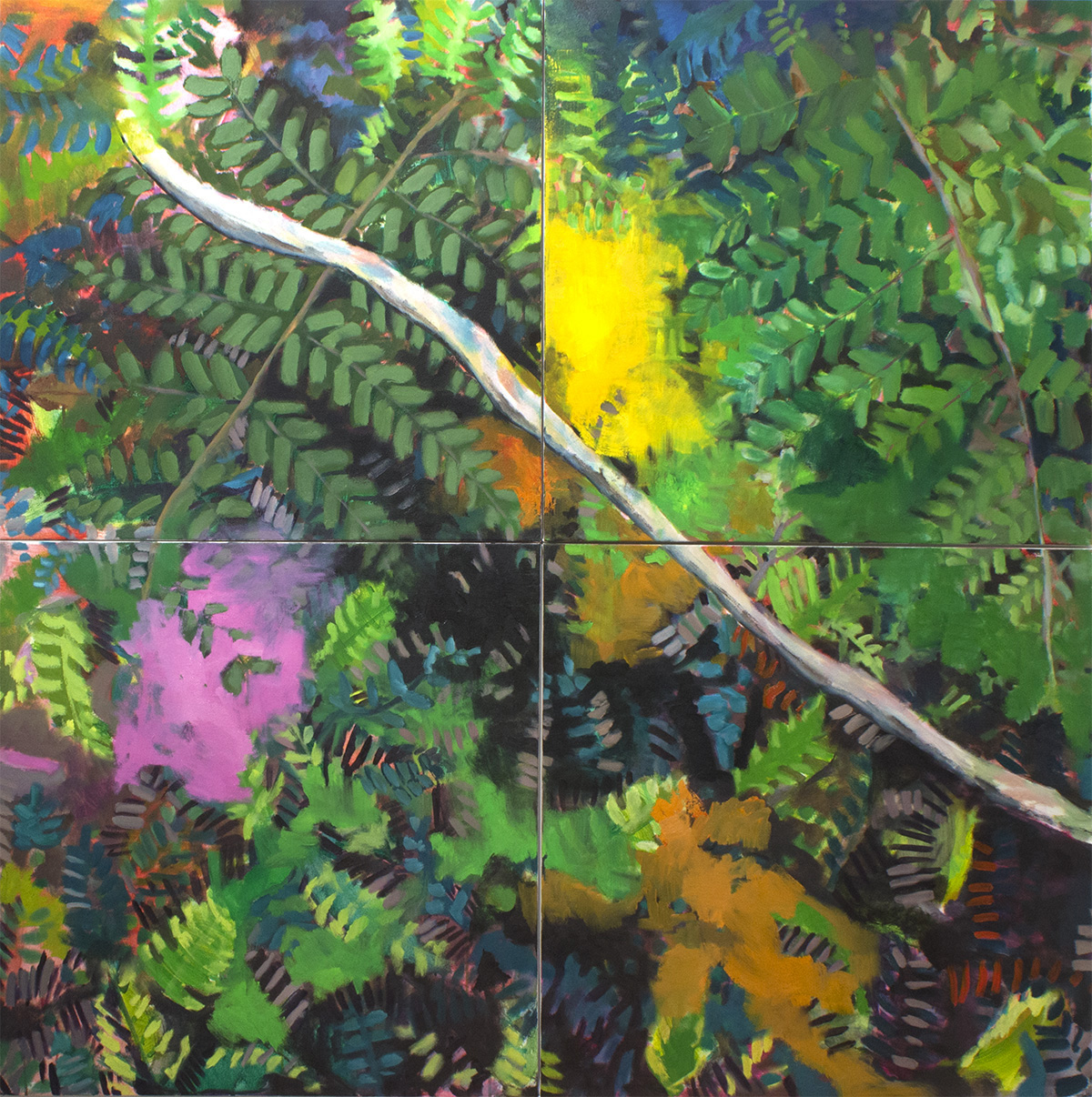 Amarillo Rosado Y Naranja
2019, oil on canvas, 64 x 64 in.