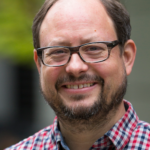 Bio
Matt Black is an independent filmmaker who lives in Salt Lake City, Utah. He's a writer, director and editor who specializes in documentaries. His recent feature film ""Bright Spark: The Reconciliation of Trevor Southey"" follows the life of an excommunicated gay Mormon artist who dreamed of becoming a ""Mormon Michelangelo"". Matt's work often explores ideas about art, religion, and the culture of the modern American West (though he's not particularly interested in cowboys).
Artist Statement
I portray moments, sensations, states of being in the body. I use elements as a code of glyphs: to communicate something that can't be expressed through words. I aim to capture moments of human physicality, whether through referencing cellular units and organic patterning, or through sensory impressions of biological experiences such as sleep or deterioration. I find meaning and a timeless, universal quality in patterns (found under the sea or in folkloric art) and rhythms (of the moving body in dance and yoga). Surface, texture, materiality and process direct my work, as does the physical labor I perform in creating these pieces. Like hieroglyphics or rune stones, my body of work is an ordered system that is somewhat science-based, but it also has a relationship to the spirit and unconscious worlds. I use nature as metaphor for our physical and emotional experiences. I do this because plants, coral bodies, ice formations are perfectly embodied. In these structures, there is no separation of mind and body, form and function are united.
Selected Work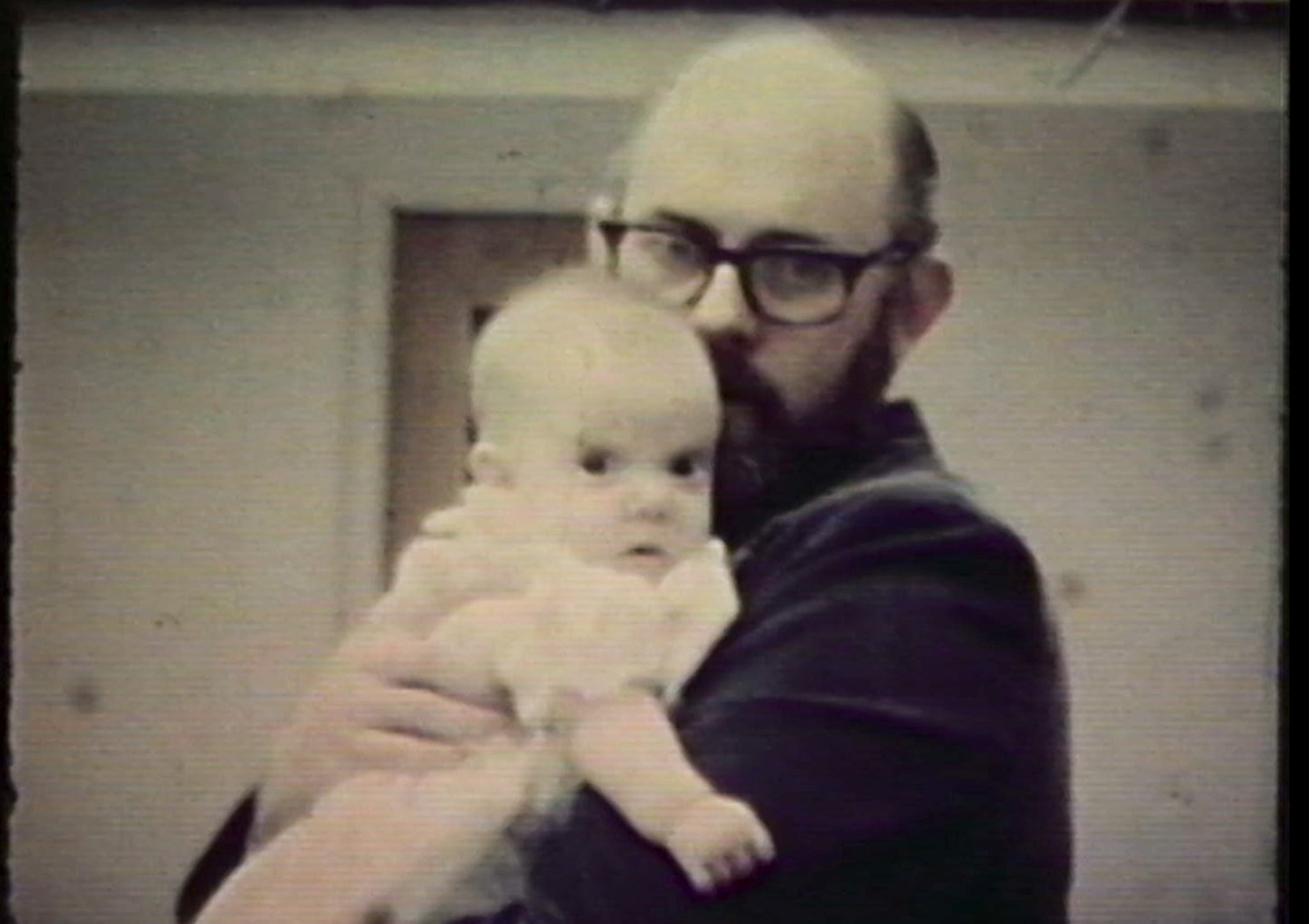 Still from "Bright Spark: The Reconciliation of Trevor Southey"