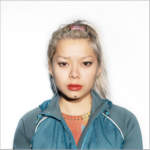 Bio
Jasmine Zhang b. 1996 Suzhou is a conceptual artist based in Oakland, California. She graduated from San Francisco Art Institute with an MFA in 2020, with a background in photography. She has been shown in San Francisco, Los Angeles, Suzhou, Chengdu and Milan.
Artist Statement
Zhang Mengjiao (1996, Suzhou) is an artist who uses multiple media, especially photographs, performance videos and installation art. In May 2020, she graduated with an honorary graduate of the Master of Fine Arts from the San Francisco Art Institute. Most of her works are about the expression of feminine consciousness, as well as talking about the concept of "China" from a mixed of western and eastern perspective, and how these concepts are affected by the virtual society of the Internet to the real society. Her works have been exhibited in San Francisco, Milan, Ningbo, Chengdu and other places. She is now a resident studio artist of the root division. Zhang Mengjiao currently lives and works in the San Francisco Bay Area.
Selected Work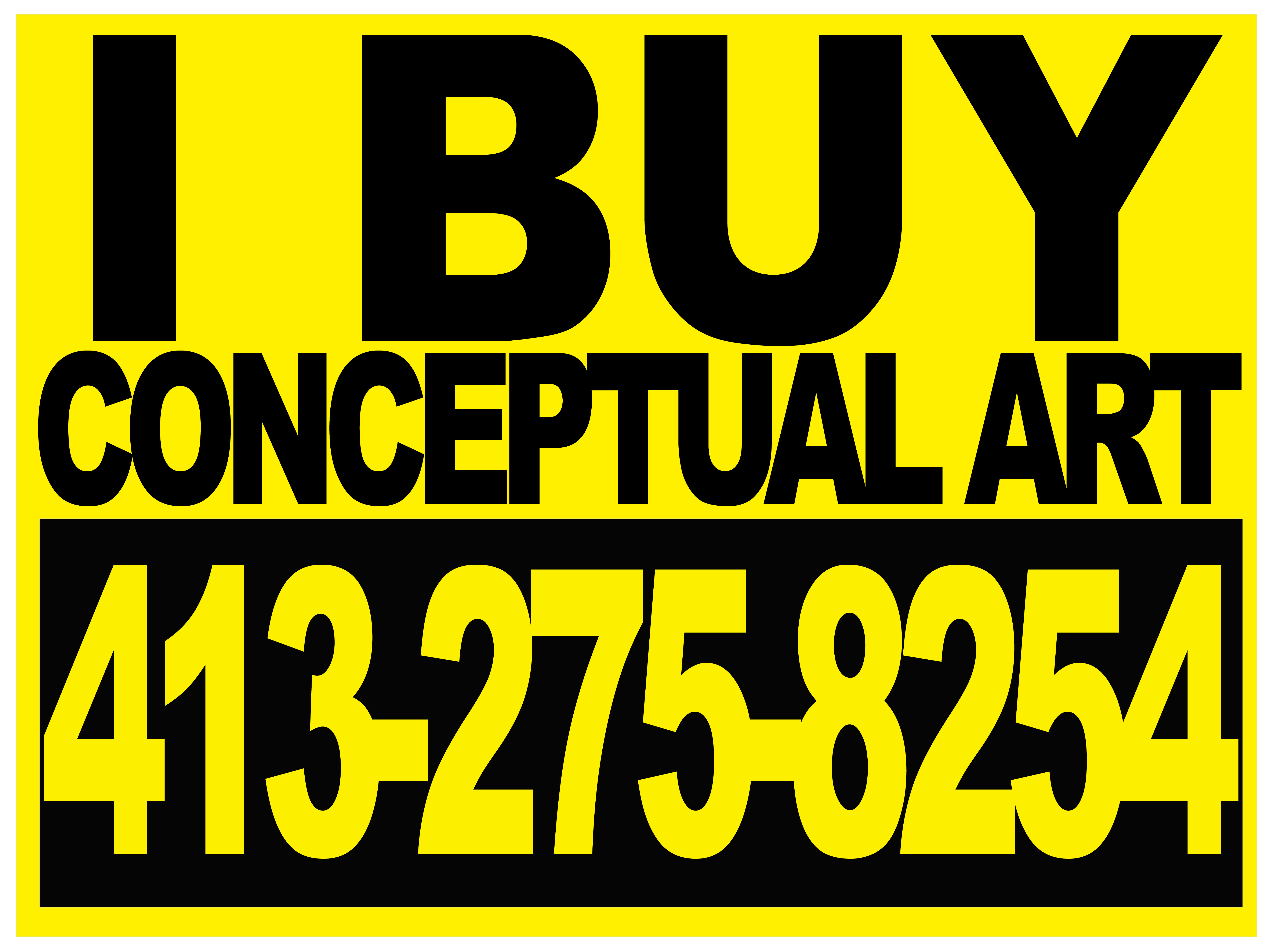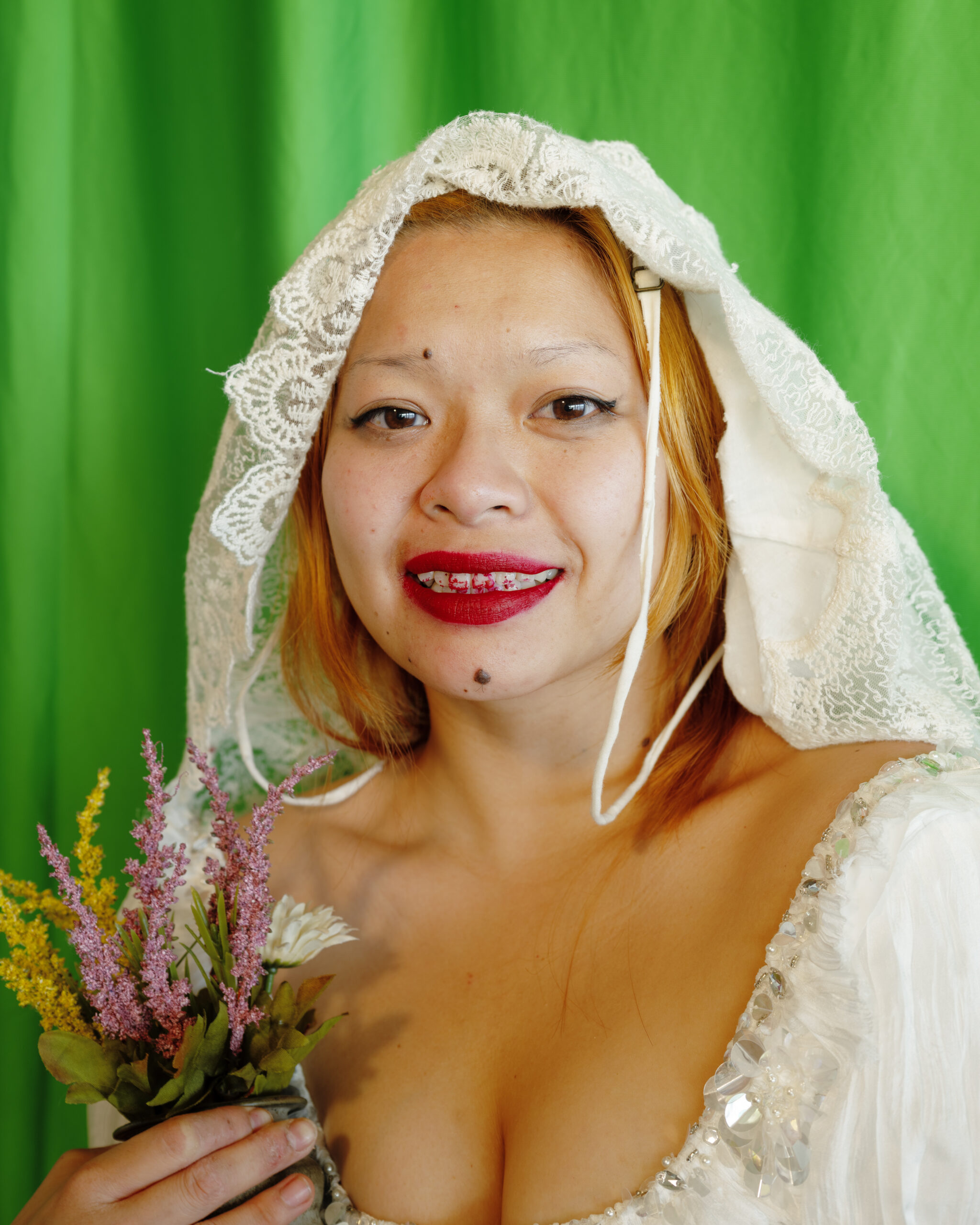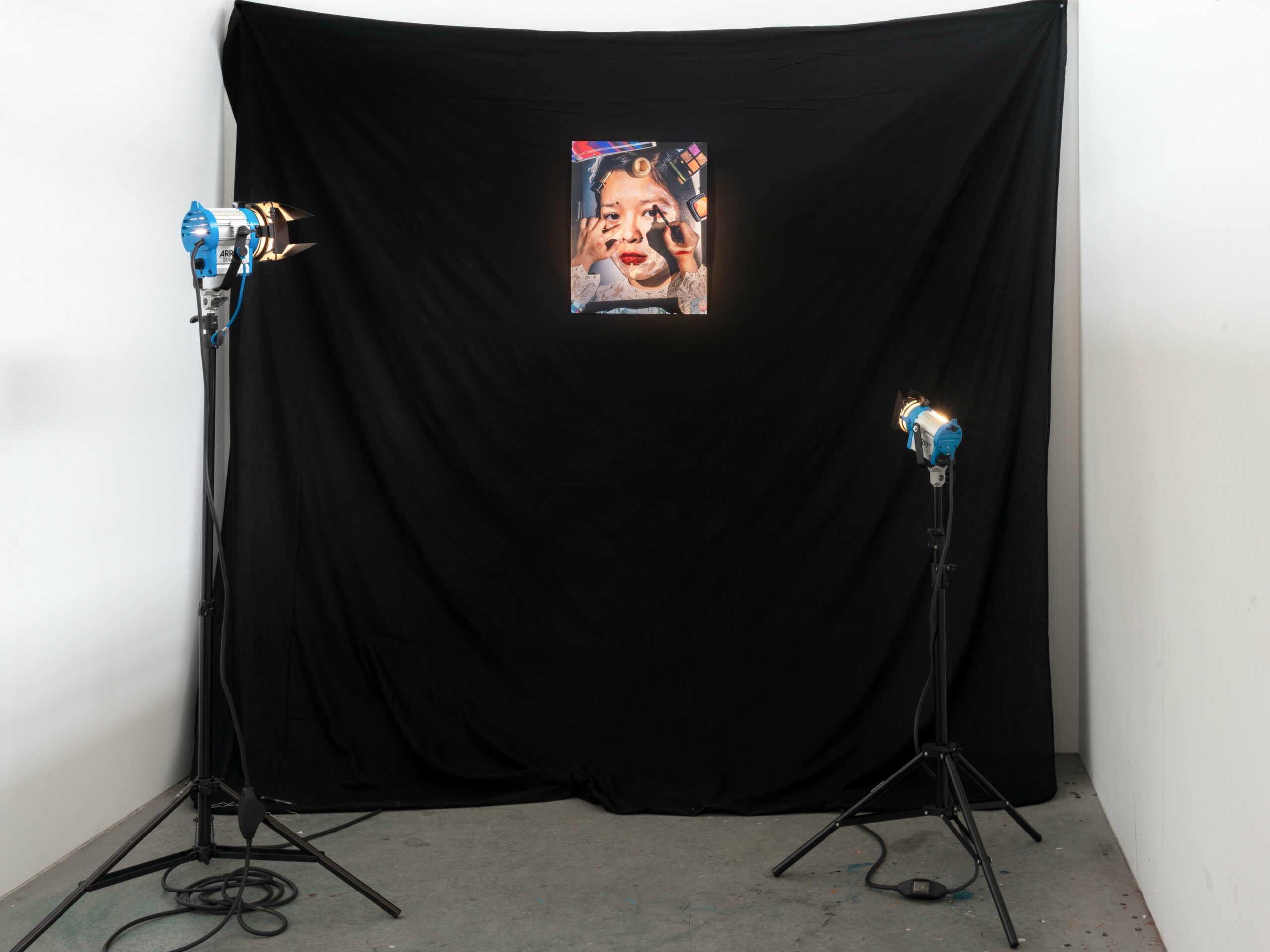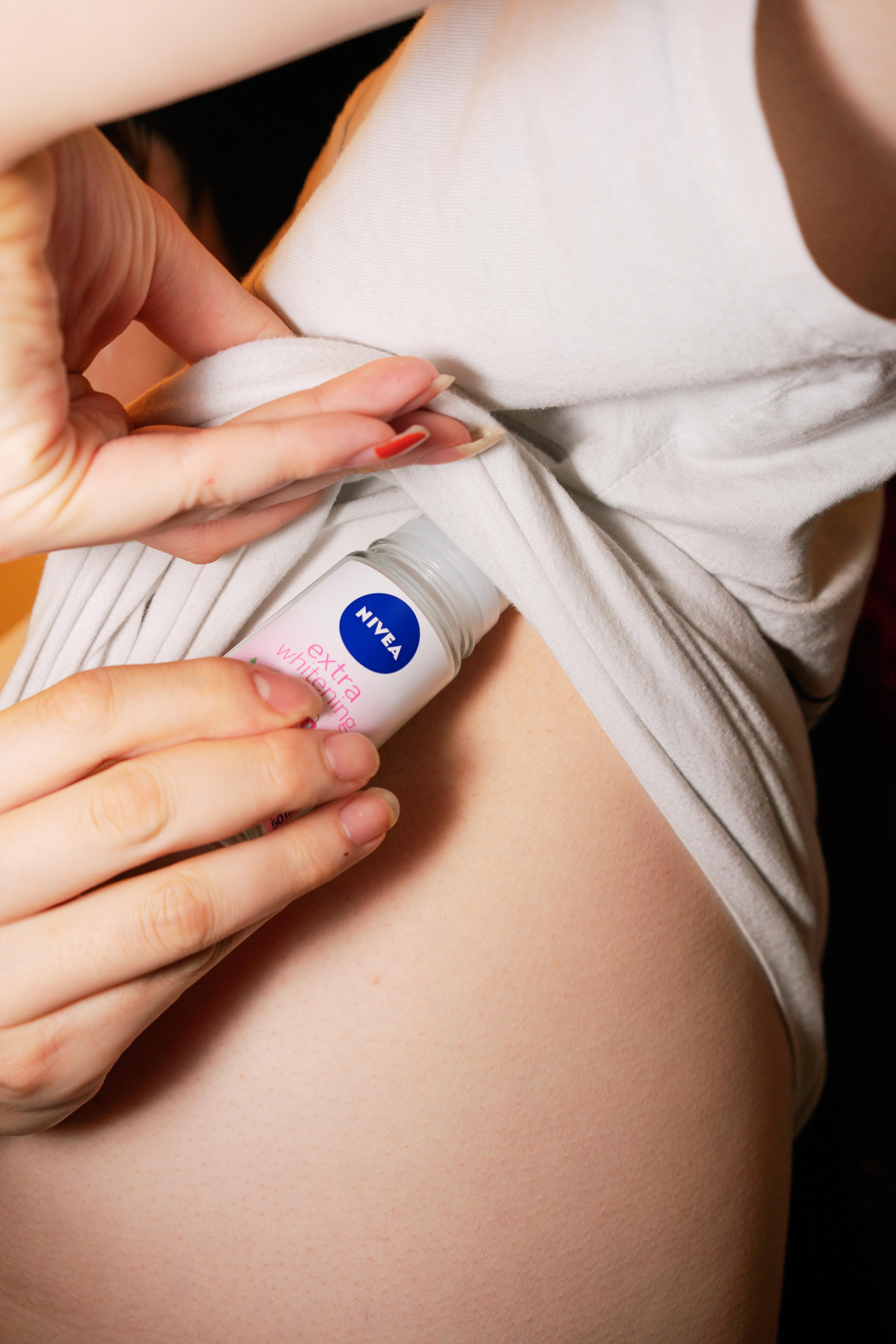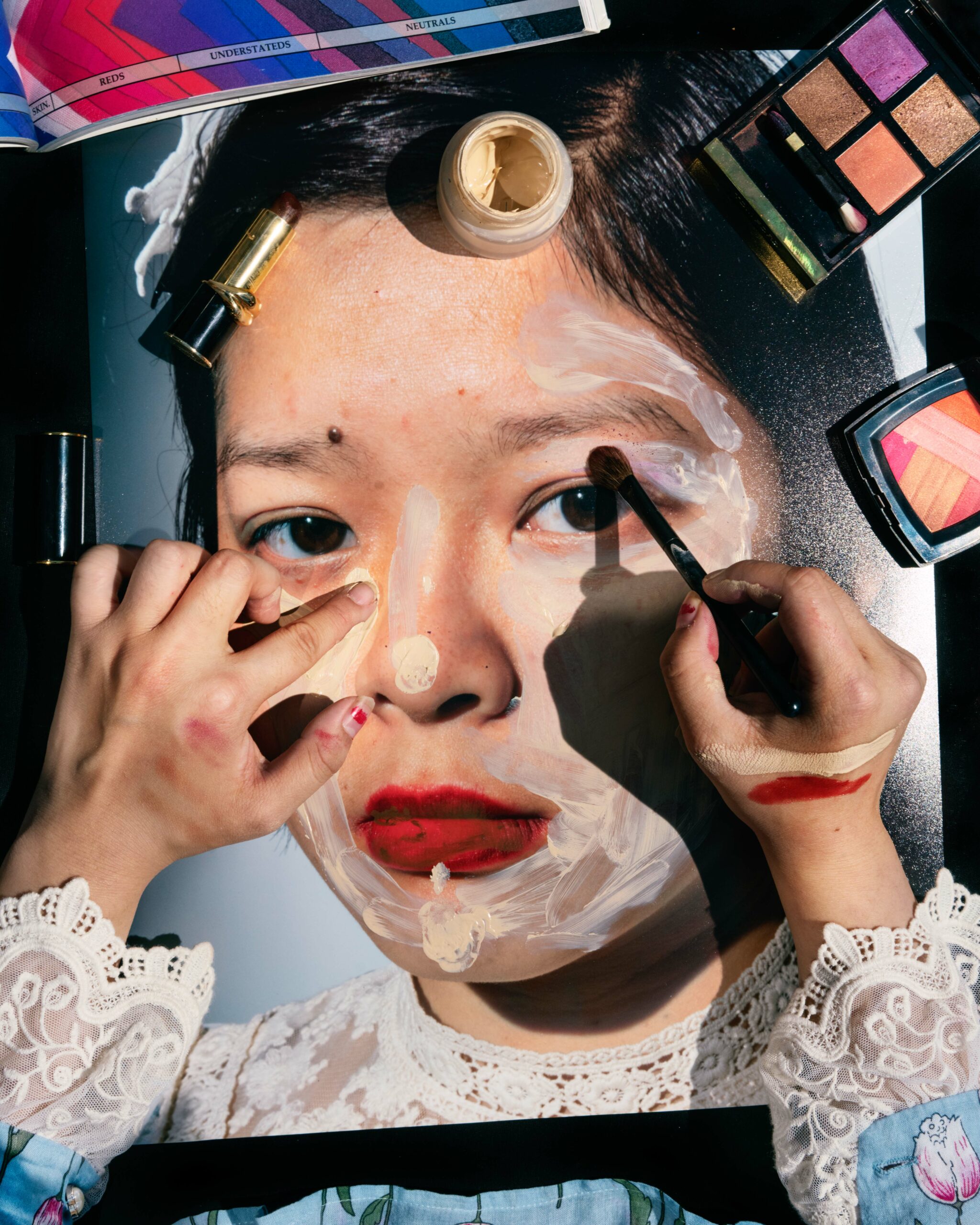 I Married To Your Whole Country Babe!