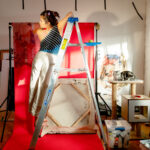 Bio
Mengjiao Zhang (Suzhou, China) is an artist who works in a variety of media. By examining the ambiguity and origination via retakes and variations, Zhang makes work that deals with the documentation of events and the question of how they can be presented. The work tries to express this with the help of physics and technology, but not by telling a story or creating a metaphor.
Her works are an investigation into representations of (seemingly) concrete ages and situations as well as depictions and ideas that can only be realized in art. By choosing mainly formal solutions, she tries to increase the dynamic between audience and author by objectifying emotions and investigating the duality that develops through different interpretations.
With a conceptual approach, she tries to develop forms that do not follow logical criteria, but are based only on subjective associations and formal parallels, which incite the viewer to make new personal associations. She creates situations in which everyday objects are altered or detached from their natural function. With the use of appropriated materials which are borrowed from a day-to-day
context, she tries to approach a wide scale of subjects in a multi-layered way, likes to involve the viewer in a way that is sometimes physical and believes in the idea of function following form in a work. Multilayered images arise in which the fragility and instability of our seemingly certain reality is questioned. Mengjiao currently lives and works in San Francisco.
AI Generated by http://500letters.org/form_15.php
Artist Statement
Zhang Mengjiao (1996, Suzhou) is an artist who uses multiple media, especially photographs, performance videos and installation art. In May 2020, she graduated with an honorary graduate of the Master of Fine Arts from the San Francisco Art Institute. Most of her works are about the expression of feminine consciousness, as well as talking about the concept of "China" from a mixed of western and eastern perspective, and how these concepts are affected by the virtual society of the Internet to the real society. Her works have been exhibited in San Francisco, Milan, Ningbo, Chengdu and other places. She is now a resident studio artist of the root division. Zhang Mengjiao currently lives and works in the San Francisco Bay Area.
Selected Work
Slide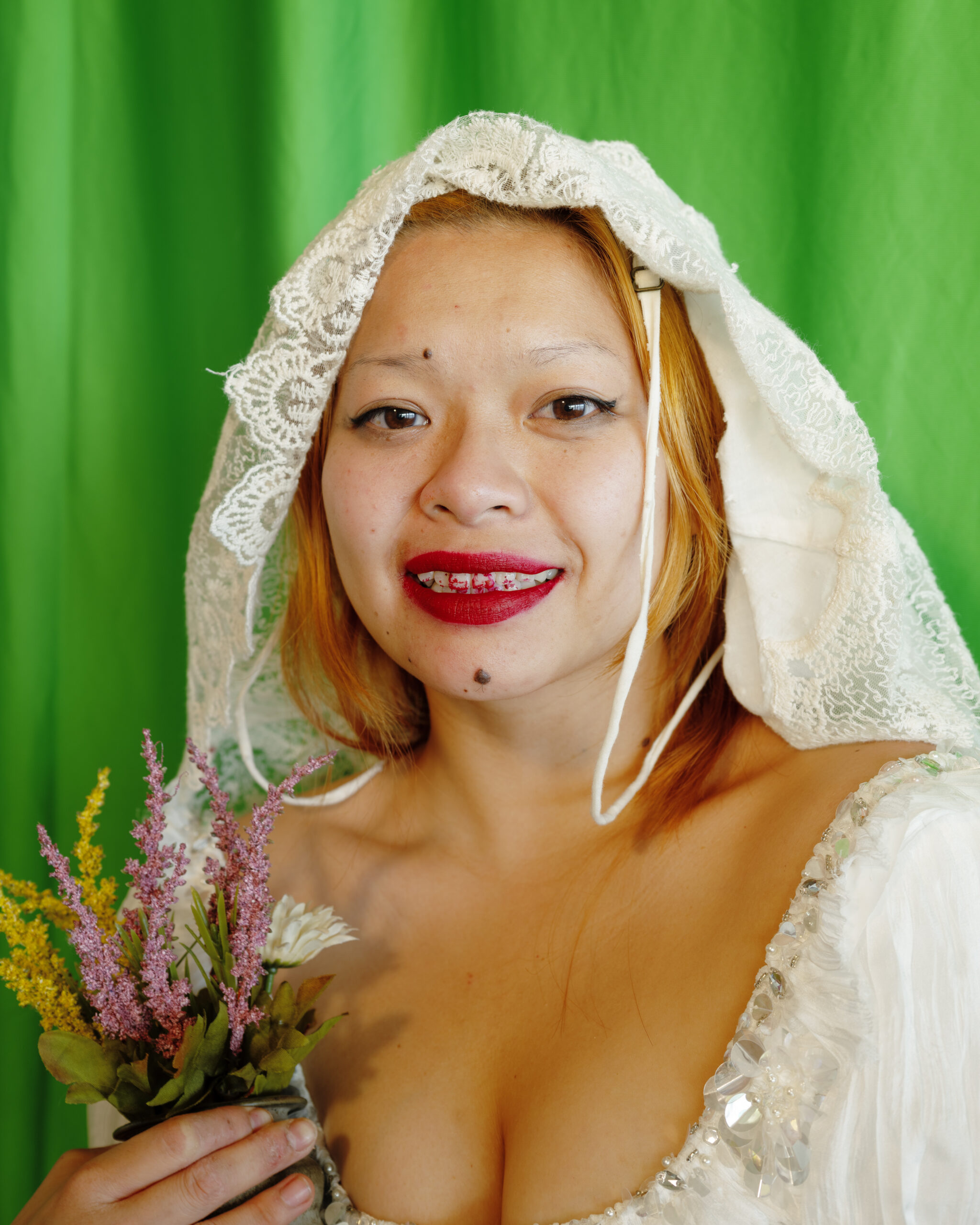 Slide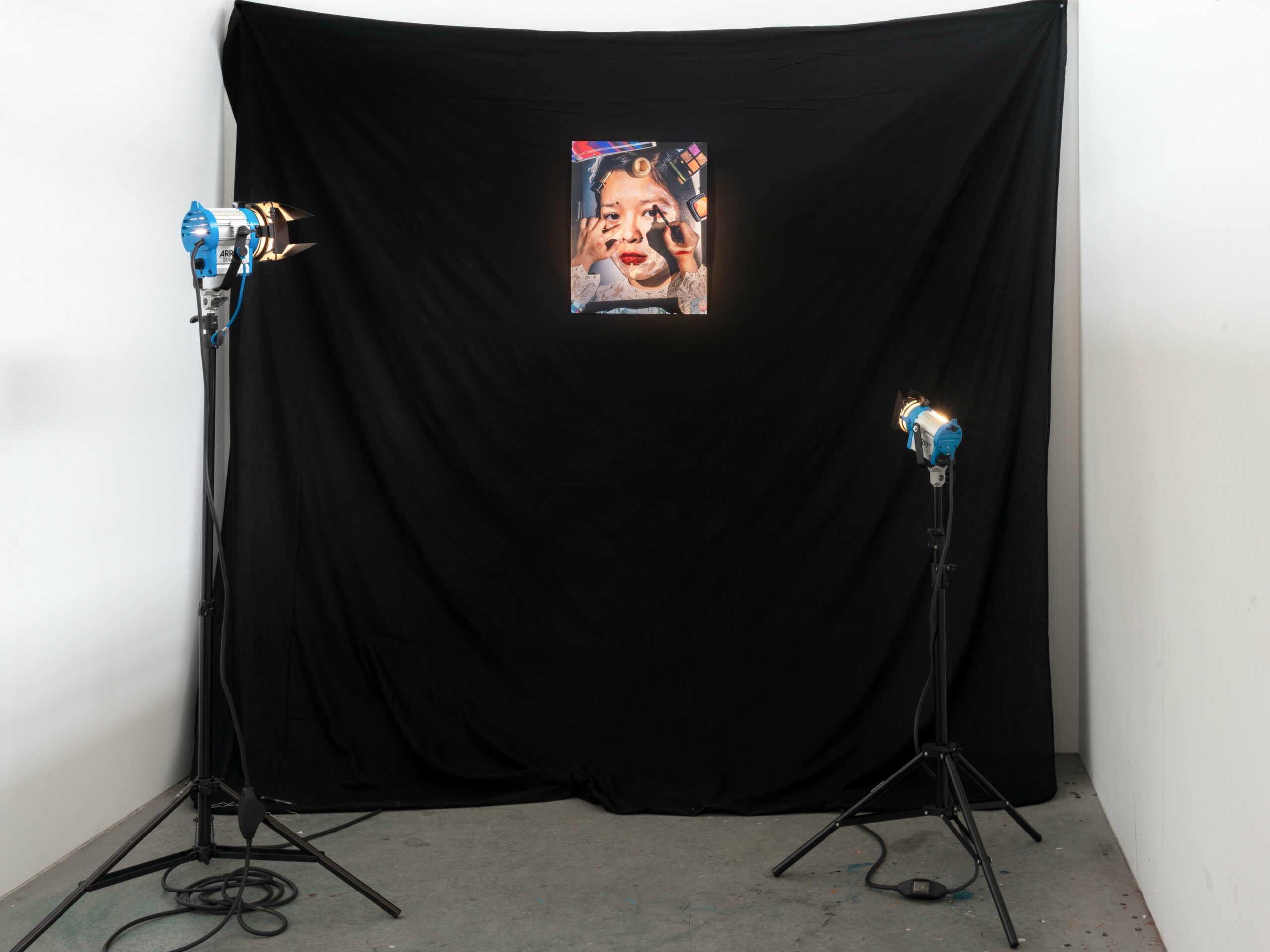 Slide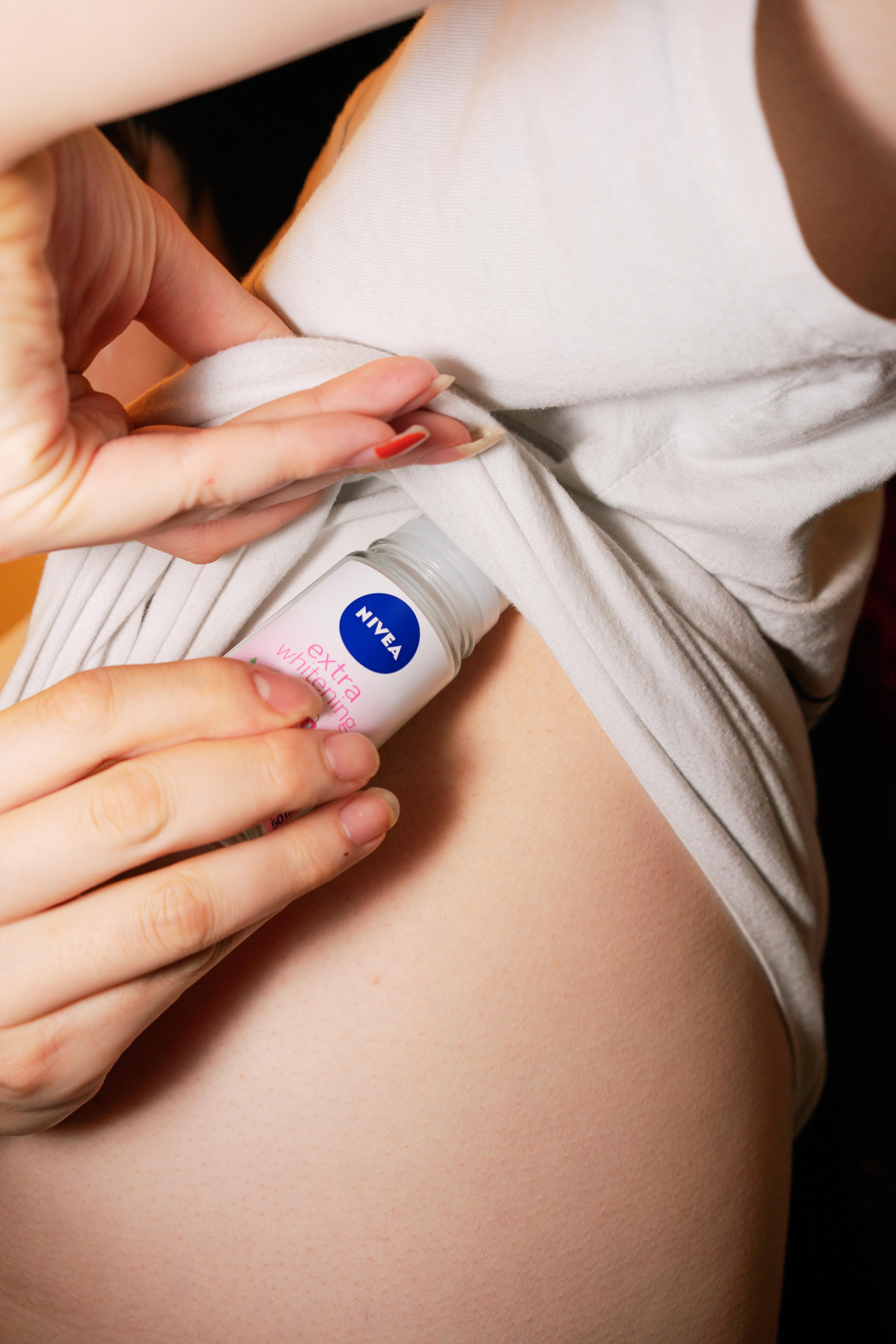 Slide