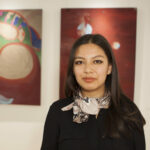 Bio
Palija Shrestha is from Kathmandu, Nepal and currently resides in San Francisco. While holding a full scholarship, Shrestha received her Masters in Fine Arts Degree at California College of the Arts in 2019, and studied Bachelor of Arts, Studio Art in Hollins University in 2014. Shrestha was a finalist of the Barclay Simpson Award, was nominated for the Headlands Residency Award, the Vermont Studio Center Fellow and has received the Betsy Richardson Boney Scholarship, Claudia W. Belk Scholar Award, and Figg Belk Scholarship Award.
Shrestha's practice is based upon the term 'in-between' taken from Homi K. Bhabha, "Location of Culture". With materiality and the term 'in-between' as content within her work, Shrestha hones her practice in various medias including, but not limited to: painting, installation and performance.
Artist Statement
My work through its physicality indulges in performativity and inquires this stage of multiculturalism and thus is in the 'in between' (as termed by Homi K Bhabha). I am trained in a European/American style of painting and am highly influenced by traditional Paubha painting. The culture of critique in the US, has pushed and my work have been assumed to be essentialised, and often times Orientalized. My exploration lies in an iteration of self in conflicting cultural norms in modernity as it shifts and changes the language of 'Western' and 'Eastern' into that of dislocation. Perhaps the culture I seek is seeking me. By channeling these interests, I navigate and reorganize politics in response to my own experiences as a Nepali woman living in the US through acts of painting and performance.
Selected Work
Slide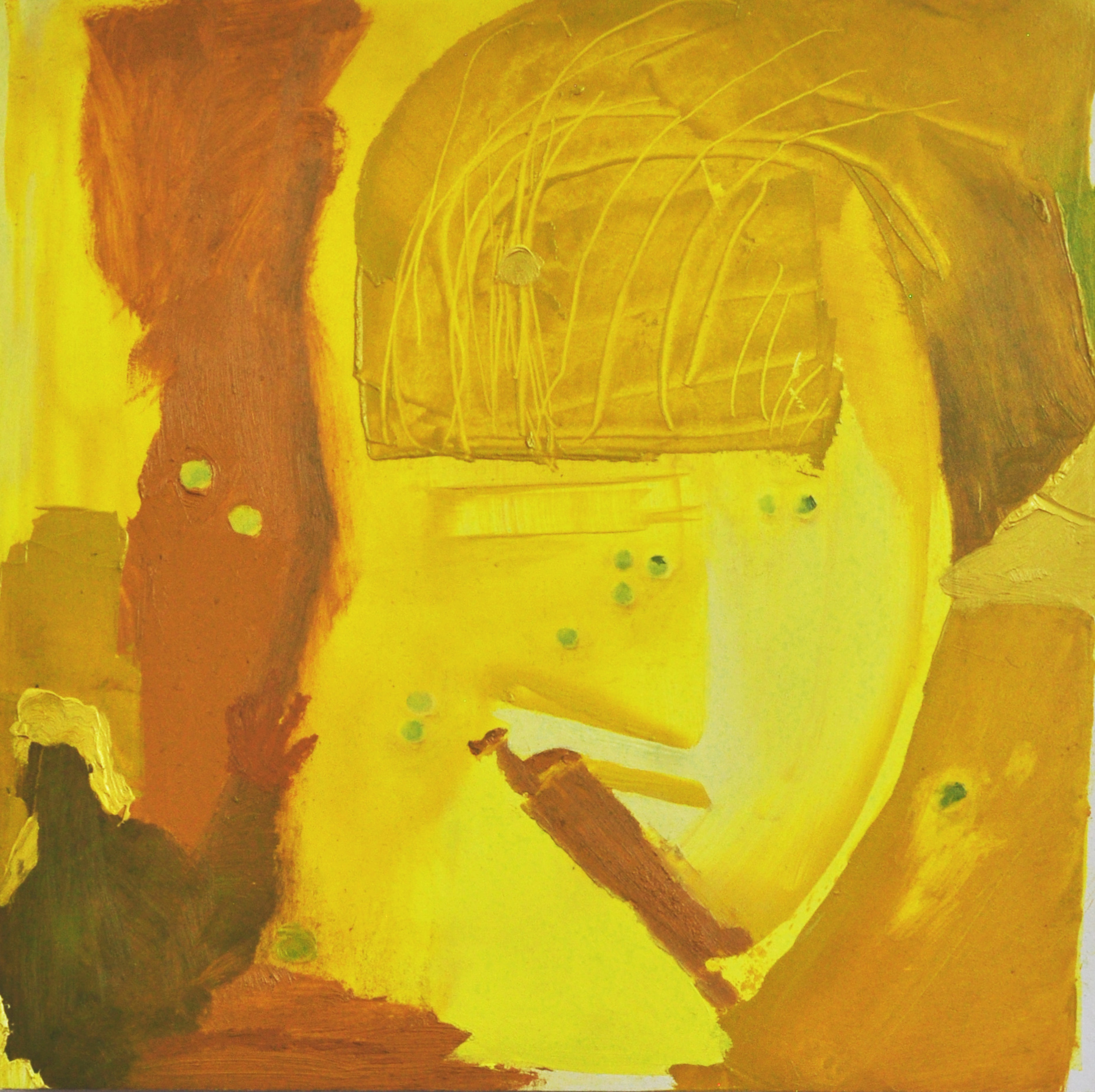 Slide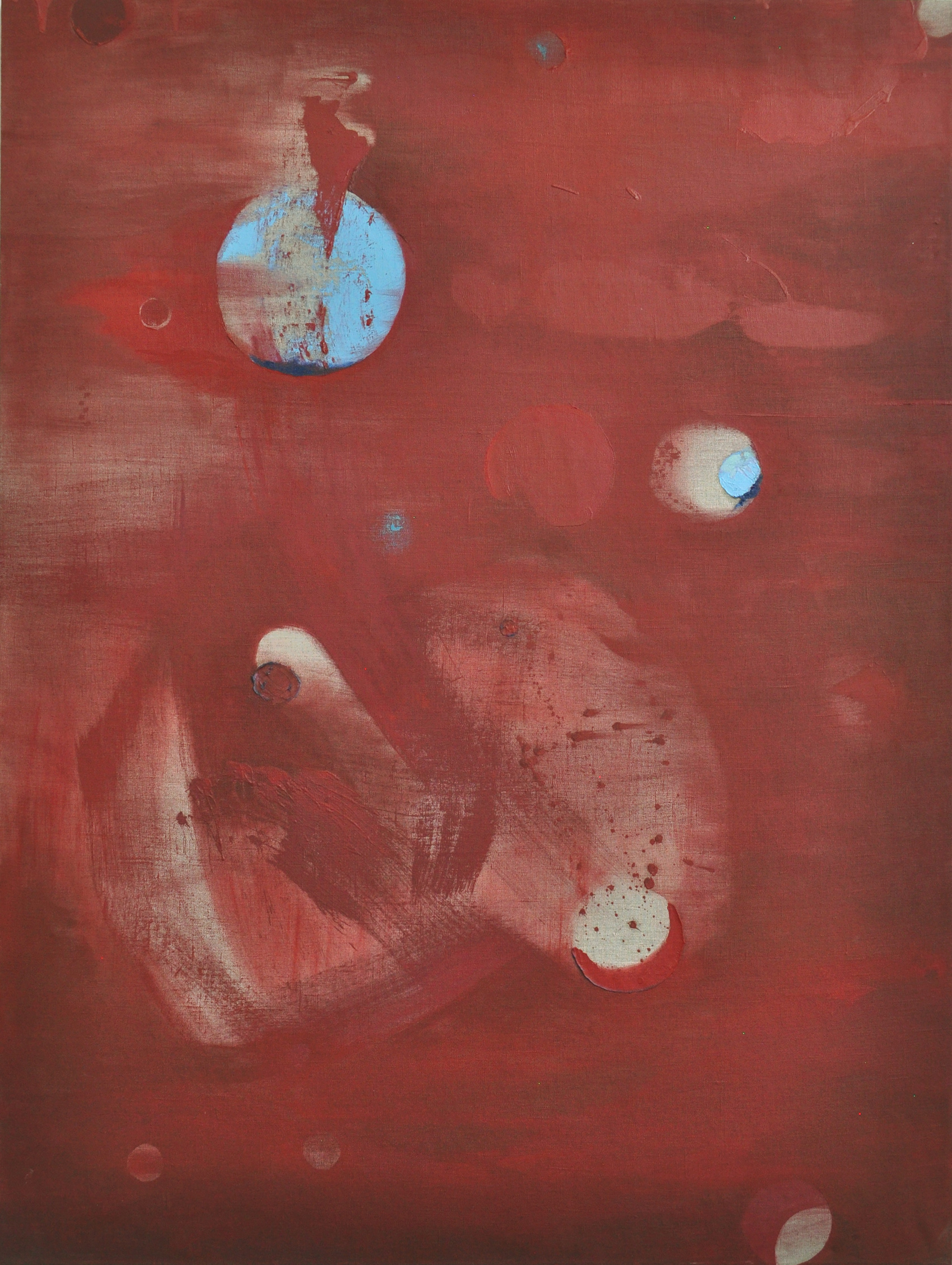 Slide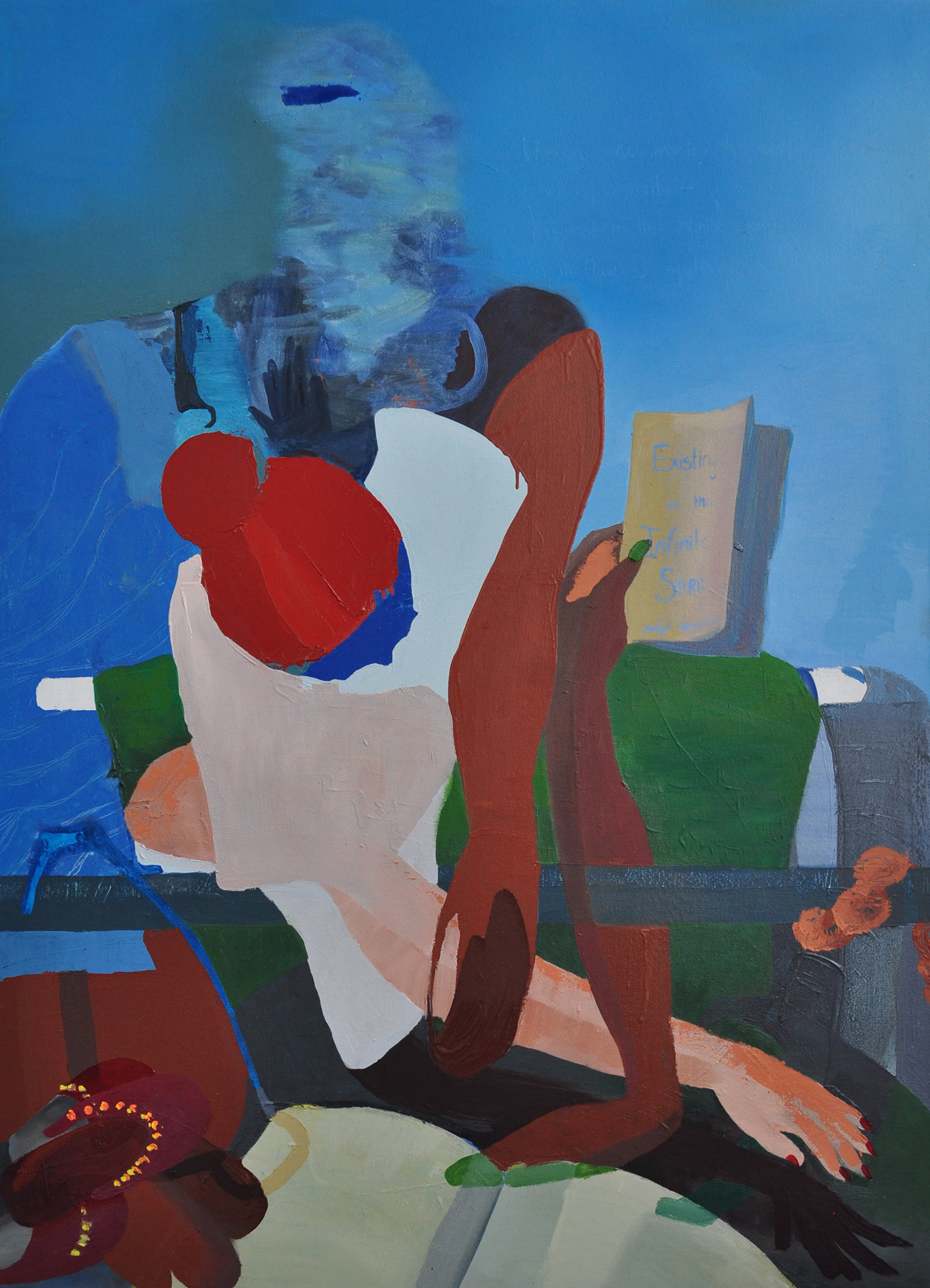 Slide