Giving Back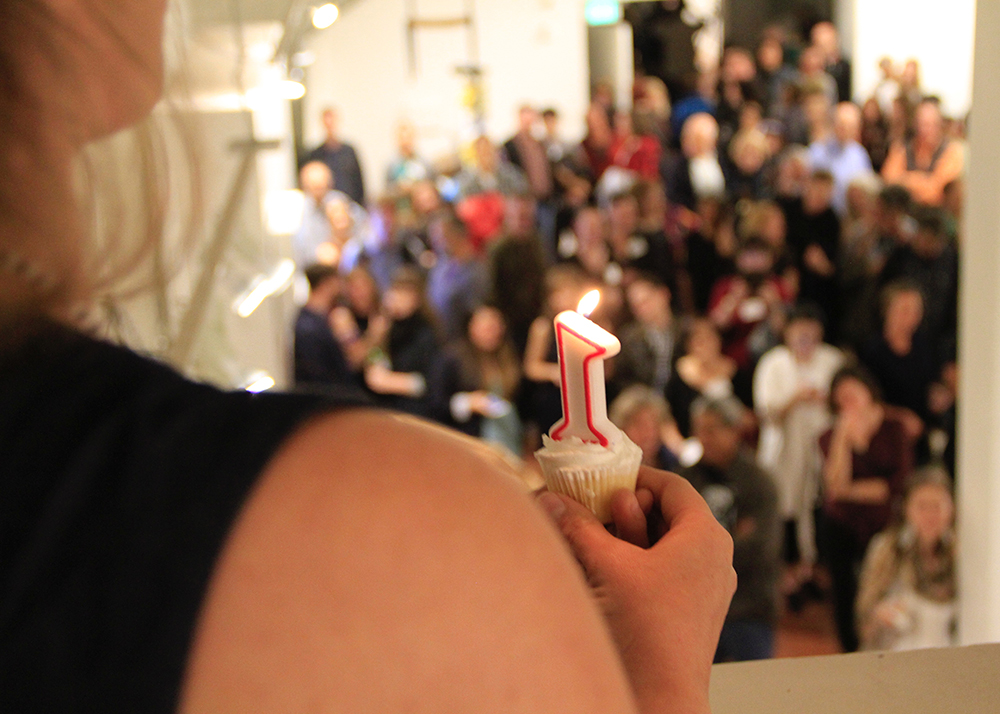 Image: Celebrating our one year anniversary in our Bigger, Better, Brighter home at 1131 Mission Street in September, 2016.

Your generosity enables Root Division to grow and flourish, touching the lives of thousands with the gift of art.
This past year, Root Division provided free art classes for over 800 underserved youth; subsidized studio spaces and professional opportunities for 31 emerging artists; produced innovative art exhibits each month, showcased the work of more than 400 artists to over 4500 visitors; and offered stimulating, affordable art classes for over 500 adults.
 

Your donation is fully tax-deductible. Our tax-exempt ID is 73-1711252.
Questions? Call: 415.863.7668 or E-mail: giving@rootdivision.org