Venue: 1131 Mission Street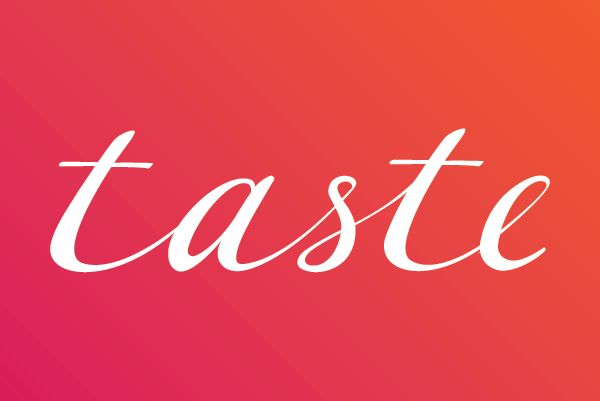 Root Division's TASTE 2020 is an amazing opportunity to support a local non-profit arts organization in San Francisco. Money raised from this event enables us to support and train artists and to teach over 1,000 students who otherwise would not receive arts education.
We cannot do this without your support!