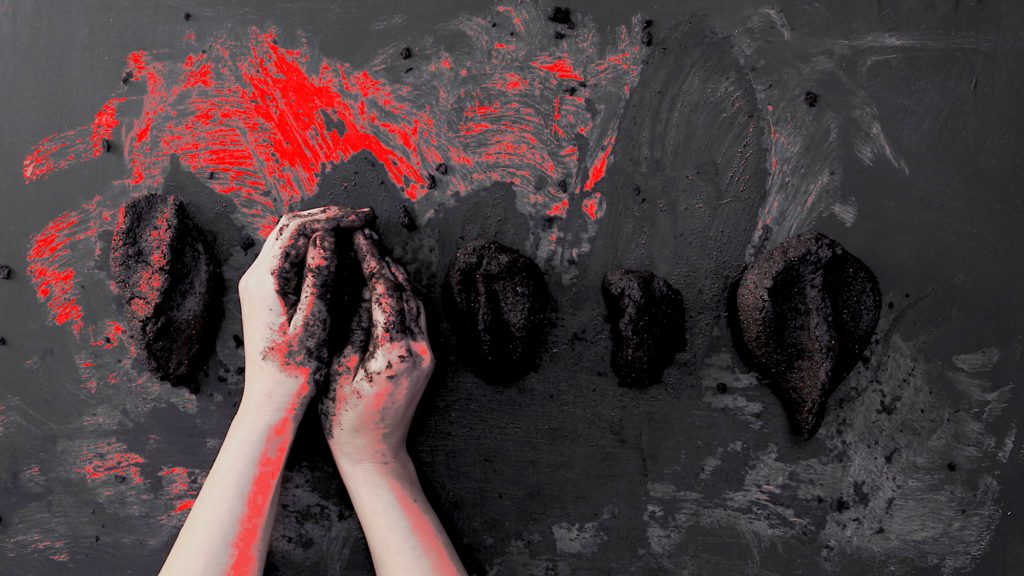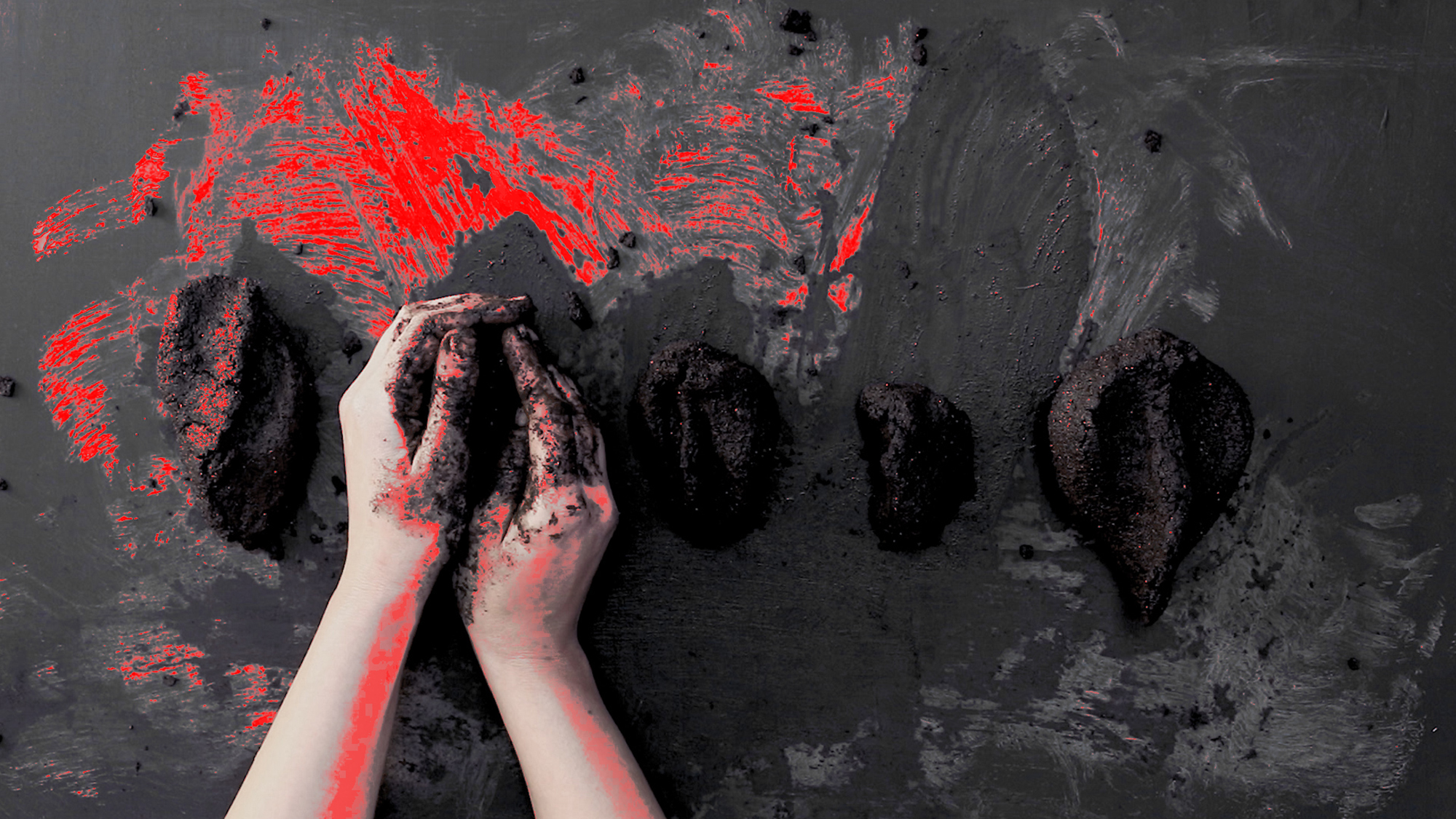 Kiana Honarmand: Requiem
Kiana Honarmand's works offer a personal and intimate commentary on sociopolitical issues while contemplating her experiences living in Iran and as a Middle Eastern woman living in the United States.
Requiem is a new video piece from an ongoing series that focuses on the topic of immigration and the stigma around it. Honarmand's performance questions the relationship between bodies and land, geography, and borders. It explores origins and alludes to the evolution of the continents and landmasses throughout the long history of earth. Through minimalist imagery and meditative action, Honarmand shares that this work "touches on birth, death, and creation as depicted in mythology and different religions—the cycle of coming from earth, and becoming one with it once again after death."
Requiem investigates the weight of borders, as they separate people and define their worth and rights. It questions the current state of the world in which geography can define one as less than.
Read more about Honarmand's process and work here.
Second Saturday Reception
August 14, 7-9pm
Exhibition Dates
August 3-19, 2021 2×1 1920×960 Image Placeholder
2×1 1920×960 Image Placeholder
2×1 1920×960 Image Placeholder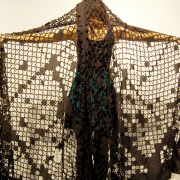 Kiana Honarmand
Kiana Honarmand is an Iranian artist whose work addresses issues related to her cultural identity, the treatment of women in Iran's society, censorship, surveillance, and the Western perception of the Middle East. Derived from her interest in different materials and processes, Kiana's interdisciplinary practice features the use of digital fabrication tools as well as traditional methods of craft. In 2012, Kiana moved to the United States to pursue and complete her Master of Fine Arts degree, and currently, she lives and works in the Bay Area. Her work has been exhibited internationally and throughout the United States.