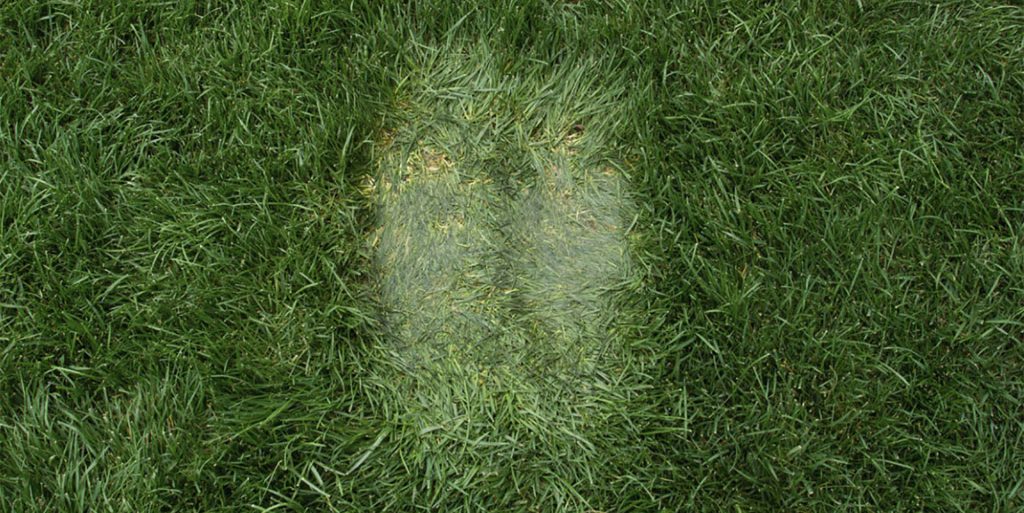 A Between
Join Root Division this March for A Between, a new exhibition curated by MUZ.

This layered and interdisciplinary exhibition explores how environments shape the perceptions and positions that guide ideas of self, connection to others, and collective activity. It poses the question – how does the amount of time spent in a specific environment affects one's vision towards it?
By acknowledging that lived environments can be sites of both disconnection and interconnection, the works on view will explore physical, religious/spiritual, virtual, emotional, and subconscious spaces.
Curated by:
MUZ
Exhibition Dates
Feb. 24 – Mar. 23, 2022
Second Saturday Reception
Mar. 12 | 7-9pm
Exhibiting artists
Jillian Crochet
Heesoo Kwon

Claudia Huenchuleo Paquien
Nicole Shaffer
Ebtihal Shedid
Hannah Waiters
Victor Yañez-Lazcano
Minoosh Zomorodinia
A Between will be on view from February 24 to March 23, 2022.
The Second Saturday reception for this show is on March 12, 2022 from 7 to 9 pm.