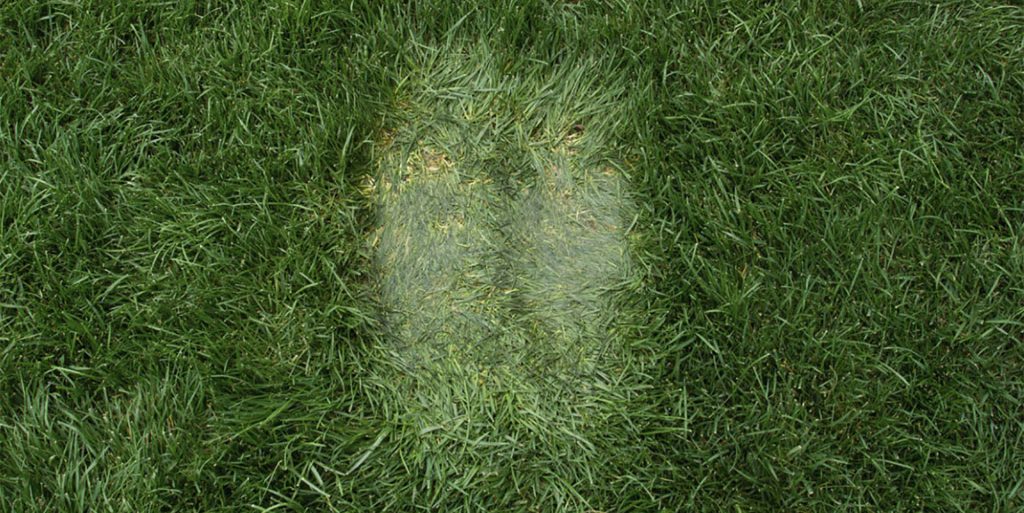 A Between
Join us this March for A Between, curated by MUZ. This exhibition highlights the varied connections that we have with our environments and imagines new frameworks for understanding the personal and social in relation to place. As we increasingly enter into each other's homes and private lives through virtual realms, the boundaries between public and private have disintegrated and compressed. Many artists within the exhibition work to carve out digital and virtual spaces that connect disparate environments or familial pasts, while others recall distant memories, or examine the conditions of survival.
* Please note that this exhibition features several artworks that contain live plant material including pollen, and may not be suitable for visitors with allergies.

Claudia Huenchuleo Paquien traverses borders and moves from San Francisco to Cañete, Chile using the umbilical cord as a metaphor to symbolize a connection to territories that belong to her Mapuche cultural heritage. Time has brought us together, an elegant bench by Juke Jose, connects people and encourages them to share stories. In Study for Survival, Jillian Crochet poetically points to life growing in confinement — to question survival in an isolated state while thinking beyond sheer survival and towards transformative spaces that flourish and thrive. Victor Yañez-Lazcano's Yu (ni de aquí, ni de allá) traces his action of running on one patch of grass for 3 hours and 48 minutes, a nod to the average running speed of a close friend.

Through vast and varied explorations of physical, religious/spiritual, emotional, and subconscious spaces, artists in this show examine how the places we inhabit frame the perceptions and positions that guide ideas of self, connection to others, and collective activity.

We shape the spaces around us while they simultaneously shape us.
Curated by:
MUZ
Exhibition Dates
Feb. 24 – Mar. 23, 2022
Second Saturday Reception
Mar. 12 | 7-9pm
Exhibiting artists
Brian Bartz
Jillian Crochet
Claudia Huenchuleo Paquien
Juke Jose
Heesoo Kwon

Charles Lee
Jenna Meacham
Miguel Novelo
Nicole Shaffer
Ebtihal Shedid
Consuelo Tupper Hernández
Hannah Waiters
Victor Yañez-Lazcano
Minoosh Zomorodinia


A Between will be on view from February 24 to March 23, 2022.
The Second Saturday reception for this show is on March 12, 2022 from 7 to 9 pm.