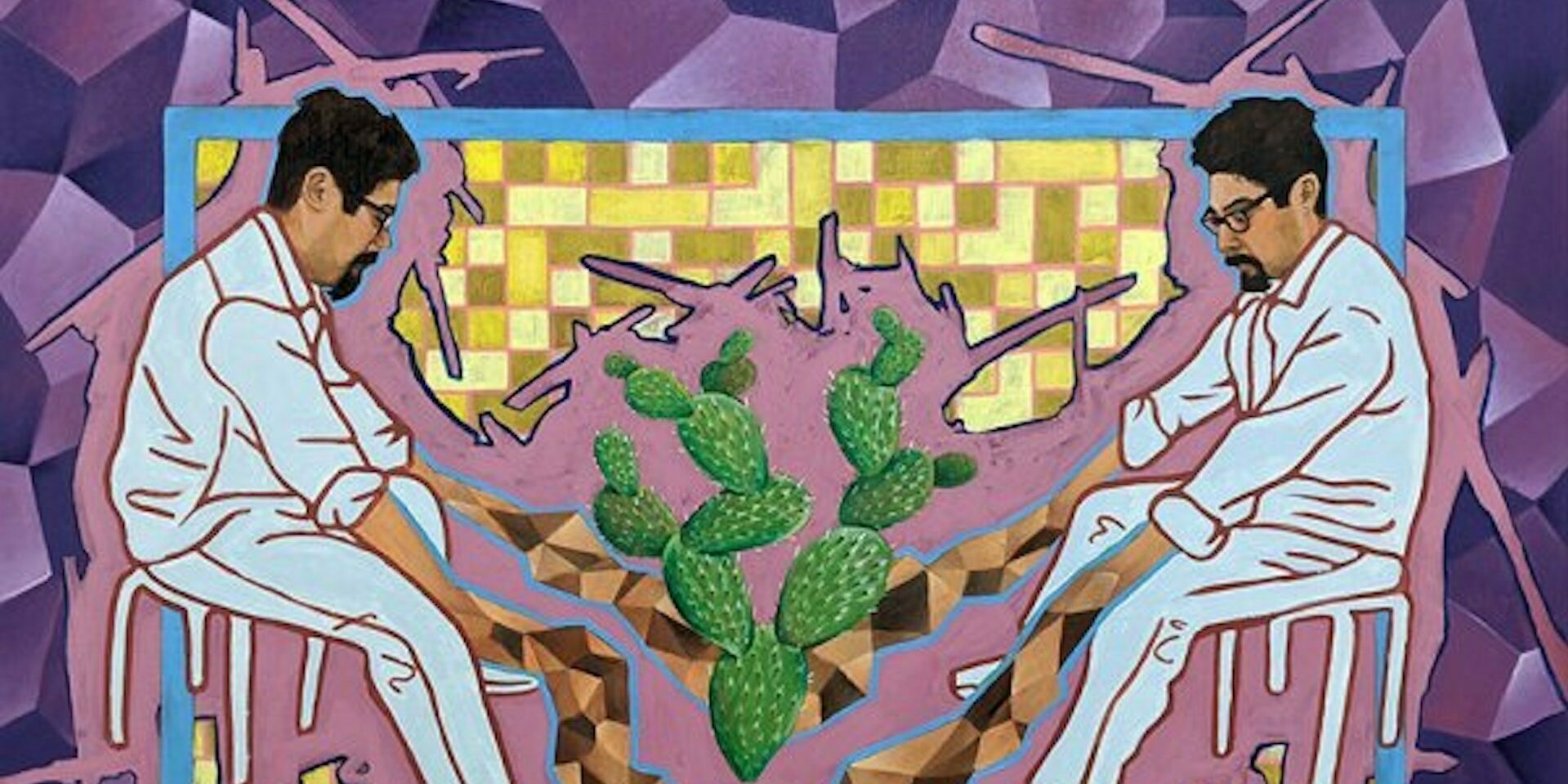 A Joy Unexpected
Join Root Division this June for A Joy Unexpected, curated by Root Division's inaugural Curatorial Fellow, Tavarus Blackmon. This artist-centered exhibition grew from an in-depth curatorial exploration during a year of social-distancing. Through virtual studio visits, online roundtables, and careful collaborations, curator Tavarus Blackmon has brought together a dynamic group of 15 artists ruminating on the hard-working propensity of creatives to make joyful adaptations in times of uncertainty. This rich multimedia exhibition features installations, video work, sculpture, and painting as well as pre-recorded artist interviews, performances, and a panel discussion.
The artists in A Joy Unexpected had to face the unthinkable over the last year and move forward. They did not recoil but met the challenge with work, time in the studio, and an investigation into what their future might become while the world seemed to be changing around them. Political upheaval, environmental instability due to climate change, and challenges to voter freedom, had all been folded into the difficult year of 2020. How has the role of the artist changed, regarding protest and demands for social justice? How can joy be achieved when the future and present are beset with racism, intolerance, and violence?
The unexpected is everywhere, but the artist has a tool-set meant to unravel the tide and wash of unknowing. In fact, the artist's question—the interminable kernel of doubt— is a rhetorical one, which leads them more towards a practice of lifting the stones to reveal what has yet to be discovered. Consequently, precipitating the unknown becomes a practice.
A Joy Unexpected reveals what is difficult to see within us during times of comfort.
Curated by:
Tavarus Blackmon,
Root Division Curatorial Fellow
Exhibition Dates
Jun 9, 2021-Jun 26, 2021
Second Saturday Reception
June 12, 6-8pm
Exhibiting artists
Sydney Acosta
Caiti Chan
Makiko Harris*
Kiana Honarmand*
Jupiter
Patti Kilroy
Hea-Mi Kim
Shara Mays
Natani Notah
Manuel Fernando Rios
Muzi Li Rowe
Daniel Alejandro Trejo
Summer Ventis
Christopher Adam Williams*
Gabriela Yoque
* Current RD Studio Artist
A Joy Unexpected will be on view from Jun 9, 2021 to Jun 26, 2021.
The Second Saturday reception for this show is on June 12, 2021 from 6 to 8pm.