Crip'd Ecologies: Unfurling Expanded Environments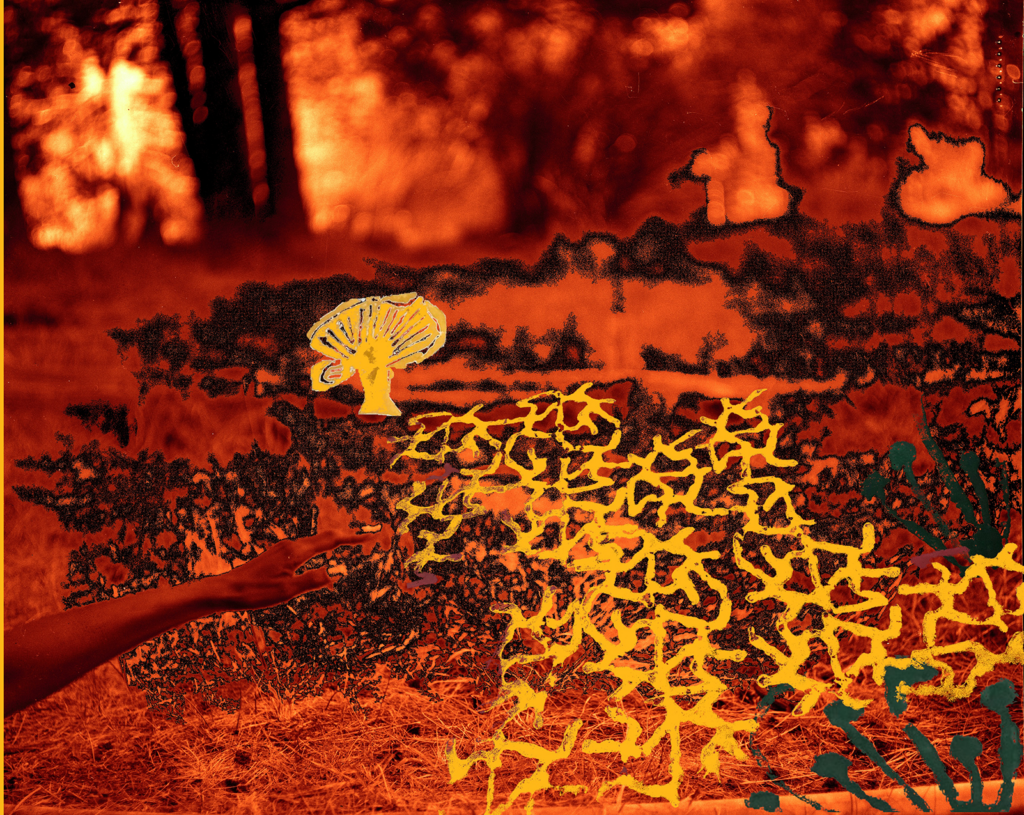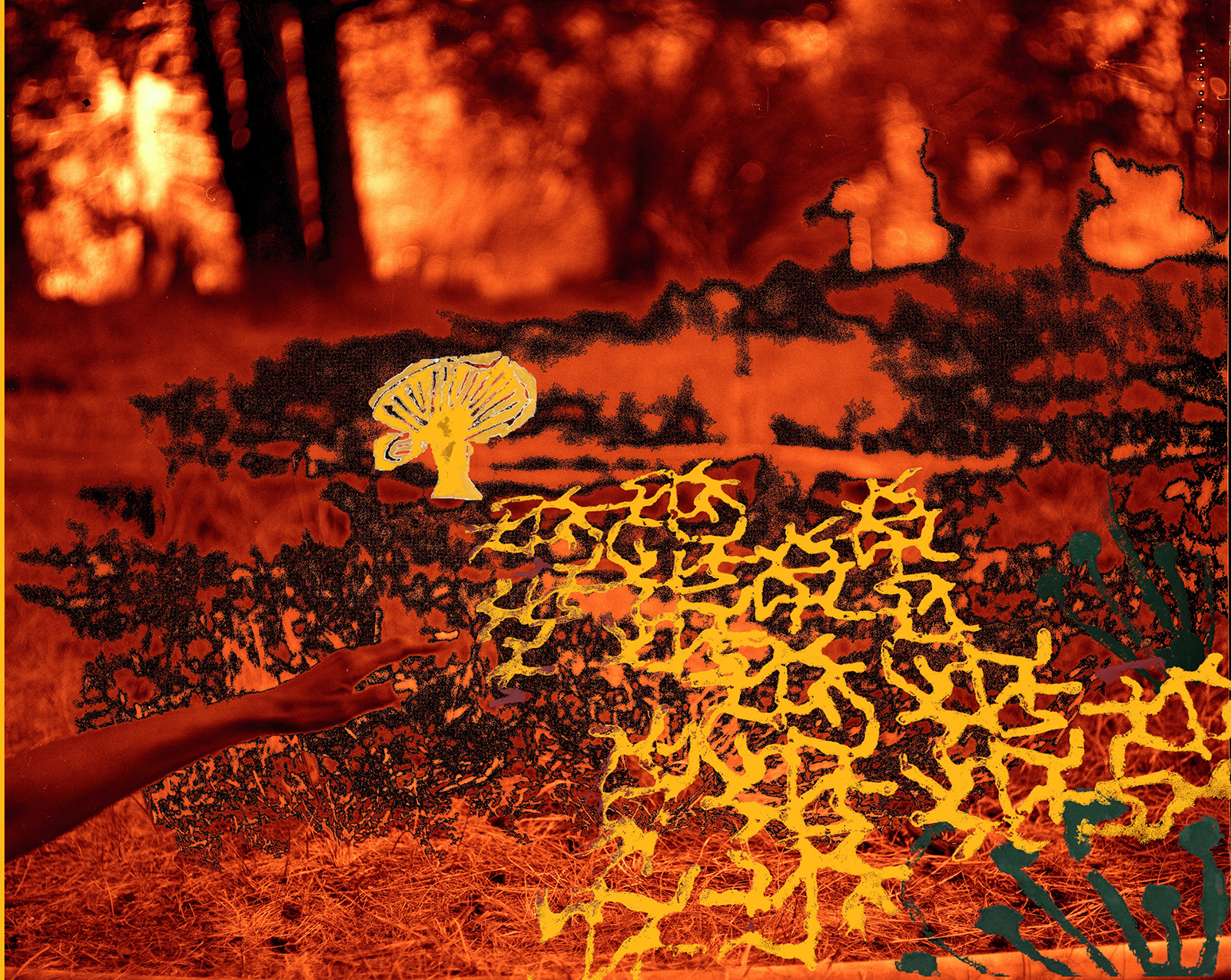 Crip'd Ecologies: Unfurling Expanded Environments
Crip'd Ecologies: Unfurling Expanded Environments, co-curated by moira williams and Jeremiah Barber, will be presented at Root Division in February 2024.
The exhibition will feature Disabled* artists addressing ecosystems that are personal, shared, imagined, and invites artists across disabilities to consider the following curatorial question: How can we bring dynamic Crip strategies into landscapes, ecosystems, and bodies impacted by climate change to support practices of becoming, grief, abundance, and multispecies relationships instead of scarcity?
How does Disability Justice and Environmental Justice intertwine? How can Environmental Justice movements become inclusive? How can we expand ideas of "environment" beyond binaries of urbanism and ableism? How do Disabled artists or communities address overlapping crises of racial inequity, housing, health, and environmental destruction? How can eco art open into a more complex reflection of our fear, anger, and desire? How can our movements to dismantle white supremacy, anti-Blackness, and colonialism truly happen when Disability Arts are underrepresented and under-valued?
Confirmed artists include: Sharmi Basu, Vanessa Cruz, Octavia Rose Hingle, Bonnie Lewkowicz and Judith Smith, Tricia Rainwater, Jaklin Romine, Ruth Tabancay, Sunaura Taylor, and Anuj Vaidya.
Alongside the exhibition, Crip'd Ecologies: Unfurling Expanded Environments will also host a two day convening and offer hybrid, online and in person, programming.
*Disabled includes but is not limited to; Blind, Low Sighted, d/DEAF, HOH, ILL, Chronically ILL, MAD, FAT, Neurodivergent.
RSVP to the 2nd Saturday Reception HERE
Alongside this exhibition will be the following programming:
Sunday, November 5, 2023: Access Desires + Affirmations = Desired ACCESSIBILITY (workshop)
Learn More HERE

Saturday, March 9-Sunday, March 10, 2024: Two day convening (more information to be provided)
Crip'd Ecologies: Unfurling Expanded Environments and it's programming are made possible with a Humanities For All Grant from California Humanities.
Exhibition Dates
February 1 – March 10, 2024
Second Saturday Reception
February 10, 2024 | 6-8 PM
Two Day Convening
Saturday March 9 – Sunday March 10, 2024
Gallery Hours
Wednesday – Saturday from 2-6 PM