Rachel Dean:
Spaces of Gratitude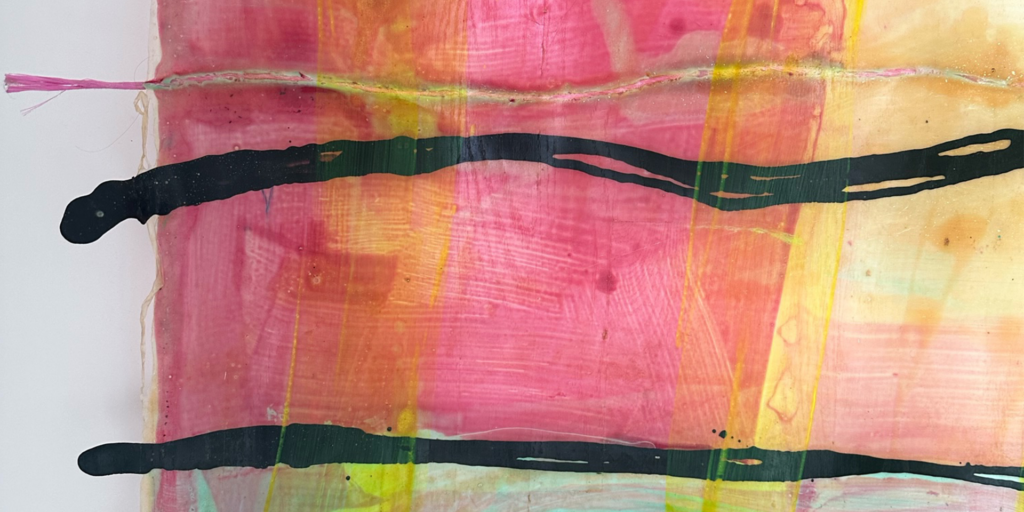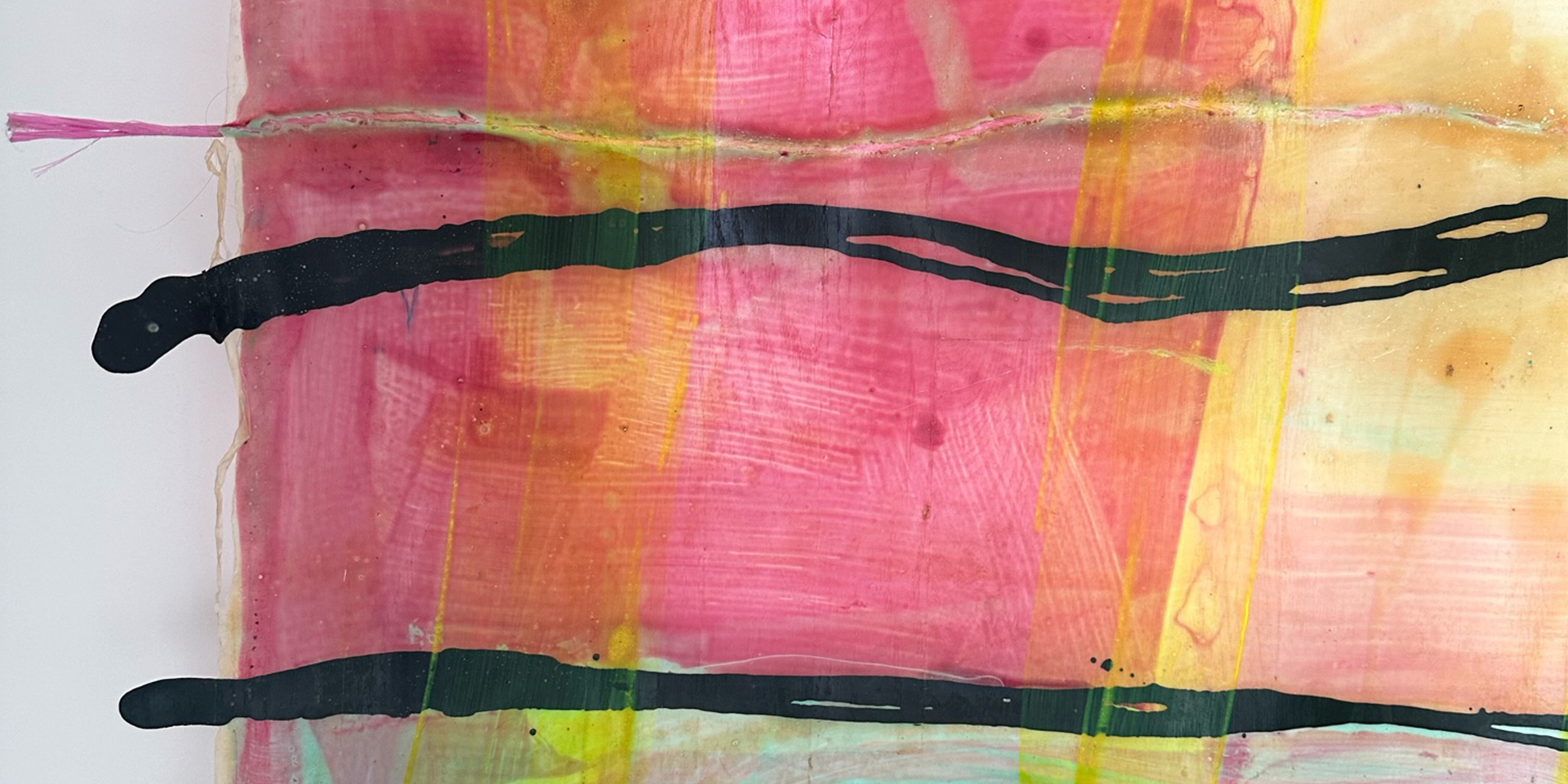 Rachel Dean: Spaces of Gratitude
The Frank-Ratchye Project Space is excited to present Spaces of Gratitude by studio artist Rachel Dean (she/her). These recent pieces are a colorful celebration of gratitude. They are constructed on the floor using many layers of tinted latex, then peeled up to reveal the work. The textile pieces are fabrics that are hand dyed, then cut and sewn together, then cut up and sewn again. They are manifestations of the good things now, before, and later.
Second Saturday Reception
November 11, 2023 | 4–6 pm
Exhibition Dates
November 9 – November 29, 2023
Gallery Hours
Wednesday – Saturday from 2-6 PM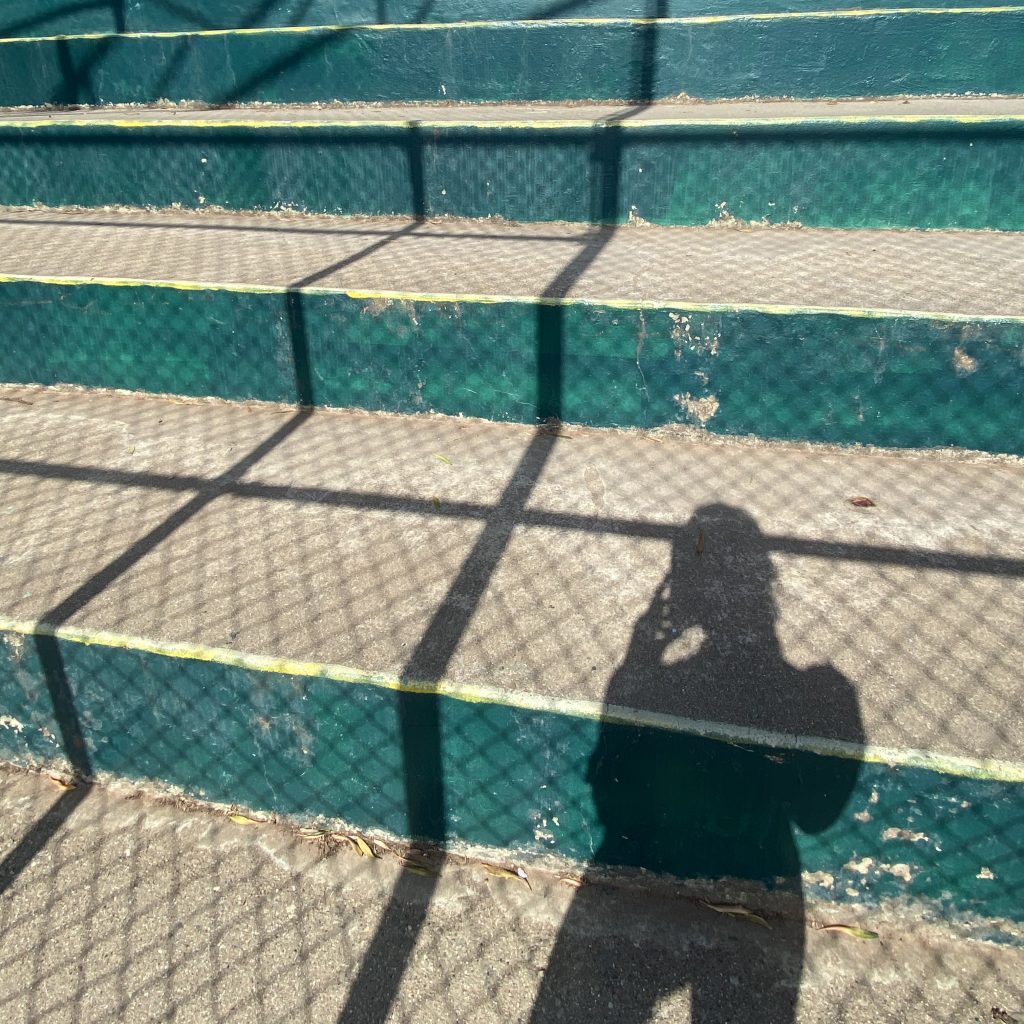 BIO
Rachel Dean is an interdisciplinary artist who produces work that feels like home, using hand dyed textiles, ceramics, and paint. She was raised in London and received her BA in Human Geography from the University of Sussex, Brighton. After moving to the United States to raise a family, she received her post-baccalaureate certificate from the San Francisco Arts Institute.