Valeria Olguín: Brown Girl from the Bay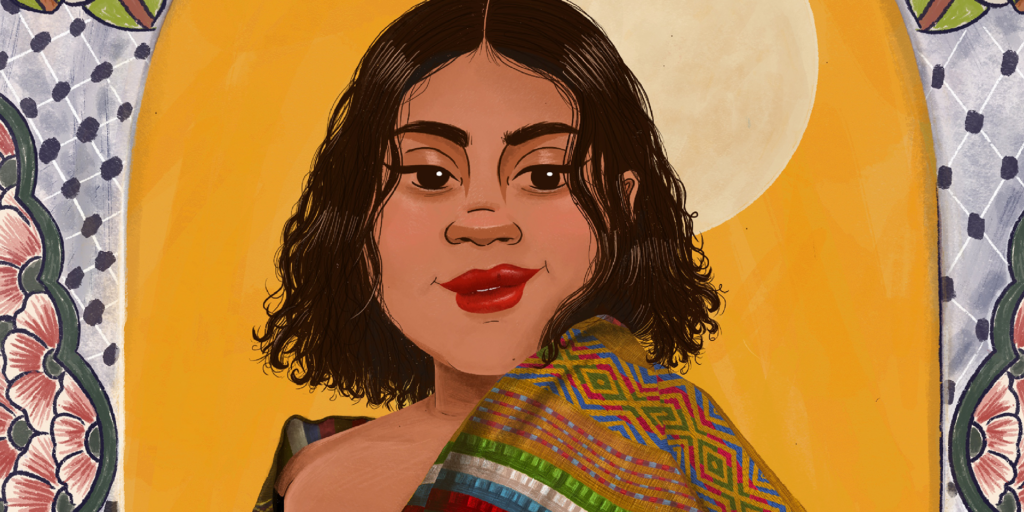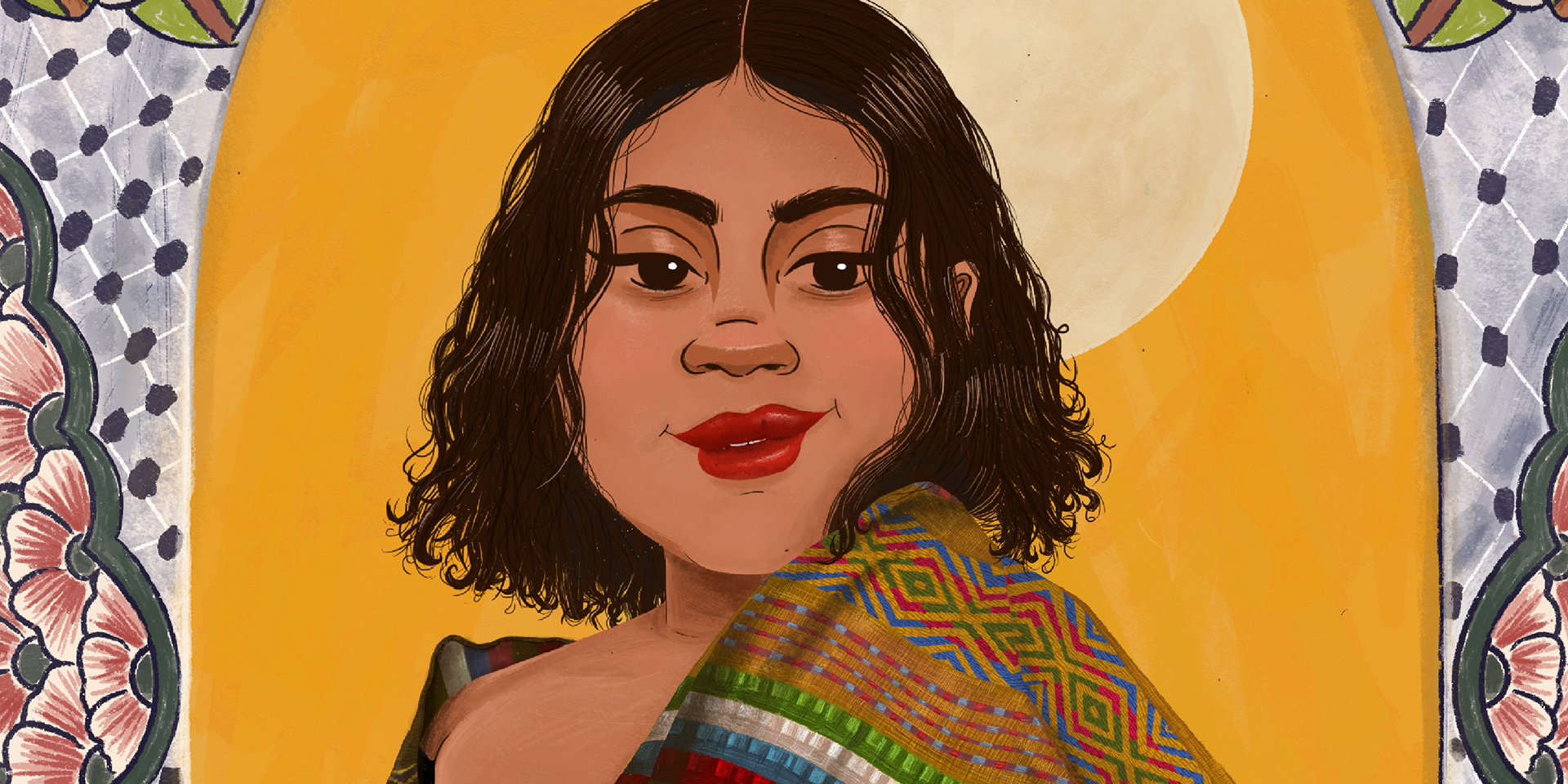 Valeria Olguín: Brown Girl from the Bay
The Frank-Ratchye Project Space is excited to present Brown Girl from the Bay, a new exhibition by studio artist Valeria Olguín (she/her).
Brown Girl from the Bay highlights the cyclical rhythm of life while rejecting the Western notion that time is linear. Cycles are a natural part of life that the human experience cannot escape. They can begin and end in both positivity and negativity, joy and pain. While the joy can be euphoric, the pain can often push you to lose sight of yourself.
The exhibition is "Inspired by my 28th year of life, all the cycles it birthed, and all the cycles it killed. To the moments I lost sight of myself and the way I always found my way back. In grounding myself in what I know; who I am. To all the times I audibly reminded myself, "You are a Brown Girl from the Bay, rooted in México. An artist, a sister, a daughter, a friend, a niece, a cousin, a tia." " – Valeria Olguín
Brown Girl from the Bay is a reminder that while life is a pursuit of joy and peace, the pursuit will always be balanced with pain and chaos. To live in truth is to be prepared to never lose sight of yourself. It asks you to question the cycles you are currently existing in, those that are just beginning, and those that have just died. It reminds you that those cycles are a part of you. To face those cycles without fear is to know who you are every step of the way and to remain rooted in those pieces.
Second Saturday Receptions
May 13, 2023 | 1–4 pm
June 10, 2023 | 7–9 pm
Exhibition Dates
May 9 – June 28, 2023
BIO
Valeria Olguín is a Xicana visual artist raised between South San Francisco and her mom's burrito shop with roots in el Distrito Federal and Durango, México. While pursuing degrees in Ethnic Studies and Advertising at the University of Oregon, Valeria began community organizing where she learned to incorporate art as a communicative tool for social issues and community work. She now primarily illustrates, playfully referring to her art as love letters dedicated to marginalized folks who see themselves reflected in her work through shared joy and beauty.