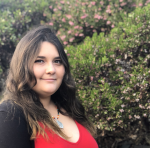 Bio
Alicia McDaniel earned her BA in Studio Art at Mills College and her MFA from the California College of the Arts where she recently graduated with an MA in Visual Critical Studies. She is currently a Studio Artist at Root Division gallery and founded Virtual Gallery Online in response to the COVID-19 pandemic.
Artist Statement
McDaniel is an interdisciplinary visual artist who often reflects on her lived-experiences as a white-passing Indigenous, Latinx woman of color. Her image-making practice is multifaceted and experimental as she works within the realms of installation, painting, sculpture, book making, and video. McDaniel's work originates within her and her family's different experiences with skin privilege and assimilation in both historical and contemporary instances. In her recent body of work, McDaniel investigates generational trauma, her family's history of mental illness, violence, and her longing to make sense of her identity.
Selected Work
Slide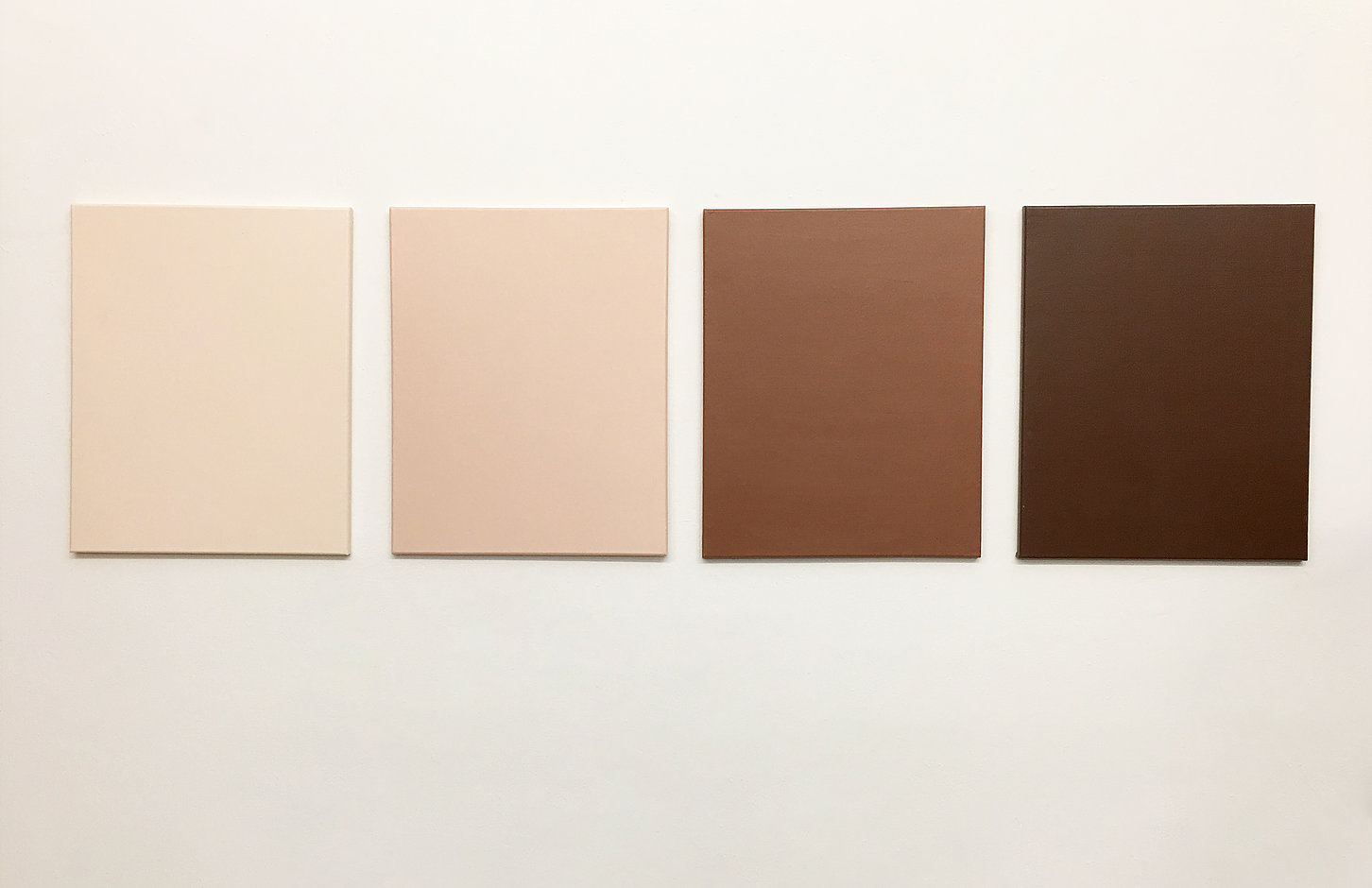 Family Portrait
2017, Acrylic on Canvas. 16" x 20".
Slide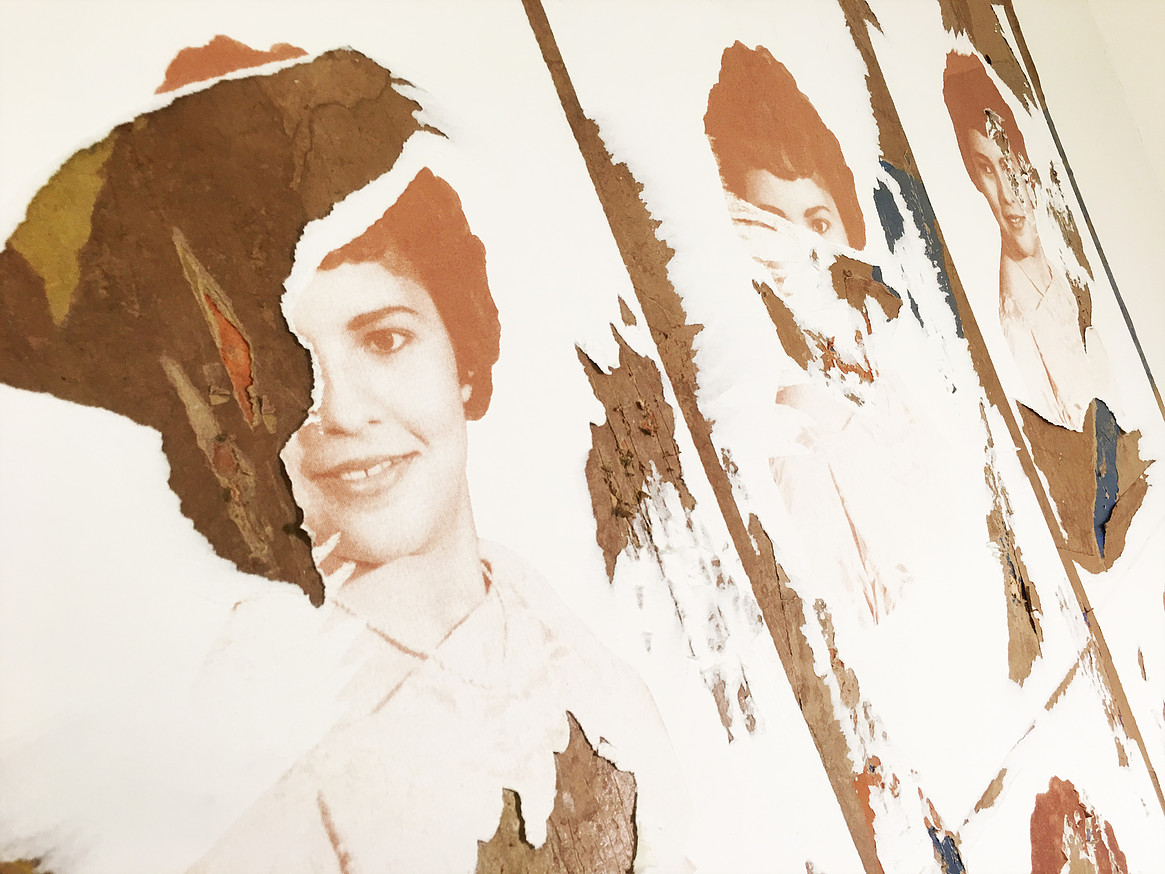 Don't Call Me Abuela
2018, Acrylic, screenprint, and ink on brown paper bags. 4'x4'.
Slide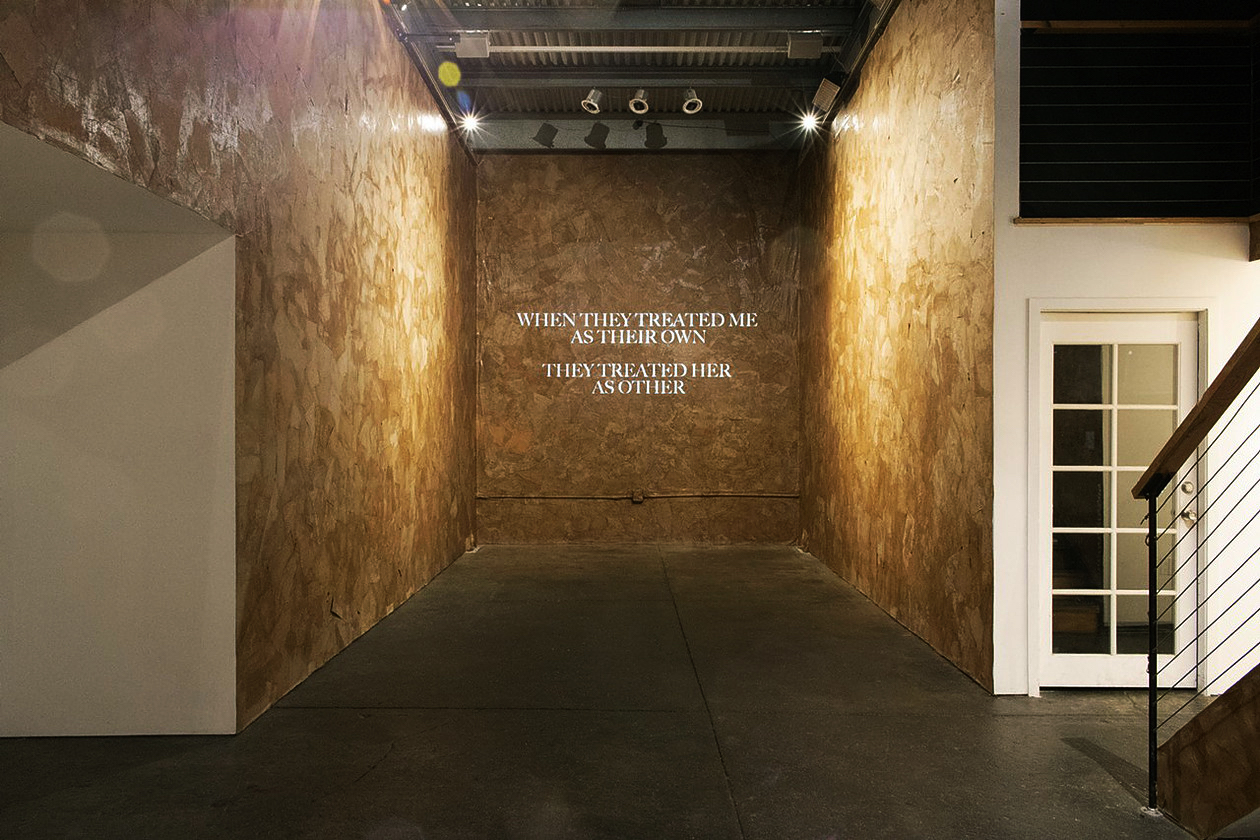 The Brown Paper Bag Test
2018, Brown paper bag college on tyvek
Slide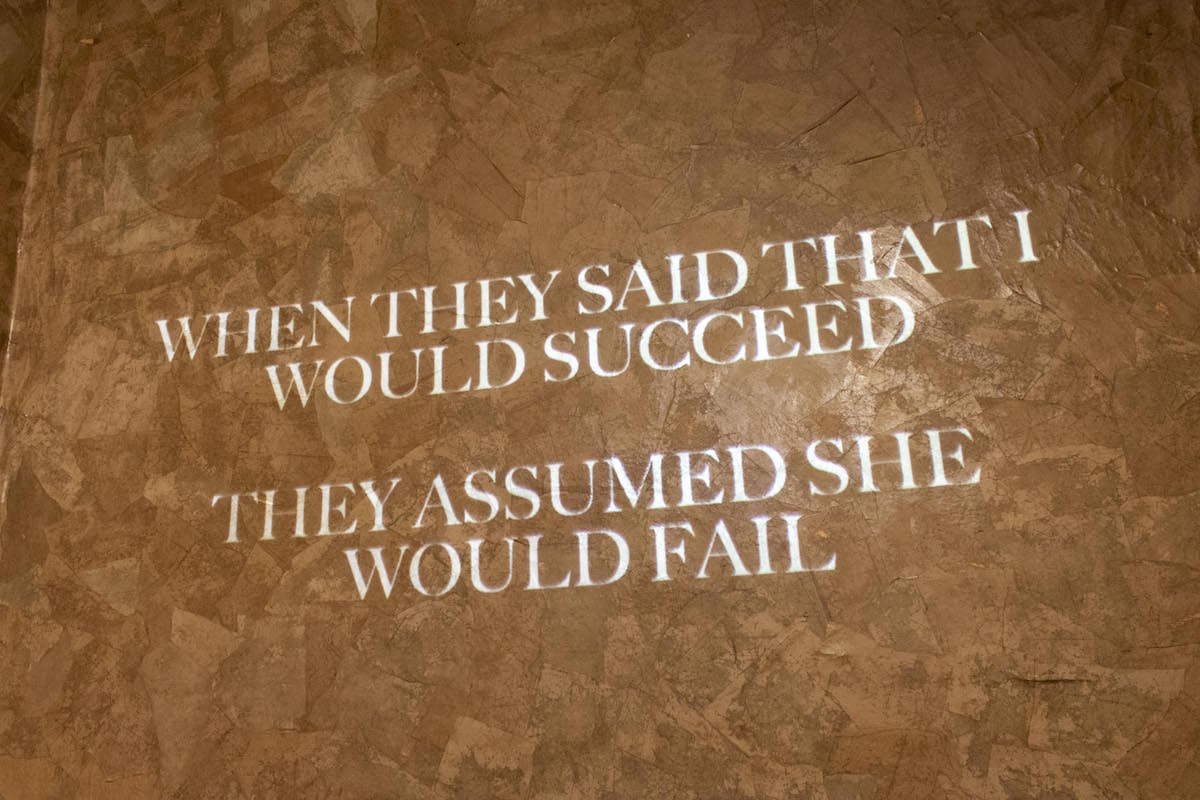 When They Said That I Would Succeed, They Assumed She Would Fail
2018, 06m00s
Slide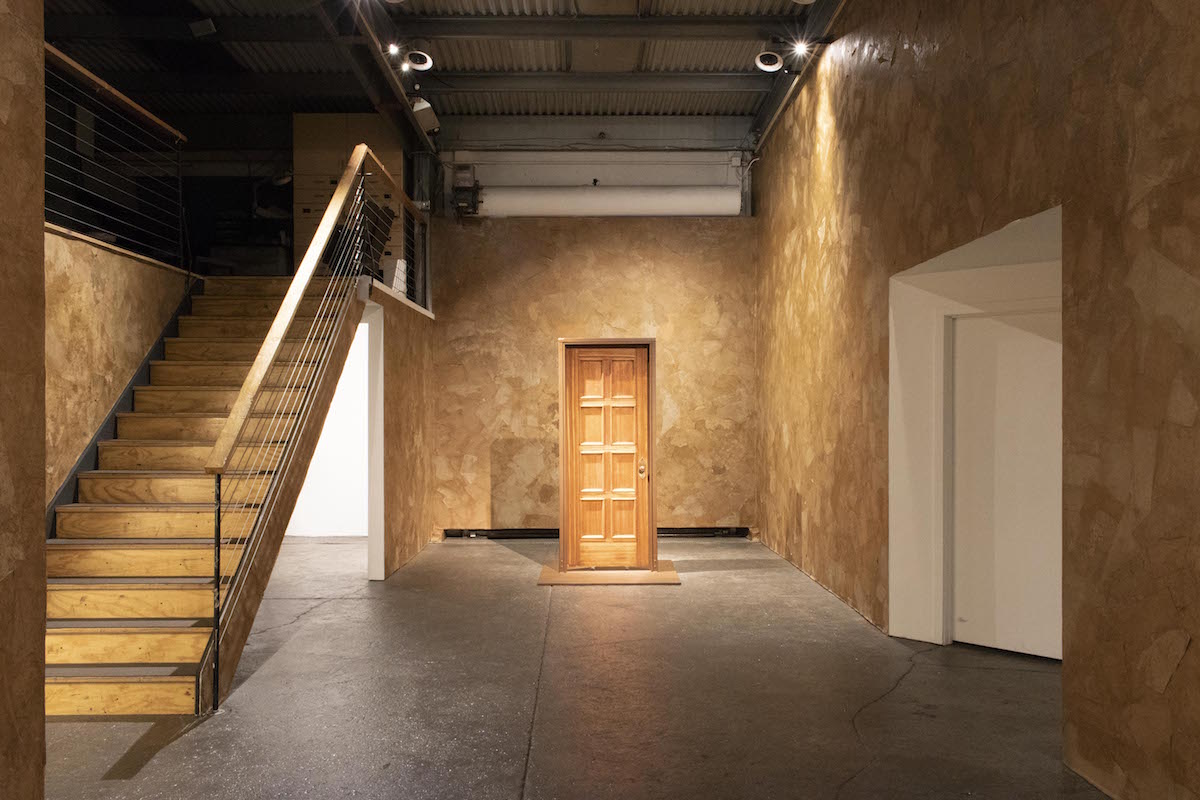 What Divides Us
2018, Restored Church Door, plywood, and paint. Approx. 6ft x 5 ft.
Slide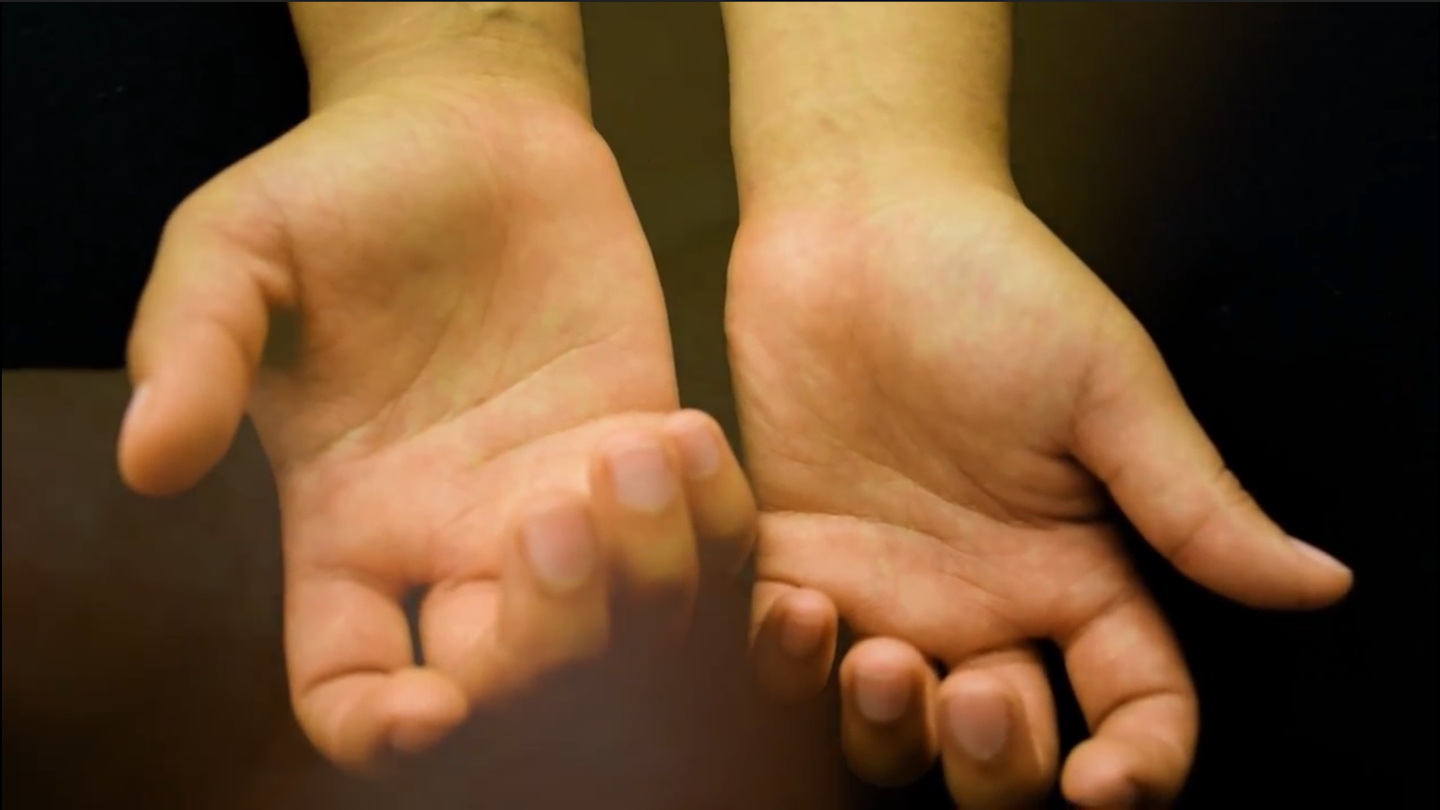 These Veins Are Scars
2018, 06m35s
Slide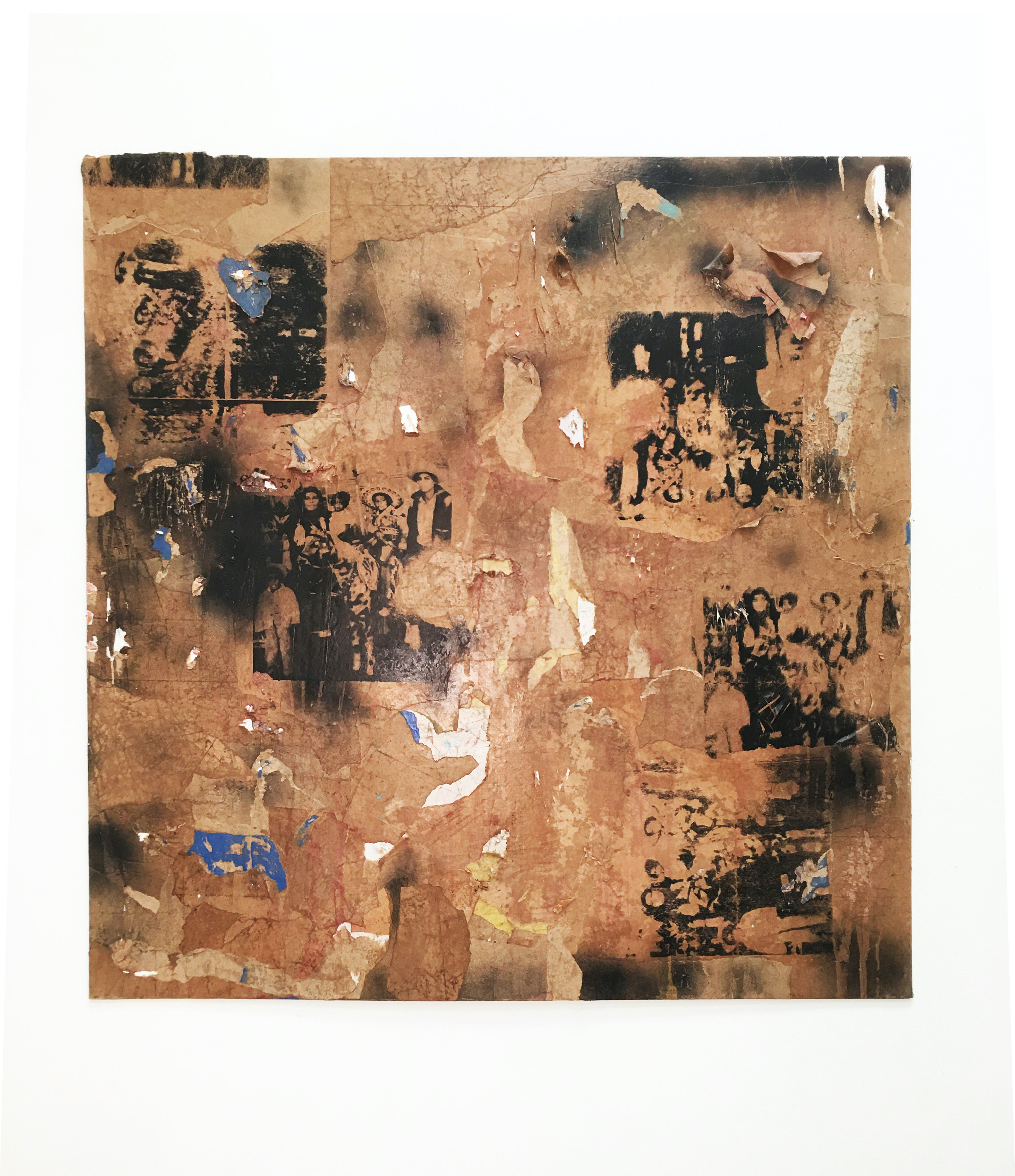 Juan
2018, Acrylic, screenprint, and ink on brown paper bags. 4'x4'.
Slide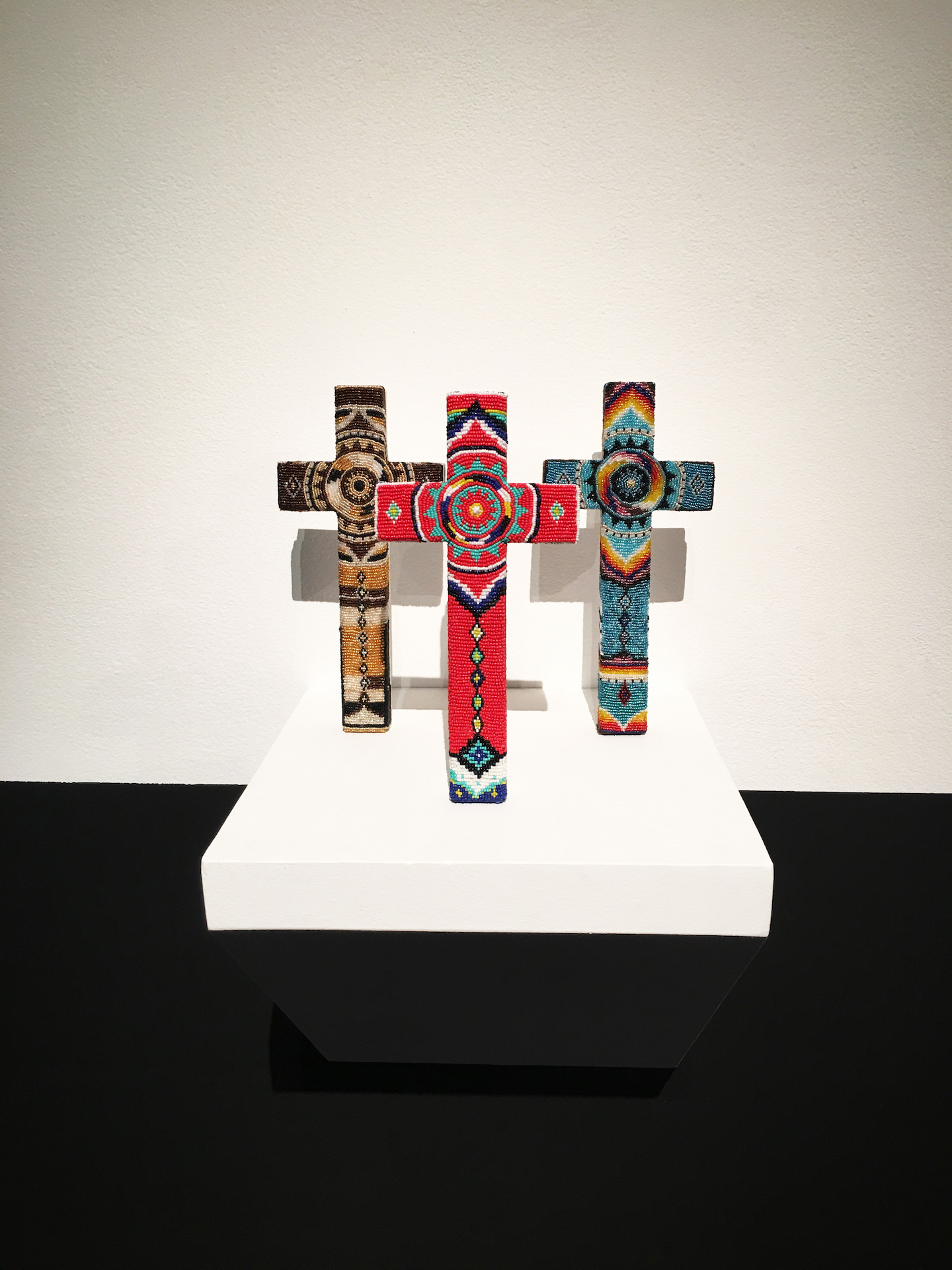 Genizaros
2019, Wood, Glass Beads, and Glue. 1 ft x 6 inch (each cross).