Alicia McDaniel: MALA•FIDES
Alicia McDaniel's solo exhibition MALA•FIDES delves into the meaning of the latin phrase for "bad faith." This mixed-media installation explores ties between systemic and domestic forms of oppression, especially concerning those who commit acts of violence claimed under the jurisdiction of a higher law. MALA•FIDES asks viewers to confront how these long standing institutions of authority have influenced modern identities and concepts of morality.
McDaniel's work reflects her journey as a white-passing, mixed race woman with Indigenous, Latinx ancestry. Her practice is informed by the generational trauma of colonialism and forced assimilation as she attempts to make sense of her multidimensional identity.

MALA•FIDES will be on view in the Frank Ratchye Project Space from August 25 to September 18, 2021.
Second Saturday Reception
Sept. 11, 7-9pm
Exhibition Dates
Aug. 25- Sept. 18, 2021 2×1 1920×960 Image Placeholder
2×1 1920×960 Image Placeholder
2×1 1920×960 Image Placeholder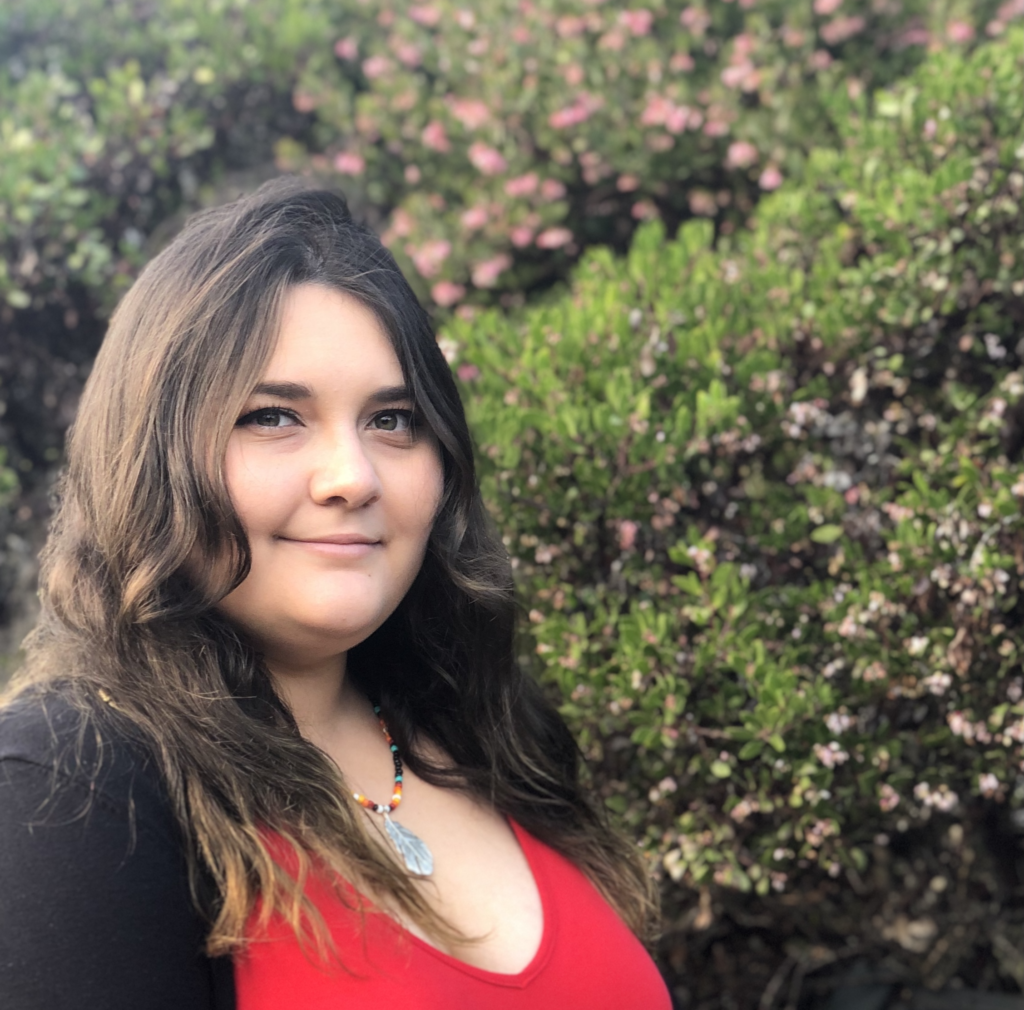 Alicia McDaniel
McDaniel is an interdisciplinary visual artist who often reflects on her lived-experiences as a white-passing Indigenous, Latinx woman of color. Her image-making practice is multifaceted and experimental as she works within the realms of installation, painting, sculpture, book making, and video. McDaniel's work originates within her and her family's different experiences with skin privilege and assimilation in both historical and contemporary instances.